Tere Bin Laden Dead or Alive is the sequel of 2010 hit film Tere Bin Laden, both films are directed by Abhishek Sharma. Tere Bin Laden Dead or Alive is not like the previous film, its story is different and you need to watch Tere Bin Laden to understand the link between both films.
let's check out the quick Review of Tere Bin Laden Dead or Alive.
Tere Bin Laden Dead or Alive Starcast
Directed by
Abhishek Sharma
Produced by
Pooja Shetty Deora
Aarti Shetty
Written by
Abhishek Sharma
Starring
Manish Paul
Sikander Kher
Pradhuman Singh
Mia Uyeda
Piyush Mishra
Music by
Dhruv Dhalla
Cinematography
Chaudhary Amalendu
Edited by
Chandan Arora
Release date
26 February 2016
Running time
104 minutes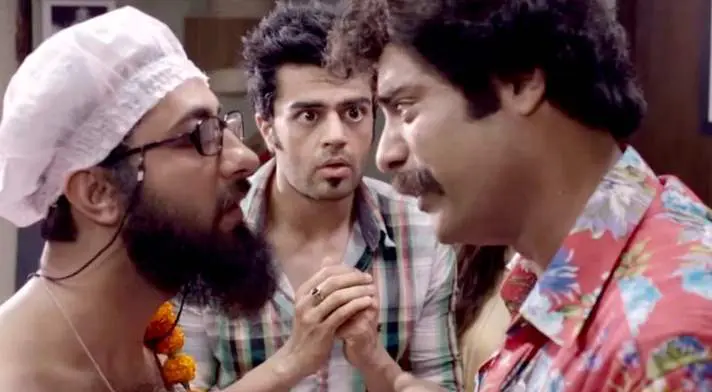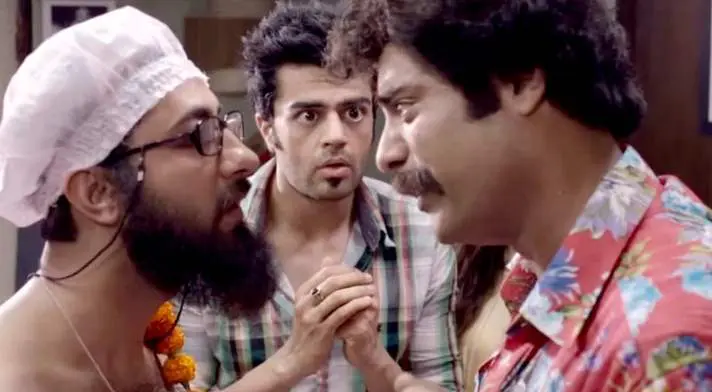 After watching Tere Bin Laden Dead or Alive
Tere Bin Laden was a surprise hit for Bollywood. Ali Zafar and Pradhuman Singh both were perfect in that film. I was expecting some great comedy scenes but this film has less comic portion than Tere Bin Laden. Some scenes are very funny like Obama's Rap and all time they are making fun of American chopper. Pradhuman Singh is still rocking as the Osama's duplicate. Sikandar Kher as David is super impressive and his Transformation from CIA agent David to Chadha is perfect. He is a better actor now.
Story of Tere Bin Laden Dead or Alive
It's not like a sequel to the film. it shows that Tere Bin Laden was a film directed by Manish Paul (Abhishek Sharma) and Ali Zafar took all the credit for the film. Now Manish Paul wants to direct sequel of Tere Bin Laden, but suddenly news came out that Real Osama is Dead. Now, they have to stop the film.
People of America wants proof of Osama's Killing and Barack Obama and David (Sikandar Kher) plans a conspiracy to create a fake death proof of Osama by Killing his duplicate (Pradhuman Singh) and on the other side Khaleeli (Piyush Mishra) wants to capture Paddi (Pradhuman Singh) to create a video of Osama. Khaleeli is a terrorist business man and he supply arms and ammunition to terrorists.
Both wants Paddi Singh (Pradhuman Singh), who will capture him first and what will happen to all of them, the film is all about it.
Tere Bin Laden Dead or Alive Verdict
Tere Bin Laden Dead or Alive has less competition. Aligarh and Bombay Diaries are in the race but both are a different kind of films and Indian Audience will prefer watching a comedy movie this weekend. Aligarh is getting the good response and we are hoping that Aligarh will earn decent at the box office.
Should I watch Tere Bin Laden Dead or Alive?
The film is not a regular comedy film. Film has many fun elements which you will like. If you are planning to watch a film this weekend with your family then you can surely watch this film.
Tere Bin Laden Dead or Alive Filmy Keeday Ratings
2.5 Stars