Imtiaz Ali is known for his youth-oriented movies, his all prior films are based on the story of young people and their life, from "Socha Na Tha" to "Highway" all of his films are based on relationship struggle and problems of young people of this country. Tamasha is another film in the same genre.
Tamasha is directed by Imtiaz Ali under the Nadiadwala Grandson Entertainment banner. Music of the film is given by legendary composer A.R Rehman and all the songs are on top of the chartbuster.
We have the famous Pair of Bollywood Ranbir and Deepika Padukone in this film.
Let's Checkout the Quick Review of Tamasha.
Tamasha 2015 Starcast
Directed by
Imtiaz Ali
Produced by
Sajid Nadiadwala
Written by
Imtiaz Ali
Starring
Ranbir Kapoor
Deepika Padukone
Music by
A. R. Rahman
Cinematography
Ravi Varman
Edited by
Aarti Bajaj
Production Company
Nadiadwala Grandson Entertainment
Distributed by
UTV Motion Pictures
Release date of Tamasha
27 November 2015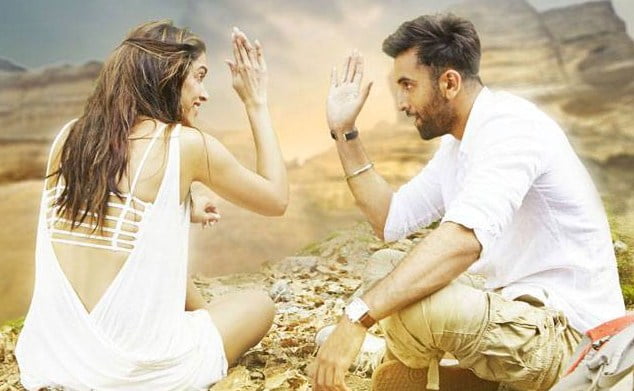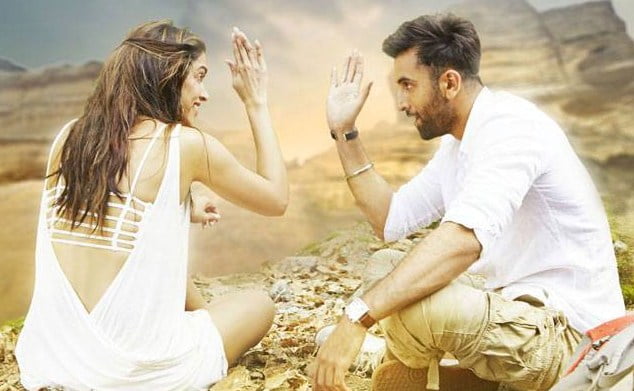 After watching Tamasha
Tamasha is not a simple romantic film, The basic plot is similar to most of the Imtiaz Ali film, but the film is about to find inner peace. Ranbir Kapoor is outstanding in each and every scene. He is an ingenious actor. Deepika Padukone is stunning and gorgeous as always. Her role is not that much in length but still she was perfect. Shooting locations of the film are stunning.
Presentation of Imtiaz Ali was good and his way of storytelling in this film was great.
Overall you can watch this film once with your friends and family. You can't compare it with the Imtiaz Ali's best film Rockstar, but still it manages to entertain you with a meaningful message.
Story of Tamasha
The film is about a young guy Ved (Ranbir Kapoor)  he is obsessed with stories and He met with Tara(Deepika Padukone) in France (Corsica). They are strangers and agrees to hide their real identity, they spend quality time together and  get back to their normal life. Tara Fell in love with Ved after the holiday. They met again after 4 years and she finds that He is not like the guy she met.
There are some twists in the film, so we are not going to share the whole story here!
Tamasha 2015 Verdict
Tamasha is a likable film and it will be one of biggest grosser of this year. Audience reaction was superb and girls were going crazy.
Should I watch Tamasha?
Yes, If you are a fan of Ranbir Kapoor or Imtiaz Ali. You can watch this film with your Family.
Tamasha 2015 Filmy Keeday Ratings
3.5 Stars