Satya 2– Is RGV's Satya 2 worth a watch?
Satya 2 is directed by Ram Gopal Varma and is a sequel of blockbuster movie 'Satya'. After RGV's Aag, the audience is a bit suspicious of whether to go for RGV's movies or not. But one must not forger RGV has given some really great movies as well. Satya 2 is a sequel and as RGV has said, this story is a very different story from all the gangster movies ever made. RGV also hinted that SATYA 2 is going to be his last underworld movie and he will be concentrating on romantic movies now.
Satya 2 Movie Star Cast
Actors: Puneer Singh Ratn, Sharwanand, Anaika Soti, Aradhna Gupta
Producer: M Samanth Kumar Reddy
Director: Ram Gopal Varma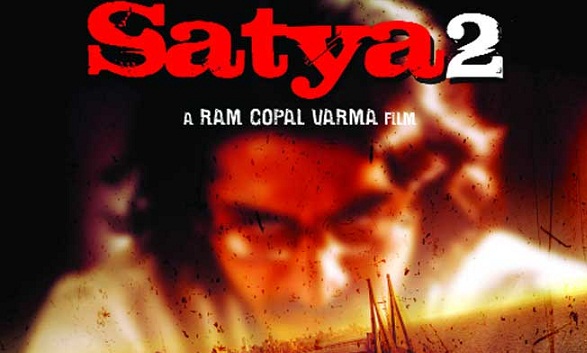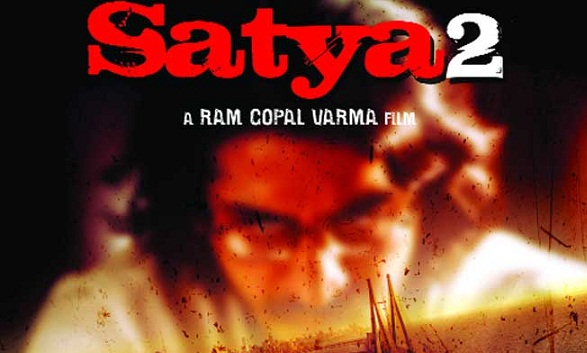 Satya 2 Movie Synopsis:
Satya 2 is a different story of a young man who wants to renew the world of the Underworld. Movie although a sequel to Satya but has not relation in real terms at all. The movie is completely a dark movie based on underworld, guns, bloodshed.
Satya 2 Movie What I feel:
The cast is really weak and is not able to handle their characters or support the movie. Any crime movie without a strong storyline is really hard to watch, the movie has nothing that can hold you on your seats. The delay after delay in the release of the movie as well as no good promotions proved the cinema halls with more empty seats rather than full.
Satya 2 Movie Story:
A man names Satya has come to Mumbai with one thing in his mind, he needs to change the definition of the Underworld. When it seems that underworld is losing its existence, Satya comes with his own ways and theories to bring back the dark world of Dons, guns and bloodshed. With all the bad things happening, RGV remembers that no Bollywood movie can be completed without love. Here is Anaika Soti, the lady love of Satya to add romance to the movie.
I don't know if I should even ask you to go for a movie!
Satya 2 Movie Verdict:
With Krrish 3 in competition and Satya 2 has no promotion strategies working and delay on the release date seems to give RGV another set-back. Avoid the movie even if you have free time.
Satya 2 Movie Rating:
* *
Check Satya 2 Box Office Collection Report Here