Rajjo

Hindi Movie Star Cast
Actors: Kangana Ranaut, Paras Arora
Producer: Four Pillars Entertainment
Director:  Vishwas Patil
Written By: Jayant Pawar, Vishwas Patil
Rajjo

 Synopsis
A young boy meets a Mujra girl and falls in love with her, Love at first sight. Yes, it is a love story but as soon as the movie goes on the story turns into a fight for justice for Mujra Girls/ Nautch Girls. Rajjo unlike many courtesans is shown innocent who has been tricked to the world of prostitution/Dance girls. A journey of a nautch girl to a housewife.
What I feel About Rajjo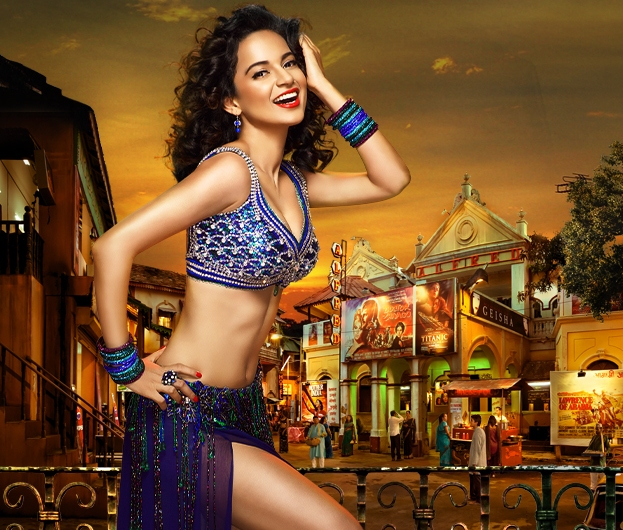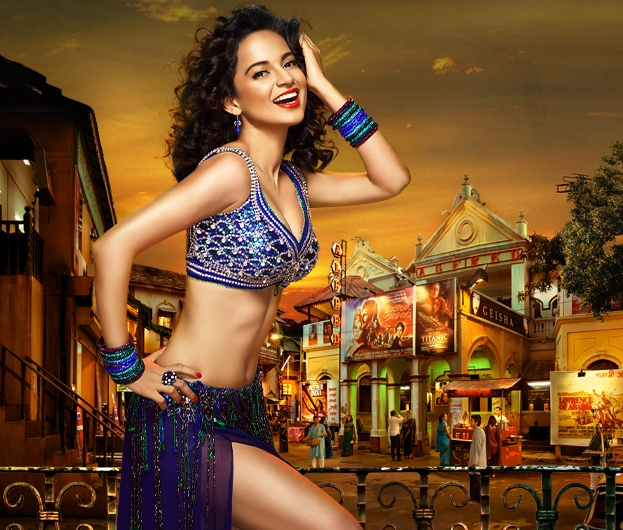 The concept of the movie is good, we have seen this concept in many yesteryear movies. I wish Kangana was much more expressive as a Nautch girl, she just didn't fit exactly into the role. Or maybe, Rekha has raised the bar of this role much higher which Kangana just couldn't reach.
The story is in a mess, the plot is not very much clear and that is why it doesn't hit your heart as such.
Rajjo

Hindi Movie Story
A beautiful nautch girl Rajjo is leading her life when a young poor boy comes in and changes it forever. Chandu just 21 years old falls in love with Rajjo and marries her, in spite of showing how their love grew and romance in the air, the movie turns into another chapter. The movie becomes more like a social movie showing cursed life of nautch girls is shown, the politics of Kothas, the rich and despicable men visiting them.
Being called a musical romantic movie, the movie doesn't have a strong musical score and no strong love story.
Rajjo

Hindi Movie Verdict
With Ram-Leela chosen as competition Rajjo has no way to save itself. I doubt if the movie can even earn the money that has been spent while making the movie. If the movie has just followed one thing, either just an immense love story or the life of a courtesan, the movie could do better.
The movie has bad scripting, bad editing, bad star cast…. The list is quite long. Avoid watching it!
Filmy Keeday

 Ratings:
*

Vote- Was the director confuse while making Rajjo movie?
Yes – No