The Face of Love
The Face of Love is an American Romantic Comedy Film starring Annette Bening, Robin Williams and Ed Harris. A widow falls in love with a guy who has a striking resemblance to her deceased husband.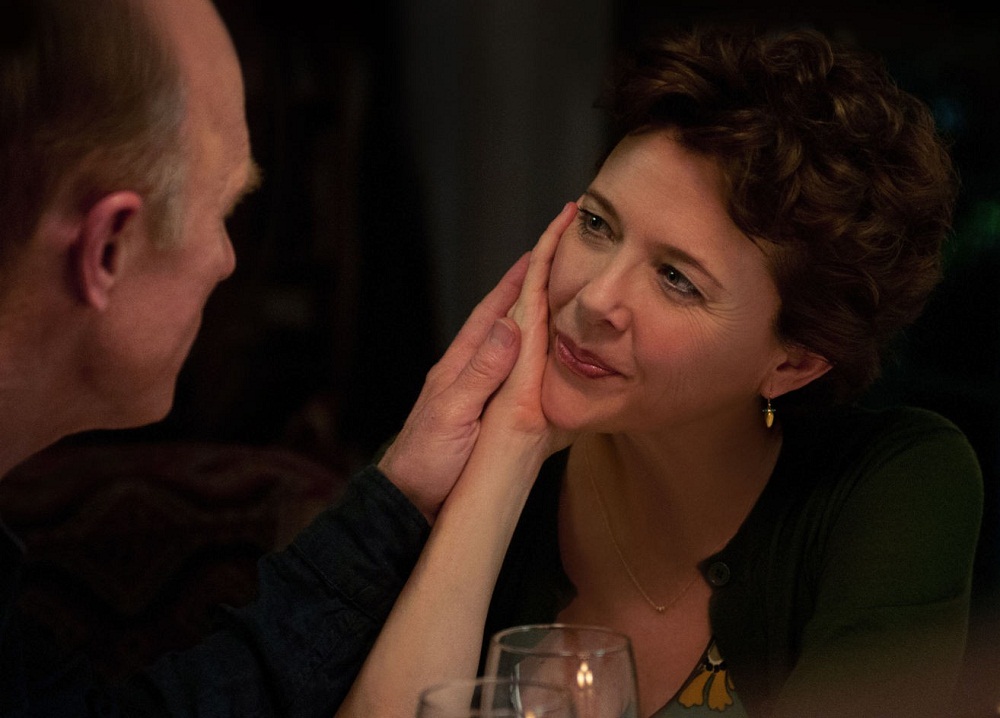 Enough Said
Enough Said is a Rom-Com film starring James Gandolfini, Julia Louis and Catherine Keener. The movie is about the love story of a divorced woman who is also a single parent and Albert, who happens to be the ex-husband of her new friend.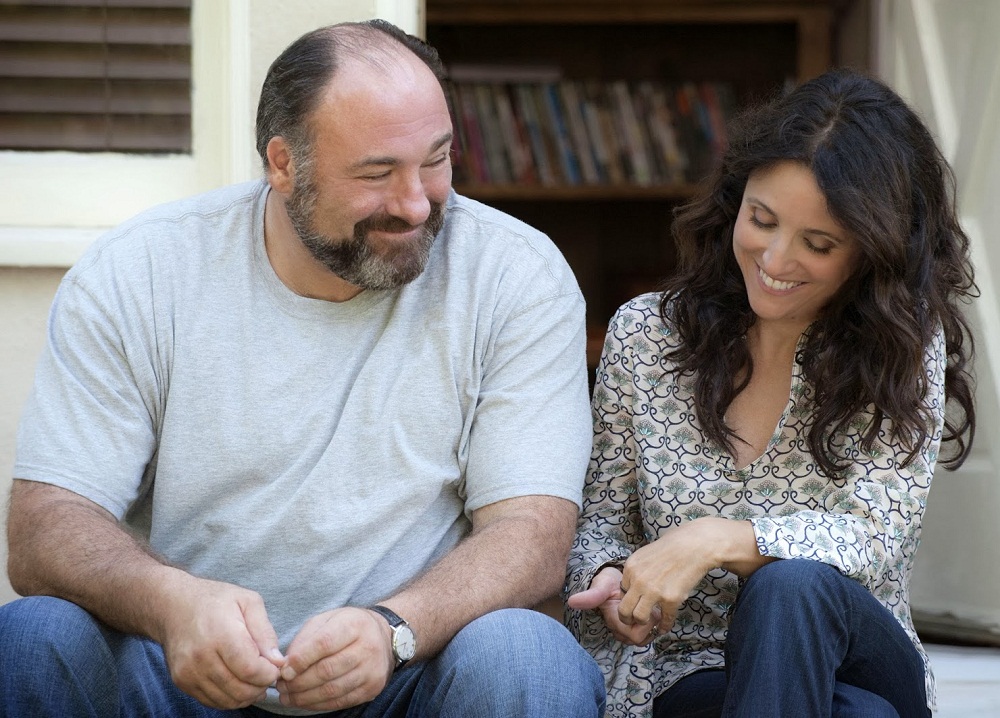 Drinking Buddies
Drinking Buddies is a romantic comedy film starring Olivia Wilde, Jake Johnson, Anna Kendrick and Ron Livingston. The two friends who love to flirt and drink are committed to someone else. Although these drinking buddies are perfect for each other which creates a little mess in their friendship and their love lives.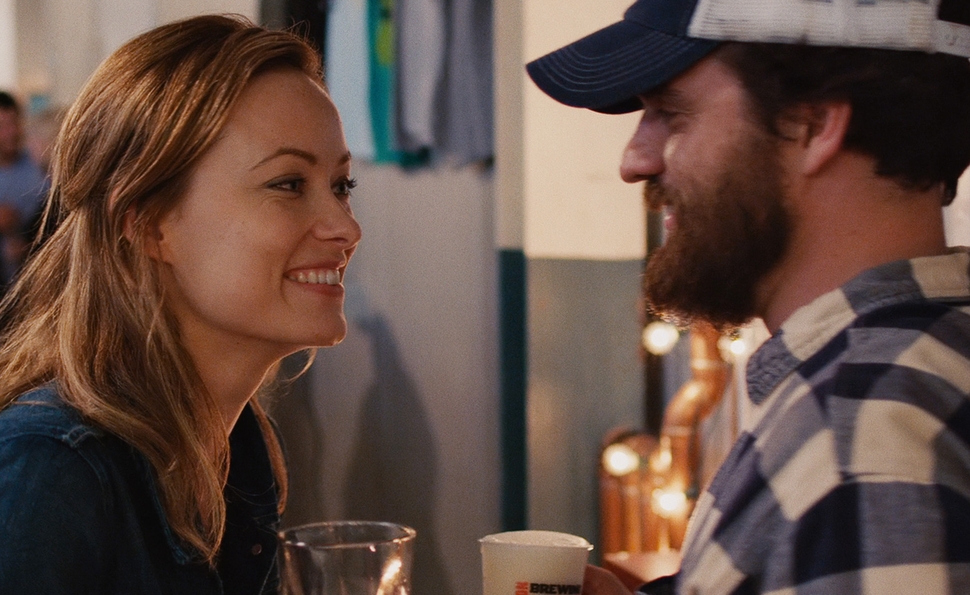 Charlie Countryman
Charlie Countryman is an action, romance film starring Shia LaBeouf, Rupert Grint and Eva Rachel Wood.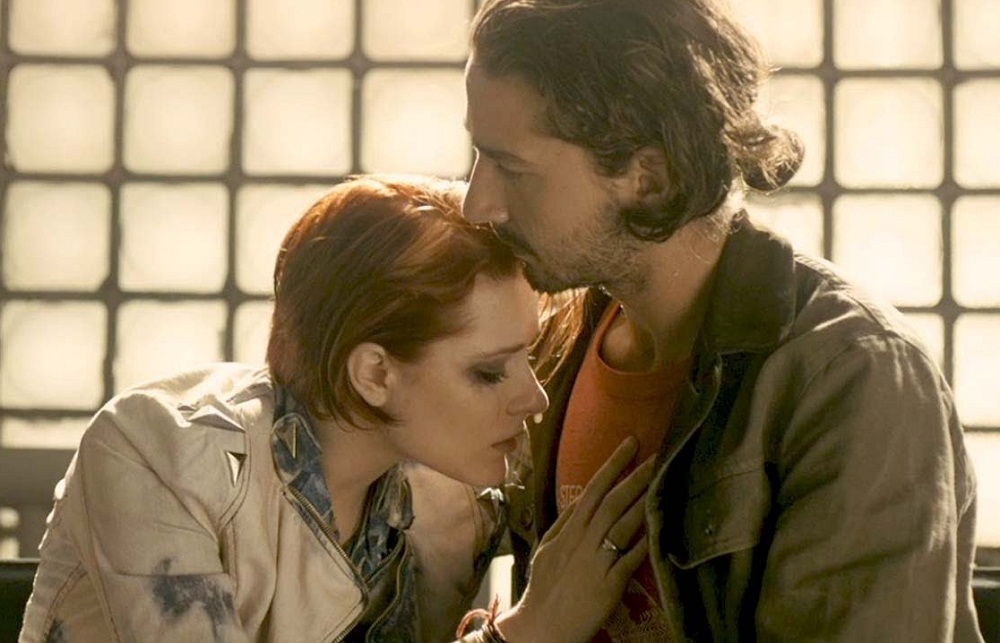 Upside Down
The movie is romantic fantasy about the love story of Adam and Eden, who are from different worlds. Gravities pull them apart, but Love finds its own ways. The movie stars Jim Sturgess and Kristen Dunst.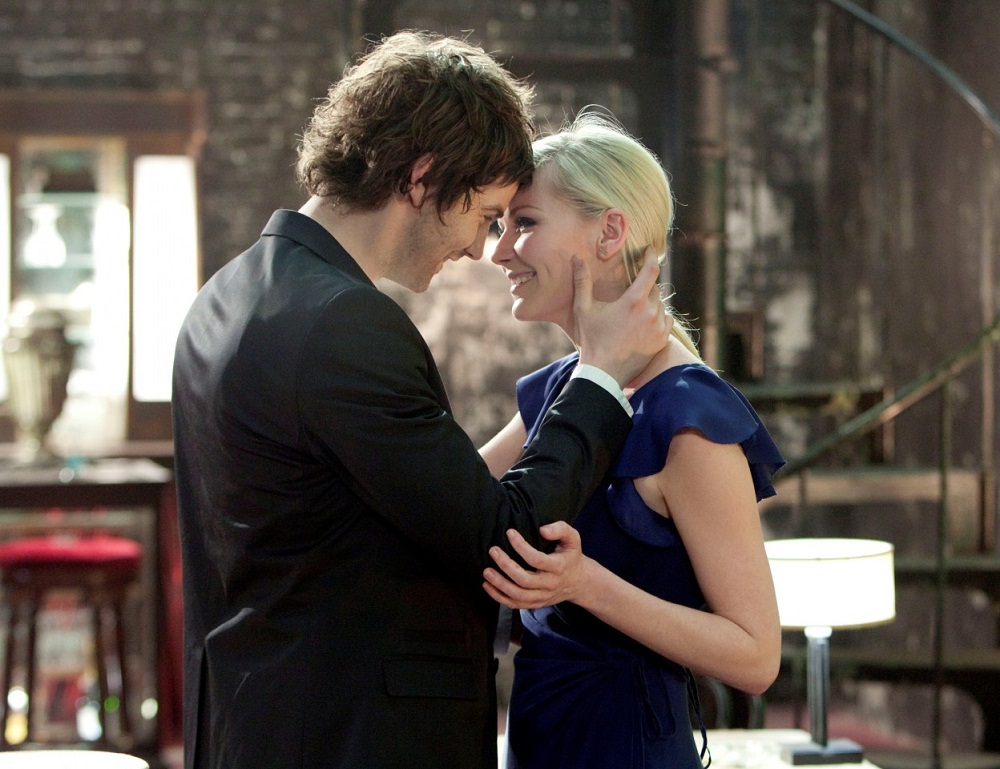 The Mortal Instruments: City 'Bones
The movie is a romantic drama with action and adventure. The teen fantasy movie is about a teen girl whose mother is attacked and taken by a demon. She is on a quest to find her mother and is aided by a half angel half human warrior, with whom she fall in love.