David E. Kelley is well-known for various successful TV shows and it was bound to be GOOD when he decided to create a show based on Mr. Mercedes, the 51st novel written by one of the most-renowned authors Stephen King.
The Show "Mr. Mercedes" is exclusively available on Sony Liv in India.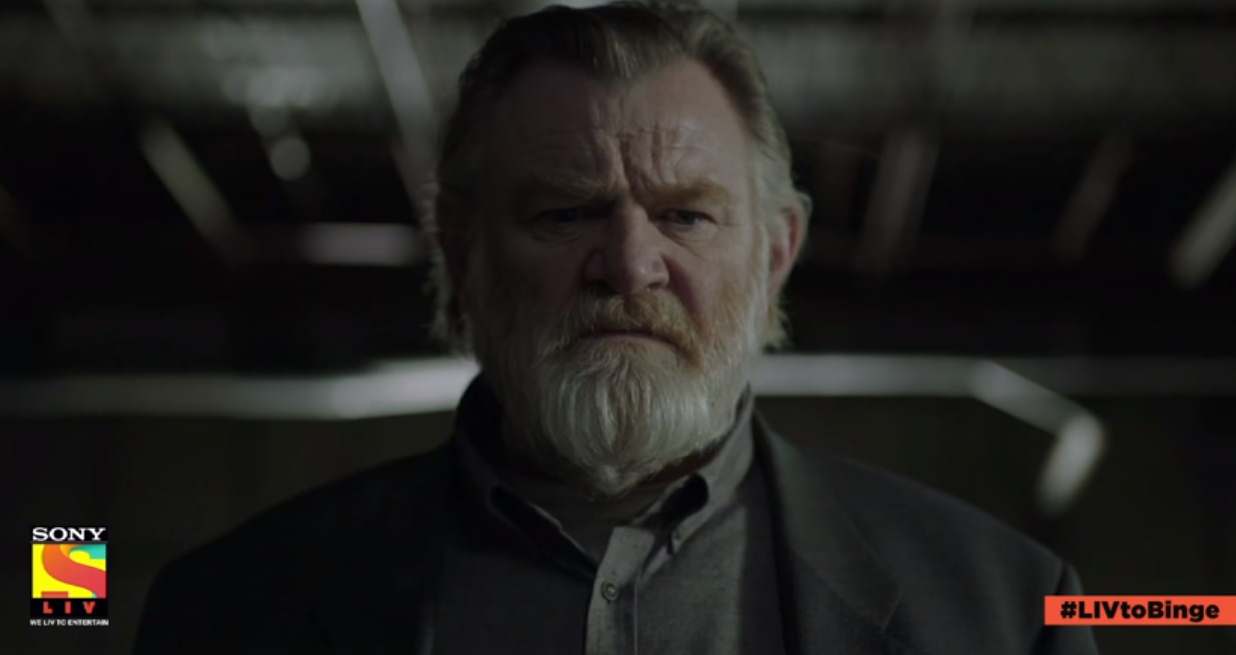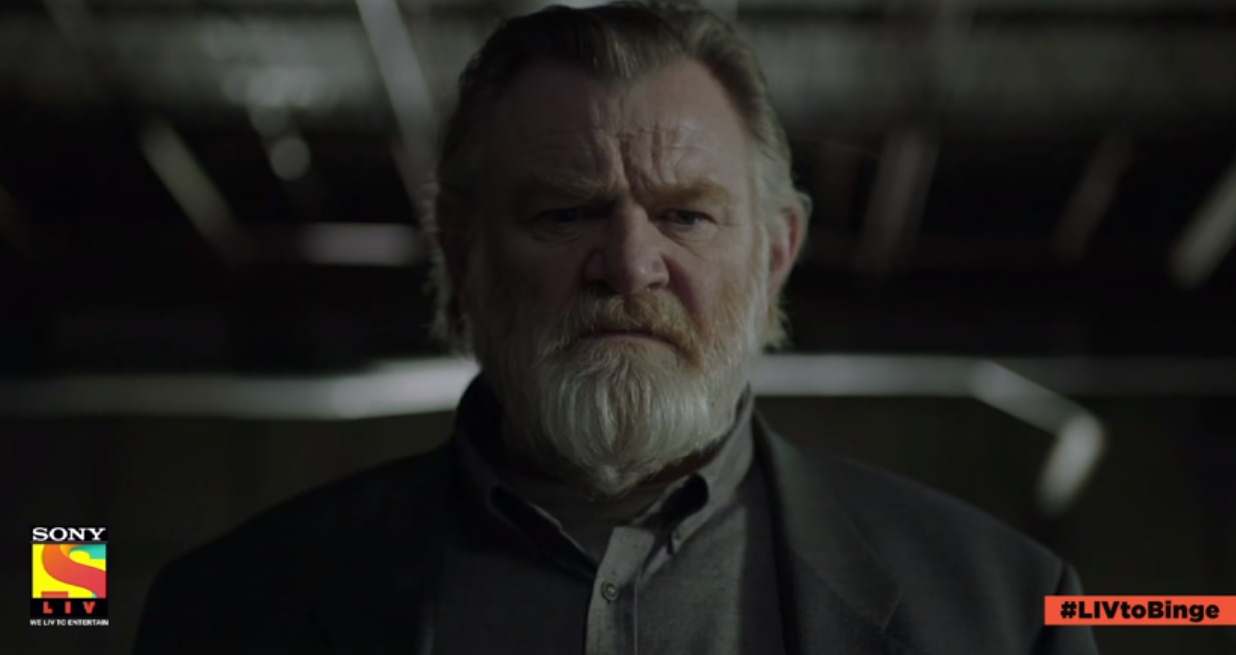 It is the first installment in what he calls the Bill Hodges trilogy. King considers this story to be of the classic hardboiled genre i.e. crime fiction with a detective as its protagonist (think noir: Raymond Chandler's Philip Marlowe & Dashiell Hammett's Sam Spade, both portrayed by Humphrey Bogart), a significant departure from supernatural horror or fantasy, his signature styles.
[Friendly heads-up: While there might be some minor spoilers ahead, they are harmless as the intention is only to establish a basic premise. If you're particular about staying unaware of it and watching it headfirst and are just interested in our take on it, skip to the THOUGHTS section]
PREMISE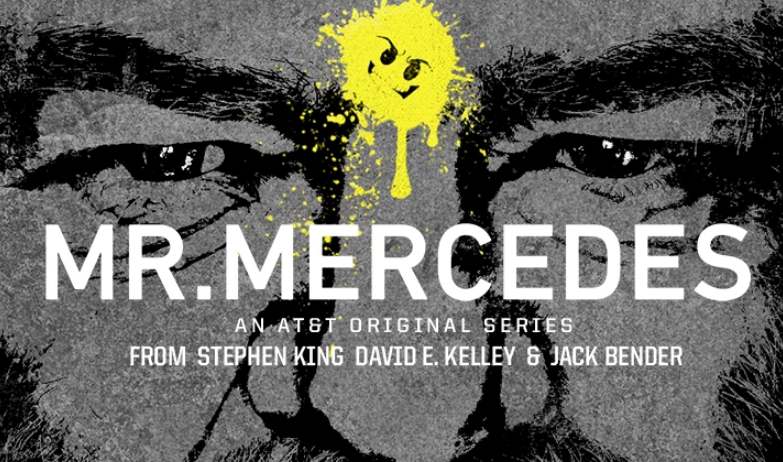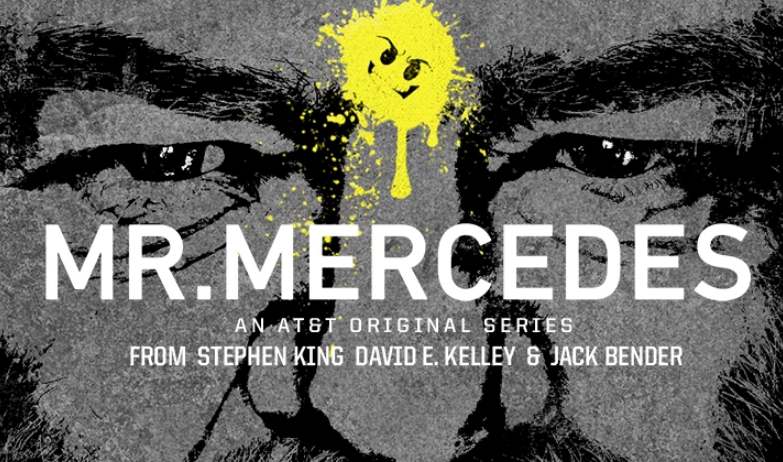 The pilot episode begins with a job fair where the scene is shot in a dystopian manner, the despair oozing out of the dark visuals and a general air of dissatisfaction with the American economy.
A mother is also standing in the queue holding her baby, trying to protect it from the cold. Just as she succeeds, an expensive Mercedes car appears out of nowhere. And people get irritated by its high beam but don't pay serious attention to it. Suddenly, the driver revs it up and rams it into the venue, running over the crowd killing all of them.
The next scene begins two years later when a reclusive retired detective, Bill Hodges, receives a video message where the killer teases him about his failure of solving the case and recounting the terrible experience with pleasure, equating it to a sexual orgasm revealing his psychopathic behavior.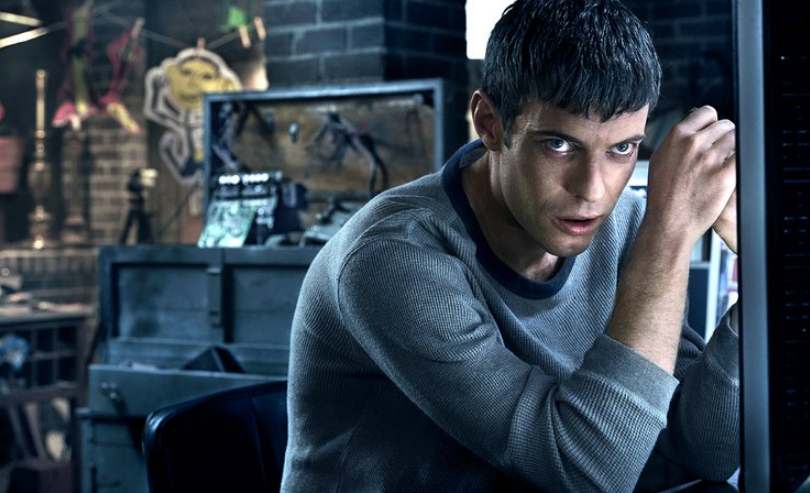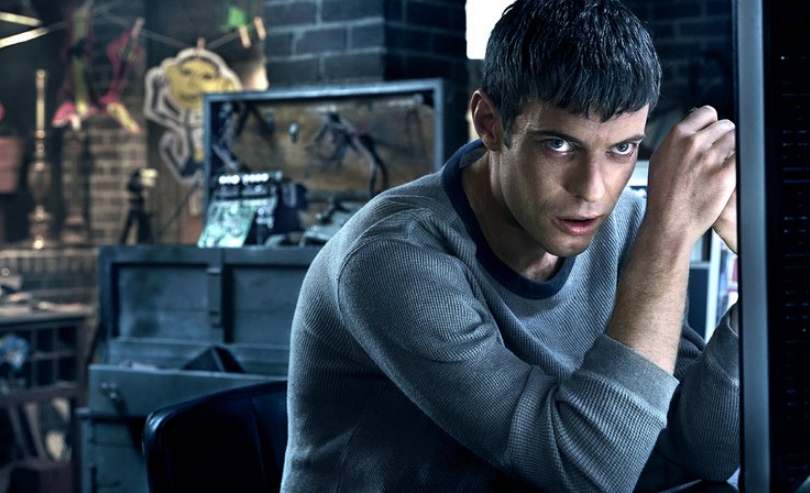 Thus begins a thrilling game of cat-and-mouse as both of them are two very determined individuals dedicated to their apparent purpose.
THOUGHTS
Rarely does a pilot ever entice me, but this is among the best recently! I was hooked into it from the very first shot. People who like detective fiction stories should definitely take time out to watch this underrated gem.
I have to mention that while watching this, I got vibes of 'The Sopranos' and I assumed it to be just an associative trick my mind was playing, but then I understood it could probably be due to the fact that most of the episodes are directed by Jack Bender.
Most of the characters are socially deviant, quirky; thus effectively disconnecting the viewer from the typical realities.
Also, the pacing is driven by character depth almost to the point of indulgence of its creators which is good as that is what gives television shows the edge over films. It is almost always better to utilize that prized luxury of time and thus exploration – diving deep into the character psyche.
The acting performances were great too – not a single moment will you feel any detachment from the characters!
All Episodes are available, Watch Mr. Mercedes on Sony Liv.