Anurag Kashyap's Gangs of Wasseypur has a huge fan following and all gangs of wasseypur fans love to talk in Gow style. I am sharing the Best Gangs of Wasseypur Memes Which you can use in your conversations If you are a GOW Fan, You will love them and please leave comments with your favorite dialogues.
Here is a List of Special GOW meme's only for you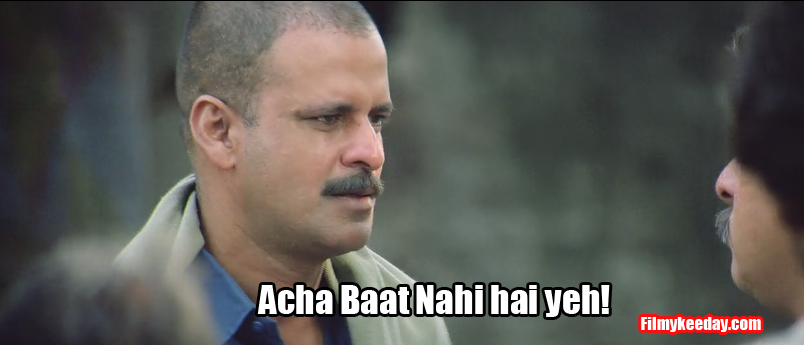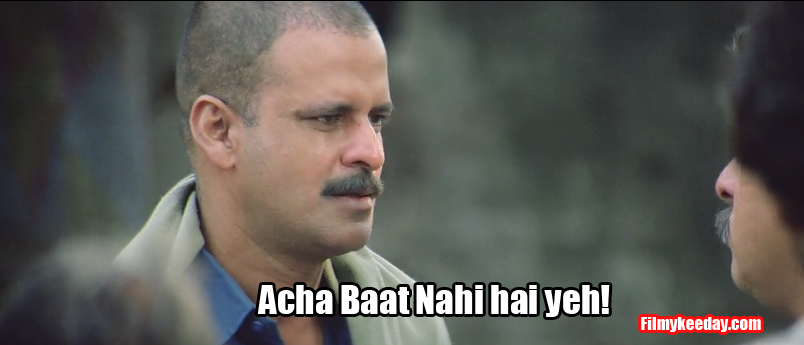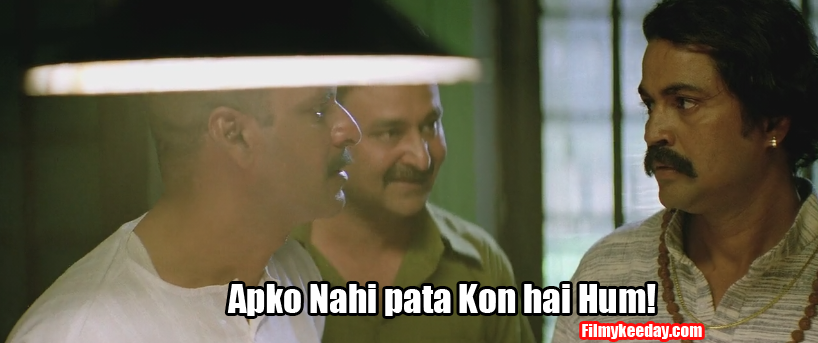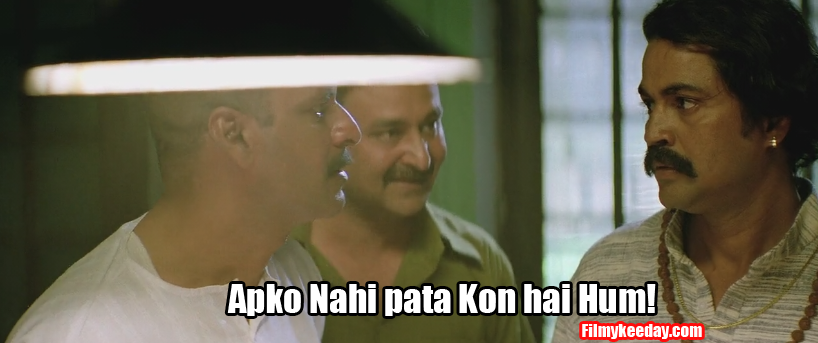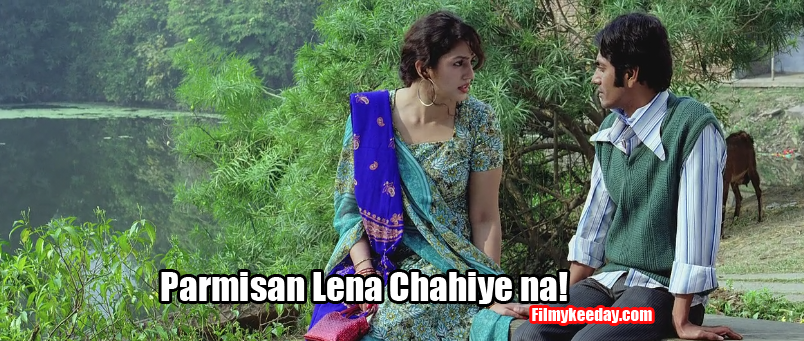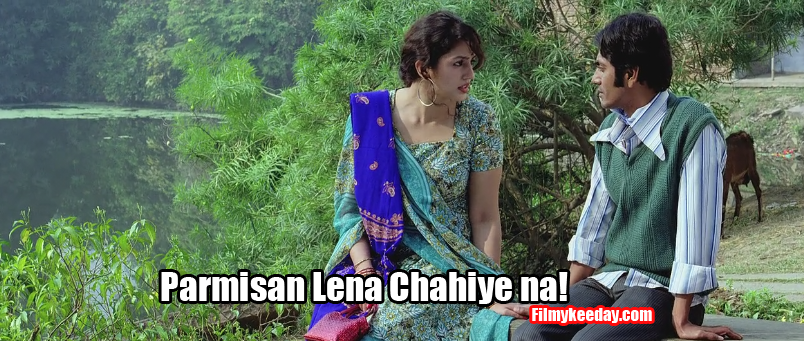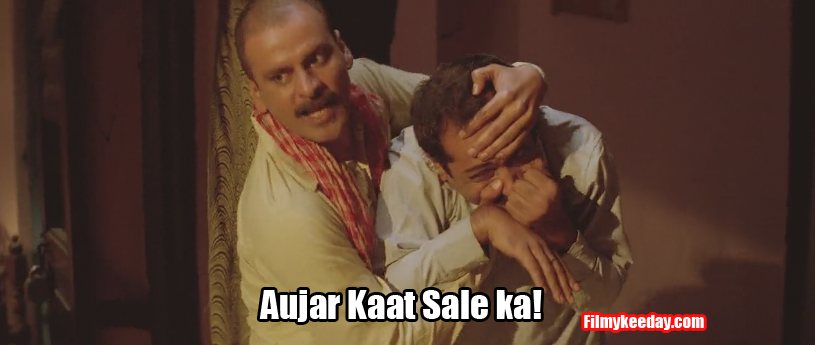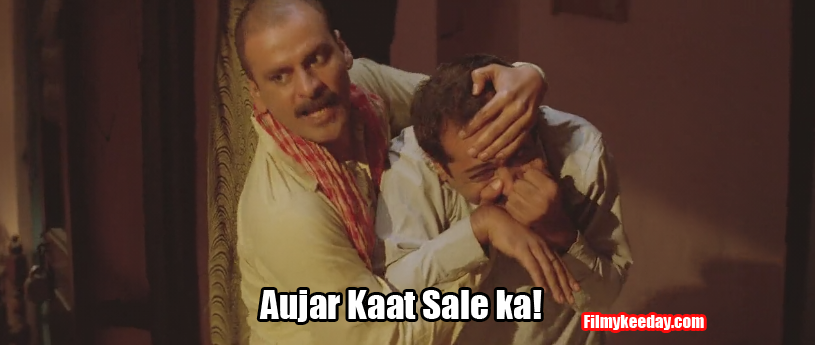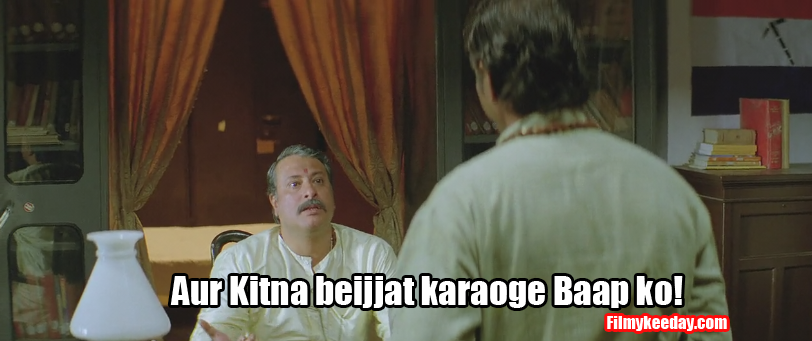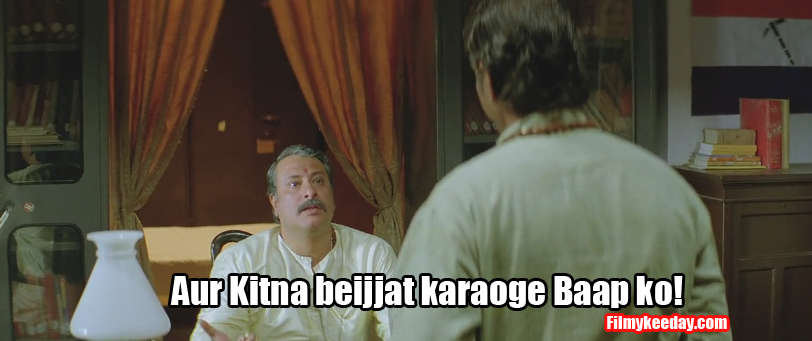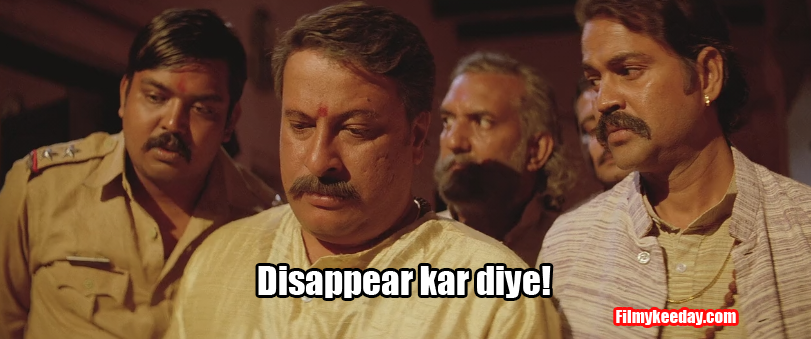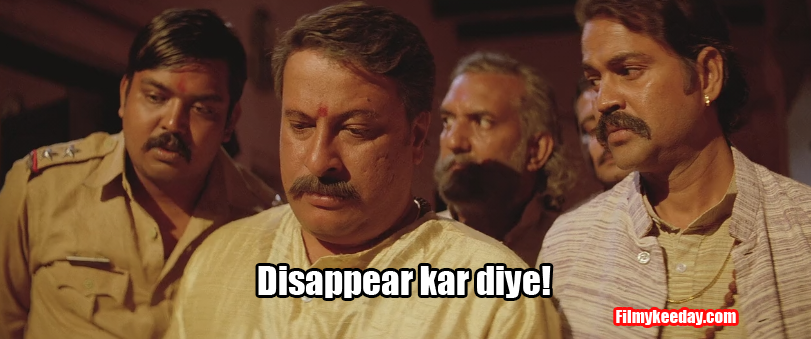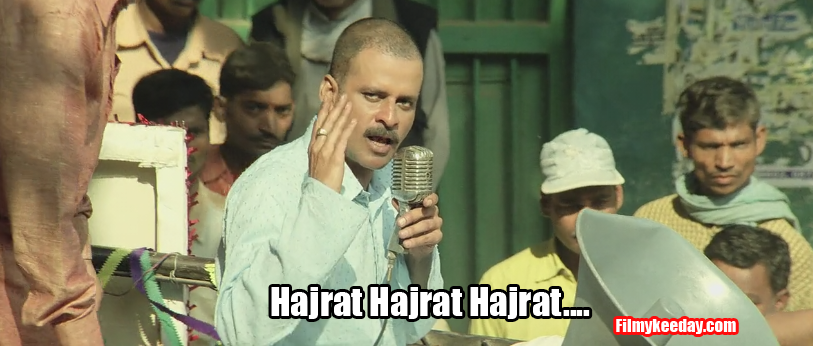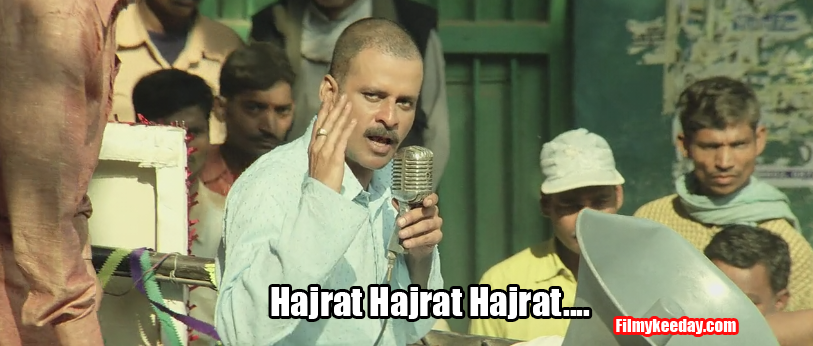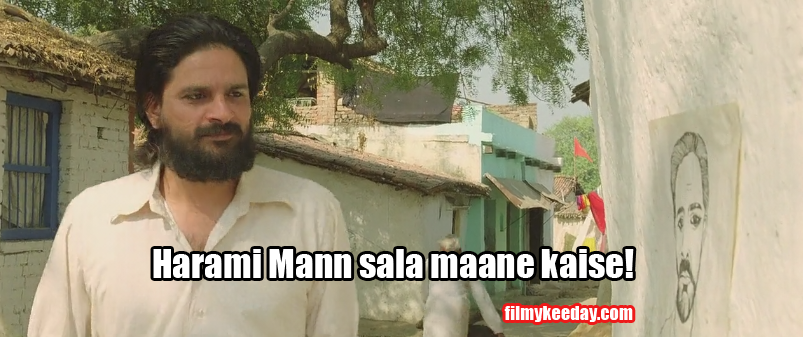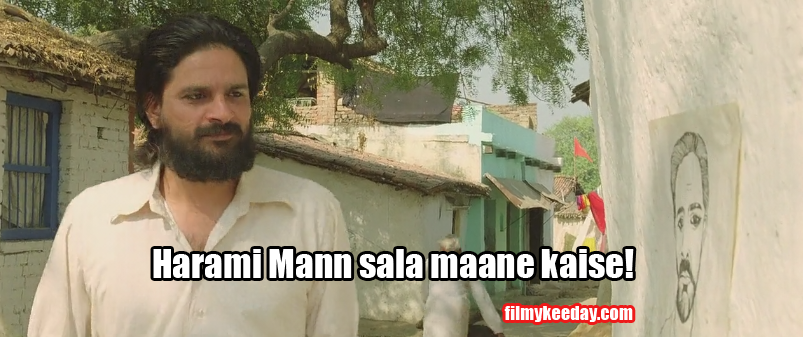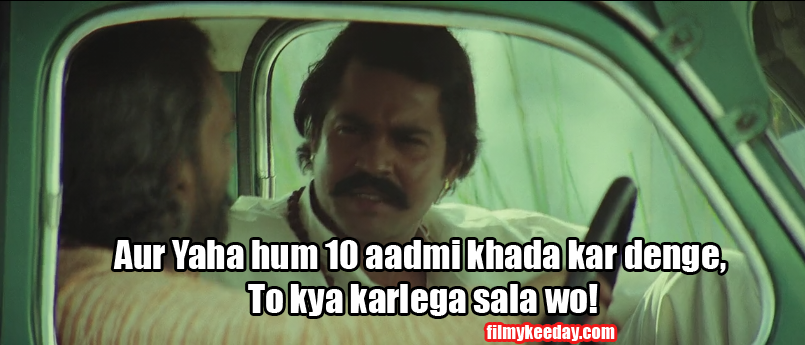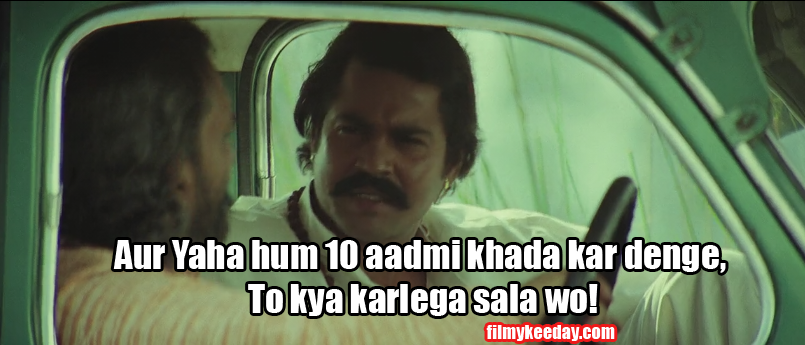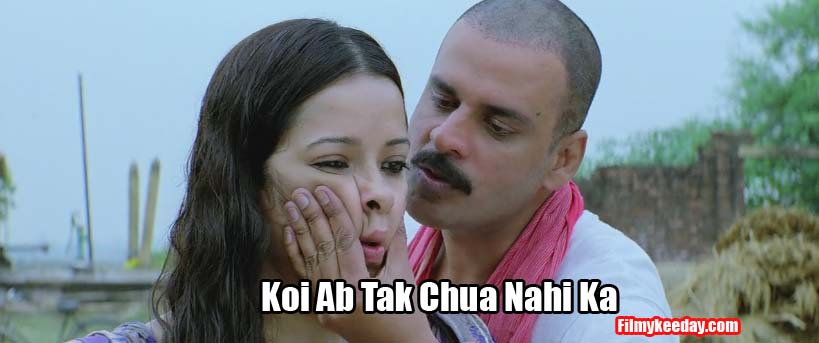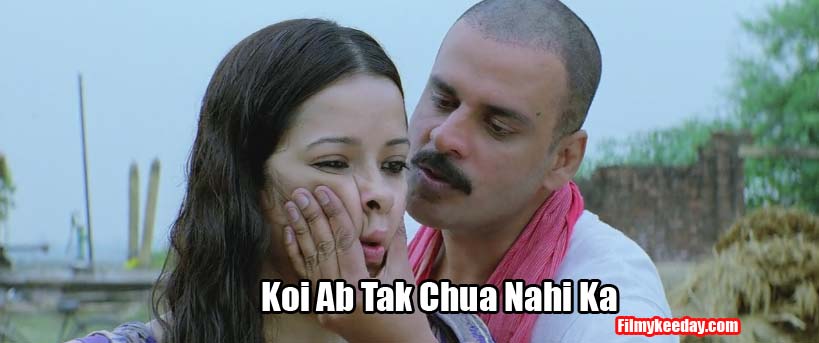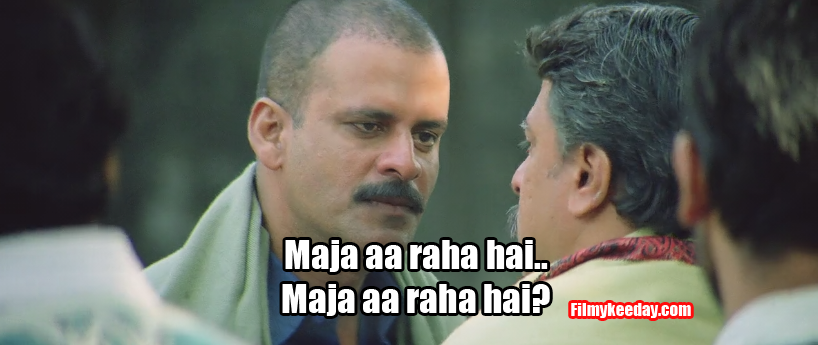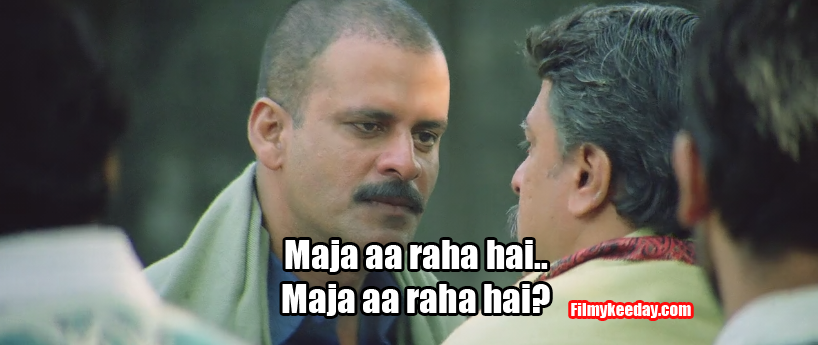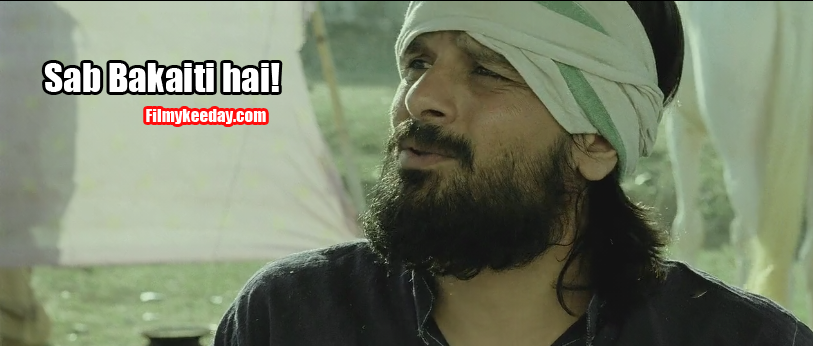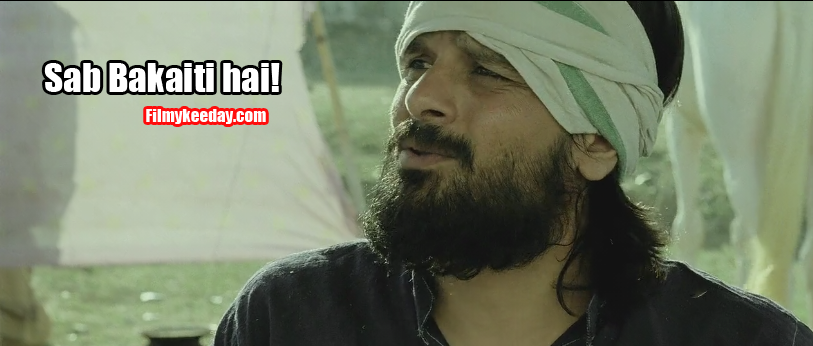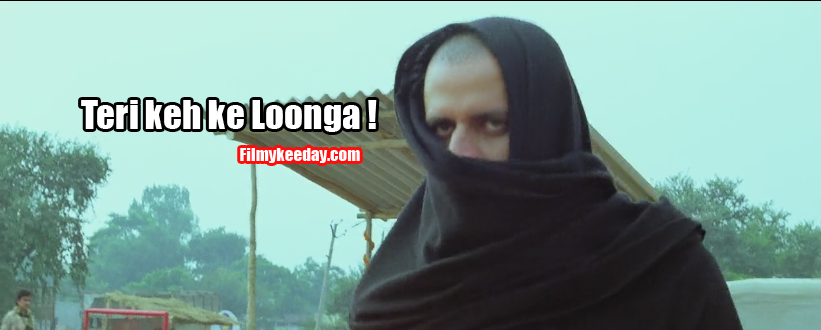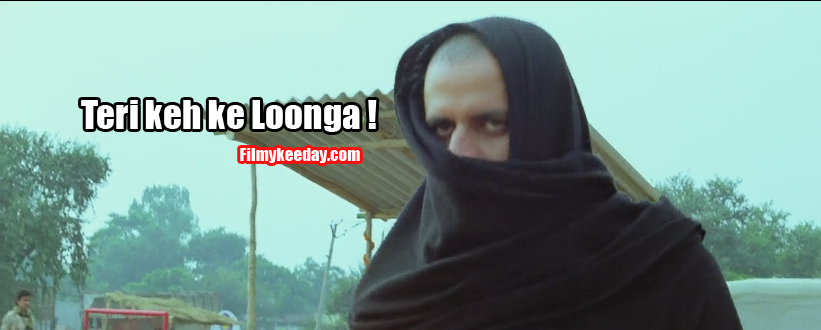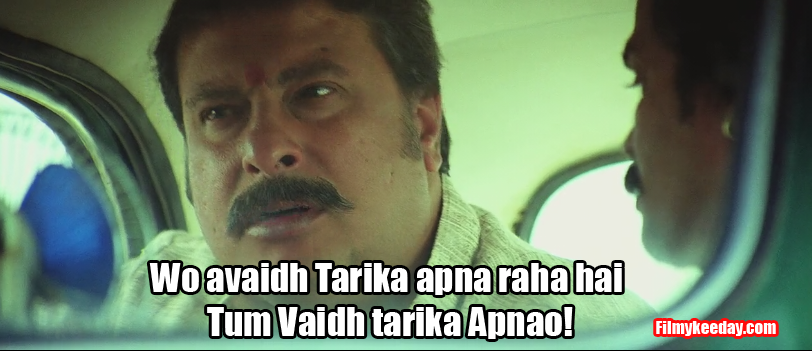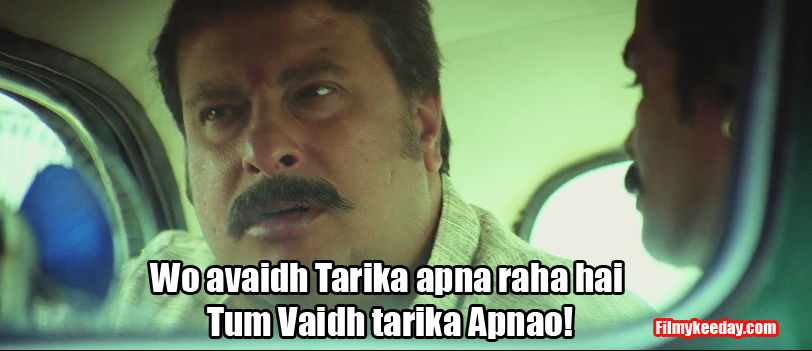 Also Read : Symptoms of Gangs of Wasseypur Addict
Please share with your Friends or GOW Fans!