Bollywood shows us the true meanings of life, tells us how to love, hate, gather courage, fight for our rights or Friendship.
4 August is Friendship day and we have a list of Top 10 movies that celebrate all forms of Friendship, these movies are the perfect example of friendship.
Friendship is the relationship which has got the warmth of a mother, care of a father and the love of a lover. A relation that completes all other relations, any relationship is incomplete if it doesn't have friends in it, whether it's a relation of mother-son or husband-wife.
Let's see some beautiful movies, which have the flavors and true colors of this beautiful relation called Friendship.
List of Best Bollywood Movies on Friendship
Dosti (1964)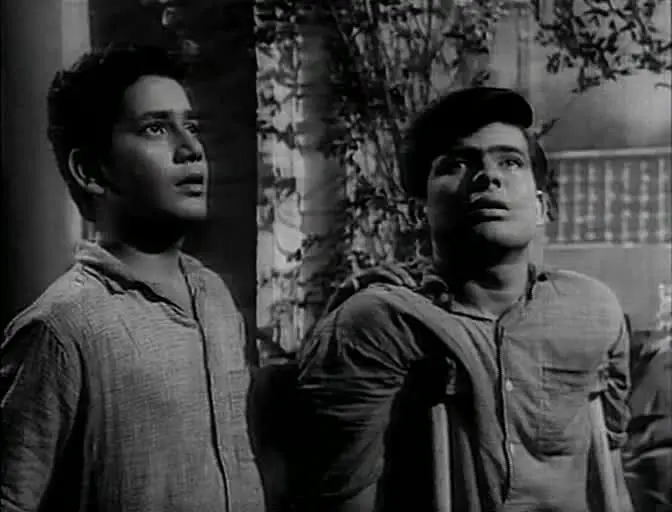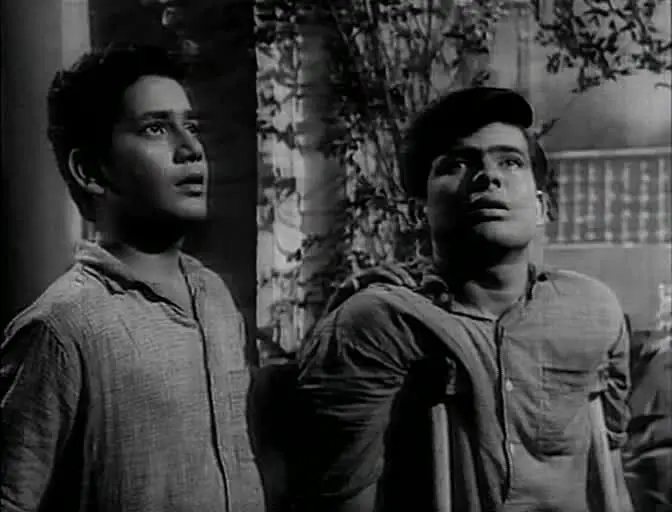 This movie depicts Dosti in the real sense. A story of two young friends, one blind, and the other Cripple. Their friendship becomes supporting pillars for each other, surviving with all the odds in the cruel world of selfish people.
The film was a hit and one of thebest films of Rajshri Productions.
Also Read: Best Bollywood Classic Movies of 60s
Sholay (1975)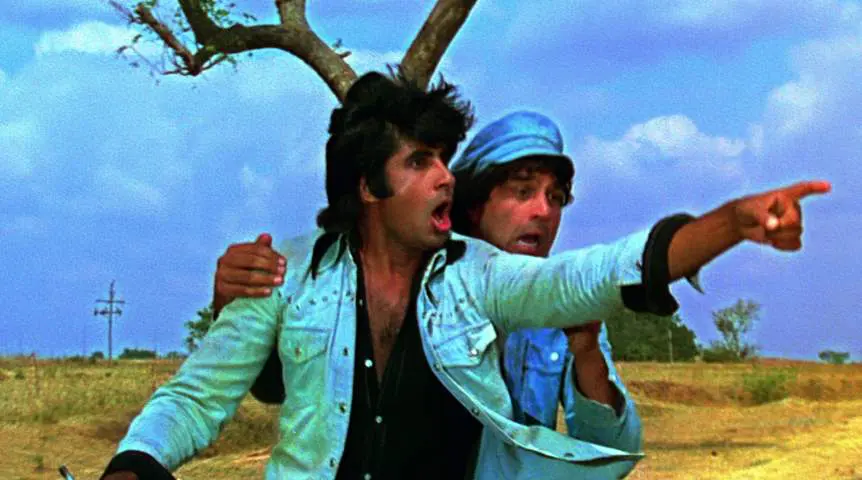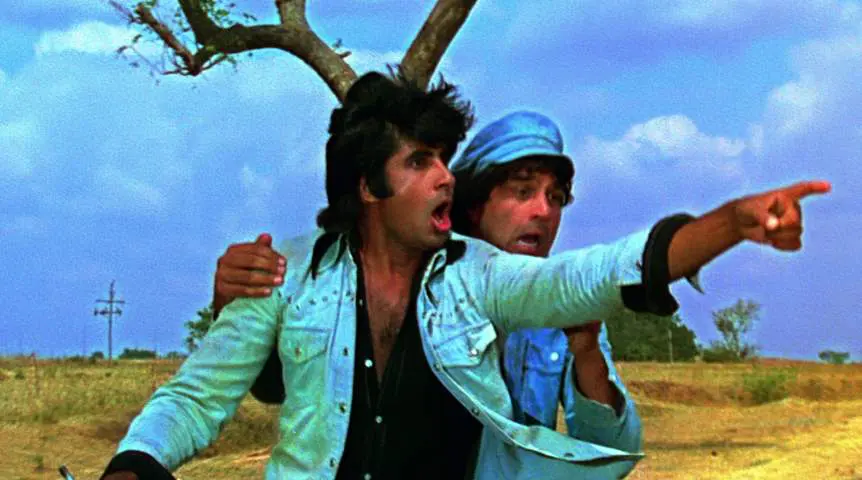 Sholay is one of the best movies on friendship in Bollywood, the movie showed the meaning and definition of true friendship.
Jai and Veeru, the role played by Amitabh Bachchan and Dharmendra have become the icons of best friends. The song 'Yeh Dosti hum Nahi Chodenge ' is still remembered whenever friendship is celebrated.
Sholay is one of the biggest films in Indian cinema.
Also Read: Best Bollywood Movies on Bromance
Saudagar (1991)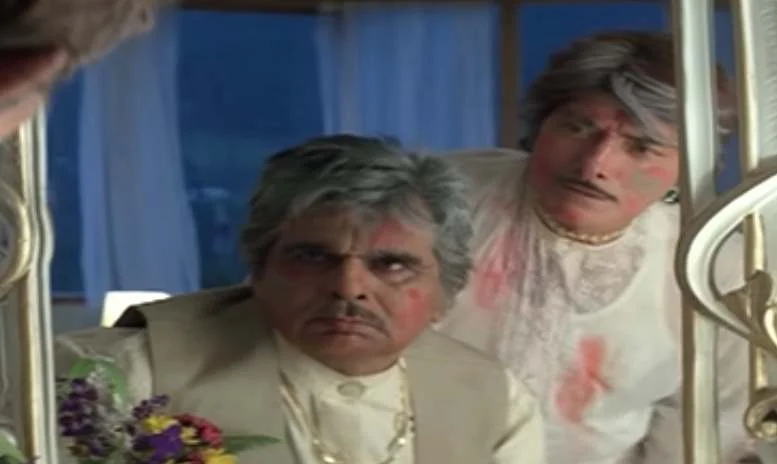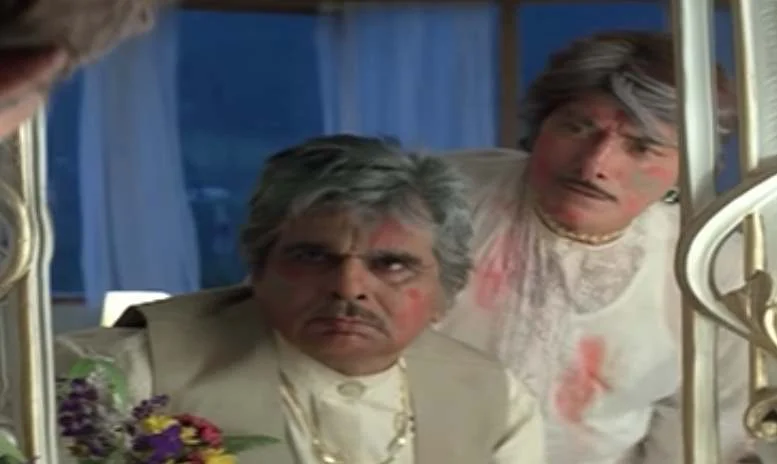 Saudagar is directed by the showman Subhash Ghai. Dilip Kumar and Raaj Kumar in lead roles.
Saudagar is a story of two childhood friends who become enemy due to some misunderstanding but their love is still there but they never accept that. Saudagar is high on performances with some great dialogues between Dilip Kumar and Raaj Kumar.
"Imli Ka Boota Beri ka ped" song from this film is one of the best Friendship songs.
Yaarana (1981)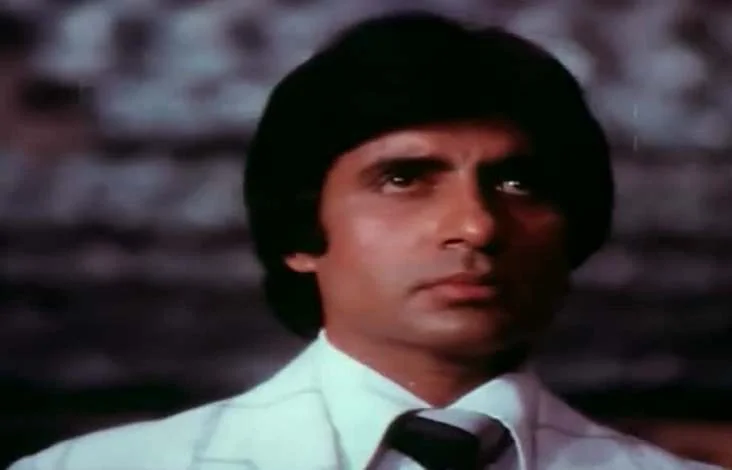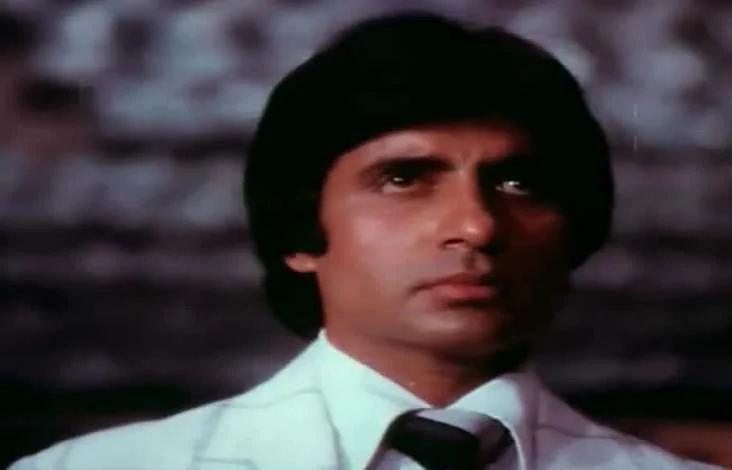 Yarana is a 1985 film Starring Amitabh Bachchan and Amjad Khan who plays the role of Kishan and Bishan.
Kishan inspite of being a good singer is not popular, Bishan borrows money by mortgaging his remaining assets to ensure his beloved friend's success.

Dil Chahta Hai (2001)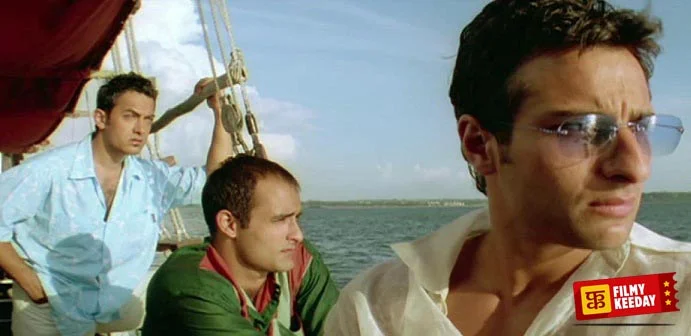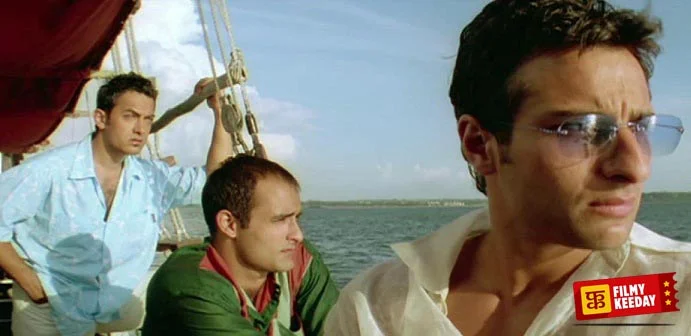 A story of 3 friends, and their friendship getting tested with the tough times of life. Their friendship breaks with a tough situation but, distance cannot part true friends, they reunite and their friendship blossoms like it did earlier.
Dil Chahta Hai was a fresh start of 2001 and it was a beautifully crafted film by Farhan Akhtar.
Rang De Basanti (2006)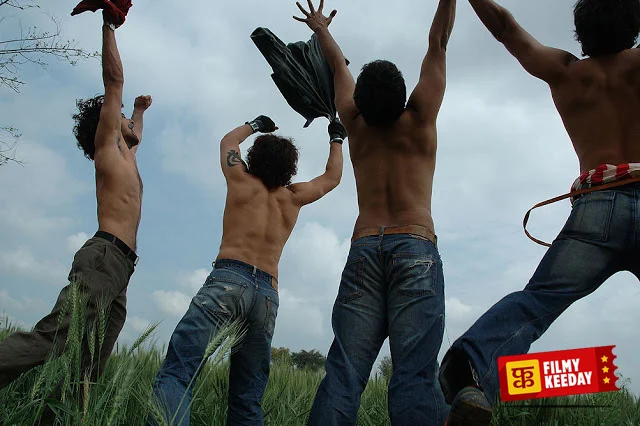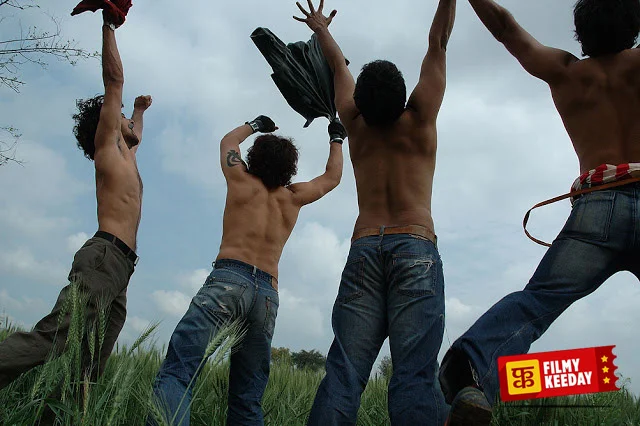 A Rakesh Om Prakash Mehra's film, shows the life of today's youth and how their life changes while filming a short film on Bhagat Singh.
Best flavors of life are tasted with friendship, and this movie has the flavor of Patriotism. A bunch of friends shows the meaning of unity, patriotism and friendship at the same time. These young lads full of energy become one to fight for their nation, for their deceased friend.
Jaane Tu Ya Jaane Na (2008)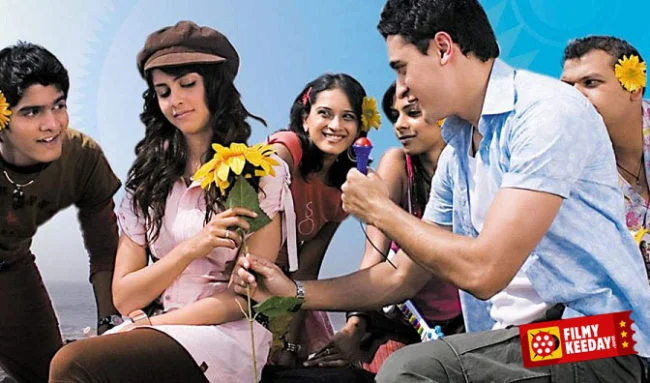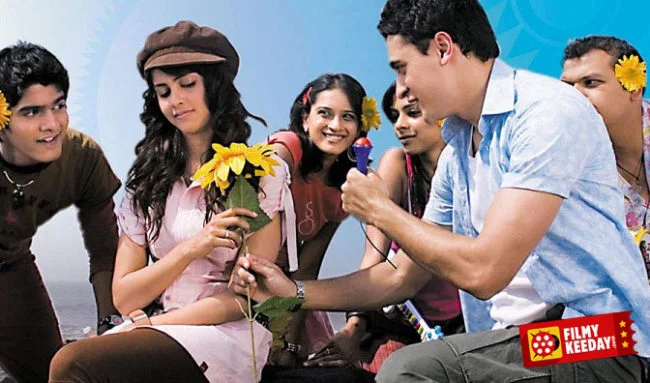 A Movie celebrating friendship, not just between two people, but a group of friends. Jai and Aditi have a bunch of friends to die for, but they both are best friends, most compatible friends, they know how to bring a smile on each other's face.
They understand each other so well, that even words can't express. But comes a time, when Aditi is in a relationship and Jai too finds a girl he thinks he is in love with, But when two apart from their ways, they realize that they both were in love.
3 Idiots (2009)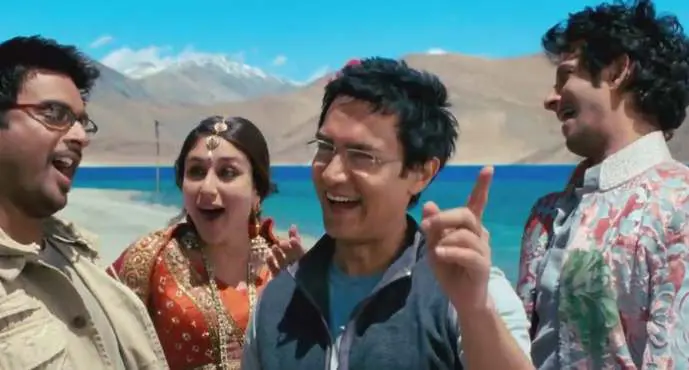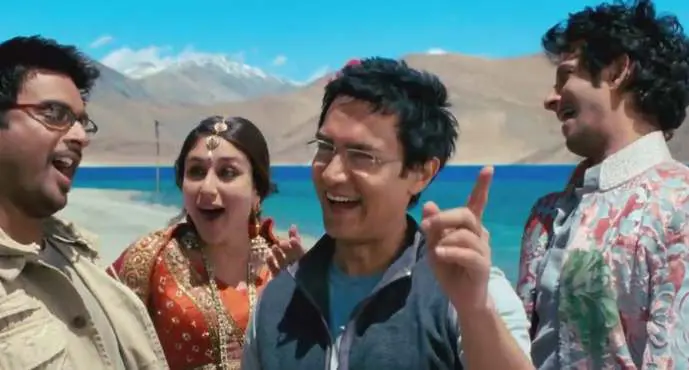 3 Idiots is a story of 3 friends who met in their Engineering College hostel and becomes best friends for the lifetime.
What can a friend give you? Money, happiness, condolence, his support, But in this movie A friend gave life to his friends, showed them right paths, made them get up and fight again to get their wishes fulfilled and what not. No doubts, this movie broke all Box Office records.
Zindagi Na Milegi Dobara (2011)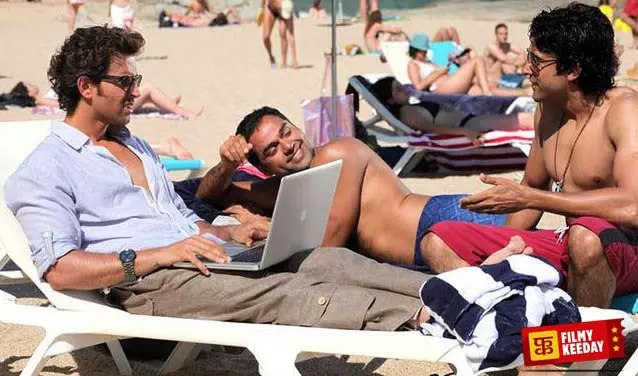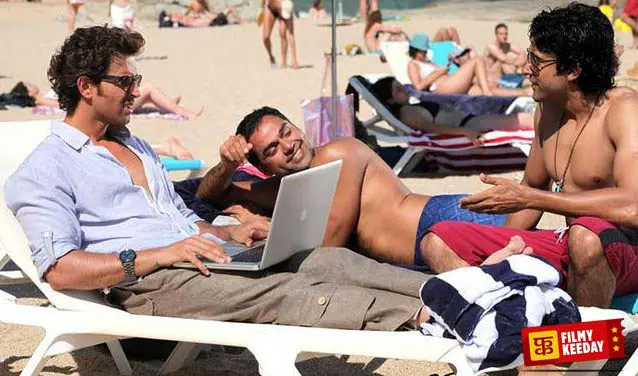 Best moments of life can be enjoyed with friends, the best lessons can be taught by friends. ZNMD shows how friends are the most important part of our lives, no matter how far we are from them but your life is incomplete without them.
Also Read: Best Bollywood Movies about Road Trips
Chillar Party (2011)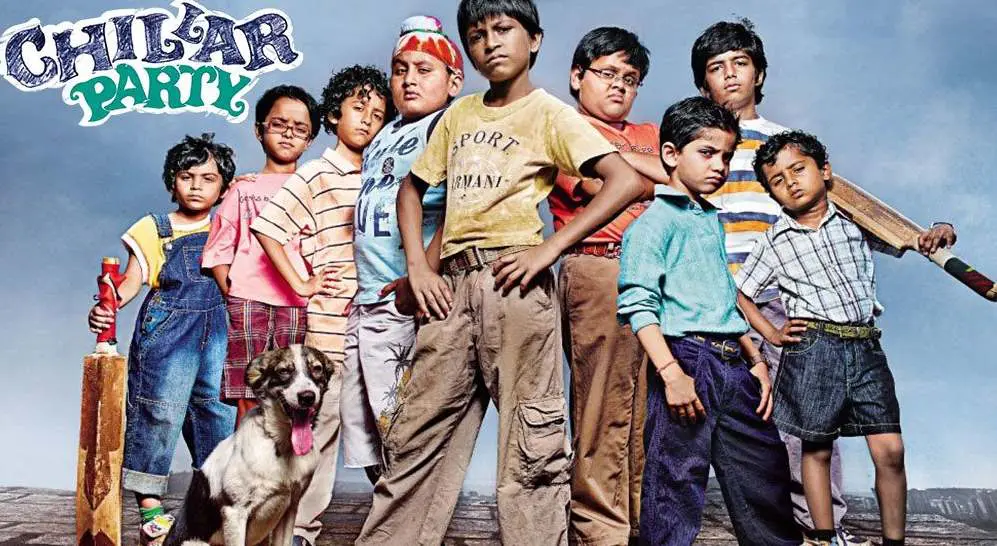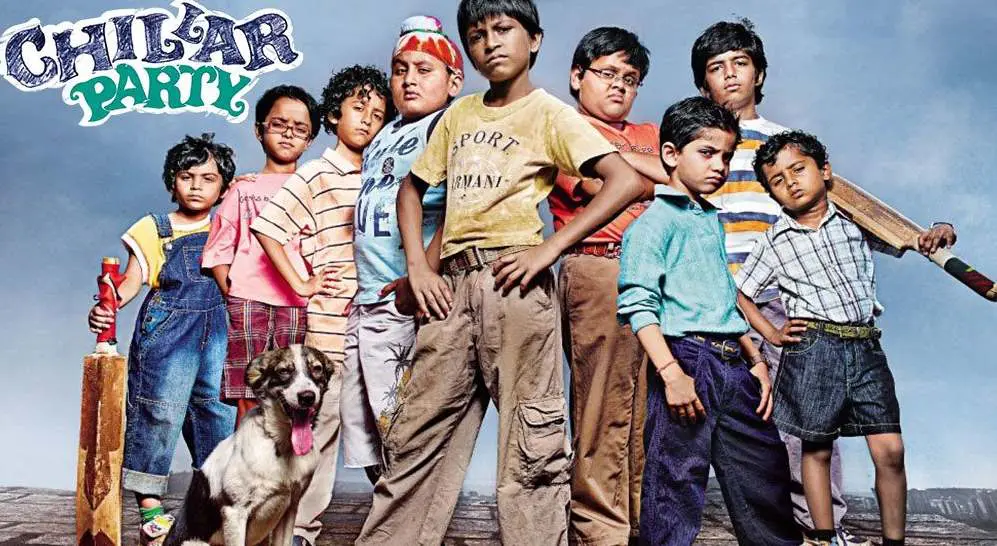 Who can define real friendship better than children? Their friendship is also as pure as their hearts.
This selfless friendship is depicted beautifully in Chillar party, where a group of children of a society show their love and respect for a roadside kid who has become their friend.
Sadda Adda (2012)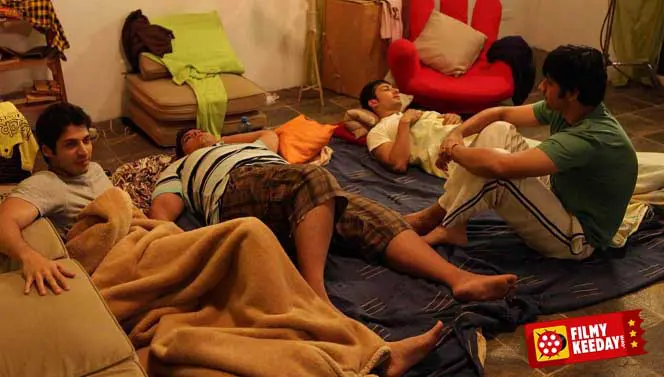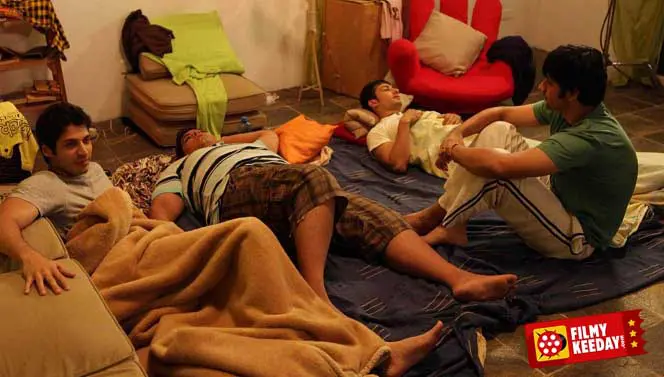 Sadda Adda is a Hindi Film based on friendship and the life just after college and graduation. 
Six bachelors live together in an apartment and they call it Sadda Adda and share their happiness and sorrows together.
Sonu Ke Titu Ki Sweety (2018)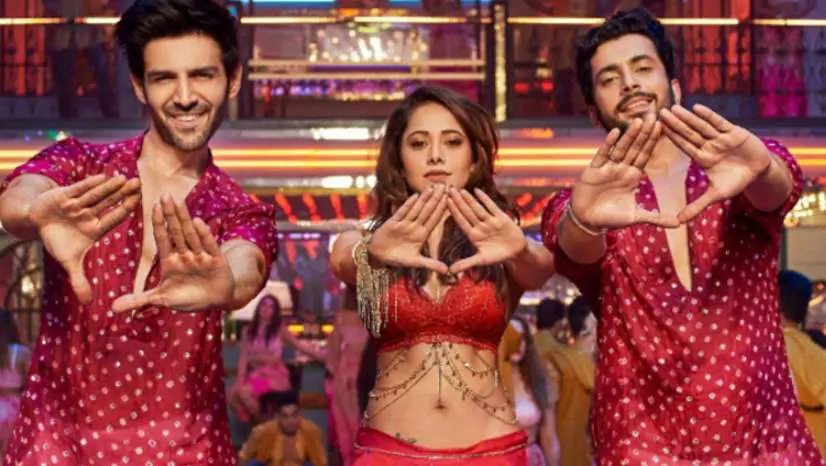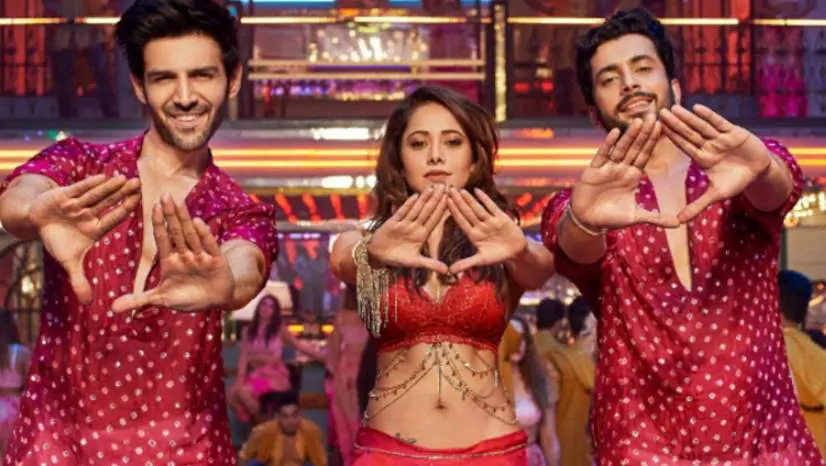 Sonu Ke Titu Ki Sweety is a Hindi comedy film directed by Luv Ranjan, Starring Karthik Aryan, Nushrat Bharucha and Sunny Nijar.
The film is the story of two childhood friends Sonu and Titu, they are best friends, Titu is innocent and Sonu always saves him from bad girls. Problem arises when Titu decides to marry a girl, not good for him and Sonu tries to save him.
Your Turn!
Which one is your favorite or you can add your list of Best Hindi Movies on Friendship in the comment section.