Salim Langde Pe Mat Ro is a 1989 Bollywood film directed by Saeed Akhtar Mirza and produced by National Film Development Corporation of India. Pavan malhotra is in the titular role of Salim Langde.
Film won National award for best cinematography in 1990.
Salim Langde Pe Mat Ro Starcast
Directed by
Saeed Akhtar Mirza
Produced by
National Film Development Corporation of India (NFDC)
Written by
Saeed Akhtar Mirza
Hriday Lani (dialogue)
Starring
Pavan Malhotra
Makrand Deshpande
Ashutosh Gowariker
Music by
Sharang Dev
Cinematography
Virendra Saini
Edited by
Javed Sayyed
Release date
May 29, 1989
What I felt after watching Salim Langde Pe Mat Ro?
The movie starts with the introduction of all the characters and picks up with the story. Salim Langde pe mat Ro shows the reality of 90s in India, how a small time thug thinks to become big shot and how he manage to live his life in the worst conditions of that time. Salim Langde Pe Mat Ro is full of brilliant performances. Each and every character is perfect for their respective roles. Pavan Malhotra has portrayed the character very well.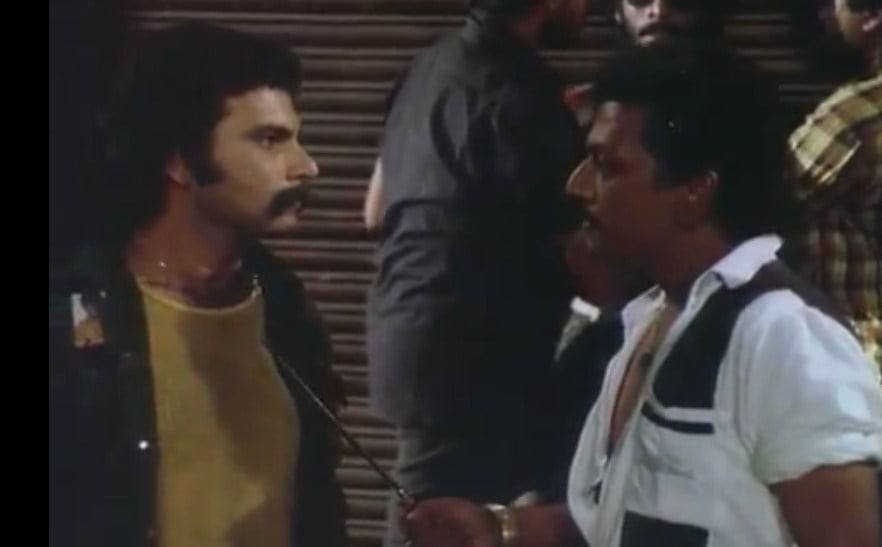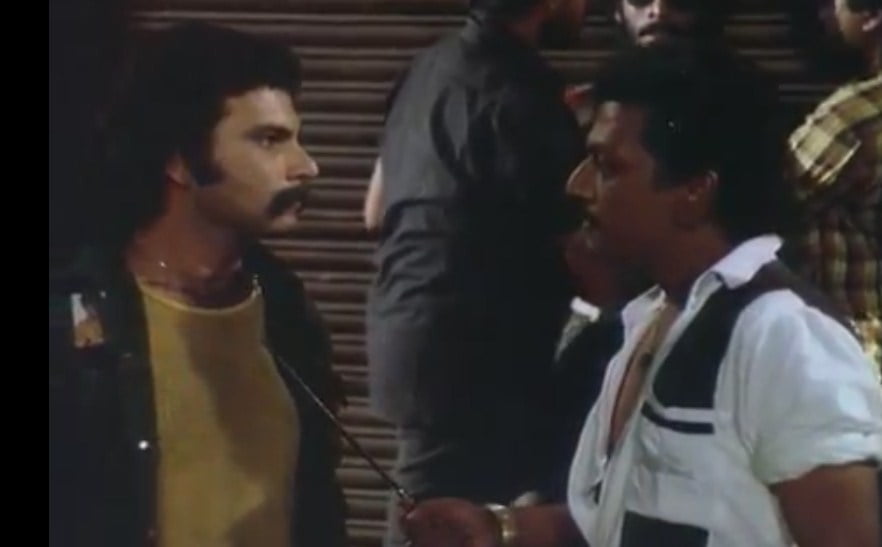 Salim Langde Pe Mat Ro was directed by Saeed Akhtar Mirza. He was also the director of Popular TV show Nukkad. You will find many similarities in the movie and TV Show Nukkad, like small characters and their simple life and a place where they meet and gossip. It was a low budget film, and the film showcase the truth, that we all fight for our religions and neglect the questions on development and better life.
Story of Salim Langde Pe Mat Ro
Salim Langde Pe Mat Ro is a story of a small time thug in Mumbai, film is about his poor family and the problems faced by an uneducated poor Muslim guy. Salim being a Muslim knows that nobody will give him a job because of his religion. Salim Langde lives in shanty town and he makes money by stealing things and blackmailing. His father is an honest man and works in a factory. In a tense situation of communal riots in their area, a man came with a documentary on riots and its harmful effects and after watching that documentary Salim Langda decides to quit his bad life. But as we all know there is no exit in underworld once you get in.
Dialogues
Rajendra Gupta : "Is Sheher me Gunda aur badmash ban jana baanye hath ka khel hai, Mushkil to sharafat aur izzat ki zindagi jeene me hai."
Rajendra Gupta : "Duniya ne sadiyo ye koshish ki, ke insaan aur insaan me farq dundhe, unhe alag karein. Kash ek lamhe ke liye ye socha hota ki ek insaan aur insaan ko joda kaise jaye"
Tom Alter : "Marne ke liye Hindustan se achi koi jagah nahi hai"
Others : "Is mulk me pehle se hi desh bakhto ki line lagi hai, kaheko traffic Jam karta hai"
Others : "Mandir Masjid ke liye ladta hai aur marta hai gutter me"
Should I watch it?
Yes, If you are a cinema lover, then you must watch this film. This film shows the reality in the closest manner. Each and everything looks so real and you will feel all the characters of the film. Salim Langde Pe Mat Ro is not about hating each other religions, it's all about understanding each other religions and stay united.
Salim Langde Pe Mat Ro Filmy Keeday Ratings
4 Stars