Kaanchi

Film Review – Can Subhash Ghai re-create his magic with Kaanchi?
Subhash Ghai loves greenery, hills and he knows, how to make everything looks mesmerizingly beautiful. Kaanchi is yet another movie that looks as beautiful as his earlier movies. Kaanchi is the saga of Revenge and how can Ghai's movies lack romance?
Kaanchi is a movie that is never slow on pace you will find something or the other interesting happening every time. Kaanchi or if I say Mishti has done an impeccable job in her very first movie.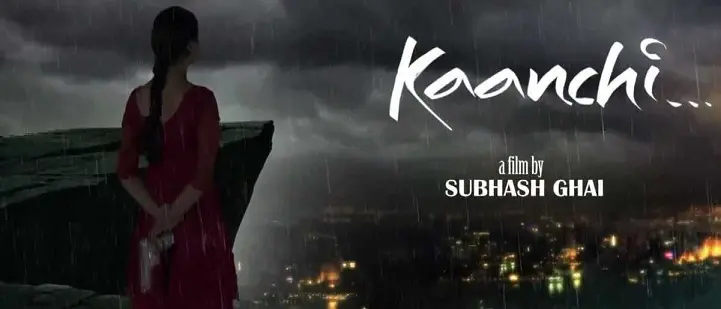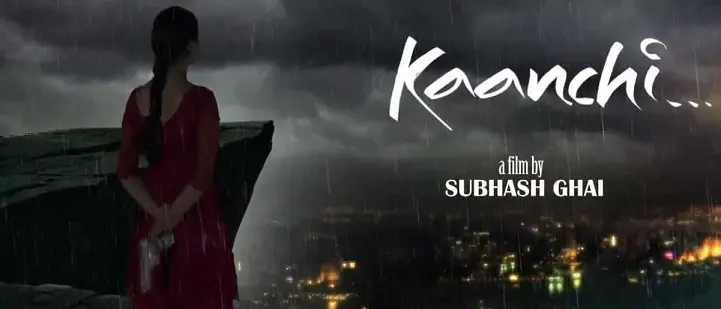 Kaanchi

Film Star Cast
Starring Mishti
Kartik Tiwari
Rishi Kapoor
Mithun Chakraborty
Producer: Subhash Ghai
Director: Subhash Ghai
Writer: Subhash Ghai
Music: Salim Sulaiman
Ismail Darbar
IMDb:
Release Date: 25 April 2014
What I felt after watching Kaanchi Film
As a girl, I felt inspired. Kaanchi is a must watch for every girl/women.
It is Mishti's debut movie, and trust me I wasn't expecting her to be good. But she made me sit in AWW. She has done an impeccable job and I am sure, she will in the Top notch actress list soon. She is an amazing actress and I never felt that she is a newcomer at all.
The casting of the movie is superb, it could have not been any better than this. The music of the movie is nice, not as nice as you would expect but it won't make you feel disappointed too.
Kaanchi

Film Story
The story of the movie has a different flavour that you would be expecting. The movie is set in hills and a ill-mannered, cute and fun loving Mishti who falls in love with Aaryan. Mishti is a pahadi girl, who can never stand wrongs. Something bad happens with Aaryan and that transforms Mishti completely. Ashe fights with all the wrongs for her Love, Aryan.
You must want to know, what happened with Aaryan that transforms Mishti. But for that you need to buy the tickets and grab a seat at your nearest Cinema hall.
Kaanchi

Film Verdict
The movie, the plot, the casting and the music all are good. Mishti has done amazing work, so my verdict would be that the movie is definitely going to rock the box office. I can't see any had rocks in the passage of Kaanchi towards success.
Should I watch Kaanchi?
Yes, you must. The movie is an amazing mash up of women empowerment, romance, thrill and revenge. You are definitely going to love it.
Filmy Keeday Kaanchi Film Rating
* * * *