Surprisingly Jackpot is a movie with comedy, one liners, thrill, suspense, lust, hotness, mixed bag of music to give a complete entertainment. Sunny Leone has got a meaty role in this movie, as she is seen acting a part of doing what she is best known for. The story is weak but quite thrilling to keep you on your seats. Amazingly, Kaizaad shot the film in just 27 days!
Jackpot Movie Star Cast
Actors: Sunny Leone, Sachin Joshi, Naseeruddin Shah
Producer: Raina Sachiin Joshi
Director: Kaizad Gustad
Music: John Stewart
What I feel about Jackpot Movie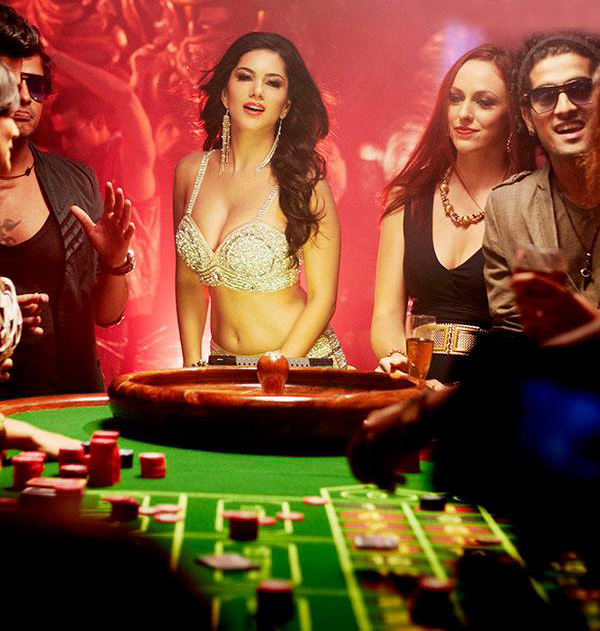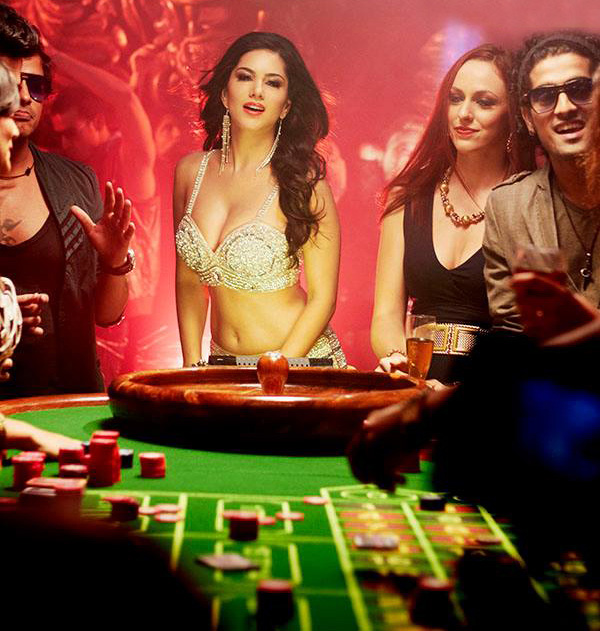 Naseeruddin Shah, as we all know is a great actor, but the movie couldn't utilize the maximum out of his potential and caliber. That's a big loss for the movie. Naseeruddin Shah is looking amazing in the movie with his new avatar. Sunny is very good at what she is known for but acting? That's a question mark for herself too.
Music, Naseeruddin Shah and Sunny's hot sizzling scenes are saving grace of the movie. The story is old, wrapped and served in a new plate.
Jackpot Movie Story
The movie revolves around Goa and a Boat Casino named, 'Jackpot'. A group of youngsters enters the casino with a plan to con a group. But soon after they realize the group they targeted a playing a game on them. The youngsters soon find that a reverse Con game has been played on them. The manager of the casino Naseeruddin Shah is watching everything, but is arrested by hot and sizzling Maya (Sunny Leone) who is part of the group who played the reverse Con game. Love, lust, comedy, one liners and a confused story are in front of you now.
Jackpot Movie Verdict
The movie is a one time watch and has bits of goodness and confusion. The music is good and the movie is certainly going to tickle you. With What The Fish in competition, I hope Jackpot will win. But with Dhoom 3 releasing next week, Jackpot has got just 1 week to earn as much as it can on box-office.
Filmy Keeday

Jackpot Movie Rating
 Filmy Keeday : 2 Stars