Issaq Star Cast:
Prateik Babbar
Amyra Dastur
Evelyn Sharma
Ravi Kissen
Neena Gupta
Synopsis:
The story is about two young lovers, from families who hate each other. They were supposed to hate each other but eventually fall in love. Knowing what could happen, they go ahead with on the path of love. The plot is almost same, used by many romantic films earlier.
What I feel about Issaq :
Adapted from William Shakespeare's Romeo & Juliet, Manish Tiwary has put a lot of efforts in making this story-line work but it feels like he is joking around with such a great story-line of Shakespeare's Romeo & Juliet. Issaq is a mixed bag of comedy, romance and hatred, and these are served to the audience without any spice. It's like a spicy dish on the menu, but getting boiled tasteless platter on the plate. Prateik is a total misfit in the role of Rahul, whereas Amyra Dastur has potential but for this movie her character went flat. Except music this Movie has nothing one would like.
Story of Issaq :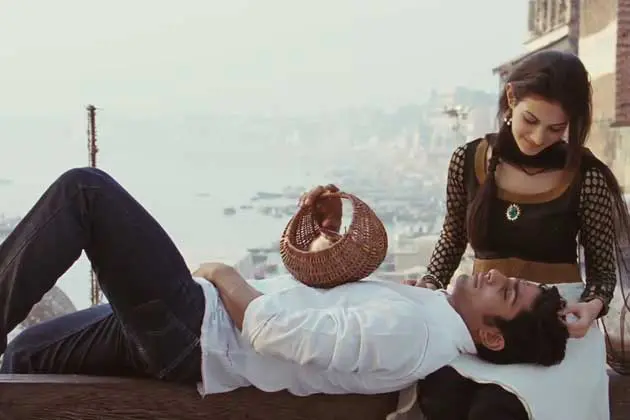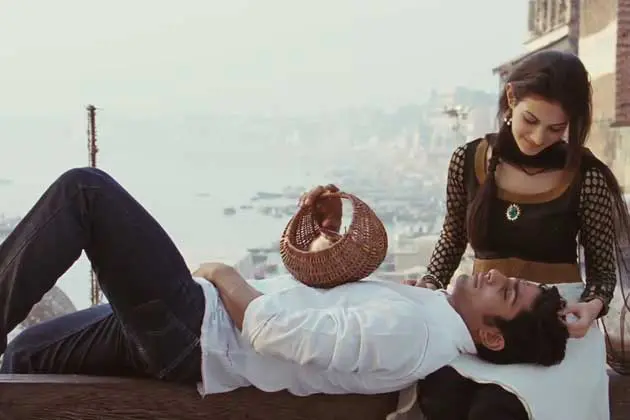 Bachchi Kashyap and Rahul Mishra are from two families who hate each other brutally and are rivals. Rahul and Bachchi who were supposed to hate each other, become friends and eventually fall in love. The romance part of the movie is more comedy than romantic, kiddish dialogues and overacting make it more pathetic. Rahul and Bachchi decide to choose their love, which follows with lots of violence and troubles. Is this movie a remake of Ishaqzaade?
Verdict:
Story, dialogues, acting, characters everything is this movie is shaky, misfit. I am confused about what Manish Tiwary has thought while making this movie and before releasing it. The movie which is already lacking a lot, Sand mafias, Naxalites and violence make it all the more irritating to watch. This movie doesn't connect with the audience at all.
With so many movies releasing today, and old movie still striking gold on the silver screen, I doubt if Isaaq can survive for even a week or two.
Music of Issaq :
As a surprise, music of Issaq is soothing and the lyrics are well written. But good music can not create magic if other things in a movie are misfits. Sachin-Jigar have done excellent work with music, I wish their music was accompanied by some nice actors and a good movie.
Filmy Keeday Rating: 2 Stars