Cast: Rishi Kapoor, Irrfan Khan, Arjun Rampal, Human Qureshi, Shruti Haasan, Sriswara, Aakash Dahiya, Naseer and Chandan Roy Sanyal
Director: Nikhil Advani
D-Day Synopsis:
D-Day is a well made Thriller, with an amazing Storyline. India Pakistan theme, Indian RAW and Pakistan ISI agents, one most wanted terrorist (GOLDMAN), love, romance, emotions. A well scripted balanced Thriller movie.
D-Day Movie – What I Feel:
Full numbers for editing, cinematography, acting and story line. Is anything left??? Music, do I need to say anything about music, we all are already singing and dacing on D-Day's tunes. In short, I couldn't find much to say anything bad about this particular movie.
D-Day Movie Story: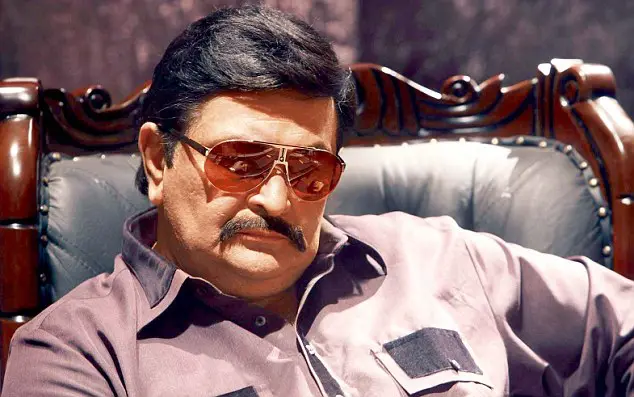 Story revolves around 4 Indian war heroes on a mission "The Charge of The Light Brigade". To make the movie more dramatic, an undercover agent has to leave his loving wife and dear son to get back to his duty for this special mission. An extraordinary love story between an Intelligence agent and a sex worker from Pakistan, who is later tortured. Shankar Ehsan Loy's music makes this love story all the more emotional and easy to grasp your hearts. This love story could be the concept of the full movie but Advani very smartly chose it as a part and let the movie be a Thriller.
Rishi Kapoor is playing the role of most wanted terrorist Goldman, needless to say He steals the show, and his acting skills leave you speechless. Reports suggest that Goldman's character is loosely inspired by Underworld Don Dawood Ibrahim.
D-Day Movie-Verdict:
With Shruti Haasan's another movie hit the screens same day, its Shruti vs Shruti. My verdict for D-Day is that without any doubt D-Day is going to be the next movie to HIT 100 Crore Club soon. A must watch.
Filmy keeday Ratings : 4 stars