Rocketry: The Nambi Effect is the upcoming biopic Indian film on the scientist Nambi Narayanan. In our country we don't know much about our engineers and scientists, even in the era of social media, we never get news about the achievements of our scientists.
Nambi Narayanan is an aerospace engineer, who was working for ISRO. He was arrested for espionage. The charges against him were dismissed by CBI and later supreme court passed the judgment that he is not guilty.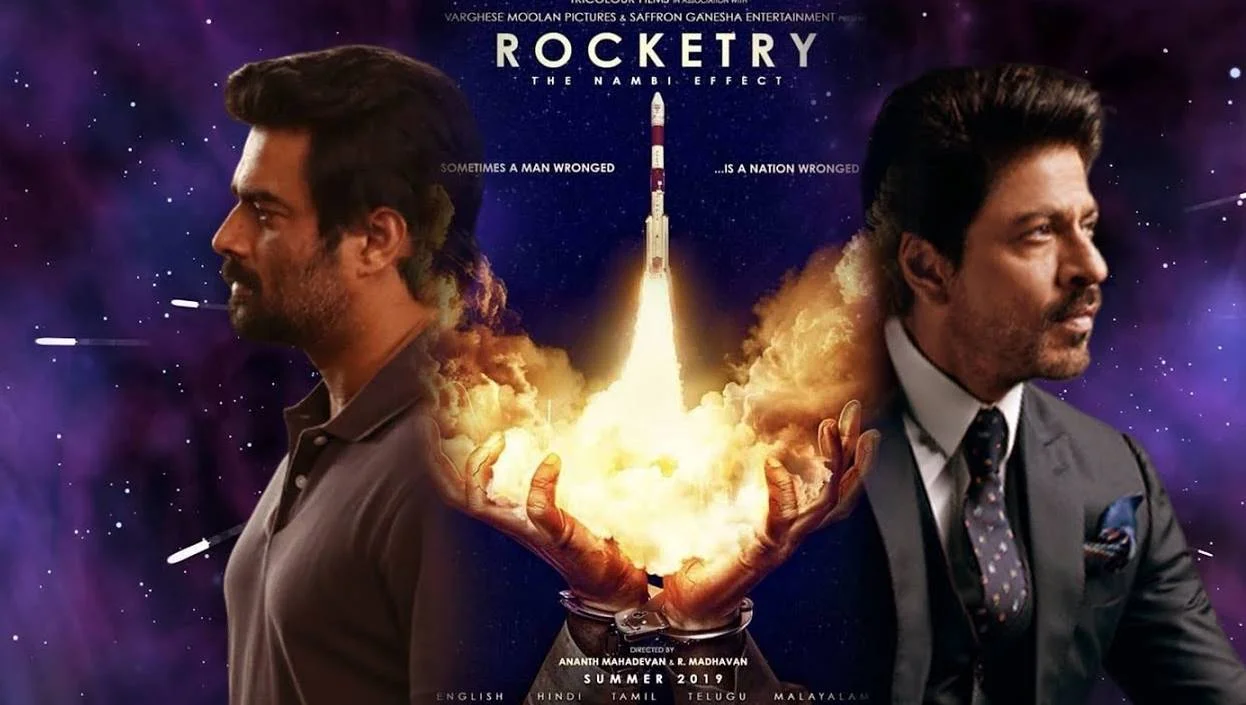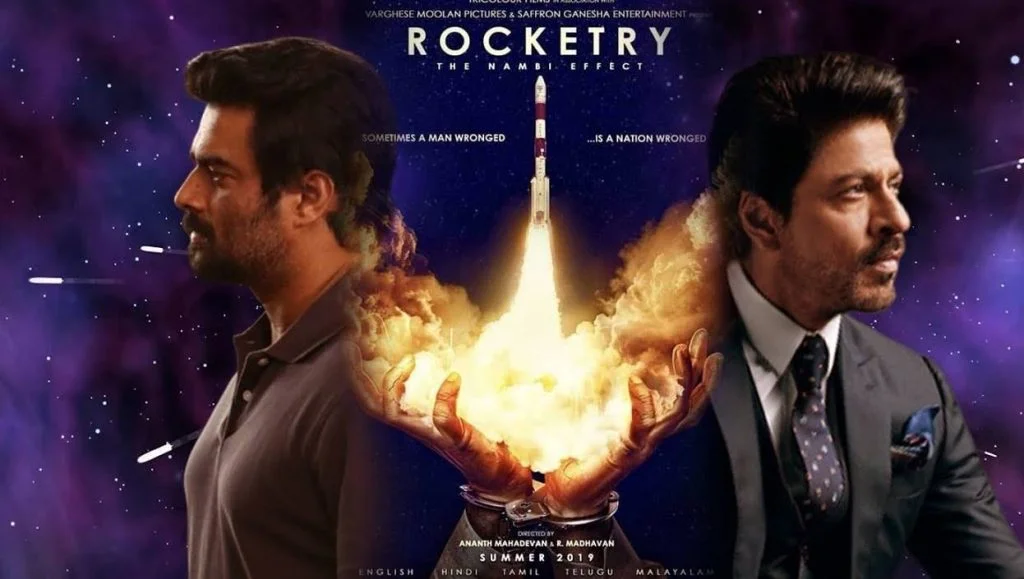 Nambi Narayanan's life is full of ups and down and R Madhavan tried to make it live on the silver screen.
Interesting Facts about the Film Rocketry The Nambi Effect and Nambi Narayanan
Shahrukh Khan and Suriya going to do a long cameo in the film, SRK for the Hindi version and Suriya for the Tamil version.
This is the directorial debut of R. Madhavan, he is also the writer and producer of the film, also the main lead of the film.
You will also see other scientists like APJ Abdul Kalam in the film.
Both SRK and Suriya didn't charge a single penny from their friend R. Madhavan for this film. Even they bear their own expenses of security, food, makeup artists, etc.
R. Madhavan didn't use any prosthetic makeup in this film, he changed his diet to look fit or healthy and grow and cut his hair to look different in multiple phases of Nambi Narayanan's life.
R. Madhavan even changed his teeth to get the actual look.
Nambi Narayanan was awarded Padma Bhushan for his work in rocket science.
R. Madhavan took the help of Nambi Narayanan to learn about rocket science while writing the script of the film.
The film is going to show us the long fight by Nambi Narayanan and his family for justice.
Anant Mahadevan was going to make a biopic on Nambi Narayanan with Mohanlal but the film got shelved.
Rocketry The Nambi Effect was premiered at the Cannes Film Festival and got a standing ovation for the story and performance by R. Madhavan.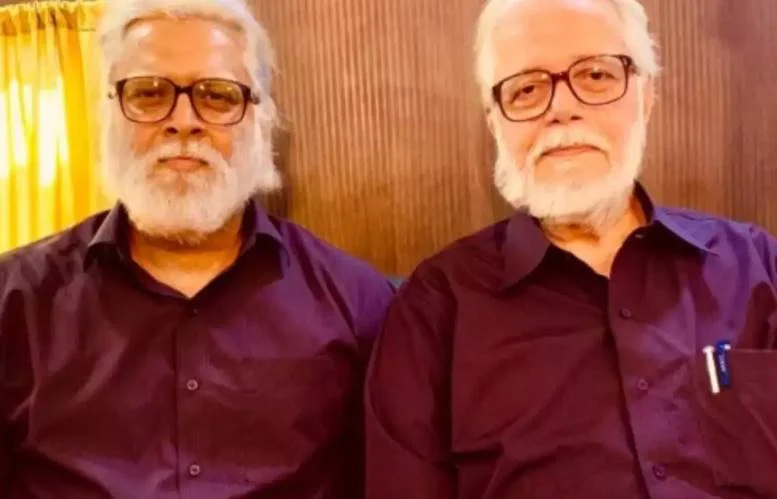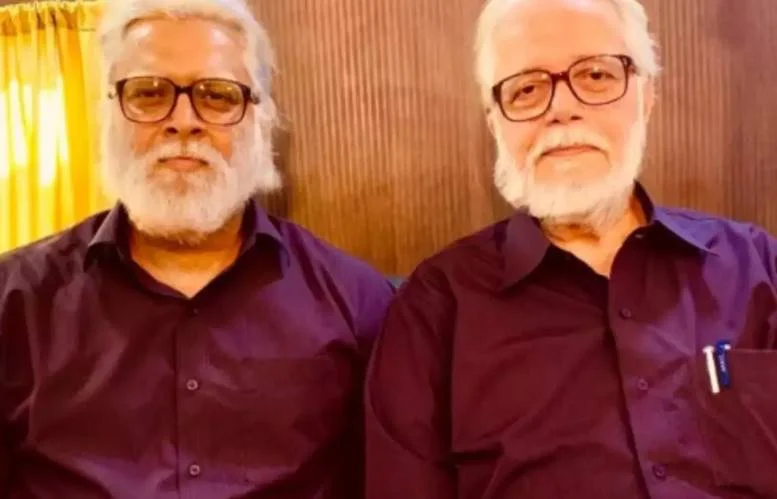 R. Madhavan gave his heart and soul to the film, I hope this film will do well at the box office, and it will encourage other filmmakers to share the life of the real heroes of India.
If you want to learn about our great scientist and engineer Nambi Narayanan, then you must watch this film in the cinema hall.