Big Budget movies are becoming a craze nowadays in Bollywood and so is The highest paid actors in Bollywood, it has become a kind of competition for ace actors.
Although it entirely depends upon the movie for which the actor is being signed for and also the previous movies an actor has done if the movies were Hit or not? The critic reviews the acting skills of an actor, but as soon as the actor gets a series of loyal fans nothing else matters.
The Qualities which make an actor the Highest Paid Actor in Bollywood?
The fame, the fans and their luck for getting hit after hits are the reason and qualities which make an actor the highest paid actor in Bollywood.
Akshay, SRK, Aamir, and Salman has a crazy fan following, these fans not only love them but follow them religiously.
They fight for them and they care for them and they even watch their movies even if they are not worth. Their fans love and Support is the only reason that it is becoming really tough for newcomers.
List of Top 10 Highest Paid Actors in Bollywood
Salman Khan – (60 Crore)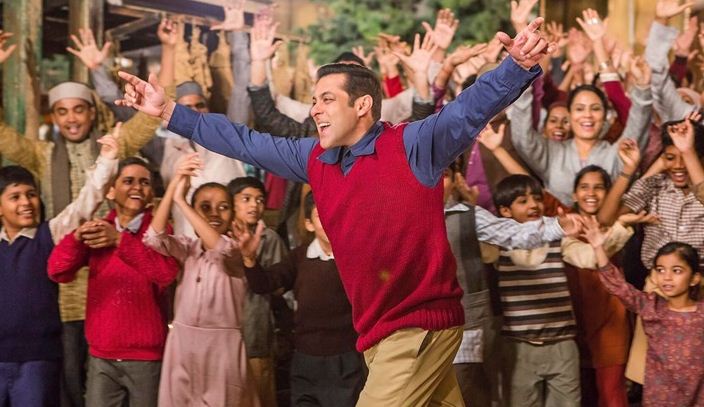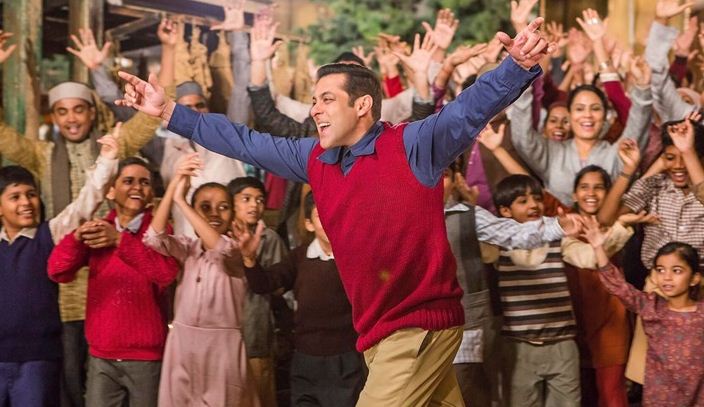 Media's loveable kid Salman Khan is the Highest Paid Actor in Bollywood Industry.
The religious fan following of Salman Bhai makes it sure that every movie of their favorite actor whenever hit the screen, it must be a blockbuster.  Thus, making Salman Khan the highest paid actor.
He is the most successful Bollywood actor in last decade and most bankable actor of Bollywood.
Aamir Khan – ( 45 Crore)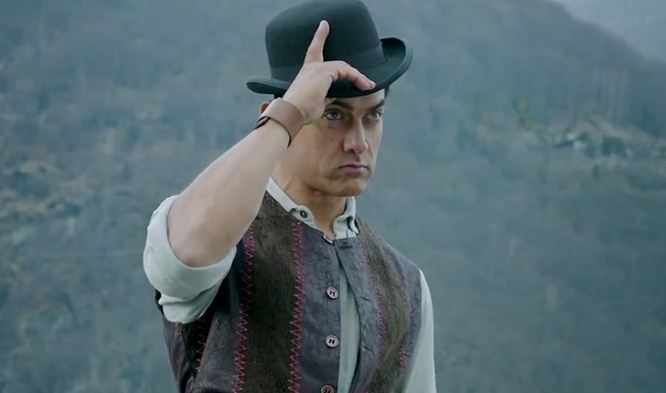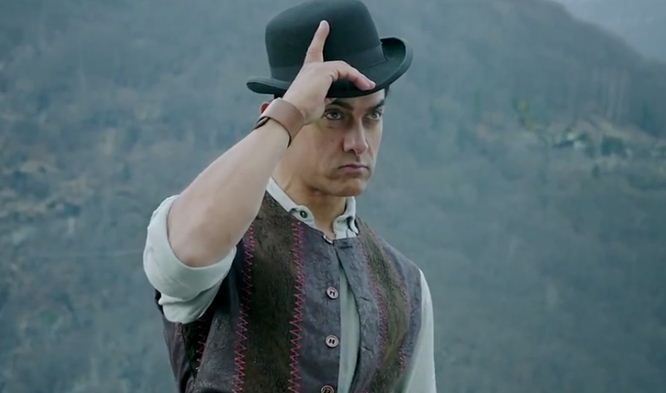 Aamir Khan signs one movie every year, he never charges a fixed amount for his films, he charges in profit share, if the film works well at the box office he gets the handsome amount.
His fans wait for his movie, and not just his fans but everyone who loves movies wait for his films.
Aamir Khan is also known as Mr. Perfectionist as his movies are very much perfect.
Also Read: Facts about Thugs of Hindostan
Akshay Kumar – ( 40 – 45 Crore)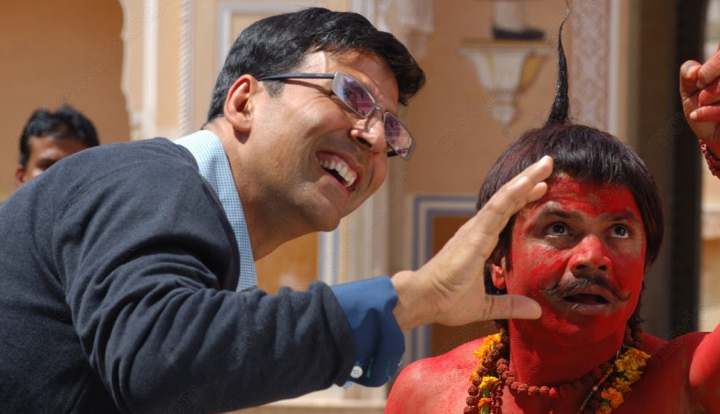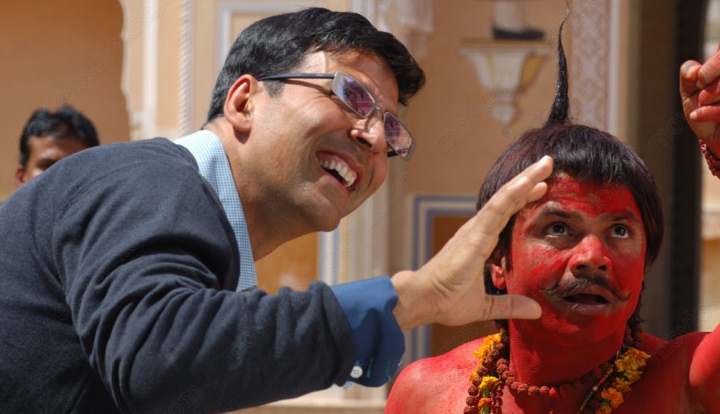 Mr. Khiladi of Bollywood, Akshay Kumar has his own set of fans religiously following him. His fans love his action stunts as well as his comic flicks.
Akshay Kumar has proven his skills in Action stunt movies like Boss and comic movies like Garam Masala.
Shah Rukh Khan – (40 Crore)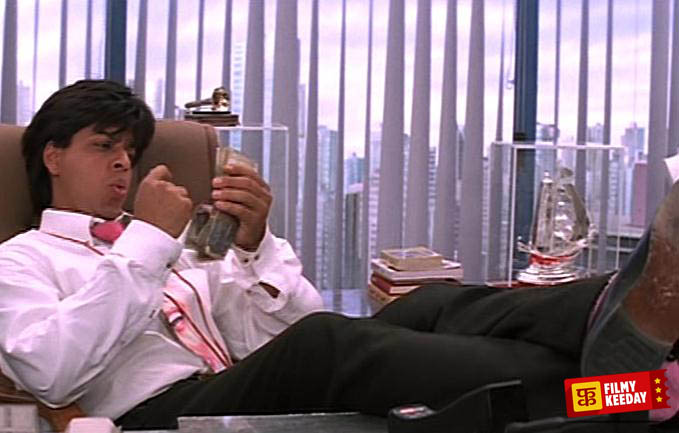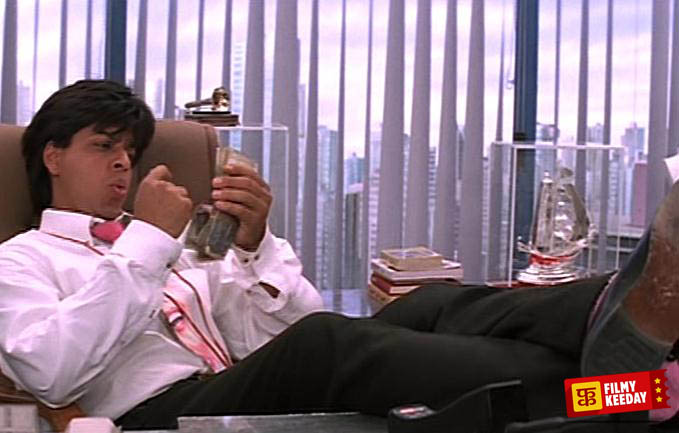 Badshah of Bollywood lacks a bit and comes at the 4th position when it comes to highest paid actors list, but he has fans ranging from small kids to the Oldies. His recent movie Chennai Express, success proved that SRK might have grown old, but his charm is still there.
Hrithik Roshan – (30 – 40 Crore)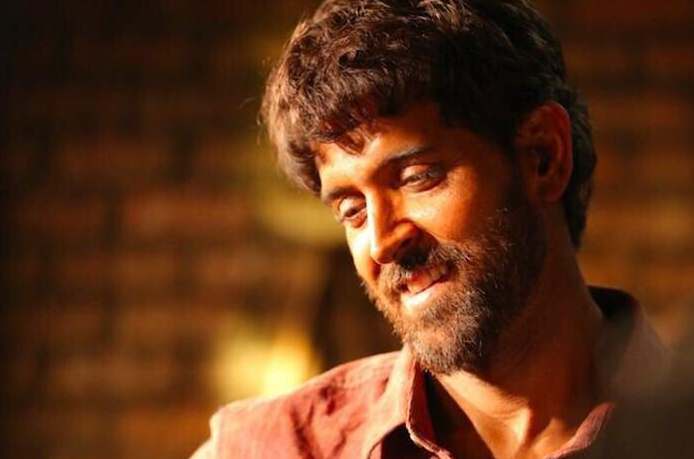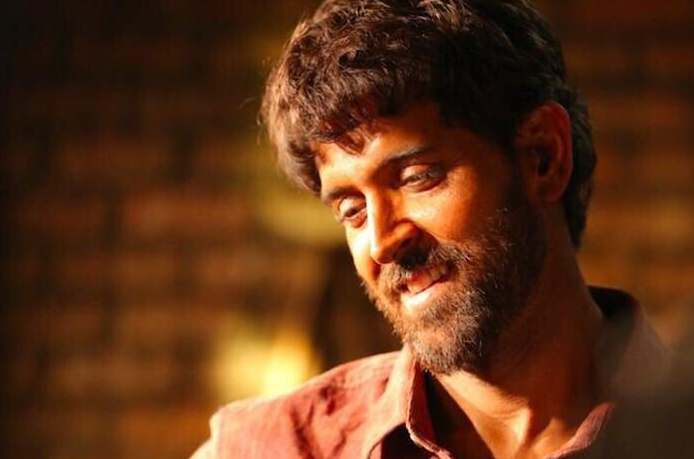 India's own Super Hero Krrish series actor, Hrithik Roshan steals the sixth position in the list. His Krrish series, action stunts and his dancing skills have given him his lots of fans who love all his movies.
Hrithik Roshan is also named as the sexiest man alive several times. He has shown great acting skills in Agneepath and we are waiting for more similar serious roles. Super 30 is ready and we know it will break all the box office records.
Ranbir Kapoor – (30 Crore)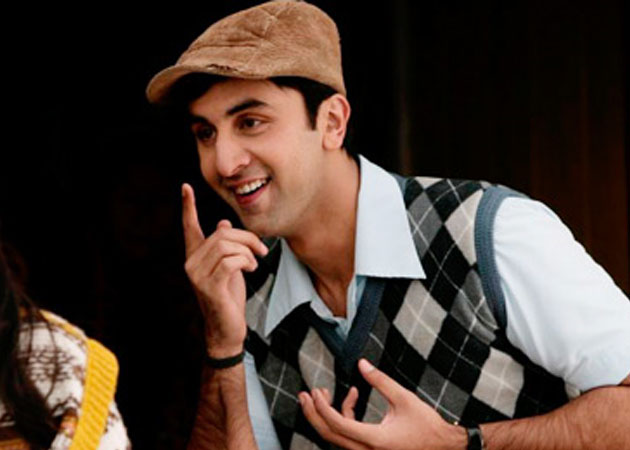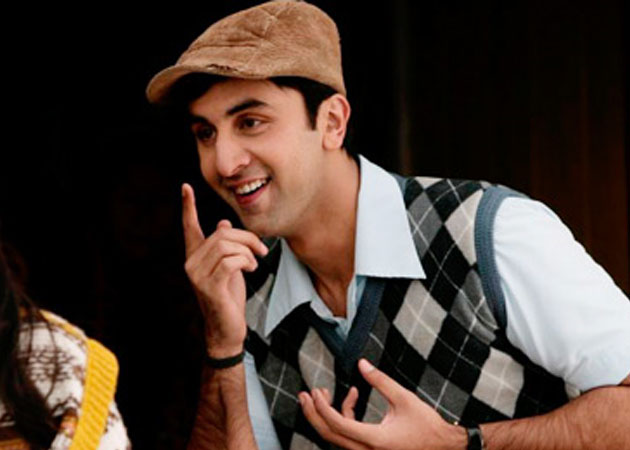 Ranbir Kapoor is now becoming the next superstar of Bollywood, he proved himself that he deserves what he charges for every film.
If you have seen his films Rockstar, Tamasha and Wake Up Sid, then you know his potential and his level of perfection.
Ajay Devgn – (25 Crore)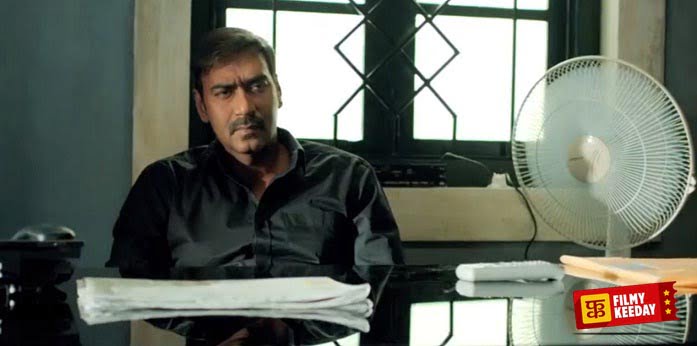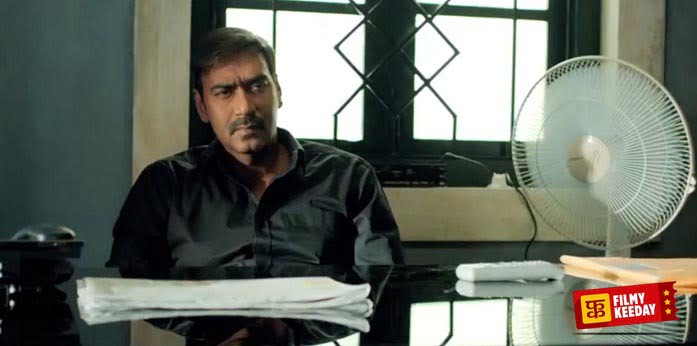 Ajay Devgn is the silent star of Bollywood. He never speaks much about his personal life and he always stays away from the limelight.
His focus is all on his work and family, Singham of Bollywood is nothing less than any Khan of Bollywood, he is trying to do a different kind of genre, Drishyam is a great example.
Amitabh Bachchan – (20 Crore)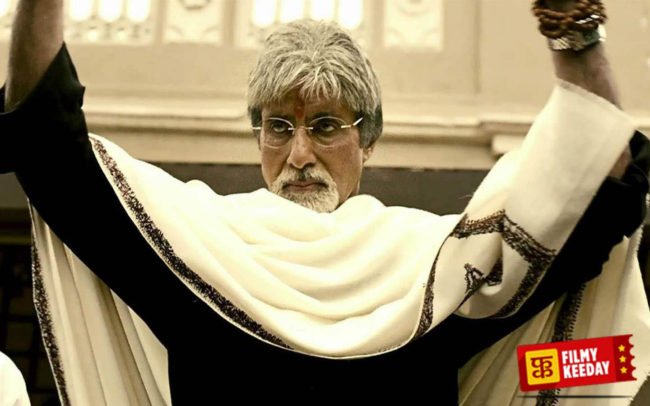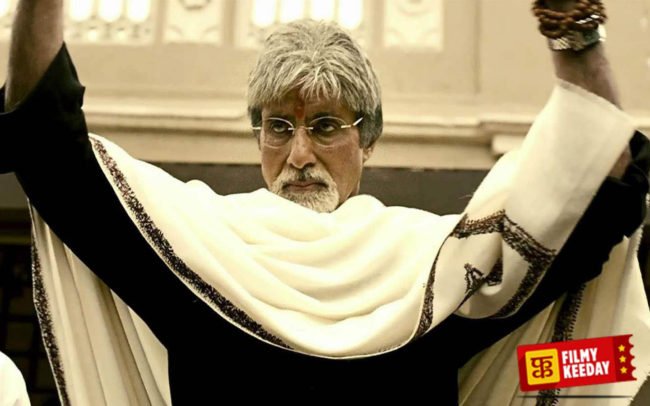 Big B or Shehnshah of Bollywood is still the biggest superstar of Bollywood, he is completing 50 years of acting and still working like a young actor.
Amitabh Bachchan charges 20 crores per film and earns much more than this from brand endorsements and KBC.
Ranveer Singh – (15 Crore)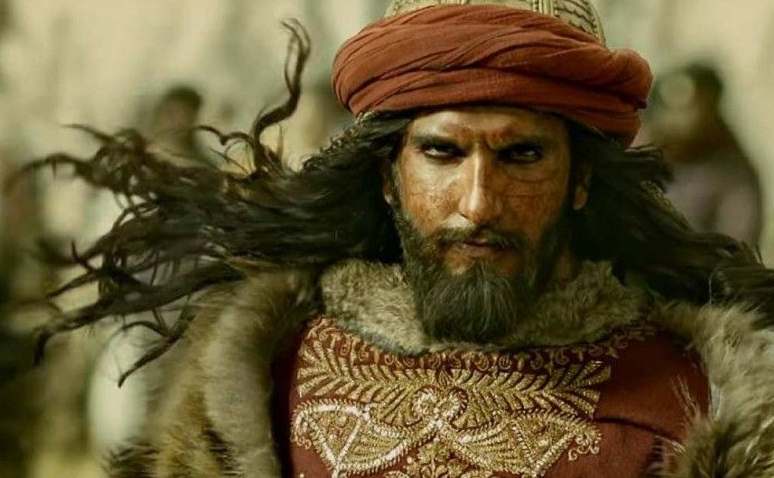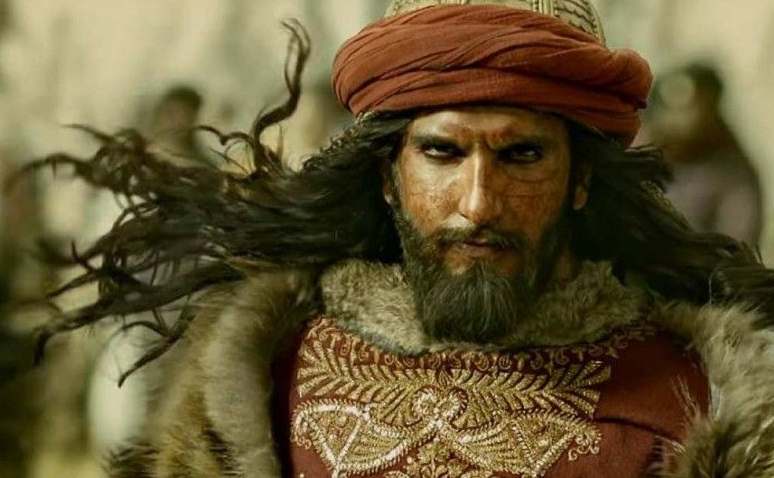 Our own Khilji is also in the race. Ranveer Singh is in the race of next superstars of Bollywood along with Ranbir Kapoor and Varun Dhawan.
He has proved himself with the films like Bajirao Mastani and Padmavati. He showed the potential and different kind of appeal in his acting.
Also Read: MMS Scandals of Bollywood
Saif Ali Khan – (15 Crore)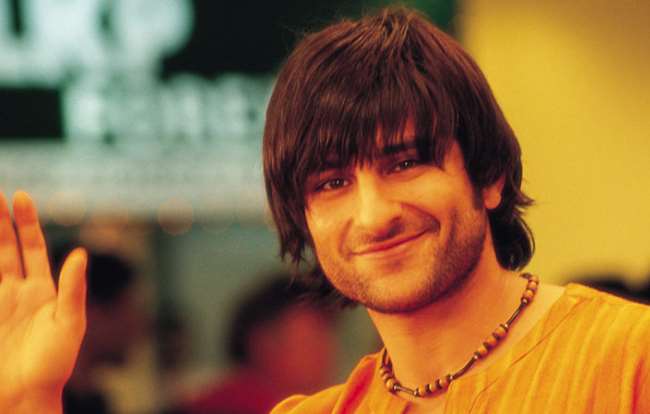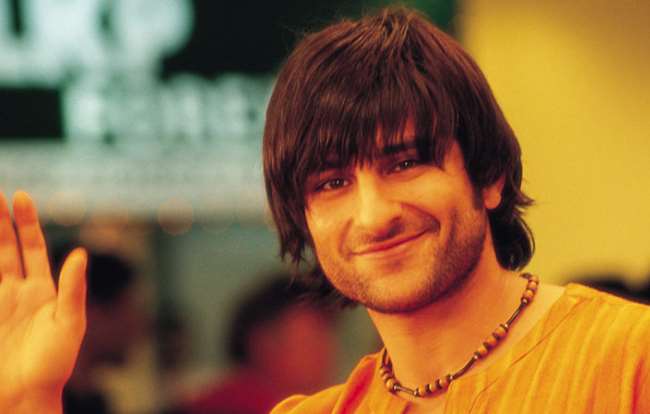 Last but not the least, Saif Ali Khan the Nawab of Bollywood charges 15 to 20 crore per film, he works in limited films and recently working with Netflix.
He is trying something different from Bollywood films, working in Sacred Games is going to be a game changer for him.
Do check : Top 10 Highest Paid Bollywood Actresses and Their Fees