Thugs of Hindostan is an upcoming action Adventure Bollywood film starring Aamir Khan, Amitabh Bachchan, Katrina Kaif, and Ronit Roy in lead roles.
Dhoom 3 director Vijay Krishna Acharya is directing the film for Yash Raj Films Productions.
The trailer of Thugs of Hindostan is releasing on 27 September 2018, on the birthday of Late Yash Chopra.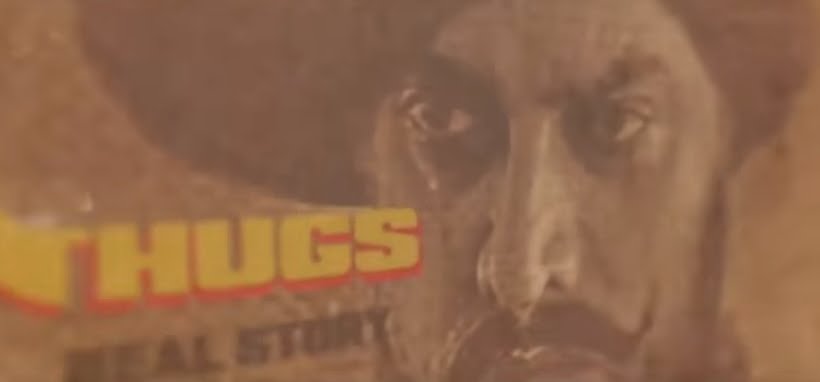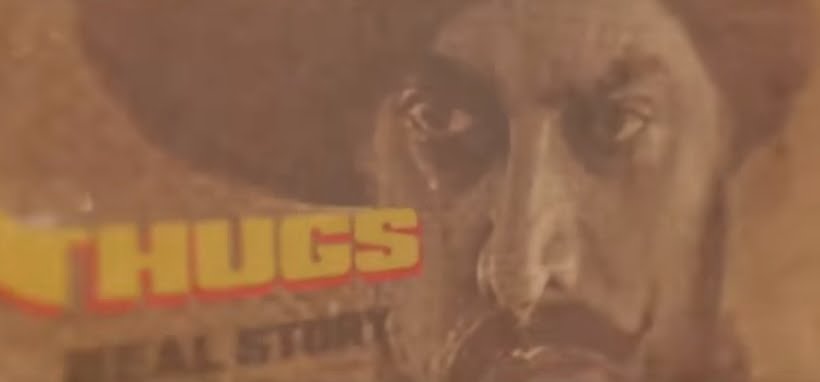 Unknown and Interesting Facts about Thugs of Hindostan
After the long career or both the actors, they never worked together in the same film. Salman Khan and Shah Rukh Khan possess many of their films with Amitabh Bachchan, but this is the first time Aamir and Amitabh Bachchan acting together. It would be great to see two legends of Bollywood in a single frame.
Hrithik Roshan was the first choice for the lead role, due to dates problem, they picked Aamir Khan and we are glad.
Aamir has done piercing on his ears and nose to get the perfect look of a period era thug.
The film's plot is based on Philip Meadows Taylor's 1839 novel "Confessions of a Thug".
Although it is based on the Book and the story is fictional, so there is a plenty of room for improvisation.
Thugs of Hindostan is basically set in Jalaun District of Madhya Pradesh, and Aamir Khan playing the character Firangi.
This film is based on Pirates, maybe first in India.
Thugs of Hindustan is a period action film and you will witness some great visuals of the 1800s era.
The budget of the film is 210 crore, most expensive Yash Raj Films production film.
The climax of the film has been shot in Rajasthan.
The film is going to have some sea battles which shot in Thailand and we can expect sequences like Pirates of the Caribbean.
The release date of Thugs of Hindostan is 8th November 2018.
It is going to be released in Hindi, Tamil, Telugu in 3D and Imax formats.
The film is directed by Vijay Acharya Krishna, he was the director of Dhoom 3. So you can understand the scale and the quality of the film. Dhoom 3 was not that good as the other films of Dhoom Series, but its scale was huge and Thugs of Hindostan is one of the Biggest films of Bollywood.
Majority of VFX team is from Hollywood, and we are expecting some great VFX experience.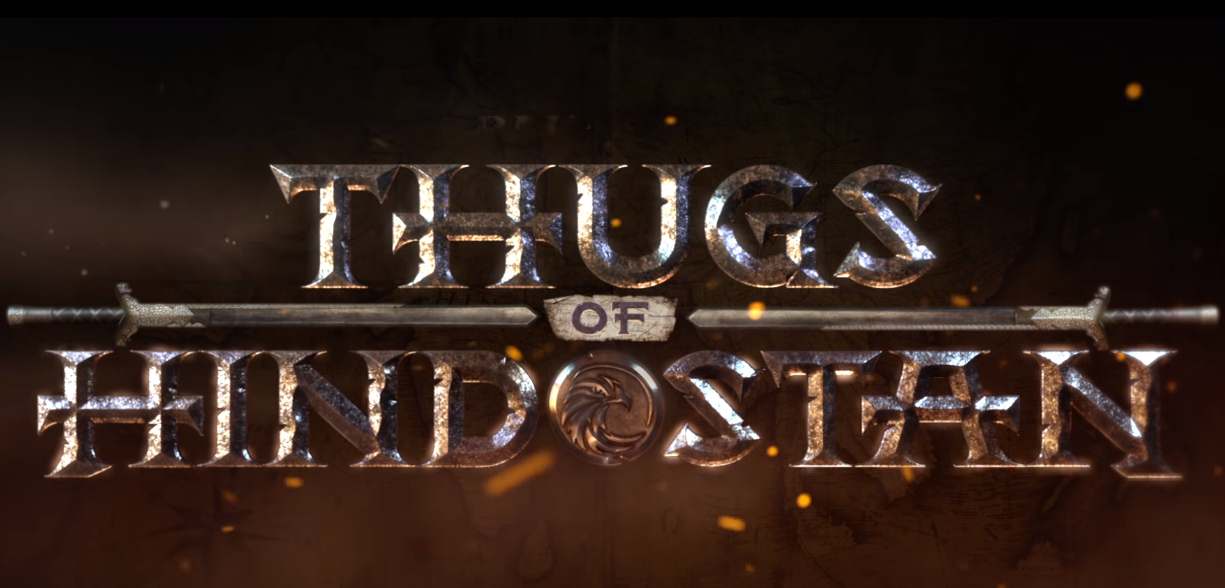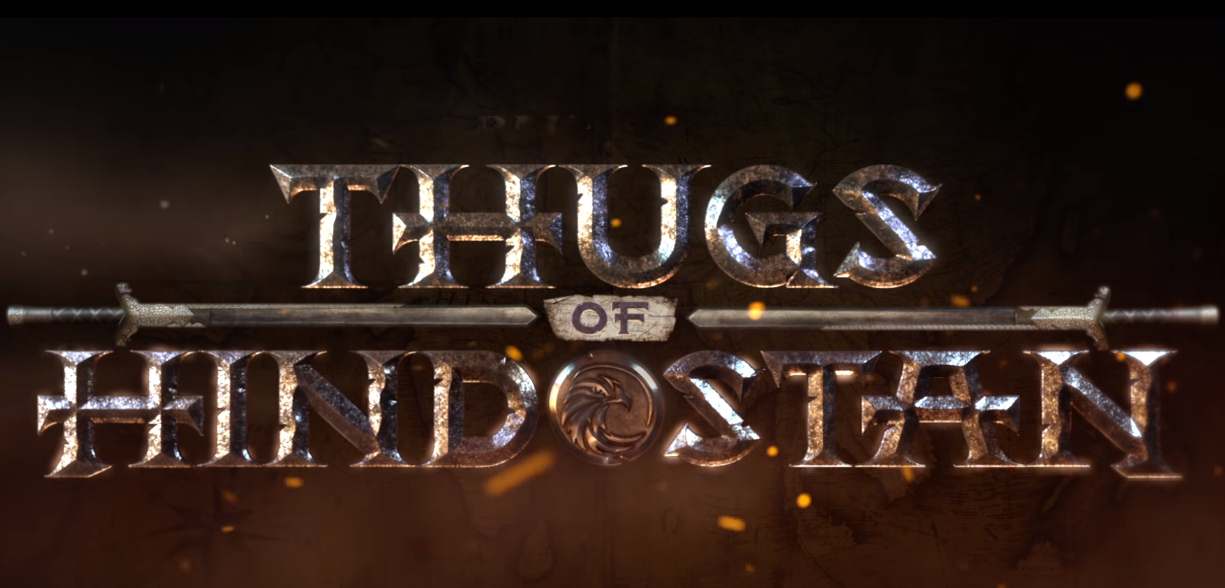 Your Turn!
We have shared some most interesting and lesser Known facts about Thugs of Hindostan, do share in the comment section, what do you think about this big budget Bollywood film.