Mr. Perfectionist of Bollywood, Aamir Khan and Katrina Kaif along with Abhishek Bachchan and Uday Chopra are all set to make DHOOM at the box office today. The movie is bigger, better and with much more action and thrill. Dhoom 3 is definitely going to give 2013 a Dhooming end. Dhoom 3 has amazing cinematography, great picturization, beautiful songs and much bigger stunts to give that superb entertainment to all the fans.
Dhoom 3 Movie Star Cast
Actors: Aamir Khan, Katrina Kaif, Abhishek Bachchan, Uday Chopra
Producer: Aditya Chopra
Director: Vijay Krishna Acharya
Music: Pritam, Julius Packiam
What I feel about Dhoom 3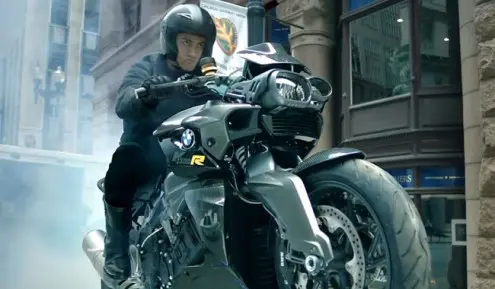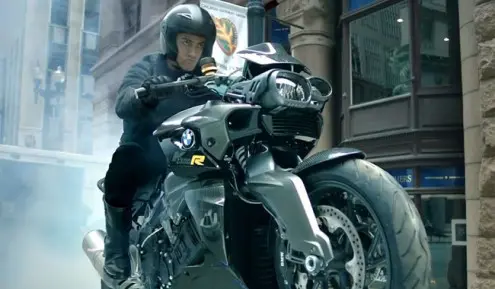 Words are less and feelings are more. This Dhoom is just above average of all the three series. Abhishek Bachchan and Uday Chopra have similar kind of roles as they did in the prequels of Dhoom Series. For Abhishek, Dhoom series has happened as a saving savor, as the movie has given him much needed appreciation for his career. Aamir Khan was ok and most of the scenes are stupid and not realistic,  If Aamir Khan is known as Mr. Perfectionist, then you will think twice after watching this movie. Katrina is looking fab in the movie, her dance moves, that glam quotient.
but,If you are a fan of Aamir Khan you will like it.
Dhoom 3 Story
Dhoom 3 is the story of Sahir (Aamir Khan) who is set to take revenge from a bank. Yes, the same bank who shuts the circus of Sahir and his father (Jackie Shroff). Sahir is a great magician or Trick master and Karina Kaif who works with him in all his shows. Sahir makes a plan to destroy the bank completely to take the revenge. Abhishek Bachchan and Uday Chopra as always are set to stop his plans.
Will Abhishek and Uday able to stop the plans of Aamir Khan? Is Katrina helping Aamir or Abhishek?
Dhoom 3 Verdict
My verdict says, Dhoom 3 is going to make a great ending note of 2013 as well as will make a great opening of 2014 making it really big at the Box Office. Get ready to hear all the previous record being broken one by one. Do check the Box Office Collection reports of Dhoom 3.
Filmy Keeday Rating
2 Stars


Share your personal reviews about Dhoom 3 movie with us!