"Change is the spice of life", and Bollywood is no exception as the hero of today's time should be a perfect match from acting to fight, from dance to drama and for that he must be alike superhero. Now A days many actors are doing negative roles and they work on their body and looks a lot. We are sharing the list of Bollywood Actors with best Body or physique.
Let's find out the hottest Bollywood actors with great Body.
Hrithik Roshan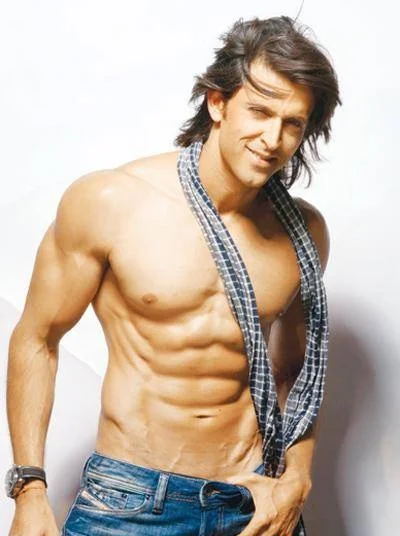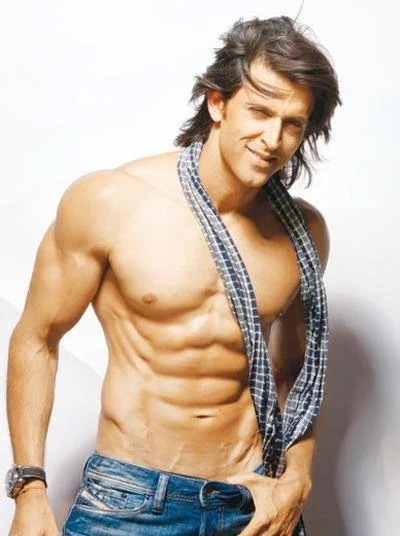 Height: 6 ft.
Weight: 74 Kg
The ' Best physique' of B'town, Hrithik Roshan, has always set himself at par from the very moment of his debut film, Kaho na Pyar hai and the legacy continues as he has always given the level best to his fans. The actor's broad biceps and six-pack muscles along with his magical moves have always been the fear factor behind his box-office success and no doubt, he has the best Physique in Bollywood.
Salman Khan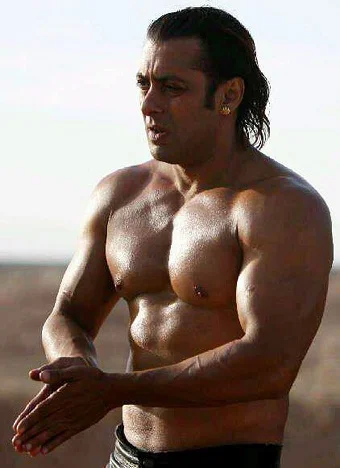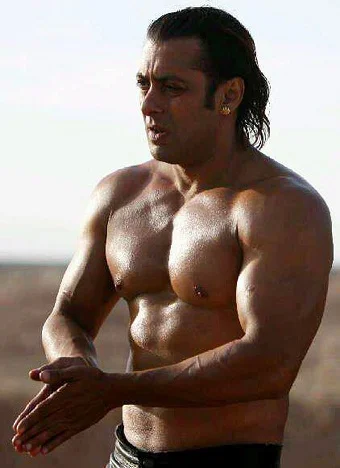 Height: 5 ft 8"
Weight: 81 Kg
Salman Khan, 'the topless hero' has always been the cutie pie boy next door image right from his debut movie Maine Pyar Kiya. The actor's unending enthusiasm for his all toned hot and sexy body has its price which Salman is paying joyfully by taking out a minimum of 3 hours every day, be it in the crack of dawn or break of midnight.
John Abraham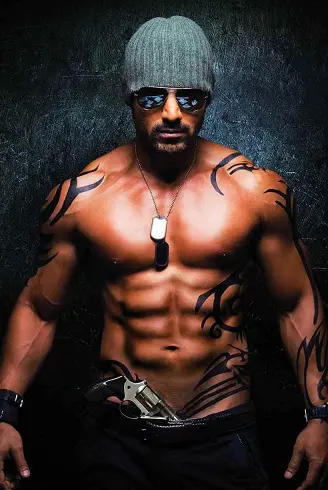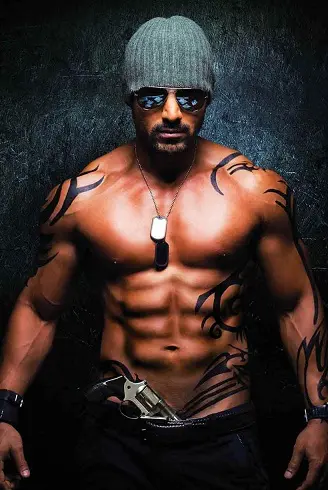 Height: 5 ft 11"
Weight: 70 Kg
This Bollywood model turned actor is the hunk of the entertainment industry who has revolutionized the world of fashion and films. John follows strict gym training for 2-3 hours on a daily basis and runs for about half an hour afterwards to maintain his strength. He has been the inspiration for millions of youths and also the brand ambassador of various men'z products.
Ranveer Singh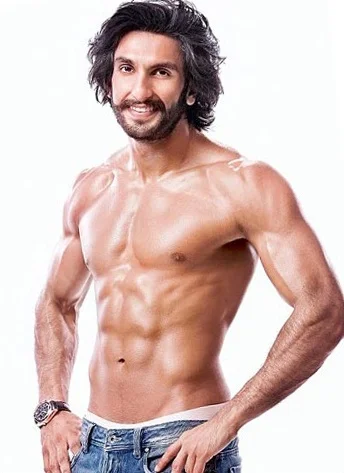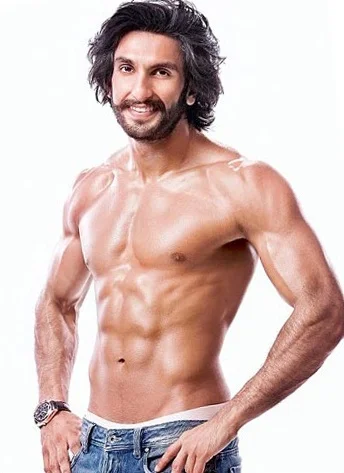 Height: 5 ft 10"
Weight: 75 Kg
"Slow and steady wins the race", these words are the just right sketch for the Bollywood heartthrob and flamboyant actor Ranveer Singh, who has stroked his individuality in the B-town in a very short period. The budding actor has toned his body amazingly with his daily workout routine for twice a day for an hour and a half each. The actor also includes running and swimming in his work out for a happy state of mind which is very essential for the overall healthy body.
Farhan Akhtar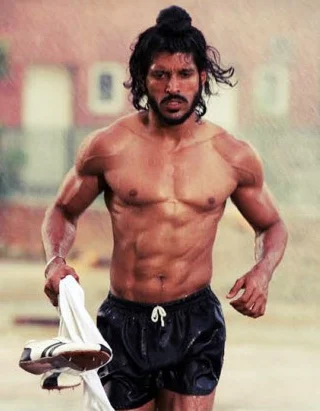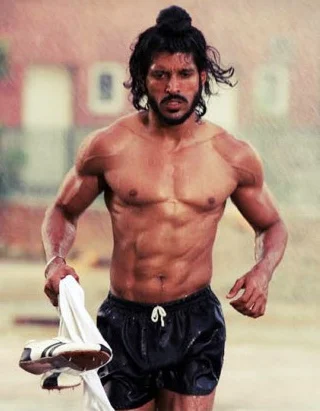 Height: 5 ft 9"
Weight: 70 Kg
This gem of Bollywood is a multi talented personality and has shown his skills being a director, actor, producer, script writer, TV host, and lyricist at one time or the other. Farhan has also shown his well ripped muscles and super toned hot body in Biopic film Based on Milkha Singh life.
Also Read : Facts About Bhaag Milkha Bhaag and Milkha Singh