All-Time Best Punjabi Comedy Movies: Punjabi music has reached new heights in the 21st century, so why their movies would be left behind? Somehow, the Punjabi-speaking North Indian film industry has proved again and again that in order to impress the audiences, you just need a good chunk of the thing they most relate to.
Punjabi filmmakers have taken this most seriously with their back-to-back hugely successful Punjabi comedy films. Here is our list of Best Punjabi Comedy Movies, pick your favourite ones and if you haven't seen any of them, go and do it.
Best Punjabi Comedy Movies of All Time
Carry on Jatta (2012)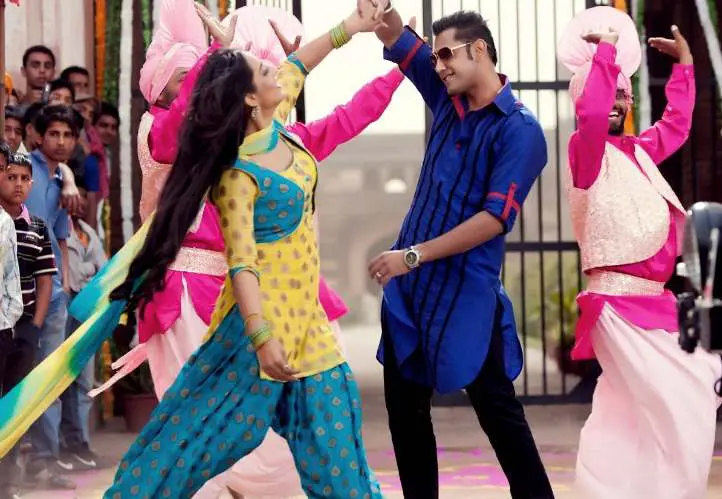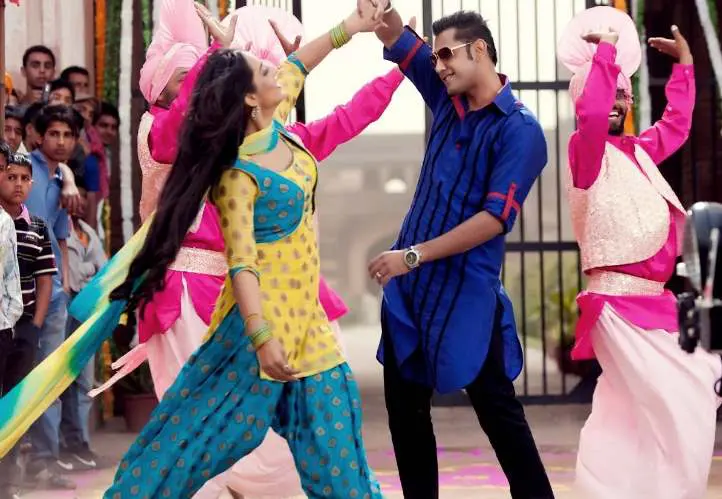 Actor and singer Gippy Grewal can be mentioned as the biggest Punjabi film star of current times.
With back-to-back hits in the comedy genre, he has amassed a massive fan following especially in the Delhi, Haryana, and Punjab belt. Carry on Jatta is widely hailed as one of his cult comedy films.
The film tells the story of a man who falls in love with a girl who wants to marry a person without any family. The laugh riot from beginning to end tells the story of Jass as he tries to hide his marriage from his parents and vice versa. A fun riot from beginning to end, this film is not to be missed at any cost.
Lucky di Unlucky Story (2013)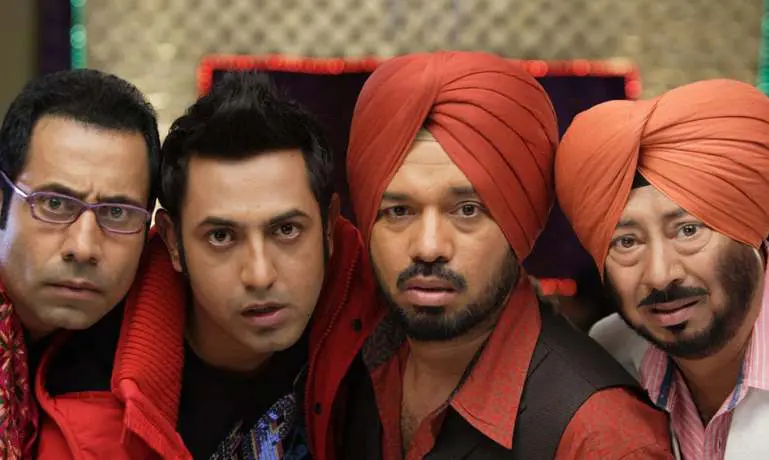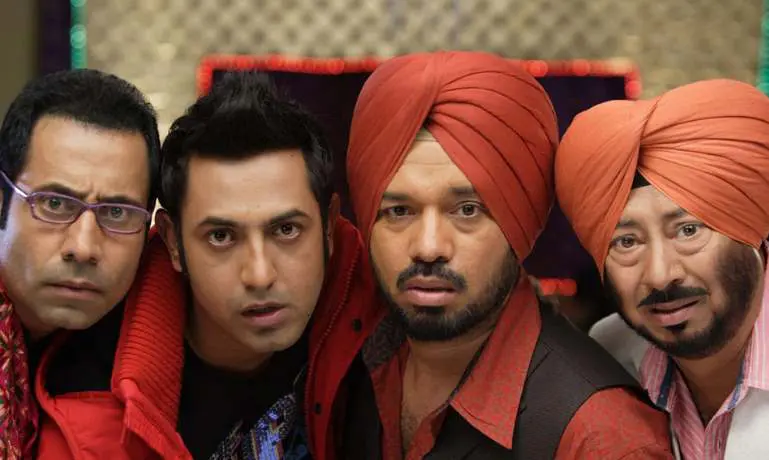 Another Gippy Grewal starrer, Lucky di Unlucky Story happens to be one of the highest-grossing Punjabi films of the year 2013.
Telling the story about three friends primarily, the film also takes the audience to the romantic territory as we see three friends trying to make their friends' love story a success.
Filled with some quirky dialogues and good music, the film is rightly counted among the most successful films of Gippy's career. Director Smeep Kang did manage to make an awesome film here.
Jatt & Juliet (2012)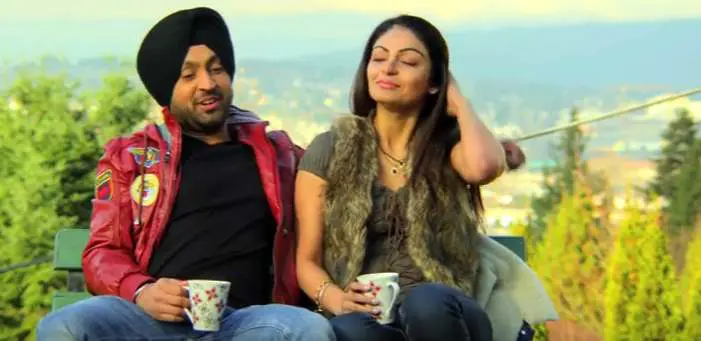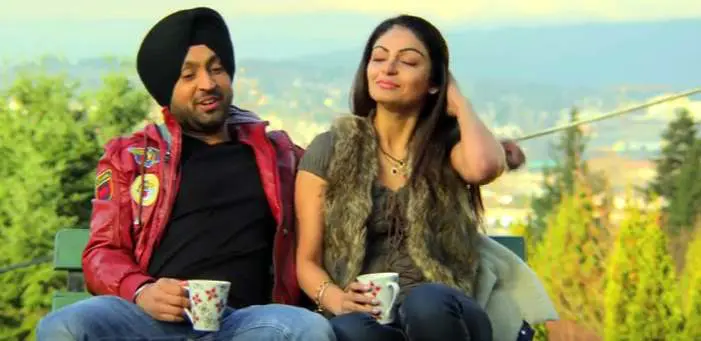 You will rarely meet a person from a Punjabi background who has not watched or loved this quirky comedy about a man who falls in love with a girl from a difficult-to-handle Punjabi family.
She wants to study in Canada and our hero will perform many tricks to woo her. Featuring the dream team of director Anurag Singh and actor/singer Diljit Dosanjh, the film is a masterclass on how to make a successful Punjabi comedy film and must not be missed at any cost.
Jatt & Juliet 2 (2013)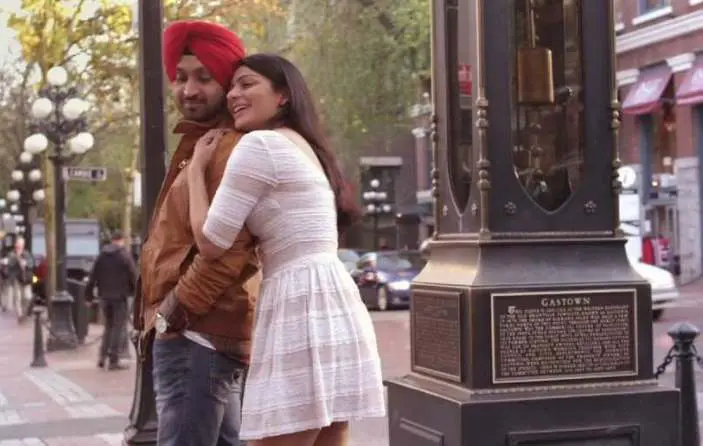 Inspired by the massive national success of the first installment, the director-actor duo of Anurag Singh and Diljit Dosanjh comes together for yet another laugh riot.
The film follows a separate story, this time of a police constable in Punjab Police who is assigned to the job of finding the daughter of the commissioner in Canada.
And quite naturally, he falls in love with her. The film touched all the right chords with the audiences and turned out to be more successful than its predecessor.
Bha Ji in Problem (2013)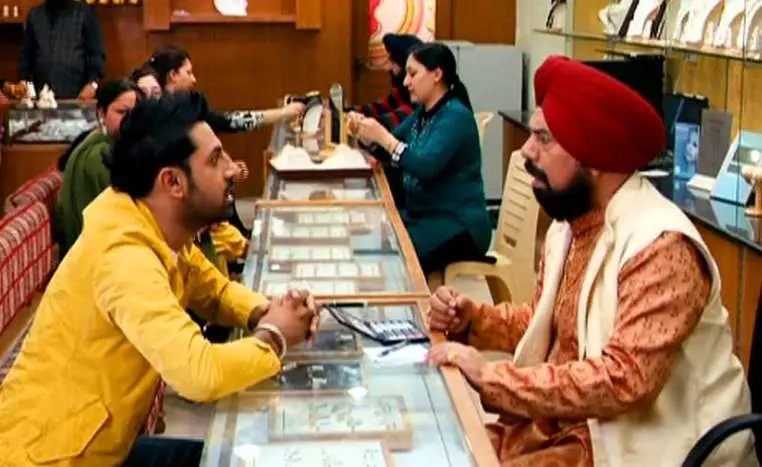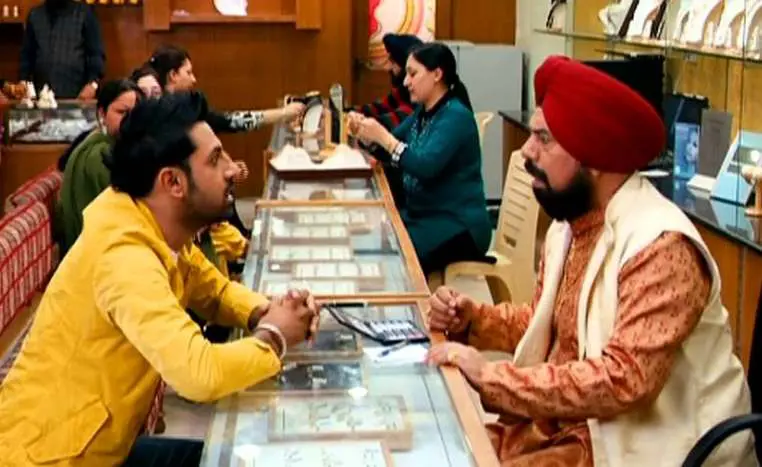 Bha Ji in Problem was yet another successful collaboration between Gippy Grewal and director/writer Smeep Kang. The film, which was produced by Akshay Kumar tells the story of a man who has married two women at the same time.
Both his wives are unaware of each other and the trouble knocks on his door when he comes to know that his soon-to-be brother-in-law knows his secret. Laced with some pretty good music and amazing acting all over, Bha ji in Problem was an absolute treat for Gippy fans.
Sardaar Ji (2015)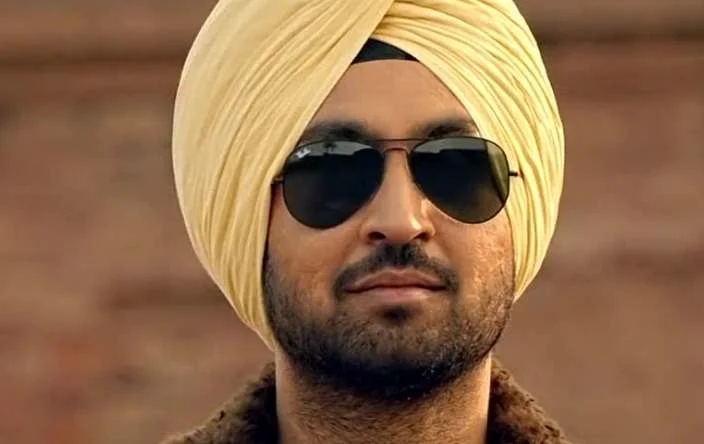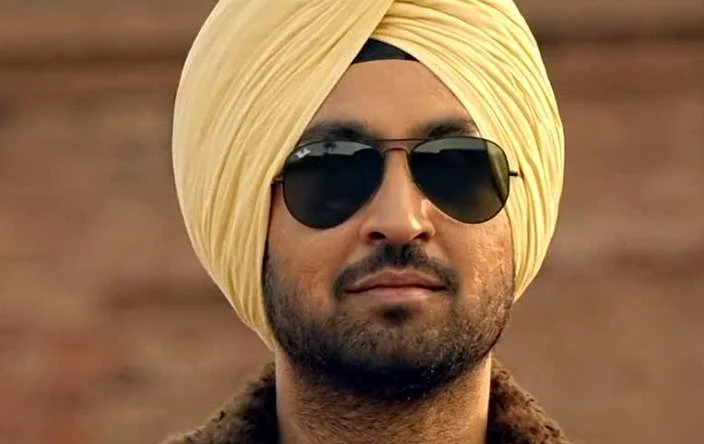 Directed by Rohit Jugraj, the film starred Diljit Dosanjh in the leading role as a man who falls in love with a ghost. Seems too offbeat for a commercial Punjabi film and seems like the plot of a 'run of the mill' suspense thriller film. No, it is anything but that.
One of the biggest hits of Diljit Dosanjh's career, the film was a full-on masala film and a laugh riot from beginning to end. As our lovable Sardaarji falls in love with a ghost, we keep falling in love with the man.
Jatt James Bond (2014)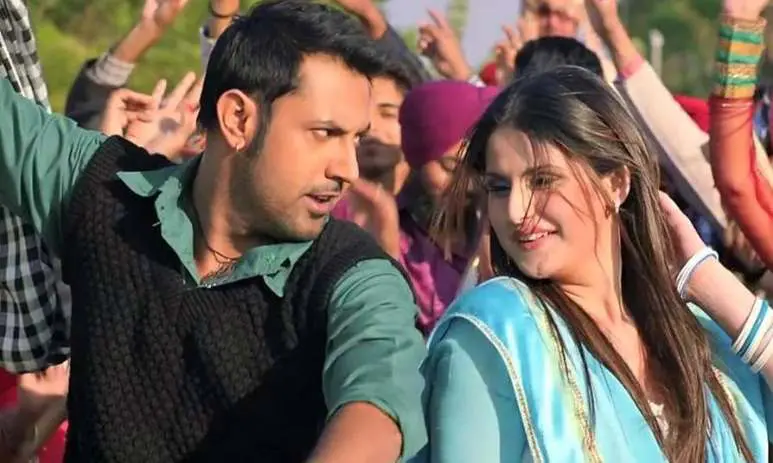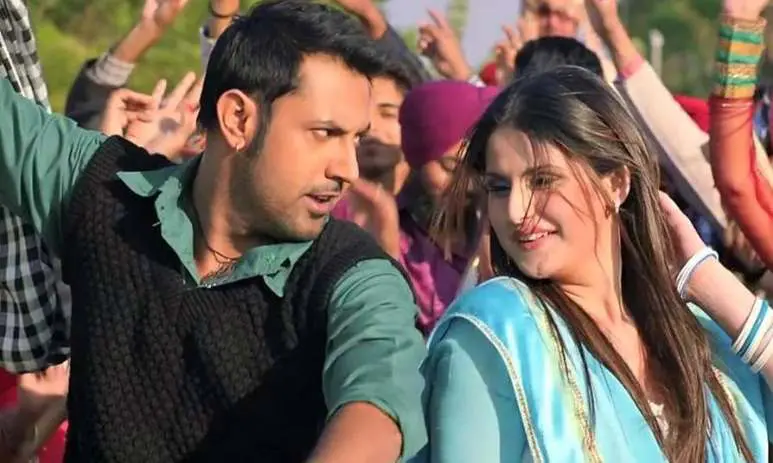 Gippy Grewal seems to be well aware of the tricks of the game that always keep him in the loop of the most successful Punjabi actors of this generation.
Jatt James Bond tells the story of a guy named Sinda, who is tired of getting badly treated by his family and relatives. He joins hands with a few of his friends and sets out to teach a lesson to his relatives in manners.
For those who are wondering, yes, that is the same Zareen Khan in the film who made her acting debut with Salman Khan in Veer.
Mahaul Theek hai (1999)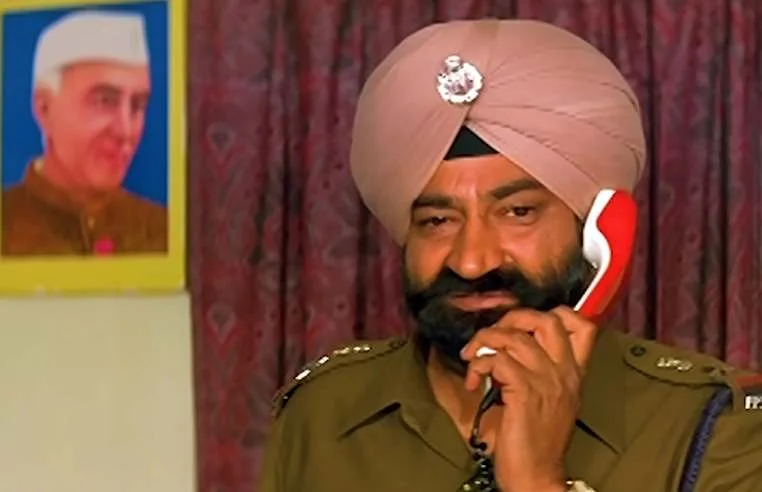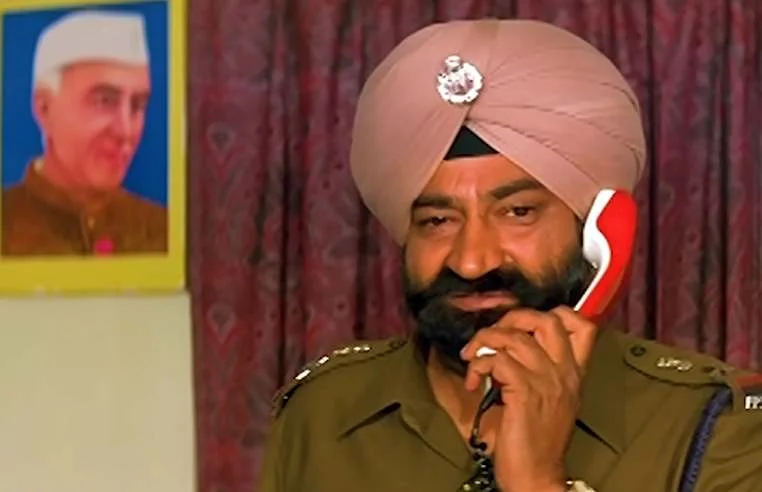 Jaspal Bhatti is a name that needs no introduction and he is at the top of the game in this film, which he starred in and also wrote and directed.
Known as one of the funniest Punjabi films of all time, Mahaul Theek Hai also gave enough social messages to the audience to absolutely adore this film even after many years of its release.
The film tells the story of a couple that gets mistreated by a police officer and when they raise their voice against it, they find themselves in the middle of a larger scheme of deceptions.
Yaar Anmulle (2011)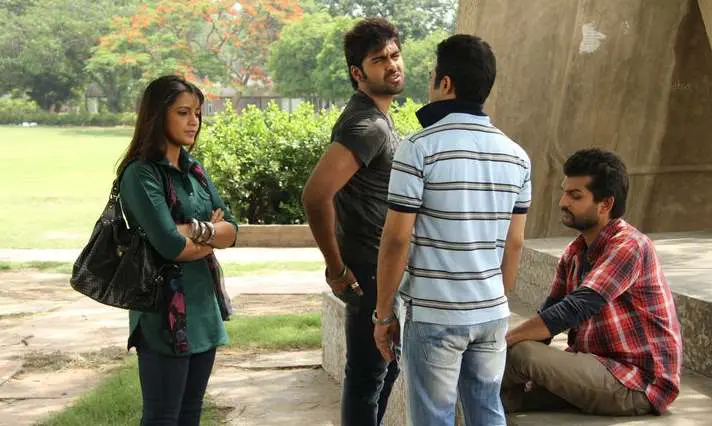 Yaar Anmulle is yet another one of those films that make the audience laugh at every turn. Directed by Anurag Singh and starring Arya Babbar in the leading role, this is the film everybody recommends whenever somebody wants to get introduced to the madcap Punjabi cinema.
The film tells the story of three friends living in a hostel and takes a look at their love stories, which are anything but simple. One of the most successful films of that year, the film also revived Arya Babbar's career after a bad start in the Hindi film industry.
Ronde Saare Vyah Picho (2013)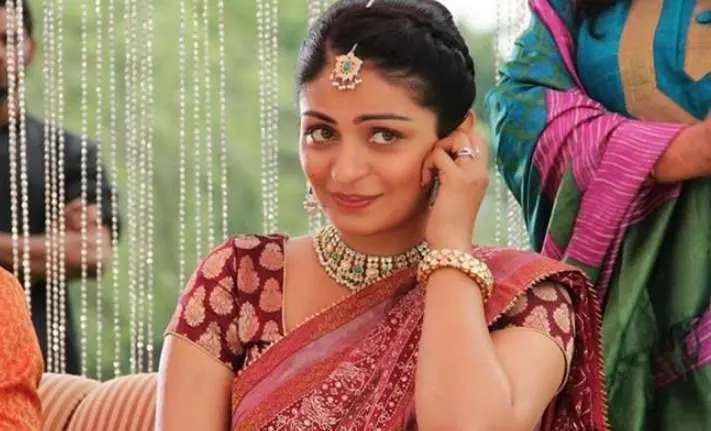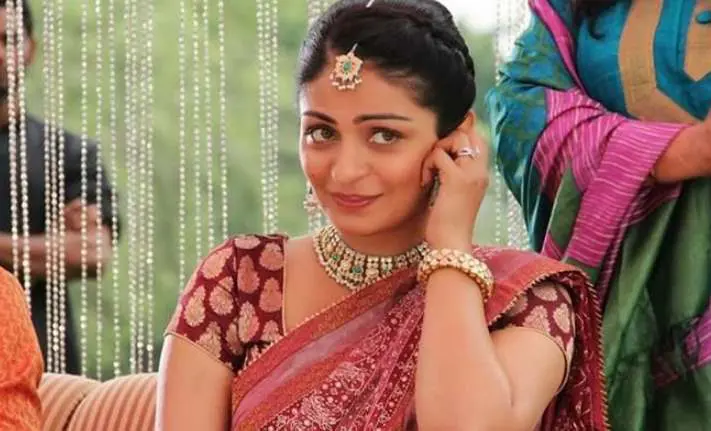 Starring Harish Verma and Neeru Bajwa in the leading roles, the film was a major critical and box-office success.
Amar Deep is the leading man here, played excellently well by Harish, who has agreed to an arranged marriage with a very pretty girl. But he does not know that the wife that he is about to take is a very sly con woman who runs the business of marrying wealthy men only to run away with their money later on.
It is now up to Amar to make her fall in love for the first time with him and also to bring his quirky and adventurous love story to a decent conclusion.
Nikka Zaildar (2016)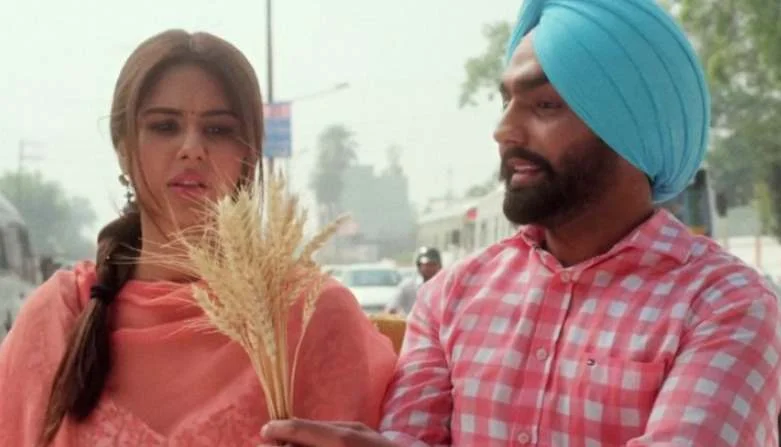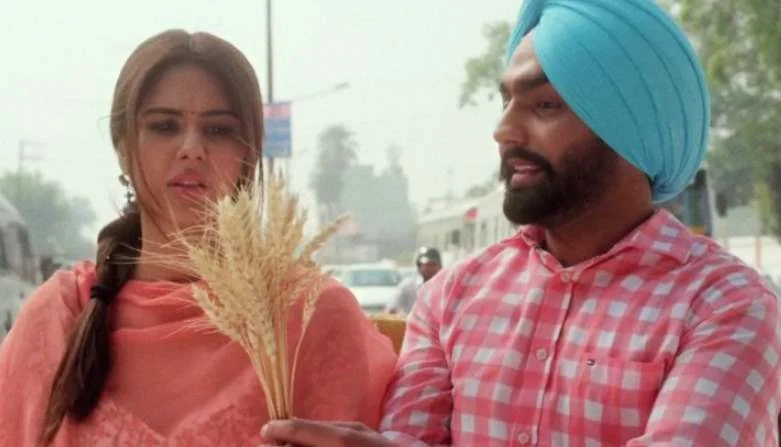 Nikka Zaildar does not have a very offbeat or interesting plot, but it's all about the treatment of this film that makes it one of the funniest Punjabi comedy movies ever made.
Telling the story of a young college-going student named Nikka who falls in love with one of his classmates, the film makes the best use of random situations to give them an extremely funny touch.
The girl that Nikka loves is not easy to get, nor is it easy to handle her the way he wants to. Do not miss this wonderful film for anything.
Best of Luck (2013)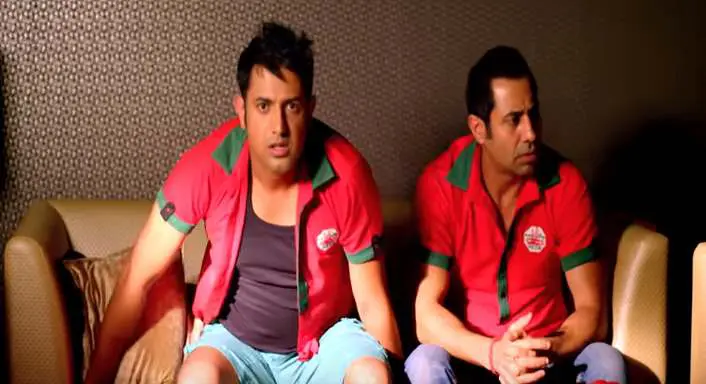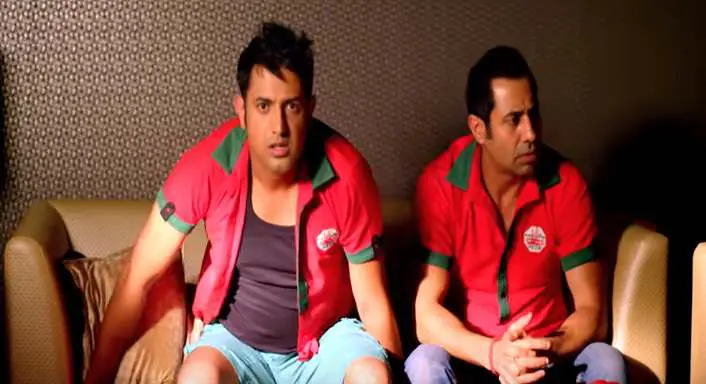 Best of Luck is one of the many Gippy Grewal vehicles that are interesting from beginning to end. While most of the credit naturally goes to Gippy himself, the film also features a slew of supporting cast members that make this film memorable.
The film features a very interesting plot about a normal pizza delivery boy who somehow meets a gangster and finds out that they have a lot in common. They now come to an agreement to help each other with their love lives. The film takes some serious turns from time to time, but never quite loses its touch.
Your Turn!
We love Punjabi Cinema, so we have created a list of Best Punjabi Movies of all Time, Do check that, Also share your views about our list of Best Punjabi Comedy Movies. Suggest some more comedy movies in the Punjabi language in the comments.