Dev Anand was the ultimate romantic hero of Bollywood, known for his evergreen persona.
The stud was the style icon of the B'town and it was a life that he romanced the best, We have some great cult classic movies of Dev Anand like Guide and Hare Krishna Hare Raam.
He was a true cinema lover and he was dedicated to film making. His many films were a flop when he entered in film making but he never stopped till his last breath.
Here is a list of Best Dev Anand Movies you must watch :-
Best Movies of Dev Anand
Guide (1965)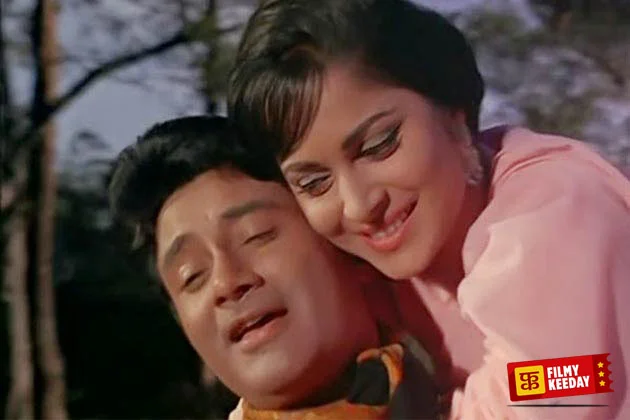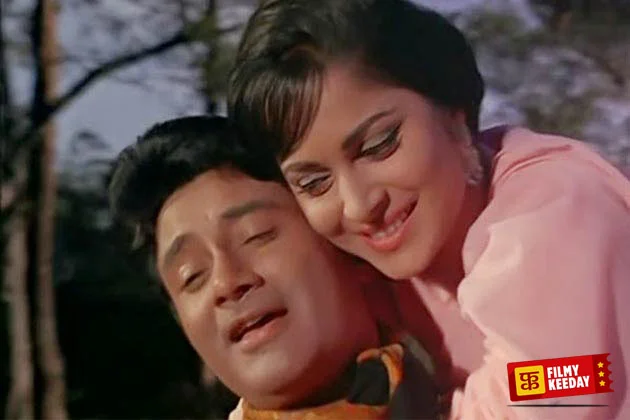 This 1965 Romantic Drama film
starring Dev Anand and Waheeda Rehman is directed by Vijay Anand.
The film is based on R.K. Narayan's lesser-known novel 'Guide' and is one of the masterpieces of the Indian film industry. In the movie, Dev Anand falls in love with a married woman and is later accused of forgery and sent to jail.
The movie picked up all the major Filmfare Awards including the Best Actor and Actress awards.
Teasers:
Aaj phir jeene ki tamanna hai… by Lata Mangeshkar
Din Dhal jaaye… by Mohammed Rafi
Baazi (1951)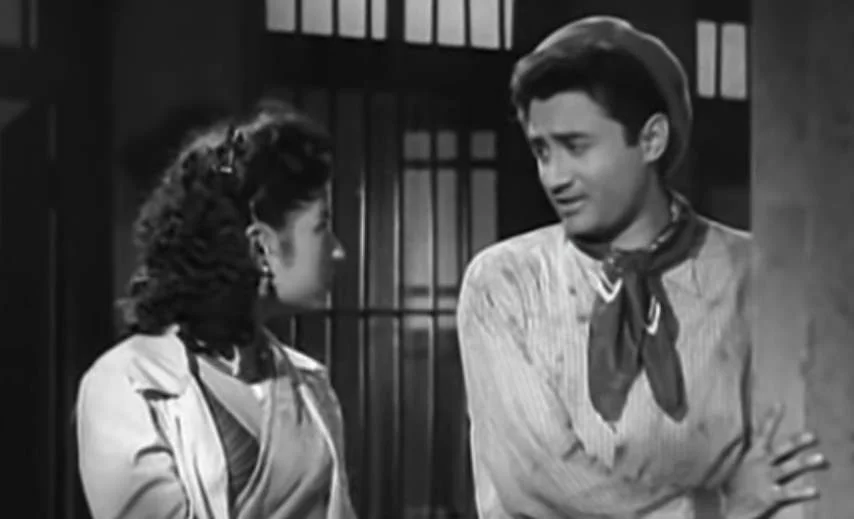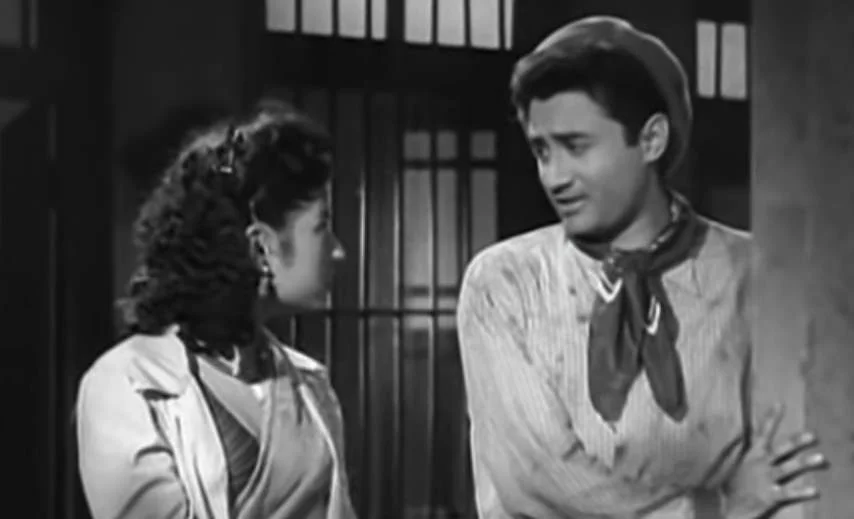 Baazi is one of the best Films of Dev Anand, directed by the great Guru Dutt sahab. Baazi was a critical and commercially successful film.
It is a story of a young man who belongs to a well to do family, but due to circumstances, he gets into gambling to earn money for the treatment of his sick sister.
Highlights:
Hai Apna Dil To Aawara
Hum Dono (1961)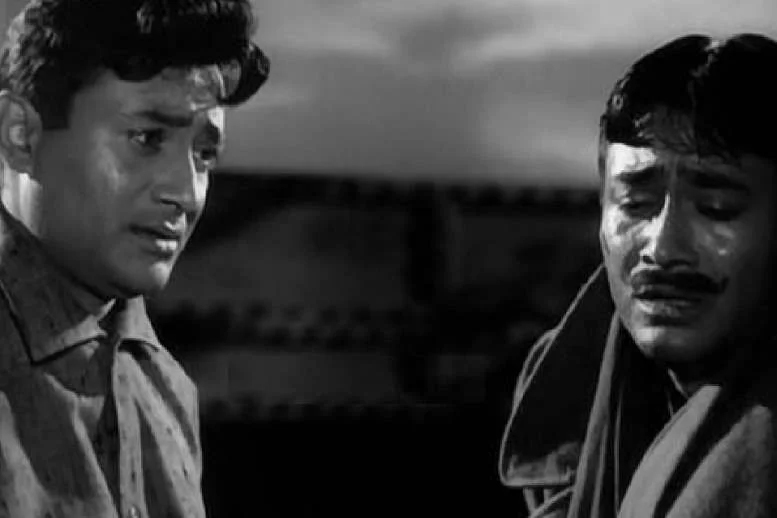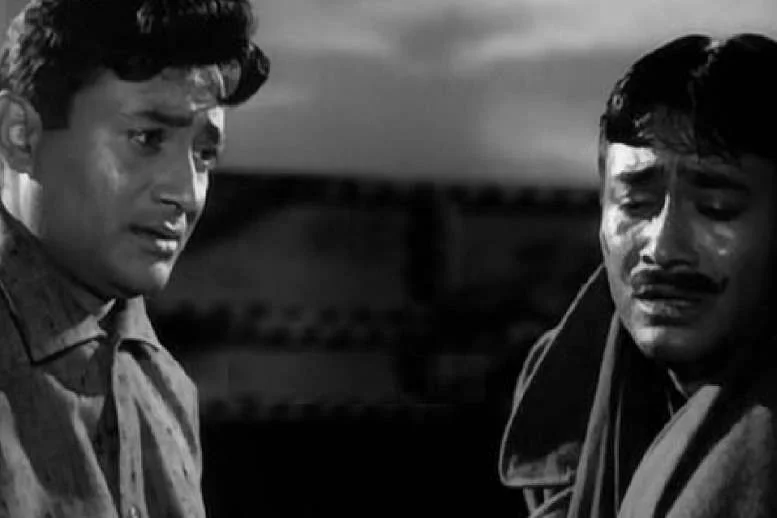 The 1961 film Hum Dono was produced by Dev Anand and Navketan films. The film starring Dev Anand in a double role, also has Nanda, Sadhana and Leela Chitnis.
The theme of mistaken identity forms the main plot of the movie with the protagonist Dev Anand swaying between the duo divas. The film was re-released in color after 50  years on Feb'11.
Teasers:
Mein Zindagi ka sath nibhata chala gaya… by Mohammed Rafi
Allah tero naam… by Lata Mangeshkar
Hare Rama Hare Krishna (1971)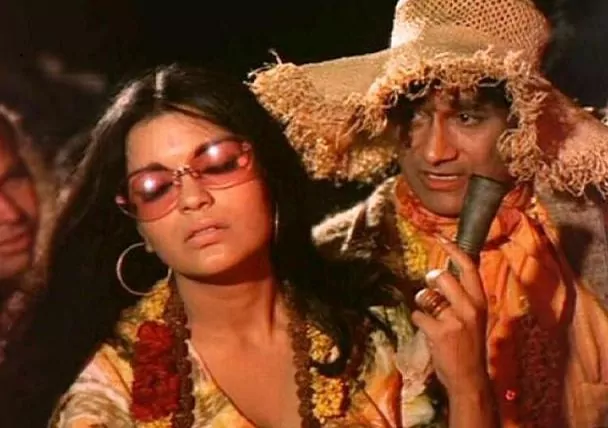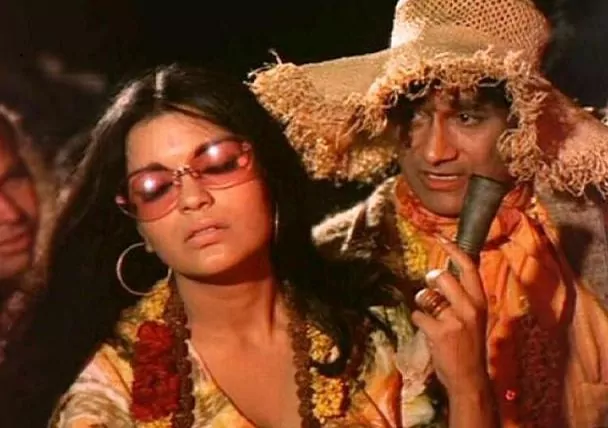 This 1971 film was directed by Dev Anand, starring himself, Mumtaz and Zeenat Aman.
The film was a huge hit and also was a launching vehicle for Zeenat Aman, who played a westernized hippie and won the Filmfare Best Supporting Actress Award.
The film dealt with the depravity of the hippie culture and also depicted the problems associated with drug addiction and divorce.
Teasers:
Dum Maaro Dum… by Asha Bhosle
Also Read: Cult Movies of Bollywood
Jewel Thief (1967)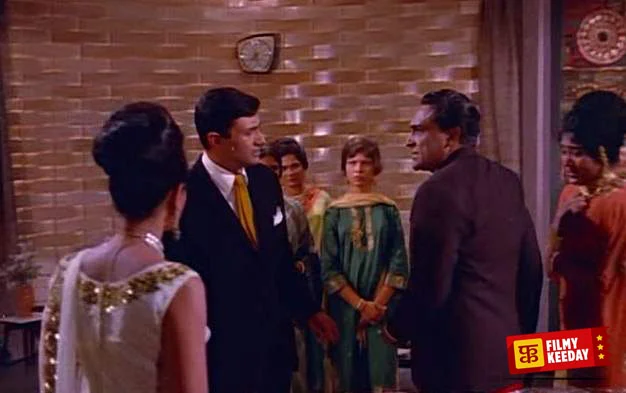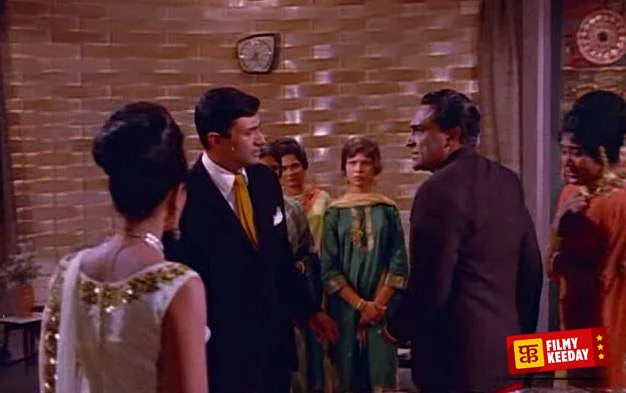 This 1967 film is a Bollywood Spy Thriller directed by Vijay Anand, starring Dev Anand, Vyjayantimala and Ashok Kumar in the lead roles.
The film was a box office hit and also received the Filmfare Best Sound Award for J. M. Barot.
Teasers:
Hoton pe aisi baat mein… by Bhupinder Singh and Lata Mangeshkar
Kala Pani (1958)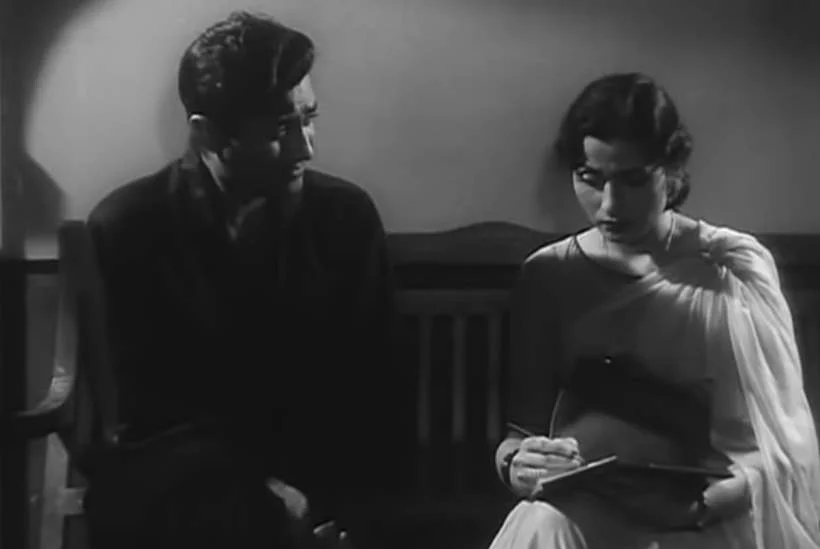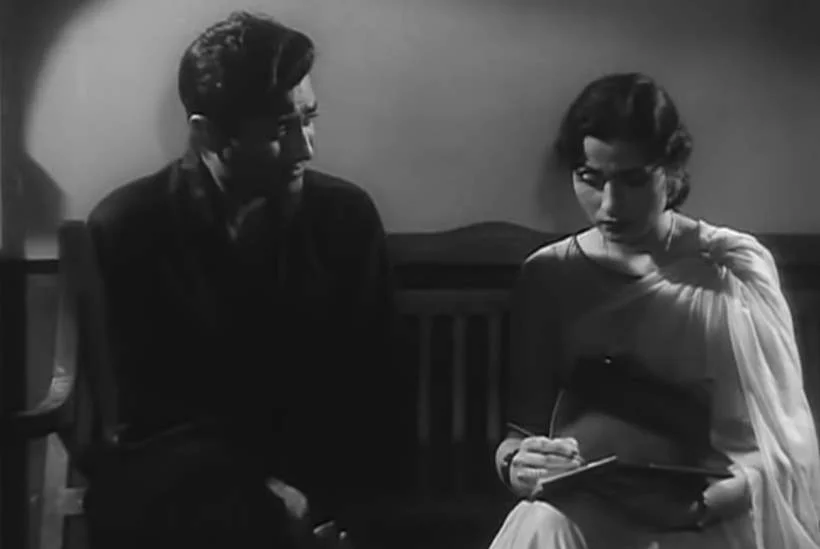 This 1958 Hindi movie is based on A.J. Cronin's novel – 'Beyond This Place' and is a remake of the 1955 Bengali Film 'Sabar Upaarey'.
The film was produced by Dev Anand for Navketan films, starring Dev Anand himself, Madhubala and Nalini Jaywant. Dev Saab was also awarded the Filmfare for Best Actor for his role in the film.
Teasers:
Achcha ji mein hari chalo maan jao na… by Asha Bhonsle and Mohd. Rafi
This list is created by Filmy Keeday Team, You share your top 5 Films of Dev Anand or you can add more great films of Dev Anand in the comment section.