Indian TV industry is surrounded by stories revolving around either traditions and cultures or historical as well as mythological themes. In the midst of these successful trends, Sony is coming up with a similar traditional theme show with a slight twist.
Yes, a new show titled "Pehredaar Piya Ki" is about to launch on Sony and it's not your ordinary Saas-Bahu serial or a typical Indian family drama that you see often in most of the Hindi entertainment channels.
A Usual Love Story…

Based on the promo for this new series, it can be deduced that the series will feature a marital relationship between a young boy and a grown up girl. The promo of this new show features a Karwachauth ceremony held at some royal palace where all the couples are line up for the ceremony with an unusual couple where the wife is portrayed by popular Television actress Tejaswi Prakash and a young kid is playing her husband.
Well, that scene itself raises so many questions and arguments about the concept of the series. However unique the concept is, it is kind of difficult to believe that such a tradition exists in India. Although there are child marriages existent in the country in some regions, marriage between a child and a young woman is not something quite known in this era.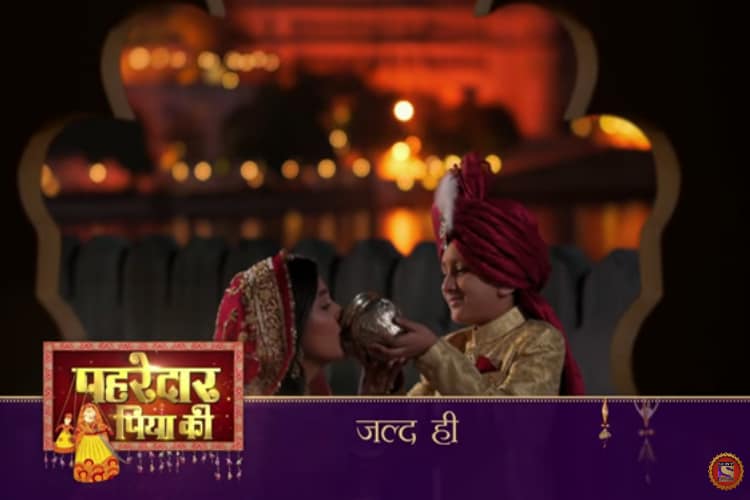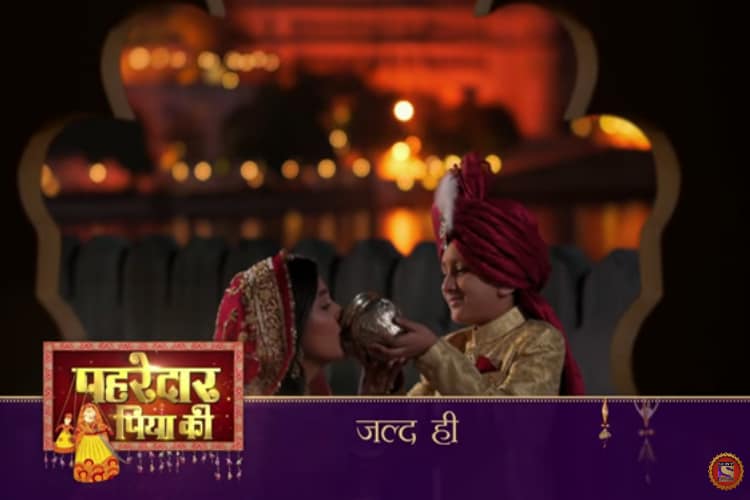 Similar traditions were existent in the historic era where a child is enthroned as King and he will be married to an elder yet a young woman, who will help him with all the administrative tasks at his disposal.
Hence, the question arises if this series will be a historic drama or will it feature an unheard, unusual tradition that's still prevalent in our modern India?
Well, the title of the series defines the basic concept of the show. Pehredaar means Protector and Piya is a Lover. Hence, the title means Protector of the lover. In a way, the concept of the series is somewhat based on the historical representation mentioned above.
However, the tradition wasn't a common practice then, nor is it a prevalent practice today. I simply wonder how is this show going to justify this relationship and what would be events that lead to such a formation of a marriage alliance. Such questions are intriguing and these can only be answered when the show is on air.
Another question arises if this is a love story. Well, it's kind of tough to believe it to be a love story. However, if it is, then there should be some background plot or story that convinces the audience about the righteousness of such a love story.
Besides the historical or royal tradition based concept, I can also sense if this is a story of reincarnation. The young girl believes her too young husband as the reincarnation of a previous lover. Well, it's cliché but quite possible in India television industry.
How the Audience Relate to this Unusual Story?
The big question, however, remains though is the portrayal of the love story between the unusual couple. It will be a gigantic task for the creative team to conceptualize a story that makes the audience believe in such a love story and based on Indian traditions and beliefs, it is not going to be any easier.
To answer all these questions, you have to watch the show. And, the way Sony has raised curiosity among us about this unusual concept and love story, only time will tell if they are successful or not. Unfortunately, there's no release date about the show premier and we have to wait until the show is on air on Sony to get all our answers and confusions about Pehredaar Piya Ki.