Kaala Paani is the latest Netflix series available in multiple languages including English language, so the global audience can watch this Indian TV show on an outbreak.
Kaala Paani stars Sukant Koyal, Mona Singh, Ashutosh Govarikar, Amey Wagh, Vikas Kumar in the lead roles.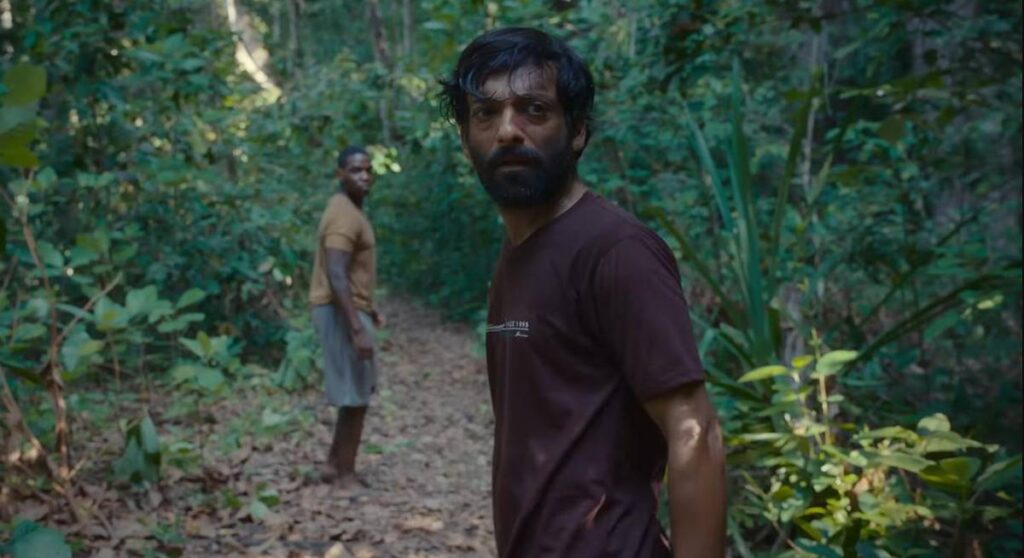 Story of Kaala Paani
The Story of Kaala Paani starts in the Andaman and Nicobar Islands, where a waterborne disease is spreading, it is a bacterial infection that spreading, A big company named ATOM might be behind this, like all other pandemic stories authorities rejected the idea of an outbreak. so disease starts spreading in the people.
So, the story is all about finding the source of the virus and also the cure, at the same time they have to keep people in lockdown Andaman and Nicobar Islands is a tourist place and thousands of tourists are also stranded here with their families.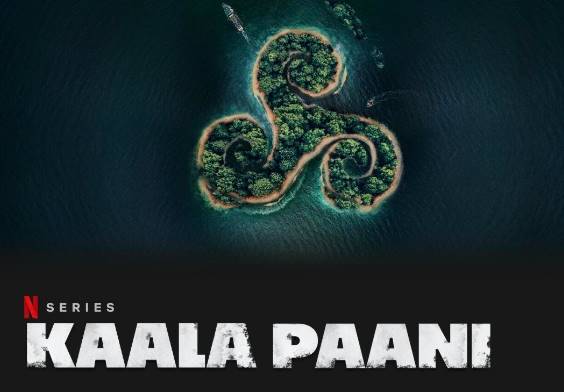 Kaala Paani has some brilliant performances by Amey Wagh as Ketan (Police Officer), Vikas Kumar(Tourist), and Sukant Goyal (as Tourist Guide), the whole web series is standing on their shoulders and you will see some top-notch acting.
Sometimes story feels a little slow in 3rd episode but it is part of the pandemic, as everything is under lockdown so you feel some calmness and that makes the story a little dull in the middle, but it is a small 7 episode series so it picks up fast.
Kaala Paani is created by Posham Pa Pictures, Talented people like Biswapati Sarkar, Amit Golani, and Sameer Saxena, who worked in TVF before and are brilliant in their works.
Overall Kaala Paani is a decent show and a must-watch, as You never see such type of TV Show from Indian makers.
Where to Watch Kaala Paani
Kaala Paani is available on Netflix, you can watch it in Tamil, Telugu, English, and Hindi languages.