Bollywood is famous for its love stories and family drama films but Revenge genre is equally famous in Hollywood and Bollywood and we have plenty of films on Revenge.
Indian cinema has a long history of films about vengeance. We have seen films like Sholay, Zanjeer, Trishul.
Today, we are sharing some greatest Bollywood Films on revenge.
List of Best Revenge Movies of All the Time
Old Bollywood Movies about Revenge
*Spoilers ahead.
Sholay (1975)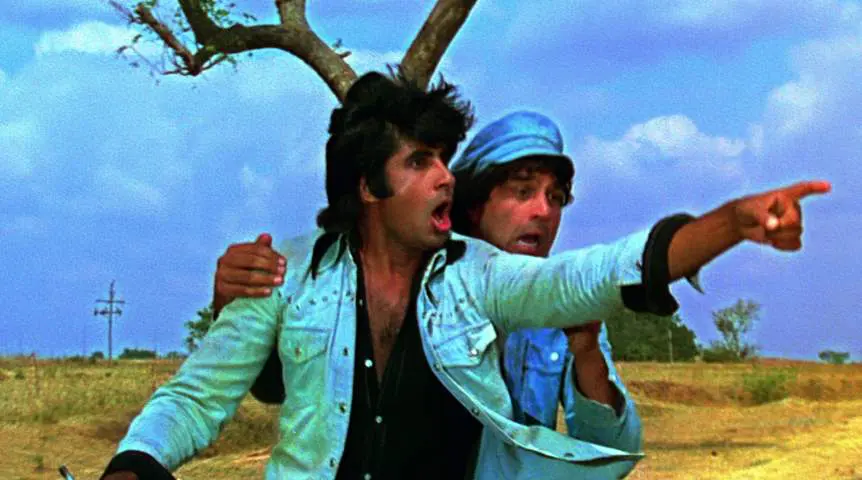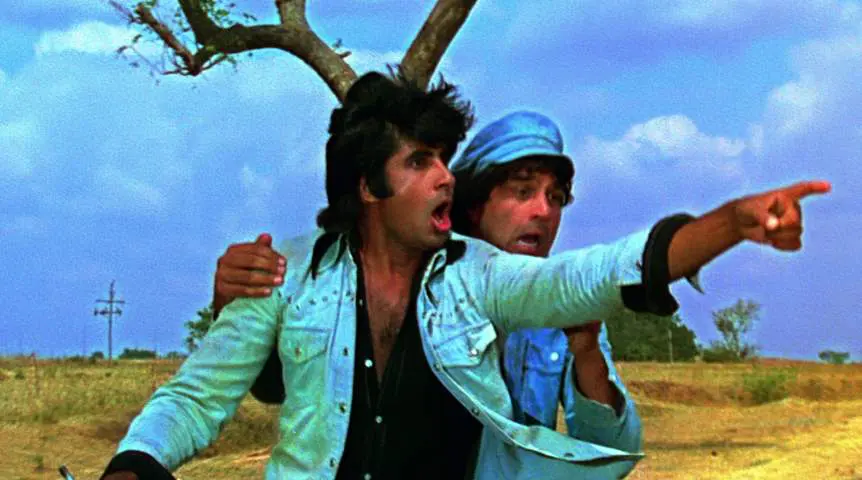 This blockbuster movie needs no introduction, starring Amitabh, Dharmendra, Jaya Bhaduri and Hema Malini, this movie won many awards. Not only characters of the movie but also the dialogues of the movie made a great impact and are still very famous.
The movie is about the revenge of Thakur who has lost his both hands, and his whole family was brutally murdered by Gabbar Singh. Thakur chooses two men, Jai and Veeru small time thieves to grab Gabbar Singh alive for him. Jai loses his life in the pursuit but Veeru finally catches Gabbar Singh.
Trishul (1978)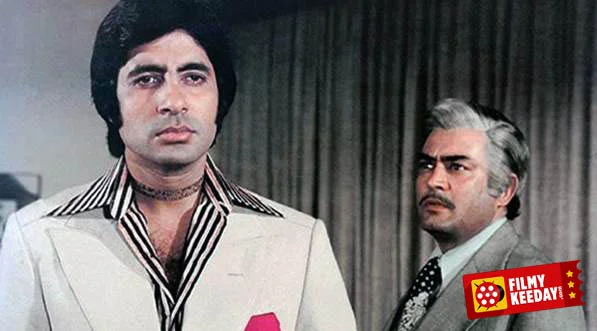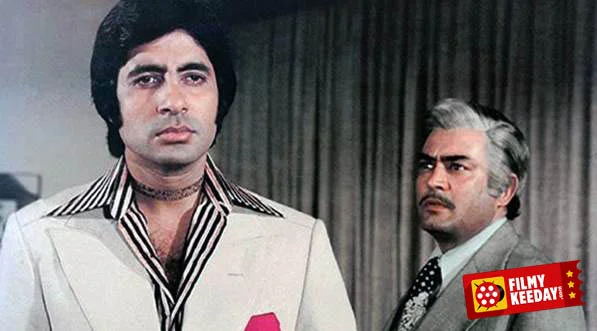 Trishul is a film based on the Business rivalry between Father and Son. Sanjeev Kumar left his wife with a son to marry a wealthy businessman's daughter, son seeks revenge by destroying the business empire of his father by competing him in the same business.
Zanjeer (1973)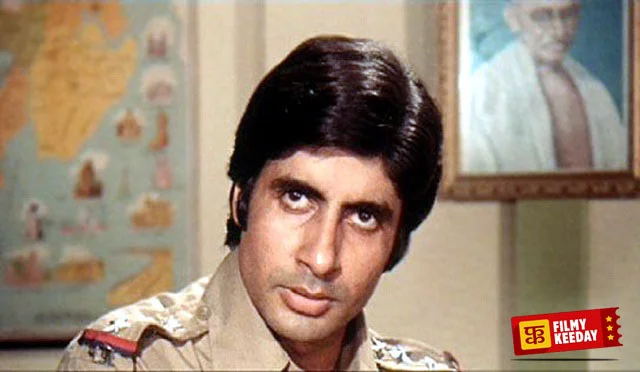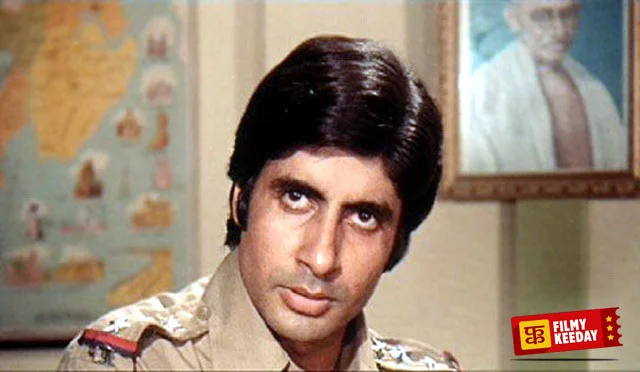 A movie starring Amitabh Bachchan, Jaya Bachchan, and Pran. The movie was a Super Hit with its time and is being remade in 2013.
The movie is about an honest Police Officer Vijay, whose family is brutally murdered. He gets suspended for false charges. He decides to take revenge from the murderers of his family with the help of Jaya Bhaduri, a street girl, who sharpens the knife.
Aakhree Raasta (1986)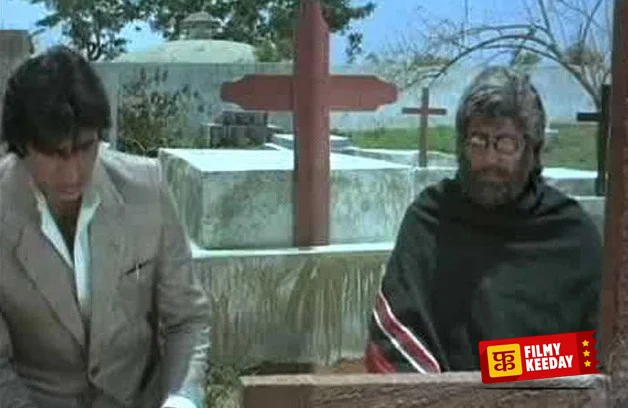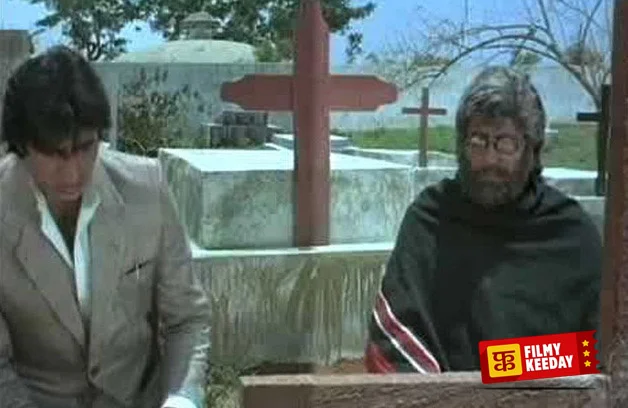 The remake of Tamil Film 'Oru Kaidhiyin Diary', starring Amitabh Bachchan in the double role, Sridevi, and Jaya Prada.
The Movie is about A Prisoner's Diary, David's (The prisoner) wife commits suicide after getting raped. Amitabh to take revenge for his wife's suicide goes to Chaturvedi (Rapist), but is arrested with wrong charges and has to stay in prison for 24 years. After 24 years he plans to kill the tormentors of his life.
The movie is the best Revenge movie of its time.
Agneepath (1990) (2012 remake)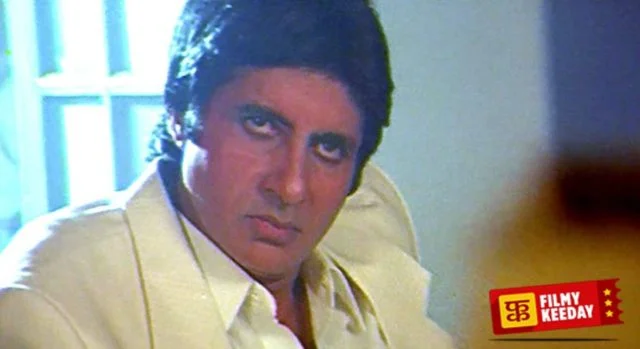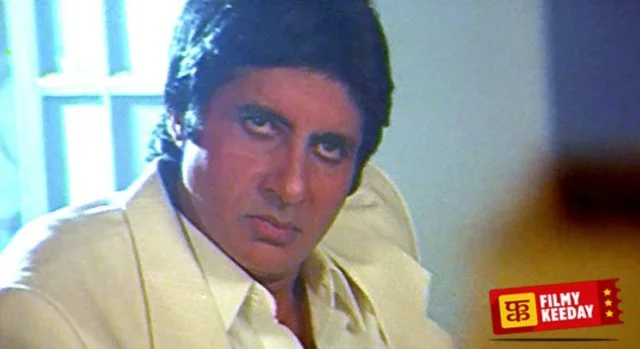 Agneepath was produced by Yash Johar in 1990, and remade by Karan Johar in 2012 as a tribute to his father. Both the movies were hit.
The movie is about a young boy, whose father a school teacher, was murdered brutally by Kaancha Cheena. Vijay and his mother had to leave the village, but Vijay doesn't forget anything and returns to the village to take revenge of his father's death. Dialogues of Agneepath are still very popular.
Ghayal (1990)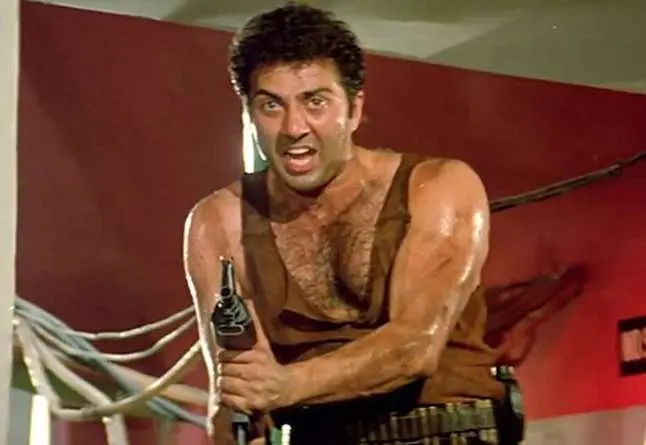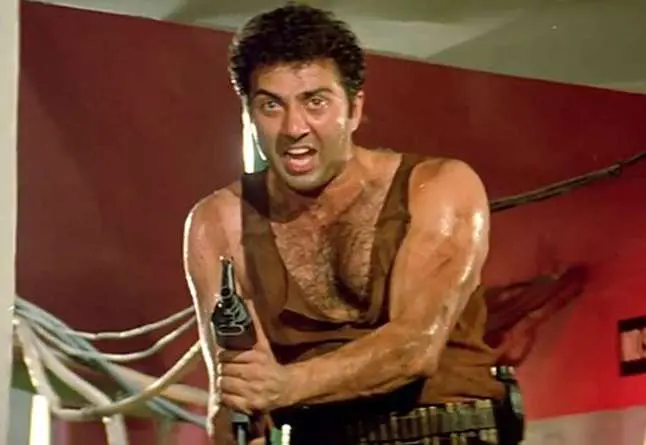 A Happy family of two brothers destroyed by the cruel businessman and smuggler Balwant Rai (Amrish Puri). Younger brother seeks revenge for the death of his brother and sister in law. Ghayal was directed by Rajkumar Santoshi and it was a blockbuster film of that time.
Dialogues of the film were very famous and still Ghayal is one the best films of Sunny Deol.
Baazigar (1993)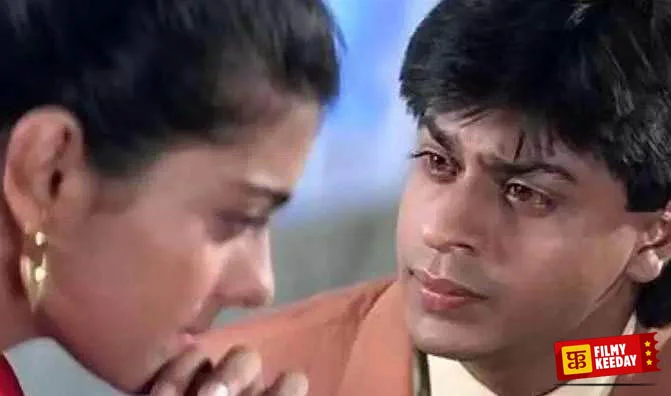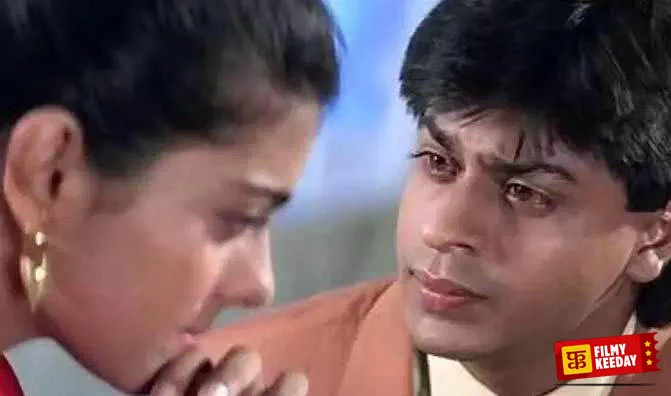 Baazigar is a thriller movie starring Shahrukh Khan, Kajol, and Shilpa Shetty. This movie gave a boom to Shahrukh and Kajol's career.
The movie is about Shahrukh's revenge from Madan Chopra, who wrongly took over Shahrukh's father's wealth and molested his mother when he was very young. In the pursuit of the revenge, Shahrukh murders Shilpa Shetty.
Khosla ka Ghosla (2006)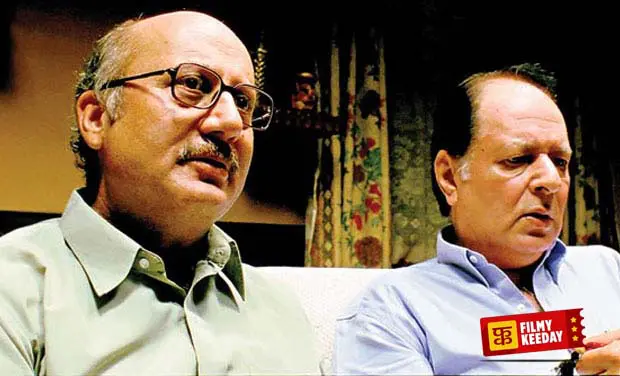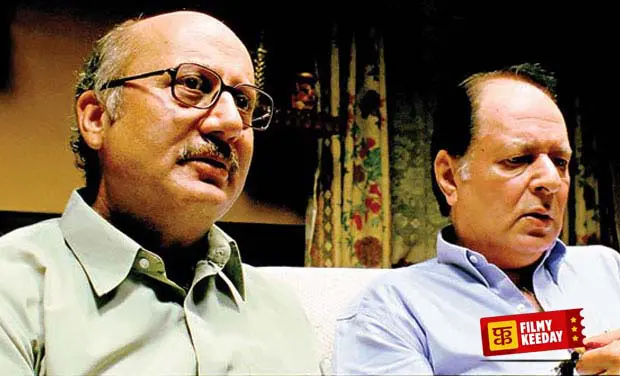 Khosla Ka Ghosla is a movie starring, Anupam Kher, Boman Irani, Vinay Pathak and Ranvir Shorey.
Khosla Ka Ghosla is a film about a middle-class man, Mr. K K Khosla who takes revenge from a swindling property dealer to get back his land.
Best Hindi Movies About Revenge in Recent Times
Ghajini (2008)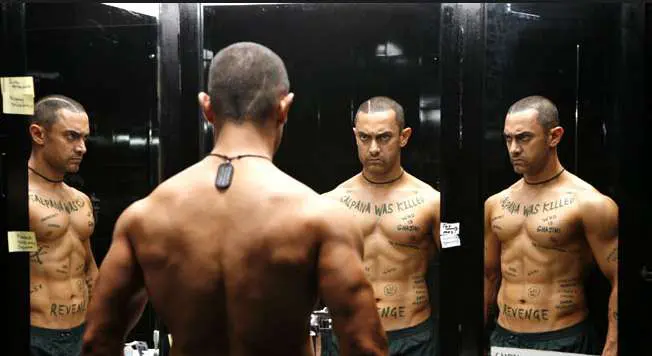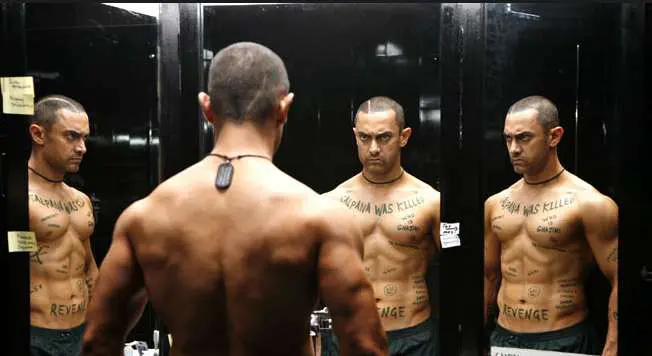 A Rich young man Sanjay Singhania, falls in love with a poor but very chirpy fun loving Girl Kalpana, who works in media. Kapana saves 25 young girls while on a train journey from Human traffickers.
She succeeds in saving the girls, but is murdered brutally, while saving Kalpana, Sanjay is hit by an iron rod many times on the head. He is reported to have Anterograde Amnesia, and keeps forgetting things for a short period. He tattoos his whole body to remind himself that he has to take revenge of his deceased girlfriend.
Kahaani (2012)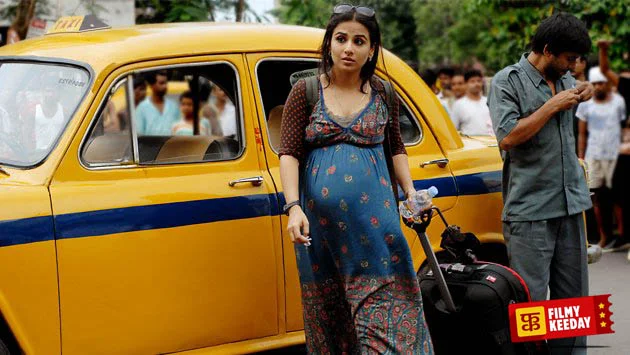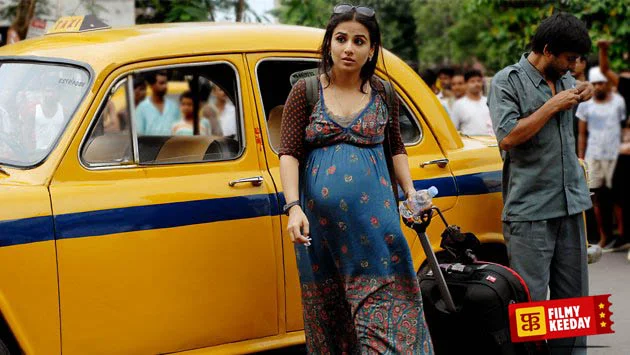 Kahaani, a movie with a female protagonist, changed the mindset of Bollywood. A woman after losing her husband and unborn child set to find the man because of whom, her husband lost his life.
In this Man made the world, a woman sets herself free and succeeds in finding and killing the man who not only killed her husband but many people in a Train accident.
Makkhi (Eega) (2012)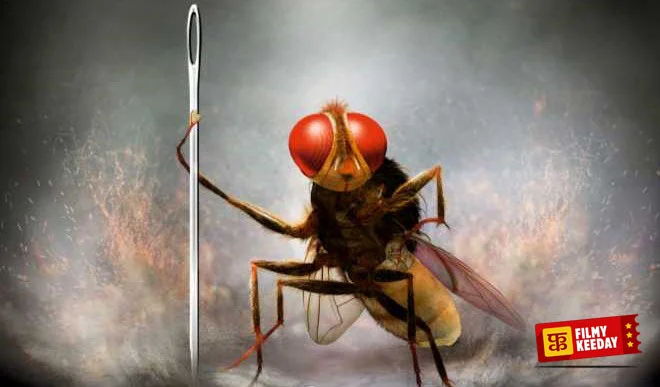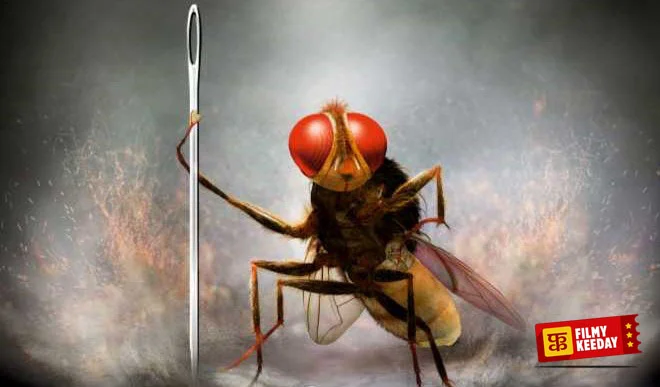 Makhi is a romantic thriller, dubbed version of Telugu film Eega. A young boy madly in love with Bindu gets murdered by the antagonist who has a bad eye on Bindu.
Nani the protagonist, reincarnates in the form of a fly, Makkhi to take revenge of his death and to safeguard Bindu.
The film is all Rajamouli's show, You must watch this film for all his vision and creativity.
Also Read: Best Movies of S.S Rajamouli
Gangs of Wasseypur Series  (2012)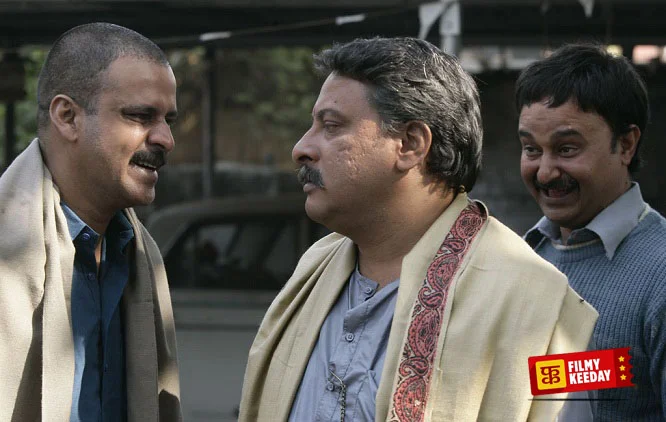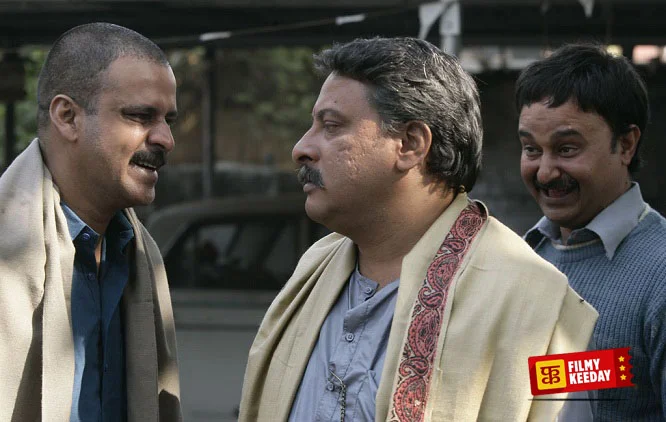 Gangs of Wasseypur 1 and 2, are the only sequels of a movie which released into the gap of just 2 months. The movie got A certificate from censor board for using abusive language and violence in some scenes.
The movie is about revenge and the clash between Ramadhir Singh and Shahid Khan and his family, the bloodshed goes on for three generations in the two sequels of the movie.
Badlapur (2015)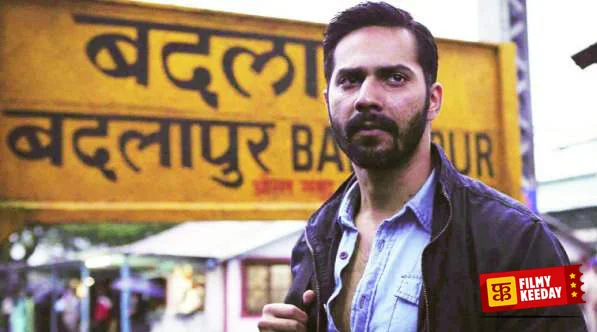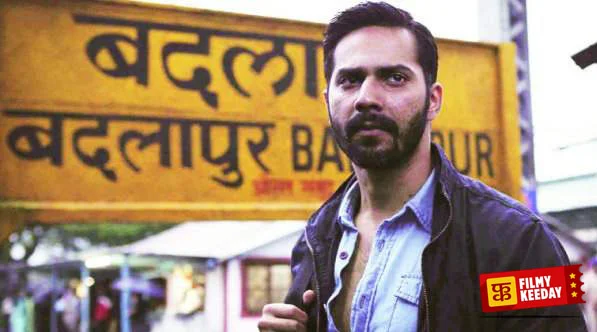 Raghu (Varun Dhawan) is a simple man happily living with his wife and son, in a robbery his wife and son died and Liak (Nawazuddin Siddiqui) and his partner (Vinay Pathak) were guilty. While Liak is waiting to get out of prison.
Raghu is planning to avenge the deaths of his wife and son by killing Liak and his partner.
Kaabil (2017)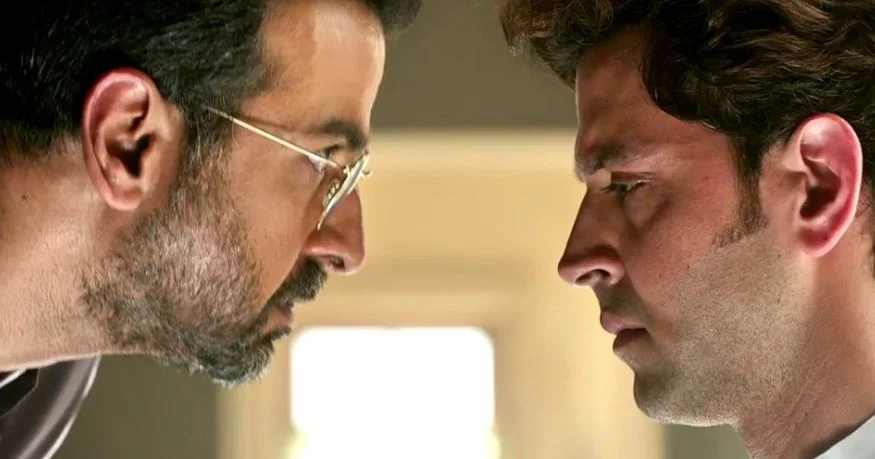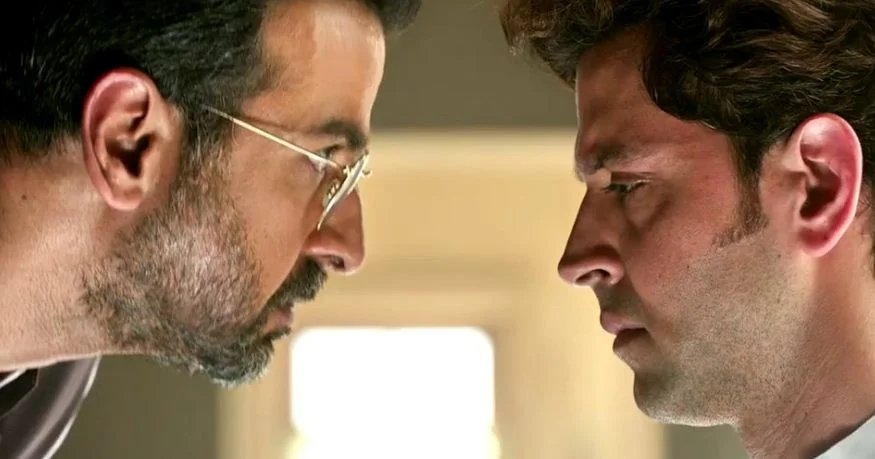 Blind couple (Rohan and Su) are in love and decides to live together as husband-wife, but Su get raped by the brother of a wealthy politician, due to his influential background he walked free and his wife kill herself, and Rohan plans to get justice for his wife's suicide by killing all the culprits.
It's very interesting to see how a blind man seeks revenge.
Your Turn!
Now, share your favorite Revenge Thriller Bollywood films in the comment section.