The Flash is out and released and now we have seen multiple cameos in the pre-climax scenes, This post contains big spoilers so if You haven't watched the film yet then you can skip this article.
At the climax of The Flash, when universes are going to collide, we see many piles of earth and their superheroes, which includes Adam West's Batman, and Christopher Reeve's classic Superman also.
That makes this film one of the most fun films of this year, Without any doubt filmmakers wanted to please the audience and they did it in a fun way.
The Flash is a fun and entertaining film where Ezra Miller nailed the character of the Flash in the most amazing way, there may be problems in his real-life character but on screen, he is perfect as a Flash, who ruins timelines for his personal interest.
There are tons of cameos in the film, so we are sharing all the major Cameos in The Flash Film.
Cameos in THE Flash Film
George Reeves' Superman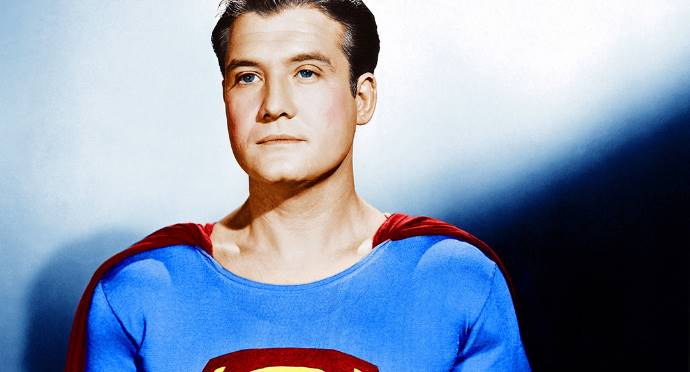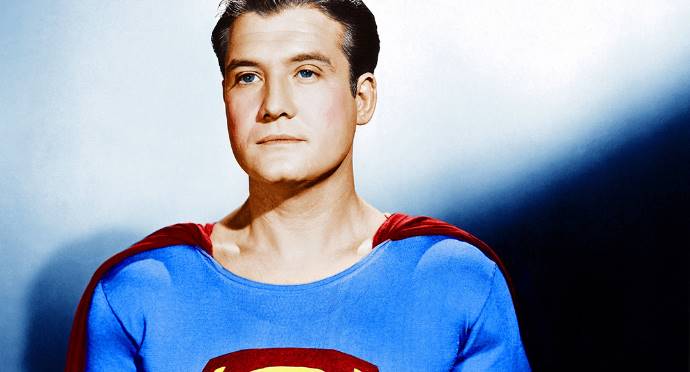 Jason Momoa as Aquaman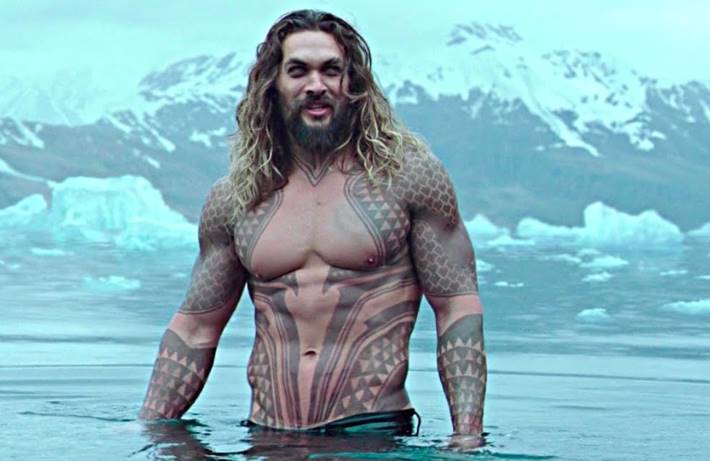 Gal Gadot as Wonder Woman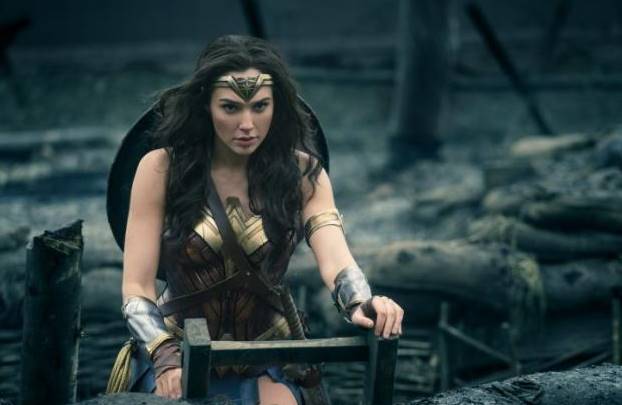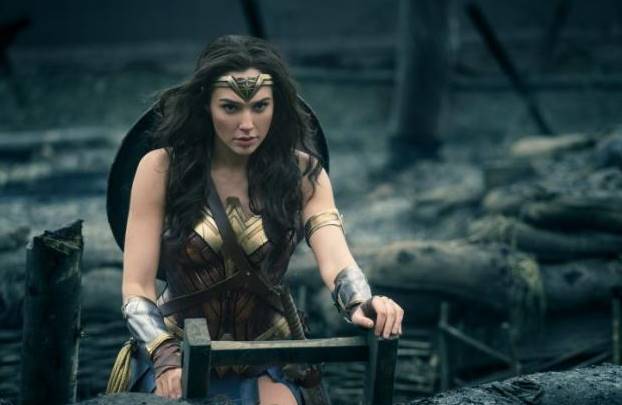 Christopher Reeve as Superman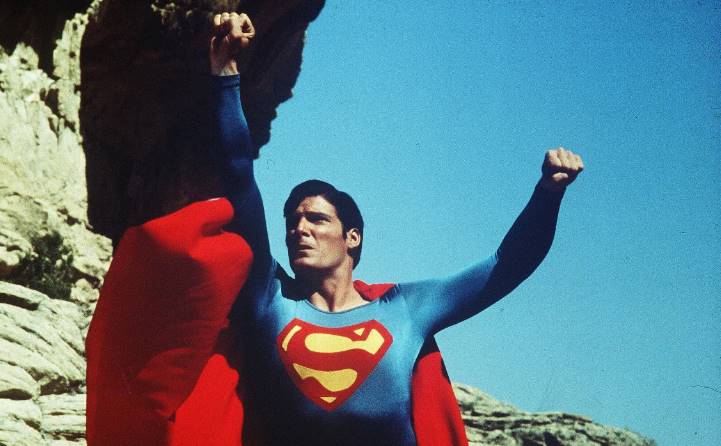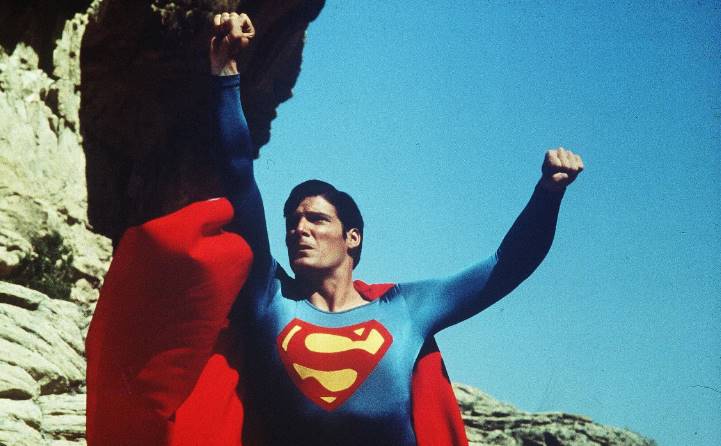 Nicolas Cage as Superman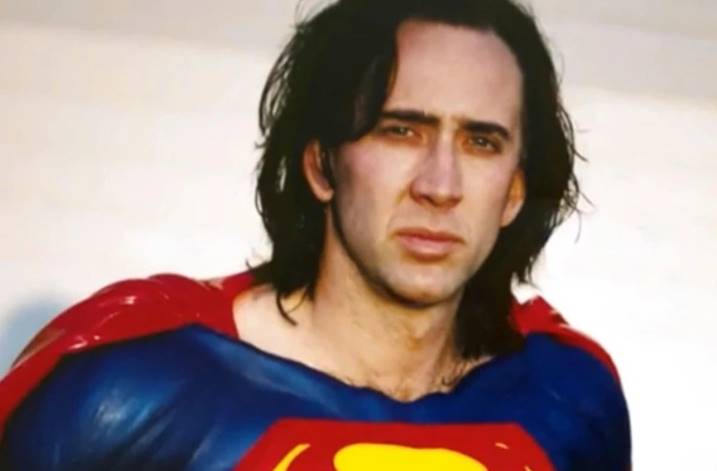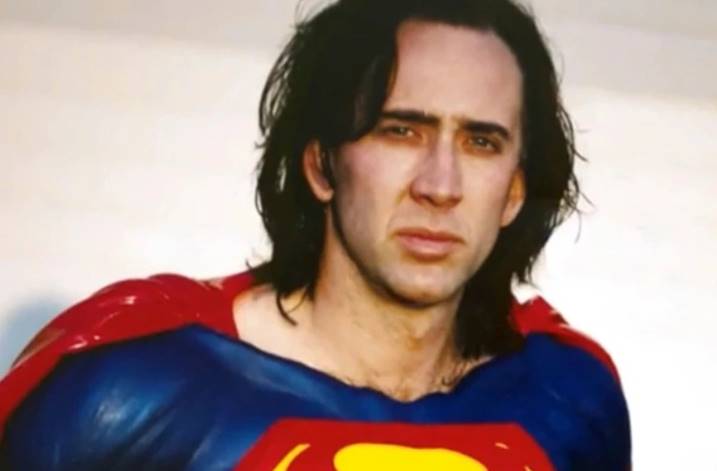 Helen Slater as Supergirl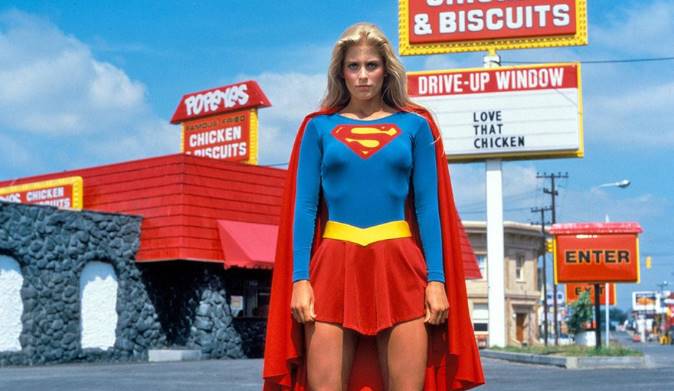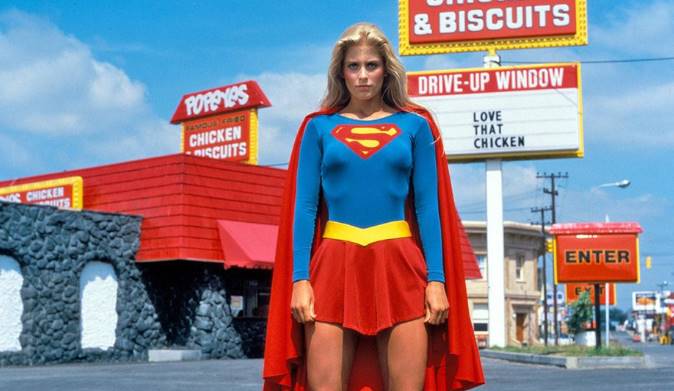 Teddy Sears as Jay Garrick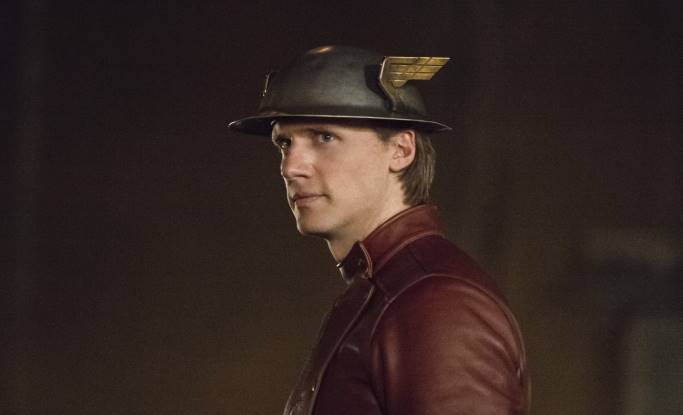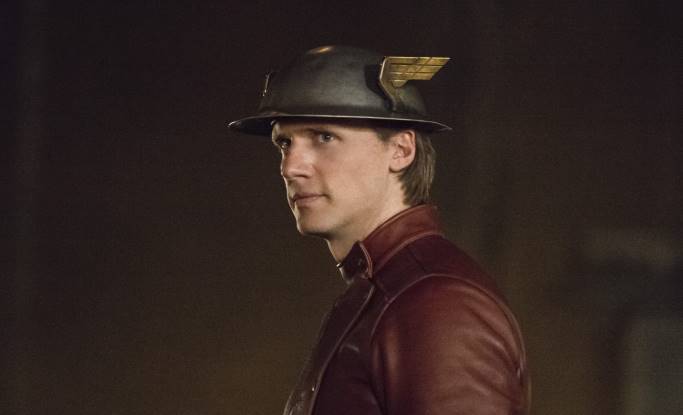 Adam West's Batman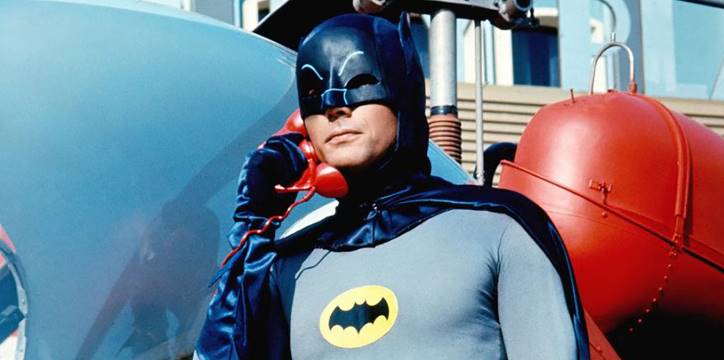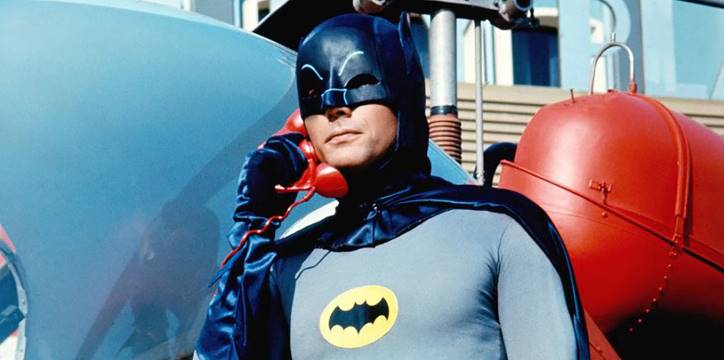 George Clooney Returns As Bruce Wayne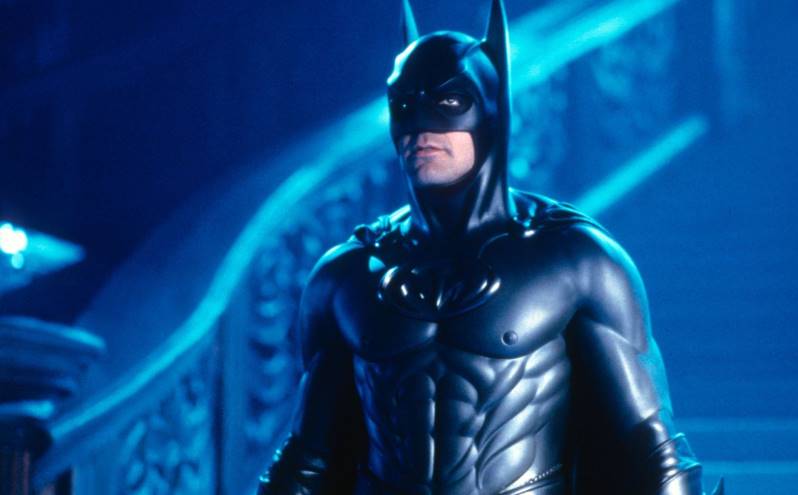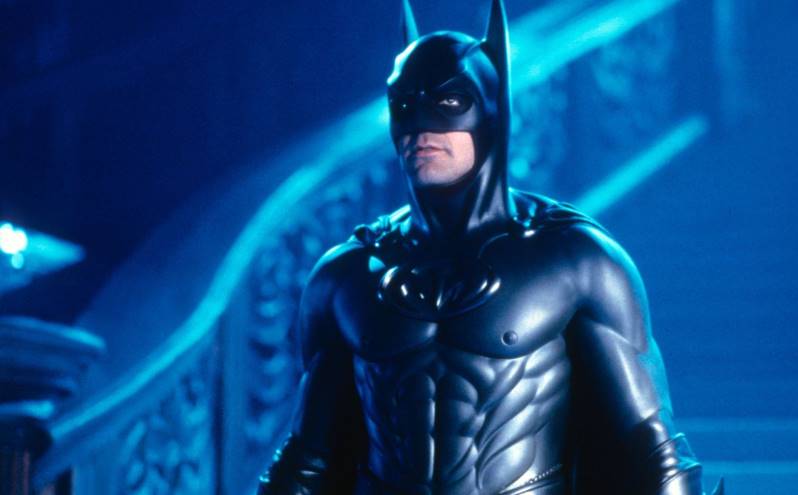 There are plenty of other cameos in the film, like Joker's Laugh, Andy Mushcietti and many others but the most surprising cameo was Nicolas Cage's Superman, It took the cinema hall to the next level in the excitement, Do share which cameo was your favorite.