It often happens that the evaluations of film critics and ordinary audiences differ drastically.
Critics are smart and experienced people with good taste, who have reviewed almost all the movies out there. But films are made not only for them; otherwise, all film studios would have become bankrupt long ago.
Best Underrated Films About Love
Before Sunrise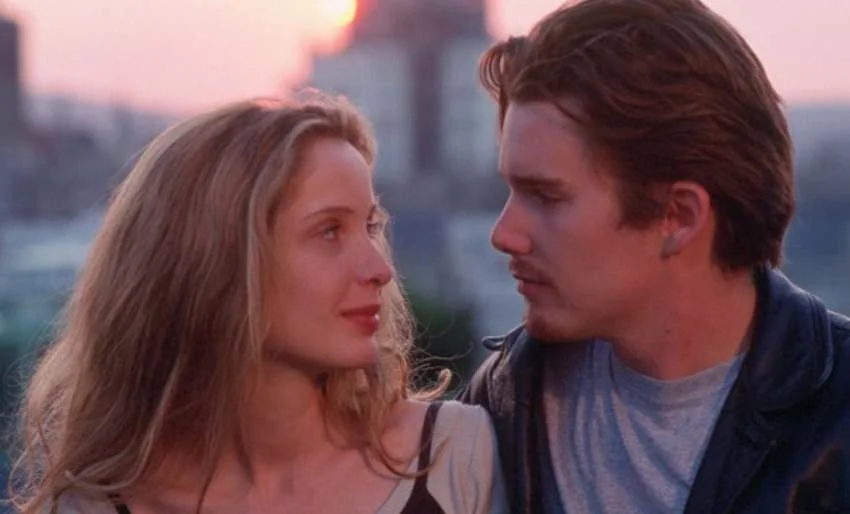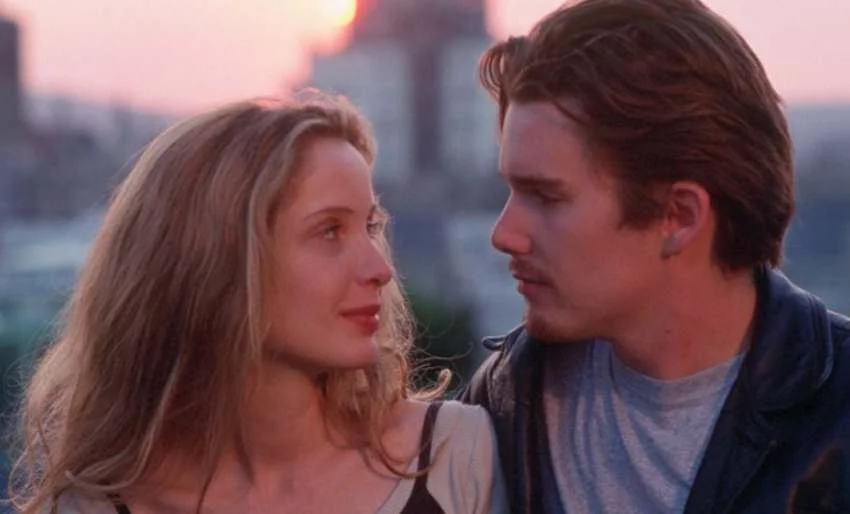 Celine and Jesse happened to be on the same train. Talking with a person, who does not know you at all, is easy and pleasant because he does not estimate the words and does not seek an explanation for the thoughts that come to your mind.
You can tell the truth or make up all sorts of stories without fear of being caught lying. It turned out that the fellow travelers have a lot in common.
Both are young, like to travel, and have similar interests. But the danger of such meetings is that sometimes, they cause a desire to make them last forever.
In the Mood for Love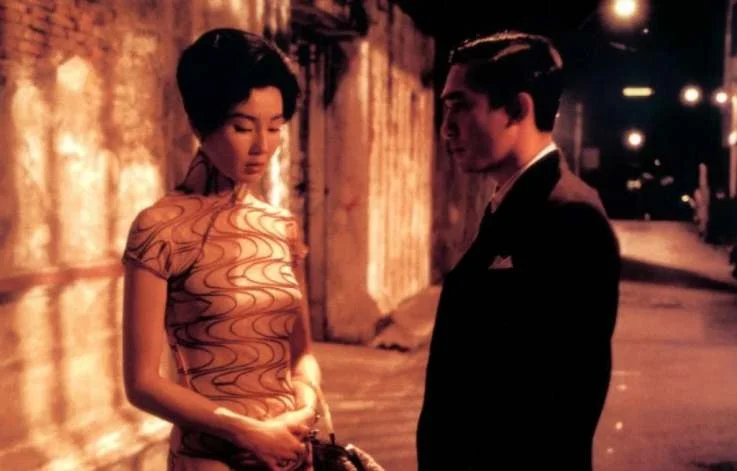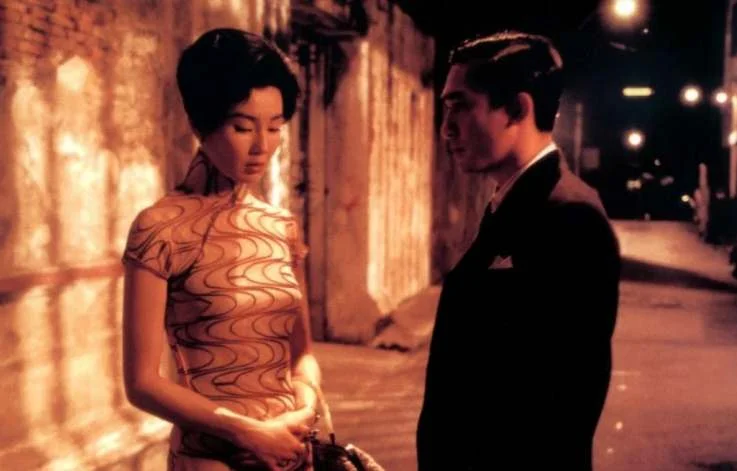 The brilliant picture In the Mood for Love is considered to be the best work of the Hong Kong director Wong Kar-Wai.
At the 2000 Cannes Film Festival, this film received awards for the best visual effects and the best male role. Watch the movie online to immerse yourself in the subtle and fragile atmosphere of the birth of feelings. Su and Chow occupy the neighboring rooms in the house.
From the first meeting, they realized they have much in common. But at first, they do not even suspect that there are much more similarities. Their spouses are often absent; the viewer will hardly see them in the film, as they are constantly on business trips. However, it becomes clear that husband Su and wife Chow spend this time together.
Chow notes that the handbag gave her by her husband is the same as that of Su's wife. Su points out that Chow's tie, given to him by his wife, is the same as that of her husband. Attempts to understand the origins of the affair lead the heroes into each other's arms. It is a slow, elegant, and chaste movie about the emergence of closeness between people.
Punch-Drunk Love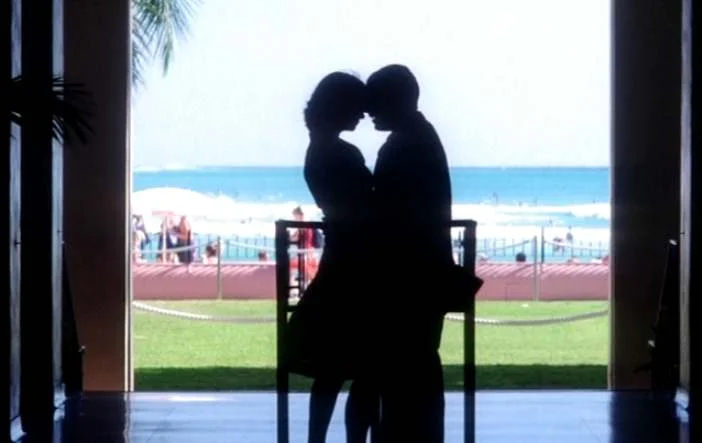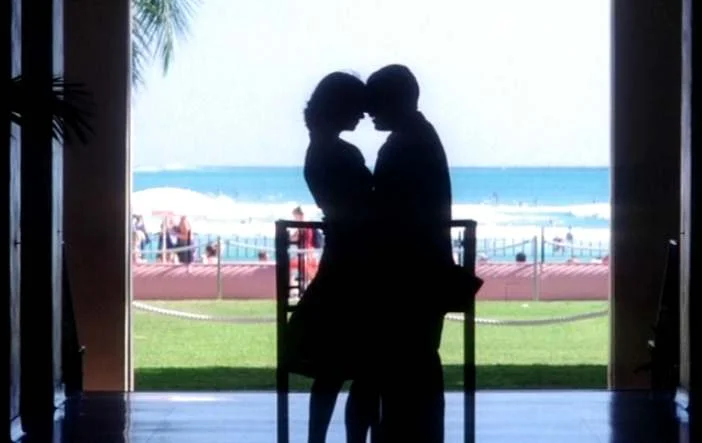 Barry Egan is a successful co-owner of a small plant. But he does not succeed in love.
Barry grew up in a family with seven older sisters who did not really like the little brother.
Now he is a lonely neurotic with a bunch of complexes and fits of rage. But on his way, there is a mysterious girl with whom Barry goes on a journey
Things We Lost in the Fire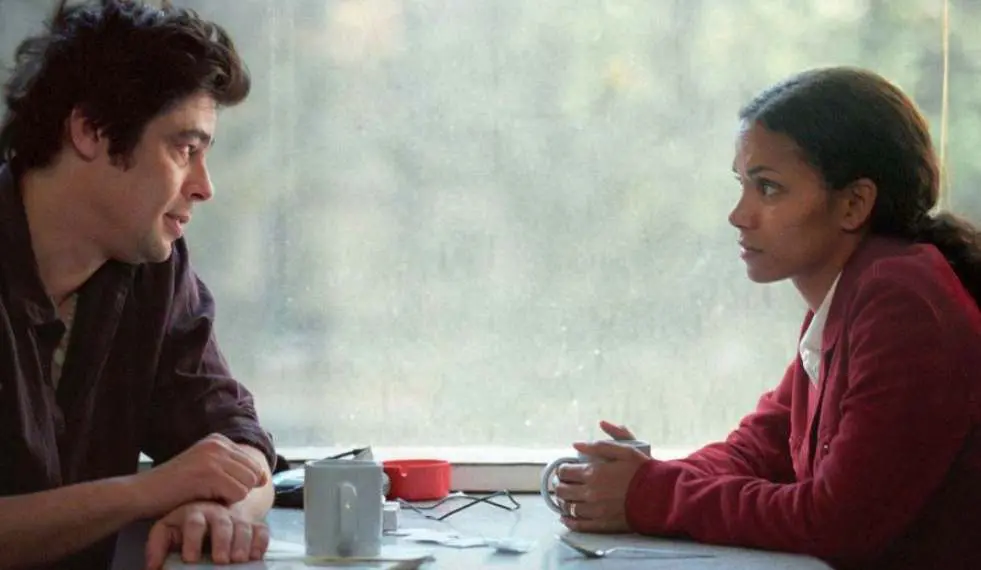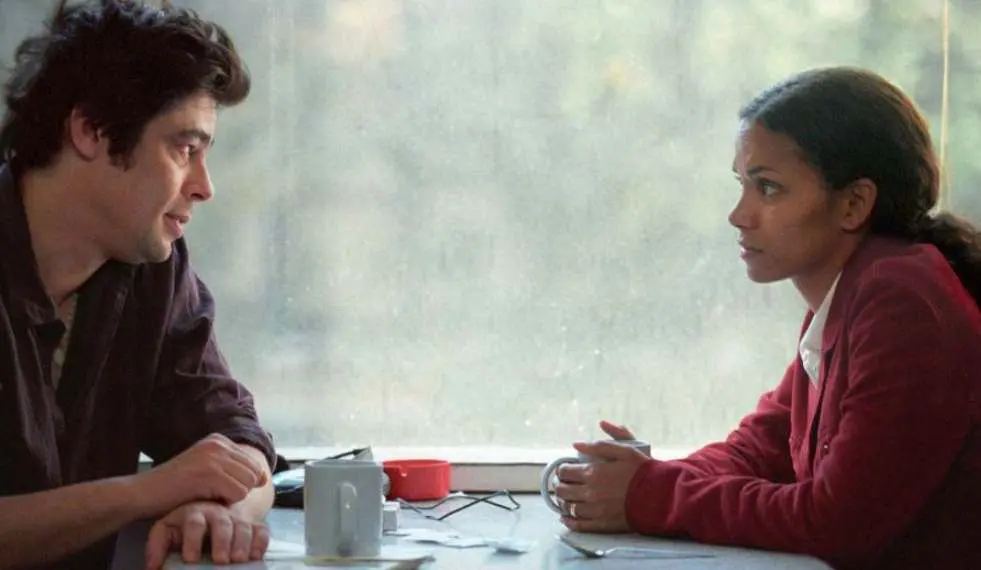 Audrey Burke`s happiness broke off suddenly. She was a beloved wife a second ago, but now, she is a widow with two children in her arms. They waited for Dad to return with ice cream, but instead of him, two policemen arrived with bad news.
In a state of shock, Audrey gathers relatives and friends for a funeral, at the last moment remembering that she forgot to invite one longtime friend of her husband, to whom, afterward, she turns all her anger of powerlessness.
On the one hand, Audrey tries to help Jerry in memory of Brian; on the other hand, she hates him just because he's alive, and Brian is dead.
Once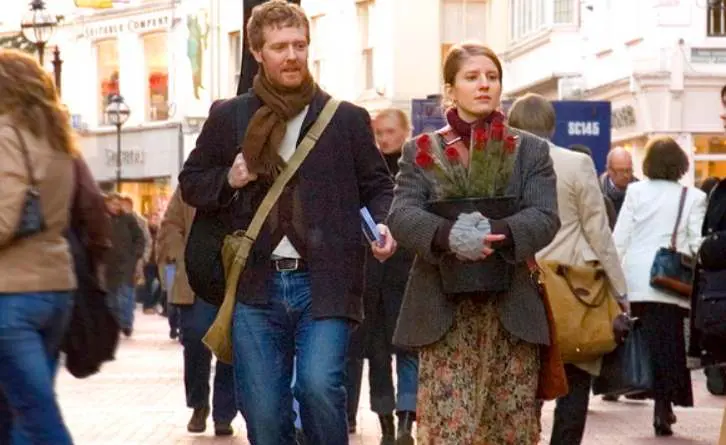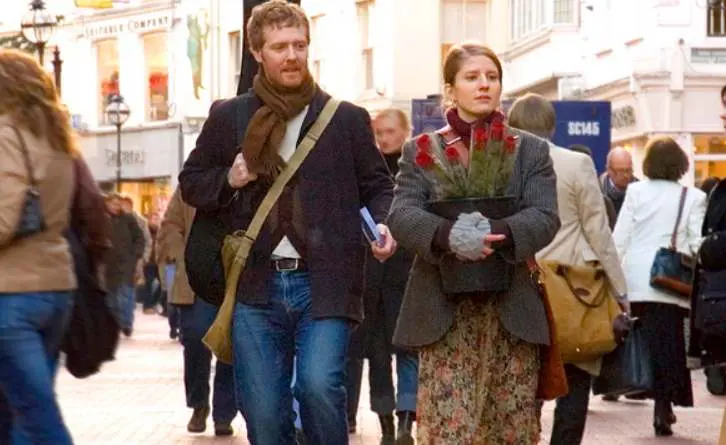 The story begins in Dublin. He is a talented street musician, who's very critical of himself. Because of this, his dream is to become a musician, because he plays covers, not his own songs.
She is a Czech immigrant, who arrived in Ireland in search of a better life.
Despite her young years, she already has a small child. One day, two soul mates were destined to meet.
She was interested in his music, so the girl approached him to talk. During the conversation, the main character learned that he is also repairing the vacuum cleaners, and the next day she brought one to him.
Thus, a romantic relationship was established that would change the life of the two, and these changes will embody the dreams of two loving hearts.
Monsoon Wedding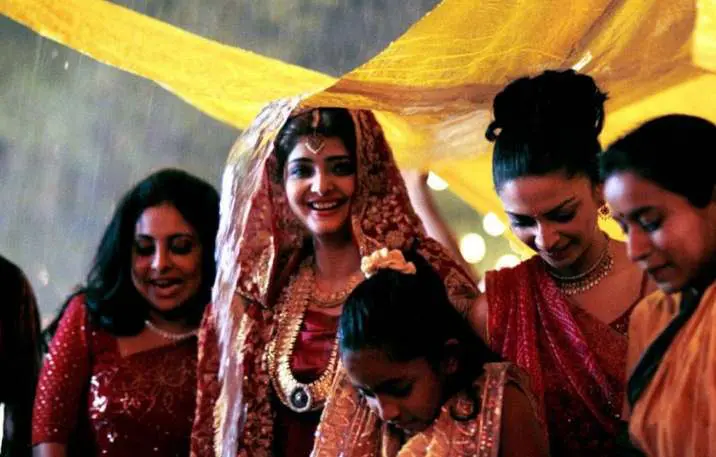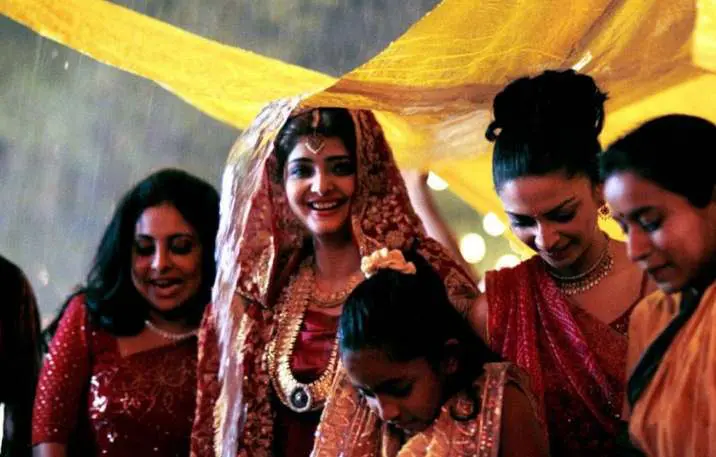 Aditi is a twenty-four-year-old girl-bride. A large number of relatives come to her for
the wedding in New Delhi, bringing their worldview on life along with them.
Here, a variety of secrets are born…
Summer Things/ Embrassez qui vous voudrez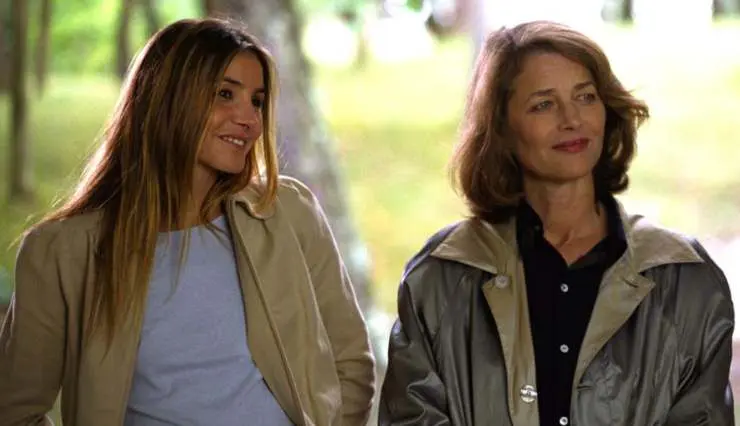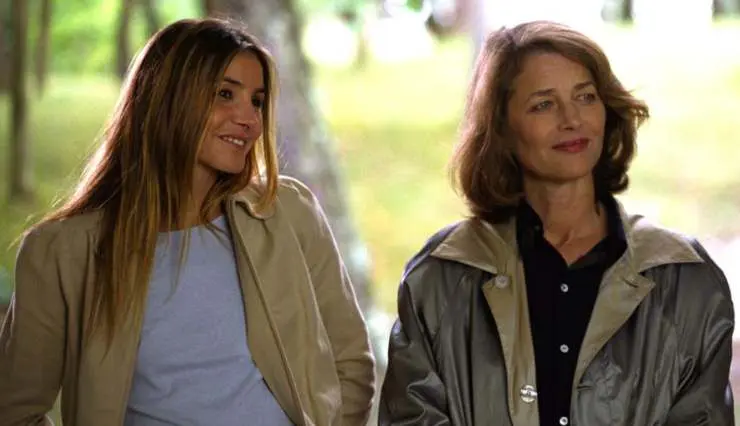 A group of friends decides to spend a vacation together. Brilliant housewife Elizabeth offers her friend Julie and her child to share a chic room in the hotel.
Being scared of such a perspective, her husband decides to stay in the city where he spends a week with her mistress.
One more married couple – Vero and Jerome, and their son Loic – joins the holidaymakers, but they stop in a dirty trailer because they cannot afford a hotel.
Vero offers Julie to look after her little daughter exchanging her for Loic, who desperately wants to lose his virginity and, ultimately, does it with Elizabeth, while Julie manages a violent
romance with Maxim – a seducer, who stopped in the same hotel.
Meanwhile, Lulu and Jean- Pierre, who also live in this hotel, are in a difficult situation because of Jean-Pierre's pathological jealousy.
Erroneous identifications, suicide attempts, passionate romances, screaming babies, and hormones – all reach epic proportions and occur against the backdrop of purely female conversations filled with sentiments about men and relationships with them.
Definitely, Maybe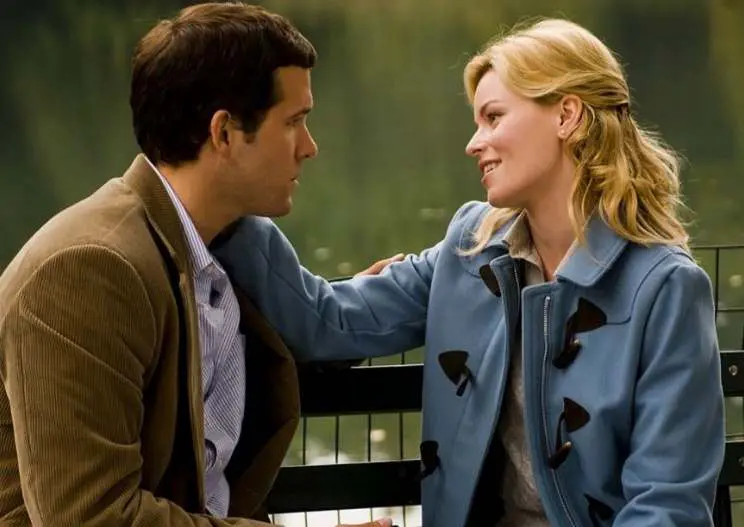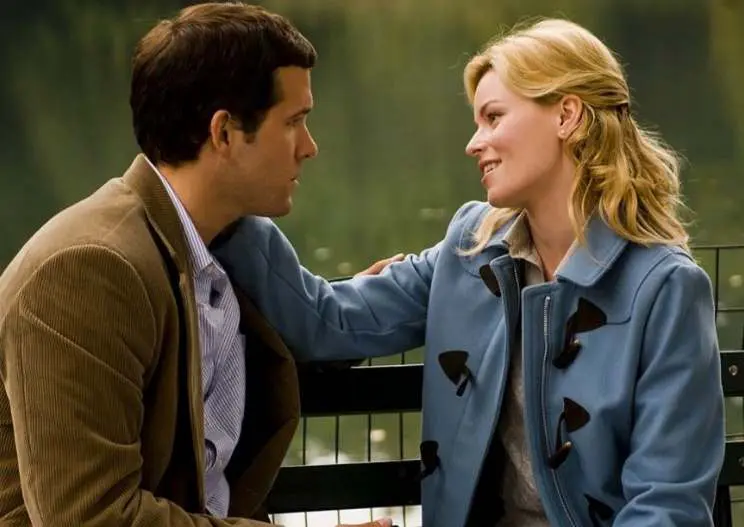 The main protagonist of the movie Definitely Maybe is Will Hayes. He was slightly over thirty, but he managed to get a family and get divorced. The process of divorce is in full swing, and his daughter comes to him for a weekend.
Having a frank conversation, Maya is wondering what life was like with her father and her mother. The girl has always been interested in how the parents found each other. To the astonishment of Will himself, he recalls everything with pleasure. His first love was a blond girl named Emily, who lived next door.
This adventure happened to him fourteen years ago, but he remembers it perfectly. The next attempt to find happiness was April, who seemed like a kindred soul to him, and the third attempt was a red-headed cutie Summer – the girl, who loves freedom most.
She liked to sit and enjoy the moment without worrying about what will happen tomorrow. The main character remembered all the ups and downs.
Maya's father experienced three romances, leaving three broken hearts. His daughter learns one important lesson from the story – love is not easy, and relationships are hard work. Will also understands that he has the right to a second chance, and he should not be afraid because it's worth living and risking again and again.
The Fountain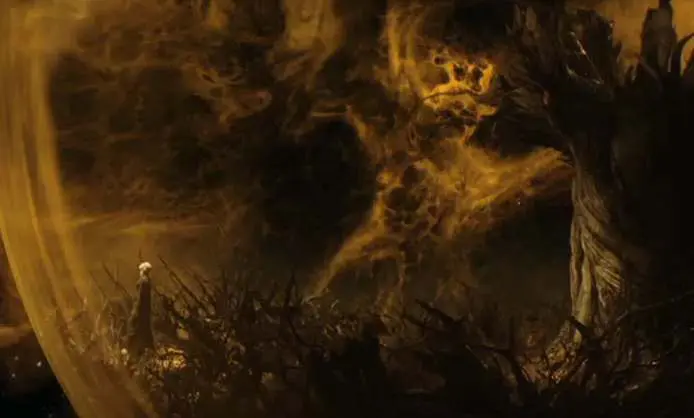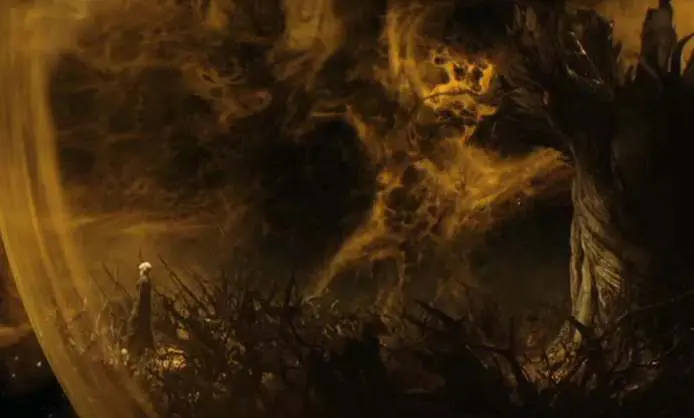 The Fountain is an epic romantic drama film, it is a science fiction film. The main protagonist is Thomas Creo, who is looking for the Tree of Life the juice of which gives eternal life to save his mortally ill wife, Isabela.
It was a box office disasters, but now gaining cult status and becoming one of the best romantic films.
Shame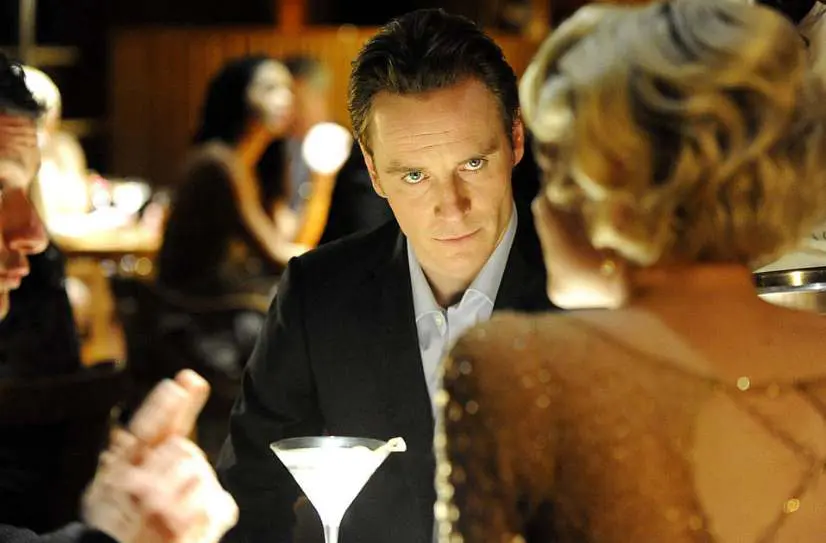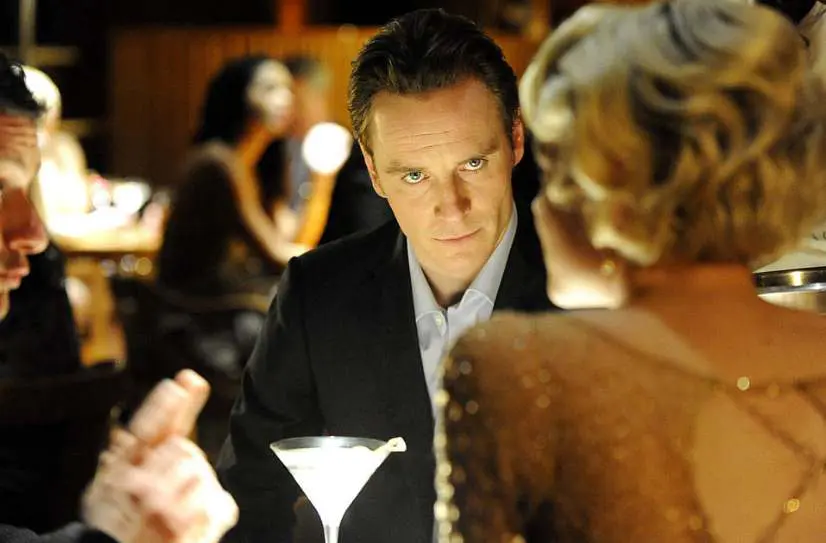 Most people can envy the thirty-year-old New Yorker Brandon. He has a prestigious job, a beautiful apartment, and an ideal body. However, the man cannot get rid of the harmful influence of hormones on his life.
The guy is a real player. He is constantly in search of another partner for love comforts, visiting nightclubs, various chat rooms on the Internet, and just getting acquainted on the streets of the city.
No woman can say no to Brendon. However, the life of a young man changes dramatically when Sissy's sister comes to visit him.
It is not ruled out that girls on this site can advise you to watch a film that you cannot refuse.