Also Read : Best Movies Directed by Steven Spielberg
True Lies (1994)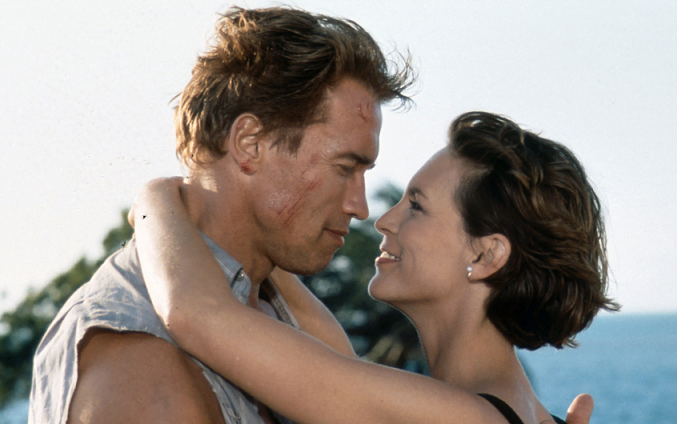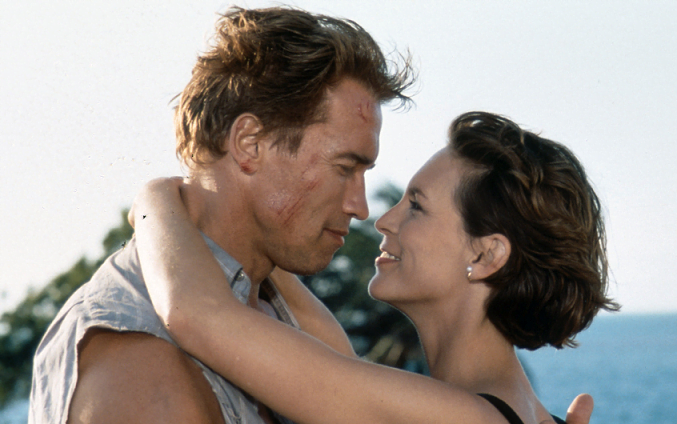 It is an action comedy American movie starring Jamie Lee Curtis and Arnold Schwarzenegger in lead roles. It is basically an extended remake of La Totale, French movie 1991. This movie is the first ever major production for Digital Domain, visual effects company. It is one of the most expensive movies ever made and even was a commercial as well as critical success.
Avatar (2009)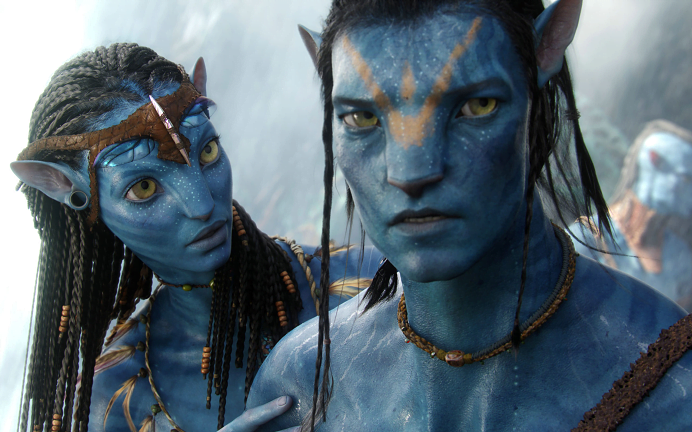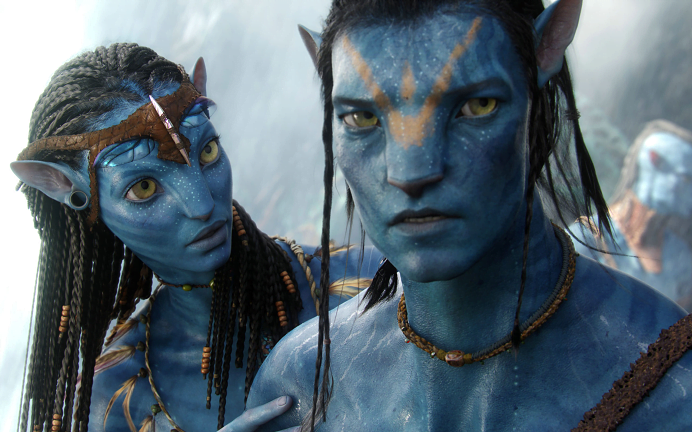 This movie is an American epic based on science fiction starring Sam Worthington, Michelle Rodriguez, Sigourney Weaver, Zoe Saldana and Stephen Lang. The setting of the whole movie is based on mid-22nd century where all humans are being engaged in mining one precious mineral known as Unobtanium. The whole movie revolves around humans who are involved in depleting the natural sources of our mother Earth.
Avatar 2 (Upcoming Movie) (2016)
Avatar 2 is an upcoming movie by James Cameron and will be starring Sam Worthington, Stephen Lang and Zoe Saldana. Soon after its release, Avatar 3 and 4 will follow. The series is based on American epic science fiction.