With countless movies releasing every year, the world cinema today is relentless and unstoppable and so it's actors, who dominate the industry with millions and zillions of fans following them.
You've seen them on the sizzling silver screen and walk down the red carpet. Some of these actors may not be the most popular but they are certainly among the highest earners in the world. Let's have a look at the top 10 richest actors in the world.
List of Richest Actors In The World with Net Worth
Jerry Seinfeld (Net Worth: $820M, United States)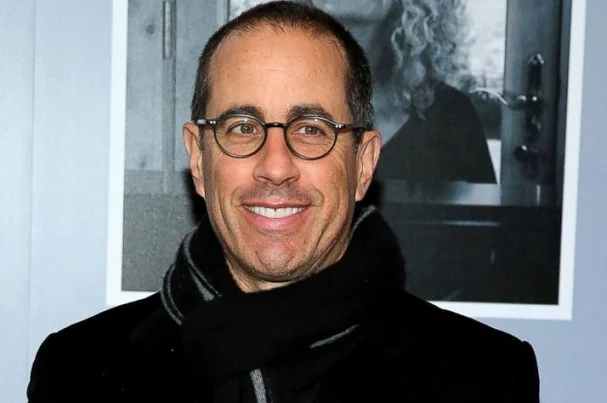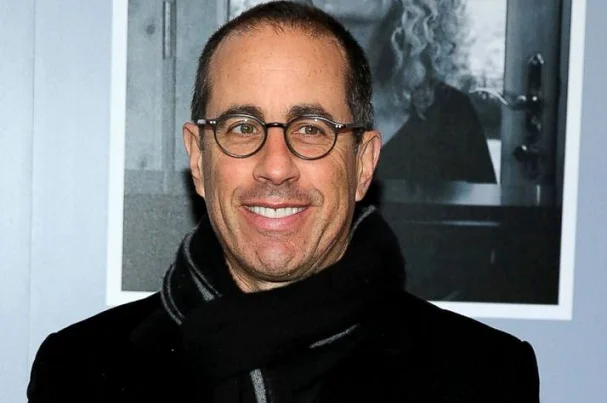 Courtesy:
ABC News
Jerome Allen "Jerry" Seinfeld was born in the year 1954. He is an American comedian, actor, writer, and television producer. He is most famous for playing a semi-fictional comic version of himself in a situation comedy Seinfeld. The show was written and created by Jerry in co-operation with Larry David and became the most admired TV show of all times. Jerry Seinfeld net worth is estimated to be around $820 million dollars and that makes him the richest actor in the world and ranks over Shahrukh Khan from Bollywood.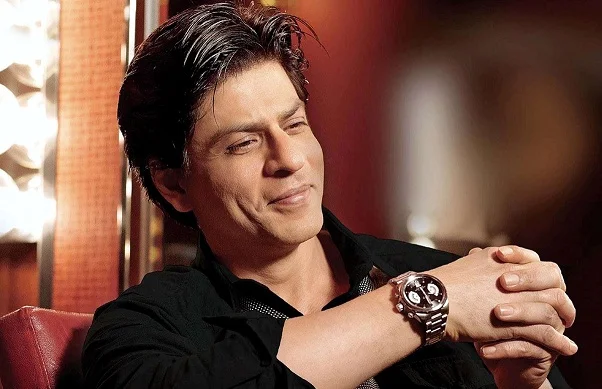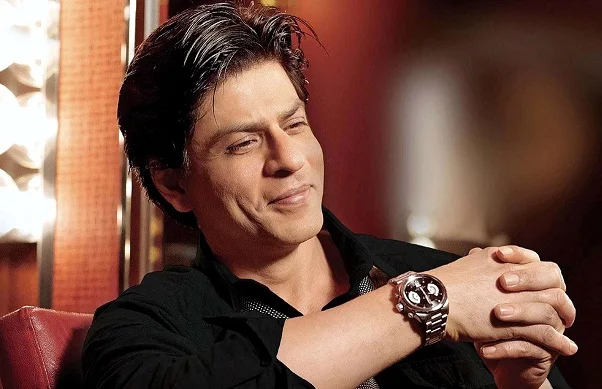 'King Khan', 'Badshah of Bollywood' all these denominations are given to the biggest megastar of Bollywood. The actor has a huge list of achievements with the newest addition as he has made the Numero Uno position to the Forbes India Celebrity 100 list. SRK is the richest Bollywood actor with a net worth of US$600 million. He also owns production house named 'Red Chillies Entertainment Pvt. Ltd.'. In addition to the film industry, He also owns 'Kolkata Knight Riders' in the Indian Premier League (IPL).
Tom Cruise (Net Worth: $450M, United States)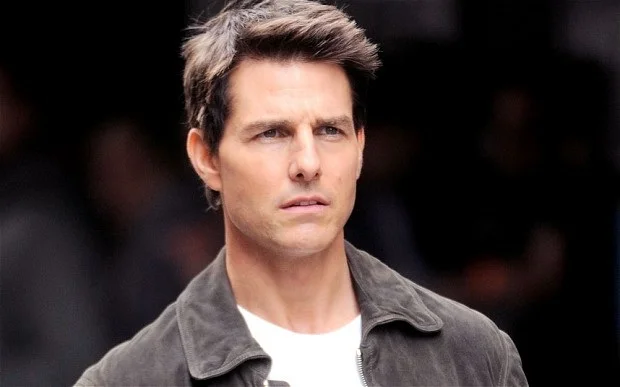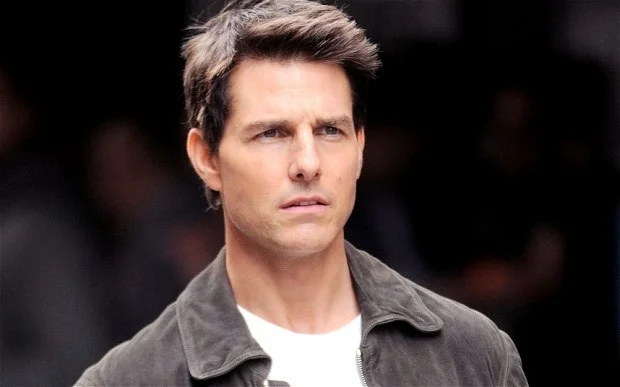 Photo: REX FEATURES
The protagonist of Mission Impossible sequels, Tom Cruise is a famous actor and multi-millionaire film producer. The actor who has been involved in many movies, including Top Gun, Rain Man, Tropic Thunder, Few Good Men, Knight and Day and Edge of Tomorrow has an estimated net worth of $450 million. He also owns a real estate called as the Beverly Hills Mansion in California. Cruise has also received three Academy Awards nominations and three Golden Globe Awards.
Mel Gibson (Net Worth: $425M, Australia)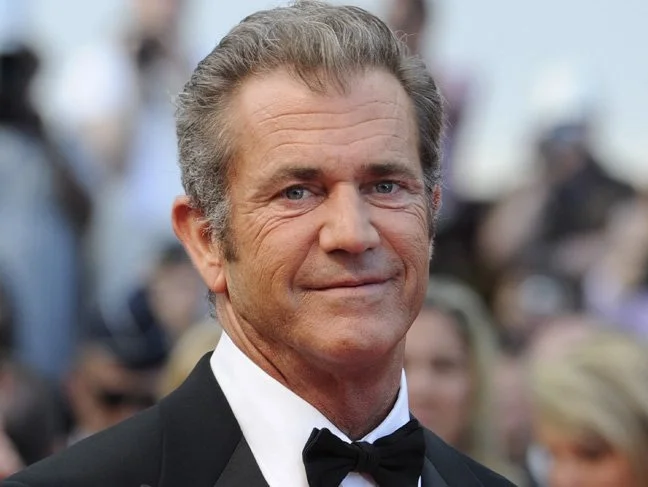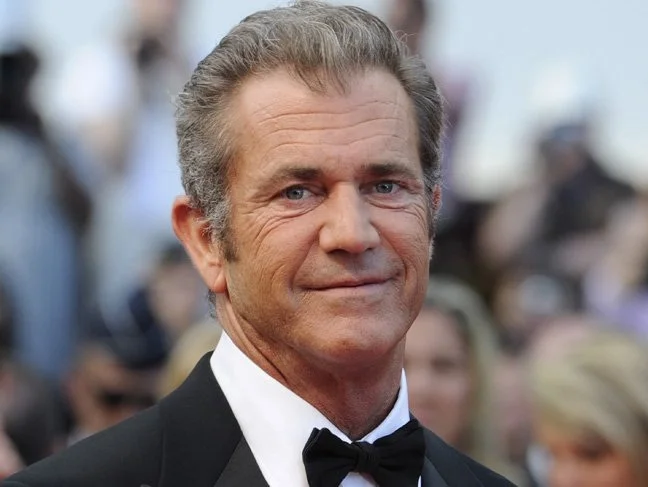 Anne-Christine Poujoulata/AFP/Getty Images
Mel Gibson, the lead role actor of the films like The Passion of the Christ, a controversial yet successful and We Were Soldier has an estimated net worth of around $425 million. He has also received an Academy Award and a Golden Globe for his movie Braveheart (1995). Mel Gibson's looks have undoubtedly helped him develop a large female following and since his 1976 screen debut in Summer City, Gibson has also been recognized as a vital success.
Jack Nicholson (Net Worth: $400M, United States)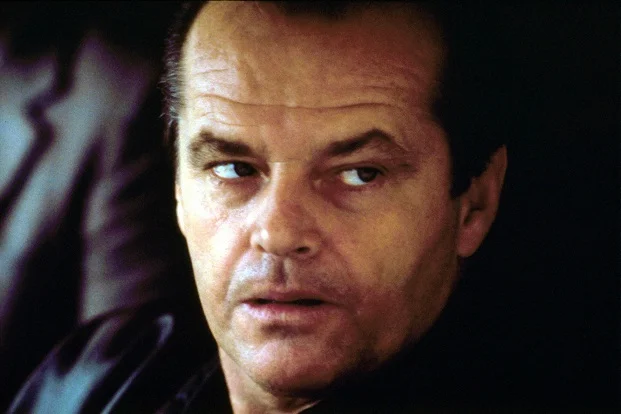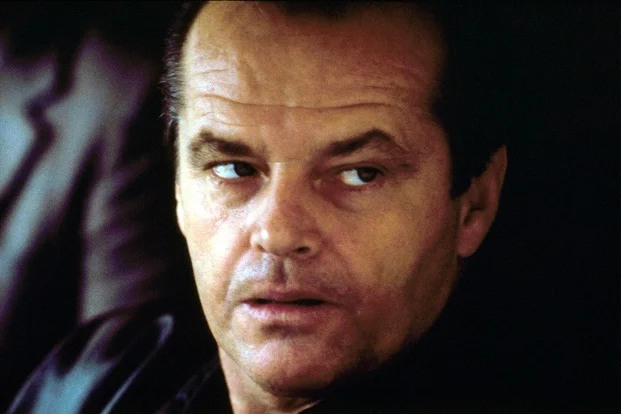 Jack Nicholson, the American producer, actor, writer, and film director has an estimated net worth of $400 million. The acclaimed actor upon moving to Hollywood started working for MGM cartoon studios as a gofer. He made his film debut with The Cry Baby Killer. His other projects include The Terror, The Raven, The Little Shop of Horrors, The St. Valentine's Day Massacre, The Shooting and Ride in the Whirlwind. Jack Nicholson is also a recipient of three Academy Awards.
Sylvester Stallone (Net Worth: $400M, United States)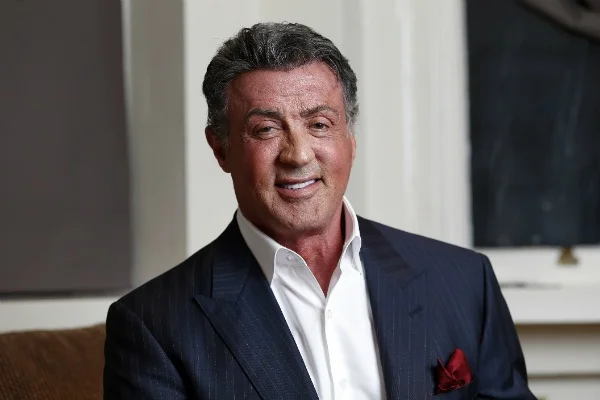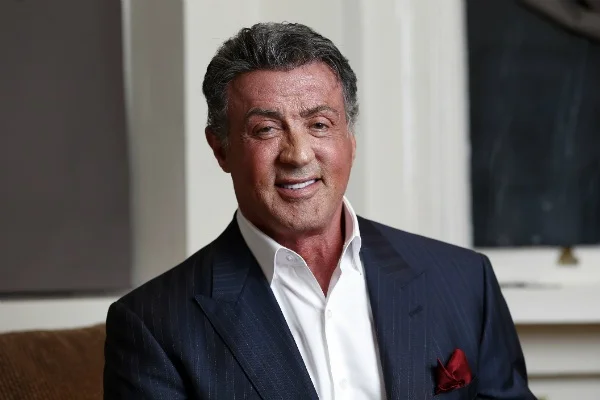 The popular actor of the films, Rambo and Rocky, Sylvester Stallone has a net worth of about $400 million and became one of the Hollywood's highest paid actors. He also worked as the film producer in some films, including the Expendables franchise. He has a mansion in the Beverly Hills, California. While Stallone has made an effort to widen his range into film comedies and drama, his real box office sensation continues in action films.
Johnny Depp (Net Worth: $350M, United States)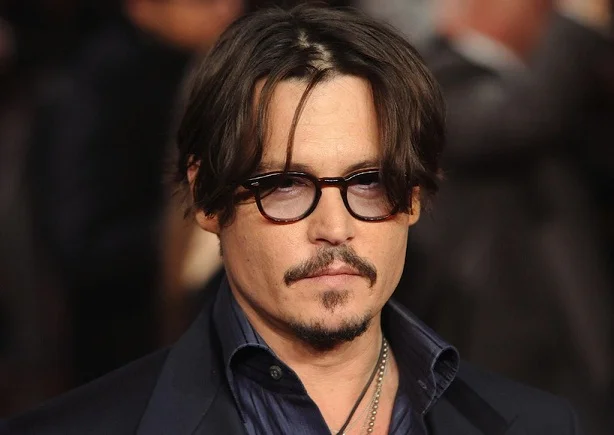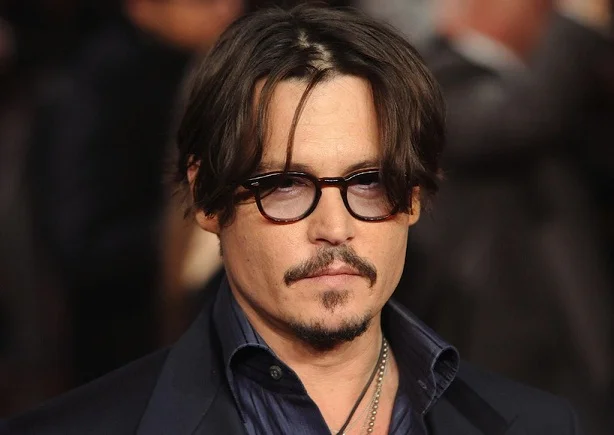 The actor is very famous for his role of Captain Jack Sparrow in the film series, Pirates of the Caribbean. This film is one of the most successful movie franchises today. American actor, screenwriter, producer and director Johnny Depp has an estimated net worth of $350 million. He has been a recipient of Screen Actors Guild Award and Golden Globe Award for the Best Actor category. The actor has done various challenging roles in movies like Charlie and the Chocolate Factory, Sleepy Hollow, Rango, Alice In Wonderland, Pirates of the Carribean film series, Dark Shadows and The Tourist. In 2003 and 2009, he was named as the Sexiest Man Alive by People Magazine.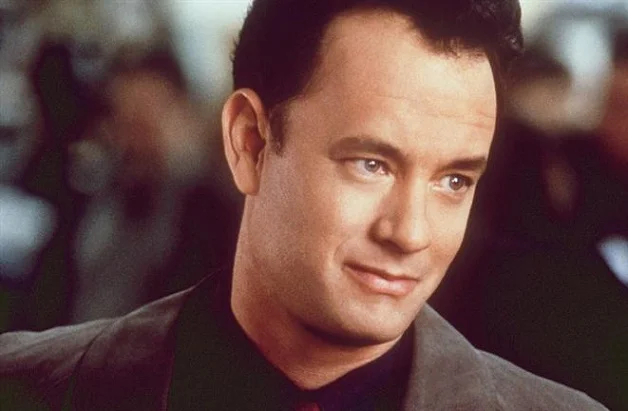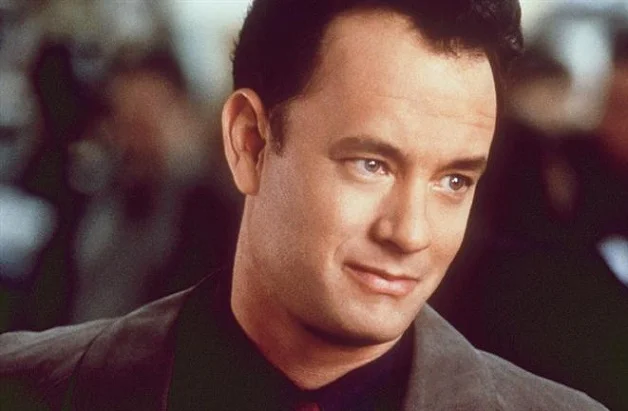 Tom Hanks is a famous screenwriter, actor, producer and director. He received a lot of awards for his role in Angels and Demons. He is also renowned for films, Apollo 13, Da Vinci Code, Catch Me If You Can, Cast Away, and You've Got Mail. His net worth is estimated at $350 million. Hanks' hasn't appeared in a movie since 2009's Angels & Demons but his voice was one of the main attractions of 2010's Toy Story 3 where he starred as the head toy, Woody. The film was the highest grossing film of the year with the box office revenue of $1 billion.
Arnold Schwarzenegger (Net Worth: $300M, United States)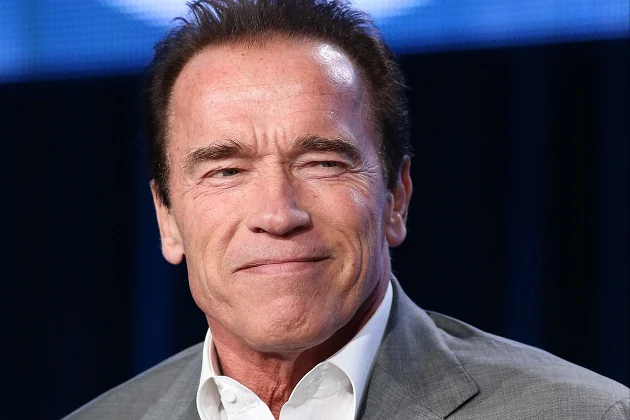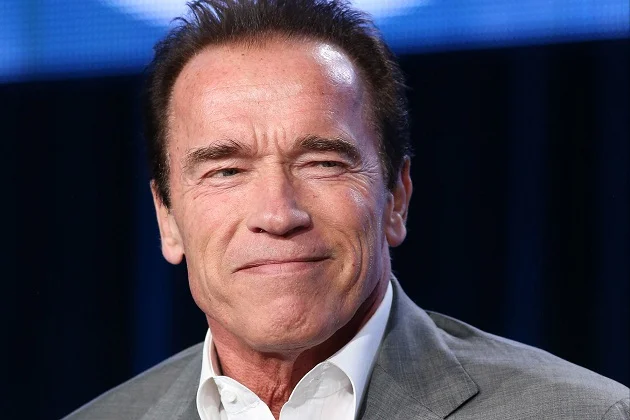 The actor turned politician, Arnold Schwarzenegger has an estimated net worth of $300 million. The Austrian-born actor Arnold opted for a bodybuilding career in his early days and won several European contests and international titles including Mr. Olympia contest seven times. A millionaire before the age of 22, Schwarzenegger gained the global reputation as a Hollywood action film icon. The actor appeared in a number of successful films like Commando, Predator, Twins, Total Recall, Kindergarten Cop and True Lies. Arnold patented his role in James Cameron's science fiction thriller film The Terminator released in 1984, 1991, 2003 and 2015.
Adam Sandler (Net Worth: $300M, United States)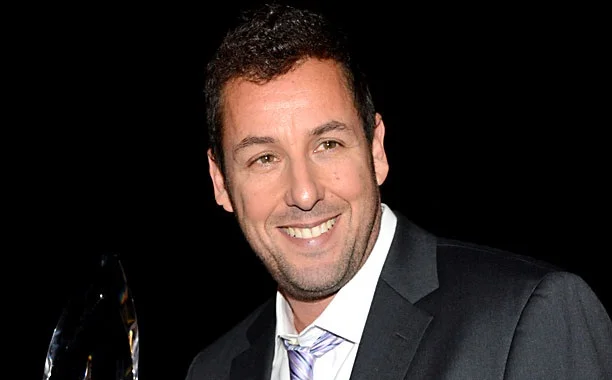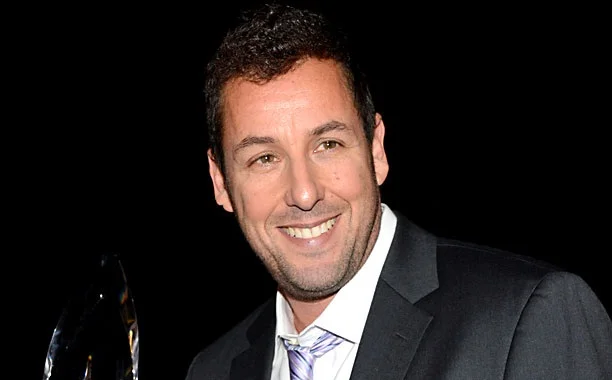 One of the highest Hollywood earners, Adam Sandler has a net worth of about $300 million. Sandler is an unfailing funnyman whose audience is unconcerned by terrible reviews as seen in his recent film Grown Ups. Although the movie earned a horrific 10 out of 100 on movie review website Rotten Tomatoes, it made an awesome $271 million at the box office making it Sandler's highest grossing movie till date.