Phata Poster Nikla Hero (PPNH) – Can PPNH help Shahid's Career?
Phata

Poster Nikla Hero (PPNH) Synopsis:

An action comedy movie about an aspiring actor, Vishwas Rao but her mother wants him to become a Police Officer. He becomes a Police Officer by just wearing a Police Uniform and living his dream of becoming an actor.
Phata

Poster Nikla Hero (PPNH) What I feel: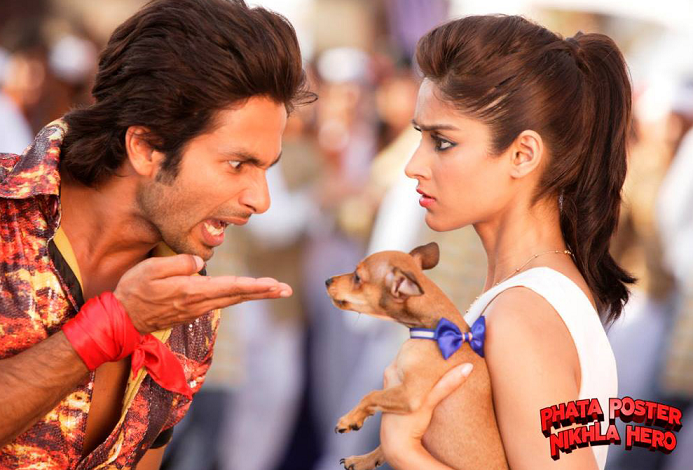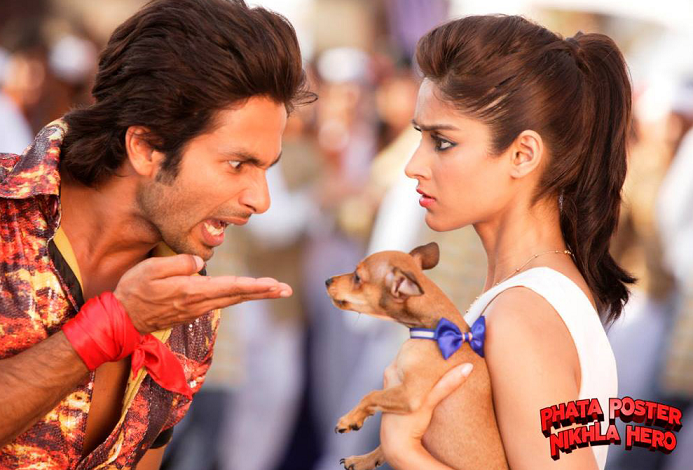 This is a comedy movie, but Is it a saving grace for Shahid Kapoor? No, not at all. After the second half, you will start thinking what made you sit on the seats for the first half. Yes there is comedy in the movie, but no storyline to hold on or frame this comedy. Funny dialogues and one liners will amuse you, make you laugh too but the story doesn't go anywhere.
Phata

Poster Nikla Hero (PPNH) Story:

Padmini Kolhapure a single mother and an honest Auto Rickshaw driver, want her son to become a Cop. But Vishwas Rao dreams of becoming an actor, and he mixes the two, acts as a Cop to give happiness to her mother and live his dream. The problem arises when everyone starts treating him as a real Cop. How can a Bollywood movie complete without Love, here a social activist Kajal mistakenly believed Vishwas Rao as a real cop and they fall in love.

There are serious loopholes in the movie's story. If you are going to watch the movie, Please leave your sensibility and mind aside.
Phata

Poster Nikla Hero (PPNH) Verdict:

PPNH, star cast is a let down, Ileana is like a plastic doll, all glamour and no acting, Shahid makes you feel he doesn't even fit there. Shahid's overacting will start irritating you in the second half for sure. Padmini Kolhapure is good, and Salman's 2 min cameo brings a little life to the movie. With The Lunchbox in competition, I do not find any reason for this movie to earn much at the Box Office.
Phata

Poster Nikla Hero (PPNH) Filmy Keeday Rating:

2 Stars


Do check Phata Poster Nikla Hero complete Box Office Collection Report here.