Bappi Lahiri is no more with us, he left this world at the age of 69 in Mumbai, disco king was suffering from multiple health issues.
Bappi Lahiri was a well-known music composer from Hindi cinema as well as in Bengali music. He was very popular in the 80s and he has given us one of the most memorable songs of all time.
He was also a singer and his songs in Mithun Chakraborty films made him worldwide famous, his songs like I am a Disco Dancer and Jimmy Jimmy are still a big hit in Russia. Russians love these two songs and in even the northern towns of Russia people recognize these songs.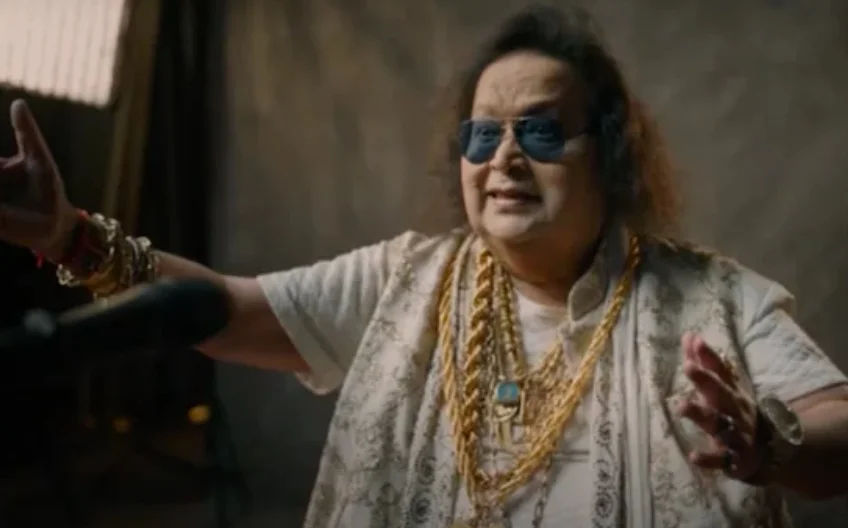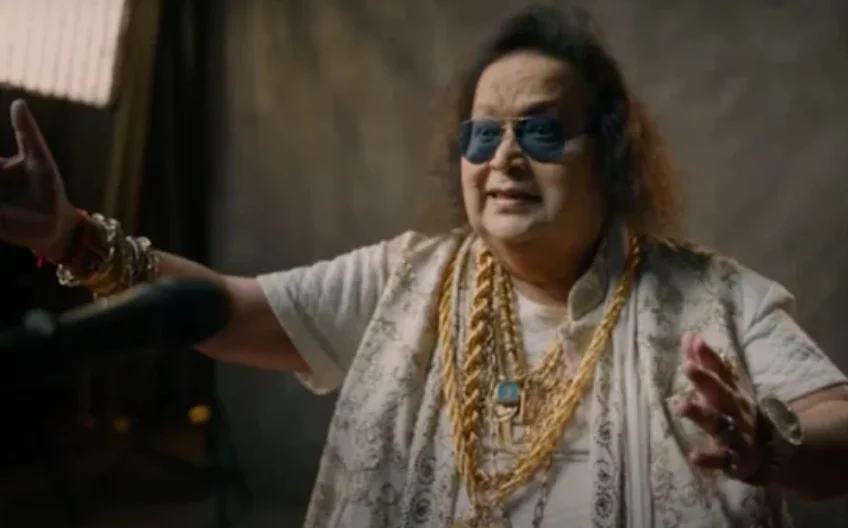 Bappi Da's collaboration with Kishore Kumar gave us some memorable hits like Dede Pyar De, Intehan ho gayi, Thodi si jo pi li hai etc.
So we are sharing a list of Best Bappi Lahiri Songs so you can listen to them.
List of Best Bappi Lahiri Songs
• De De Pyar De
Kishore Kumar
• I Am A Disco Dancer
Vijay Benedict
• Intaha Ho Gai Intezar Ki
Kishore Kumar, Asha Bhosle
• Dilli Ki Raat
Bappi Lahiri, Anmol Malik
• Jawani Jan-E-Man
Asha Bhosle
• Yaad Aa Raha Hai
Bappi Lahiri
• Mujhe Naulakha Mangawa De Re
Asha Bhosle, Kishore Kumar
• Ramba Ho-Ho-Ho Samba Ho-Ho-Ho
Usha Uthup
• Raat Baaqi Baat Baaqi
Shashi Kapoor, Asha Bhosle, Bappi Lahiri
• Jahan Chaar Yaar Mil Jayen
Amitabh Bachchan, Kishore Kumar
• Thodisi Jo Pee Lee Hai
Kishore Kumar
• Jimmy Jimmy Jimmy Aaja
Parvati Khan
• Naino Mein Sapna
Kishore Kumar, lata Mangeshkar
• Yeh Naina Yeh Kaajal
Kishore Kumar
• Aaj Rapat Jaayen To
Kishore Kumar, Asha Bhosle
• Auva Auva Koi Yahan Nache
Usha Uthup, Bappi Lahiri
• Manzilen Apni Jagah Hai
Kishore Kumar
• Pag Ghunghroo Bandh
Kishore Kumar
• Uljhi Hai Yeh Kis Jaal Mein Tu – Humko Aajkal Hai Intezaar
Anupama Deshpande
• Mana Ho Tum Behad Haseen
K J Yesudas
• Haan Pahli Bar
Kishore Kumar
• Bambai Se Aaya Mera Dost
Bappi Lahiri
• Jalta Hai Jiya Mera
Kishore Kumar, Asha Bhosle
• Mere Jaesi Haseena
Sharon Prabhakar, Bappi Lahiri
• Dil Mein Holi Jal Rahi Hai
Kishore Kumar
We all must remember him by listening to his greatest songs, We have shared the top Hits of Bappi Lahiri in our post, do share which Bappi lahiri songs you listen in the comments.