Shaktimaan is the Indian superhero created by Bishma International and Mukesh Khanna for Doordarshan in the 90s. It was one of the most popular TV Shows in the 90s time, as a 90s kid, I am very much excited about the project.
Shaktimaan film is announced by Sony Pictures, Sony is known for creating live-action films on Spiderman and they literally started the new era of superhero films with big budgets and great special effects.
Now Sony pictures entering the Indian superhero films with an Indian superhero, and Shaktimaan is a known and famous character in India.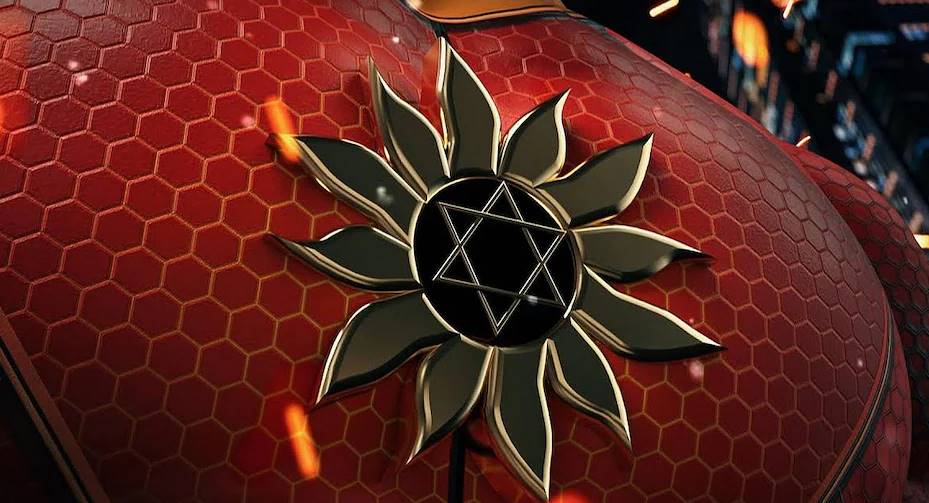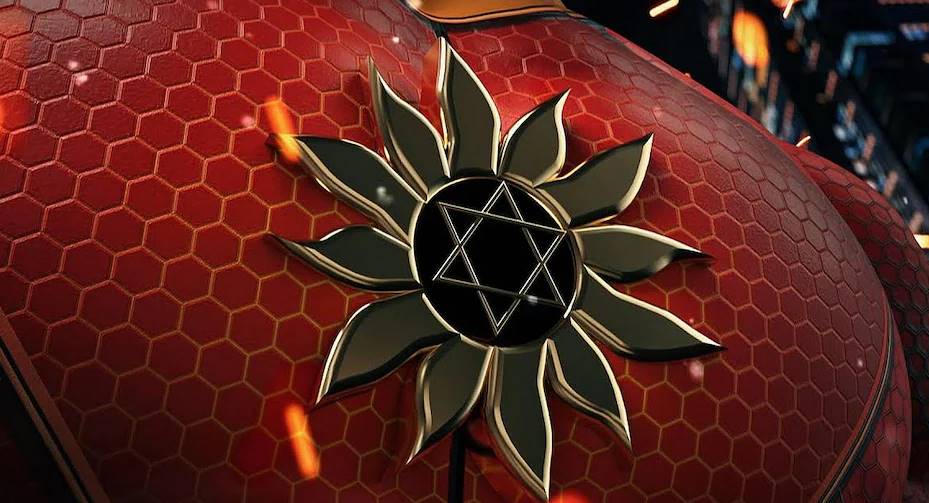 Sony Pictures completed the ties with Bishma International (Mukesh Khanna's Company) and got the rights to make a live-action film on Shaktimaan.
The superhero genre is not new in Indian cinema, we have seen superheroes in the 80s like the film Toofan, and recently released films like Krrish and Bhavesh Joshi Superhero.
In south Indian Cinema, we have some great films like the recently released Netflix film Minnal Murli and Jeeva's Mugamoodi etc.
Cast of Shaktimaan Film
According to sources, The cast of Shaktimaan Movie has not been finalized yet, but Sony is looking to cast Vidyut Jamwal or Vicky Kaushal for the lead character of Shaktimaan, they are also considering some new actor for the role, they are going to start auditions soon for that, and for the reporter Geeta Vishwas (female lead of Shaktimaan Series), they are planning to cast Alia Bhatt or Deepika Padukone for the role.
But all these are speculations, we are not sure about the cast till now, but most likely these are going to play the characters.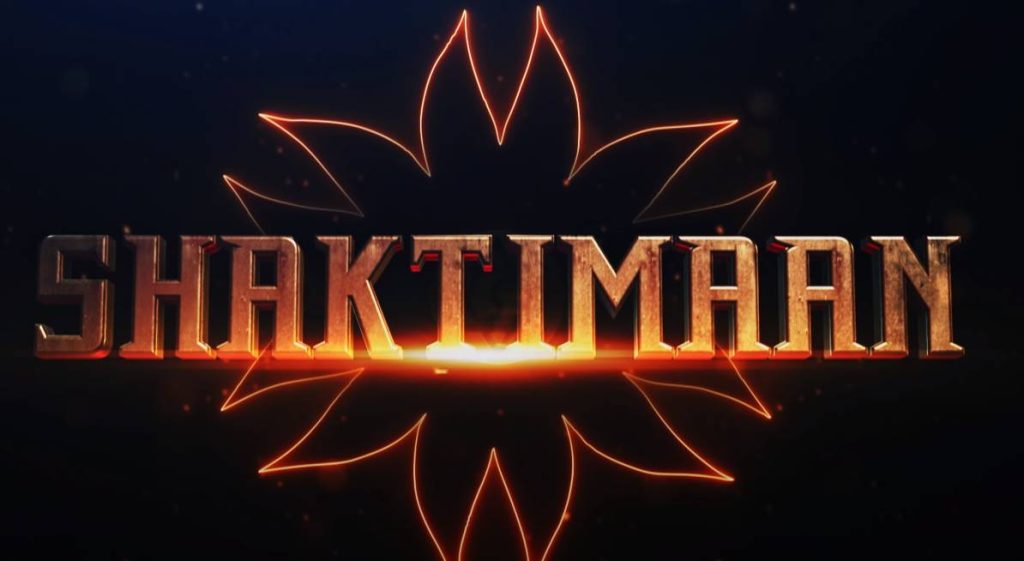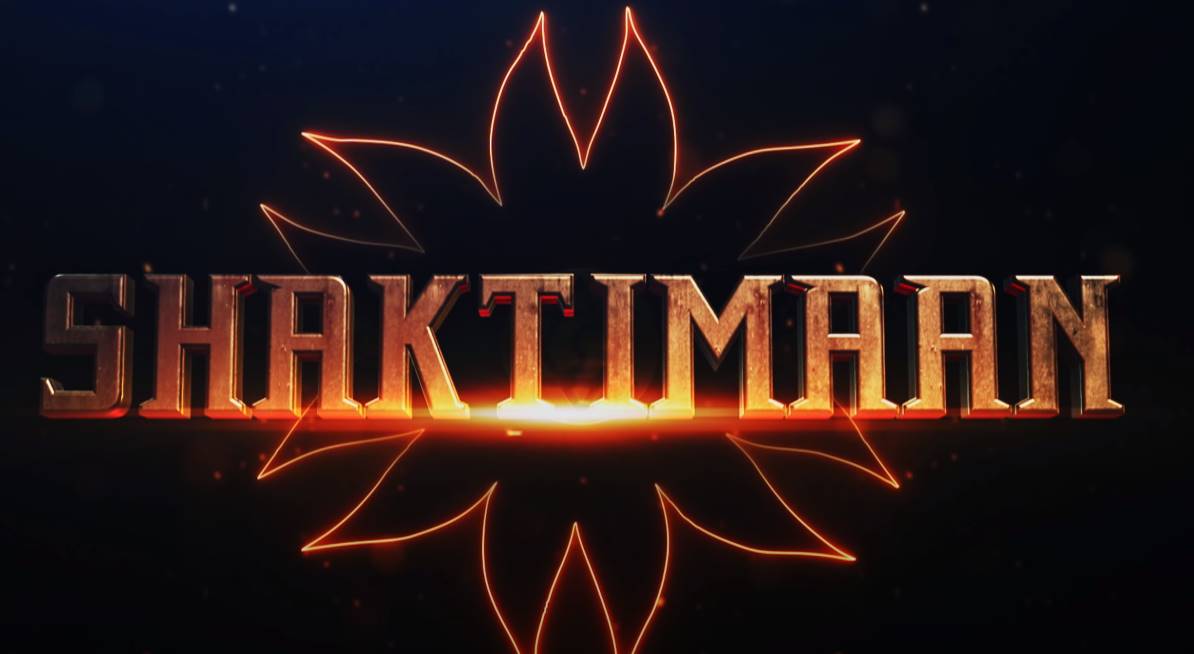 Mukesh Khanna used to play the lead characters in Shaktimaan TV Series, but he is now old and he will not be able to pull off Shaktimaan at this age, but still, we are expecting him to play the role of Guruji who was played by late actor Mugamoodi.
Release Date of Shaktimaan Film
According to the sources, it is going to be a three-film story and it will start with the origin story in the first part of the film. So Shaktimaan is going to be a trilogy and we are excited.
The film is just announced officially and we can expect the pre-production to start in 2024 and you can expect Shaktimaan movie to release in 2025. It is not possible to get Shaktimaan a release date in 2024, even if they fast the process of filmmaking, In superhero films, there is a lot of work to do for filmmakers and this is the age of VFX and it is a time-consuming process.