Laal Singh Chaddha is an upcoming Bollywood film starring Aamir Khan in the lead role, it is the official remake of Tom Hanks film Forrest Gump.
According to sources, this film was made with a budget of 180 crores, and It is going to be one of the biggest films of 2022. Laal Singh Chadha is a story of a boy with extraordinary willpower. We all know the story of Forrest Gump so there is no secret behind the story of the film. It is going to be the exact same as Hollywood Blockbuster, but in India, there is some difference in filmmaking.
We are expecting it to be a Bollywood version, not the exact copy of Forrest Gump, you may see some Indian Historic events in the film as Forrest Gump was a semi-fiction film and it had many historic events.
Now we are talking about the cast of Laal Singh Chaddha In side by side comparison with Forrest Gump, apart from Aamir Khan in the lead role, Kareena Kapoor, Naga Chaitanya, and Manav Vij also playing an important role.
Laal Singh Chaddha is going to be a Motivational Bollywood film.
The cast of Laal Singh Chaddha vs Forrest Gump
Laal Singh Chaddha/Forrest Gump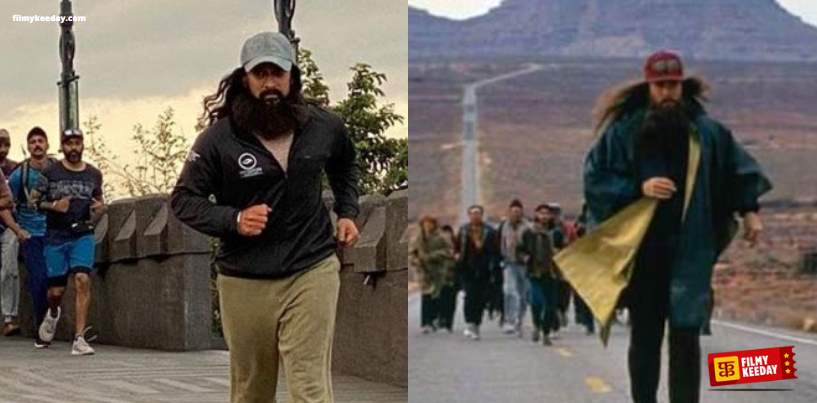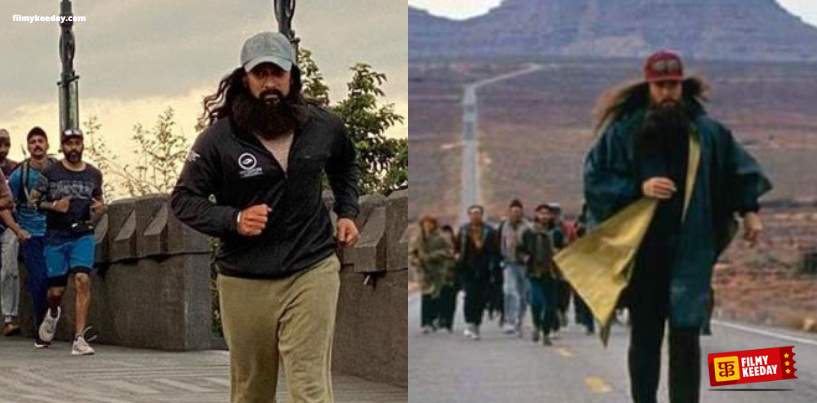 Manpreet Kaur/ Jenny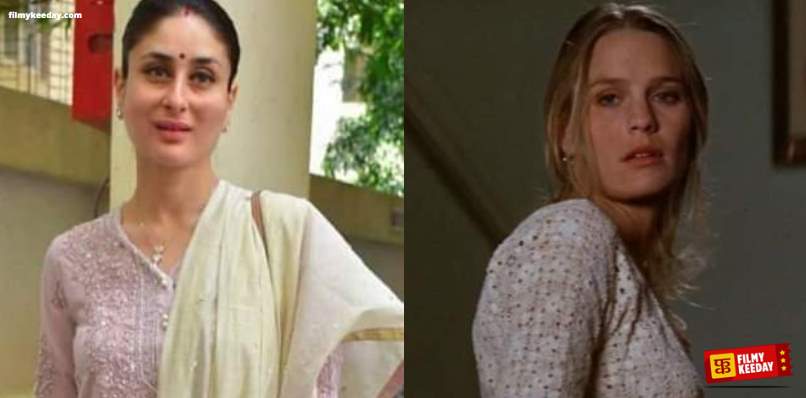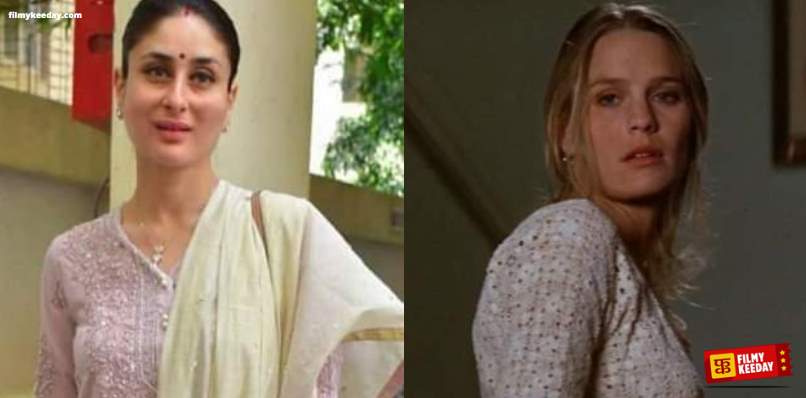 Ritesh Singh/Bubba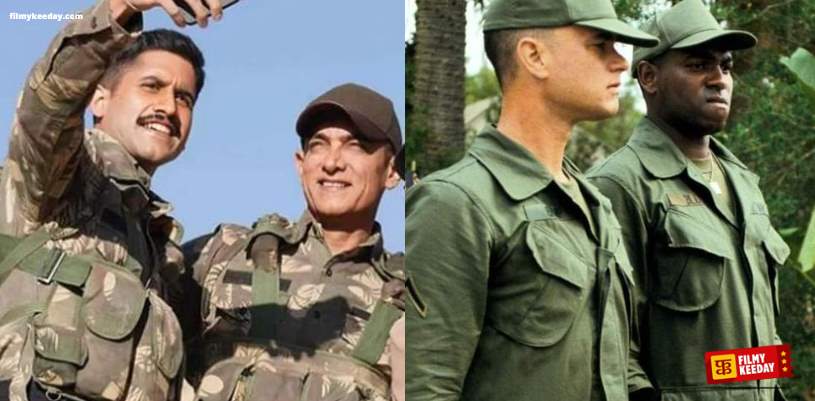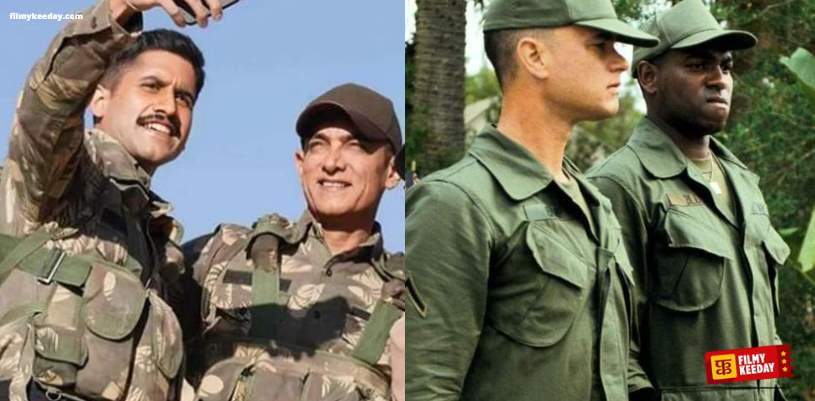 Manav Vij/Lieutenant Dan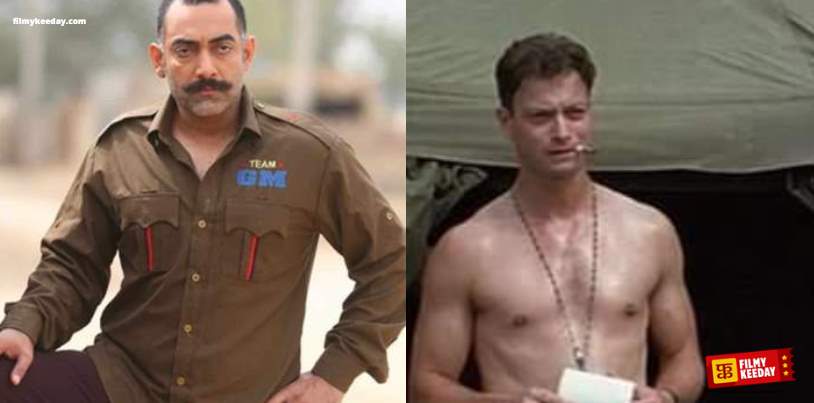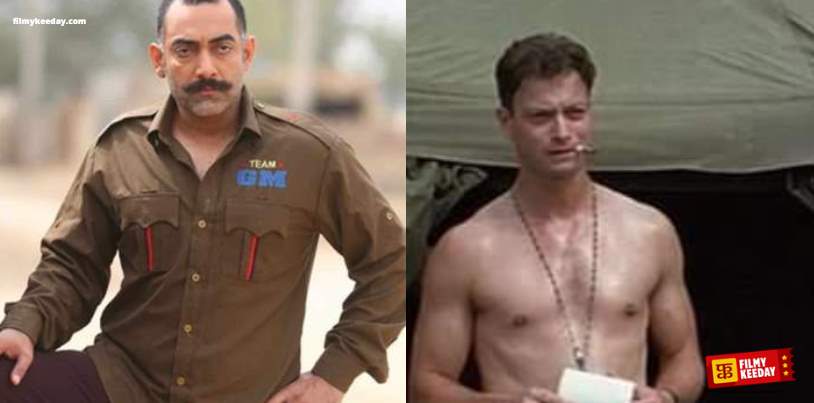 There is a long list of Starcast, Shah Rukh Khan, Salman Khan, and Saif Ali Khan also doing a cameo in the film, but we are not sure what they are going to be, maybe their characters will be about their real life. There are some other people in this film, Mona Singh, and Pankaj Tripathi, but we are not sure about their roles, and what characters they are playing.
I hope you have enjoyed this post about Laal Singh Chaddha and Forrest Gump Cast Comparision, You can check more filmy stuff on our website Filmy Keeday.com.
Thank you !