Aamir Khan is a well-known name in the cinema industry and he is famous for his perfection in his films.
He started his career as a child artist in the film Yadon Ki Baarat, but he made his debut as an adult in 1984 film Holi, it was not a commercial film. Most of the people think Qayamat Se Qyamat Tak is his debut film in 1988.
Aamir Khan's upcoming film is Laal Singh Chadha which is the remake of Hollywood film Forrest Gump.
List of All Time Best Aamir Khan Movies
Let's check out the Best Films of Aamir Khan, we are sharing the list of old films first, then we will share the list of recent films of Aamir Khan.
Note: This post contains spoilers !!
Best Aamir Khan Movies in 90s
Raakh (1989)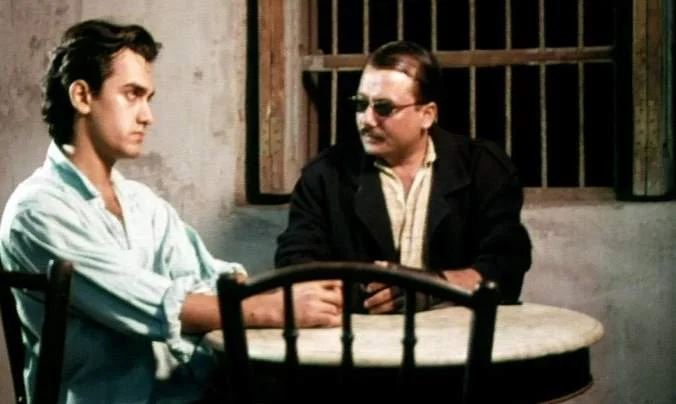 It is not from the 90s, Raakh was released after Qayamat Se Qayamat Tak, but I still feel that Raakh was the perfect start for the Aamir Khan. If you ask Aamir Khan now, he will surely mention Raakh in his best works.
The film is a story of a young guy Amir Hussein, who is in love or you can say obsessed with Neeta, she likes him but doesn't feel like to have a future with him.
Raakh was directed by Aditya Bhattacharya and Aamir Khan got a special mention at the National Awards for that year. The film won 3 national awards. It was a box office flop, that's why fewer people know about the film.
Jo Jeeta Wohi Sikandar (1992)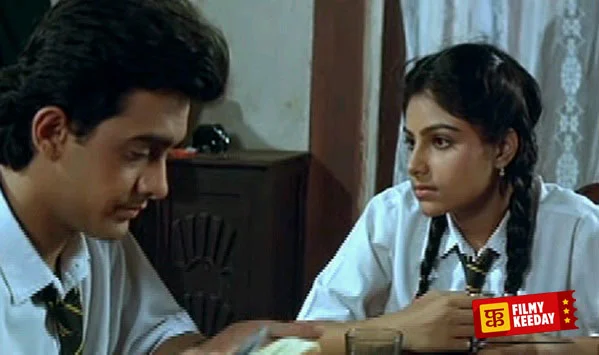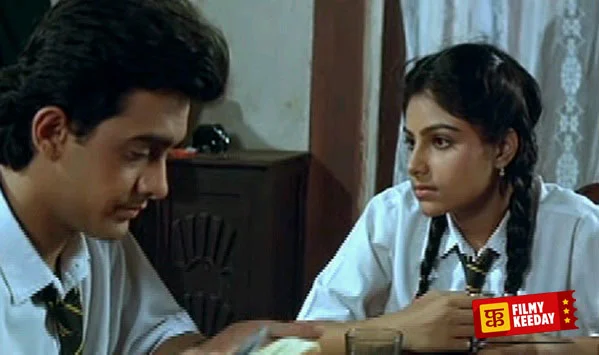 It was the blockbuster film of 1992, Jo Jeeta Wohi Sikandar is a story of a normal middle-class boy Sanjaylal Sharma AKA Sanju, played by Aamir Khan, he is careless and gets scolded by father every time.
On the other hand, his older brother is a perfect son, who helps his father at work and performs best from his end. He is a cyclist but due to some circumstances he couldn't participate in the race, to save the dignity of his brother and father, he participates in a race.
Andaz Apna Apna (1994)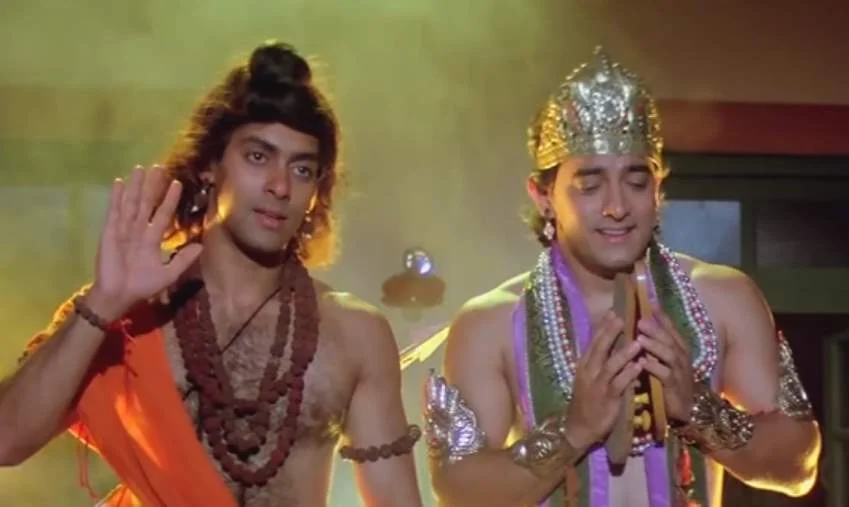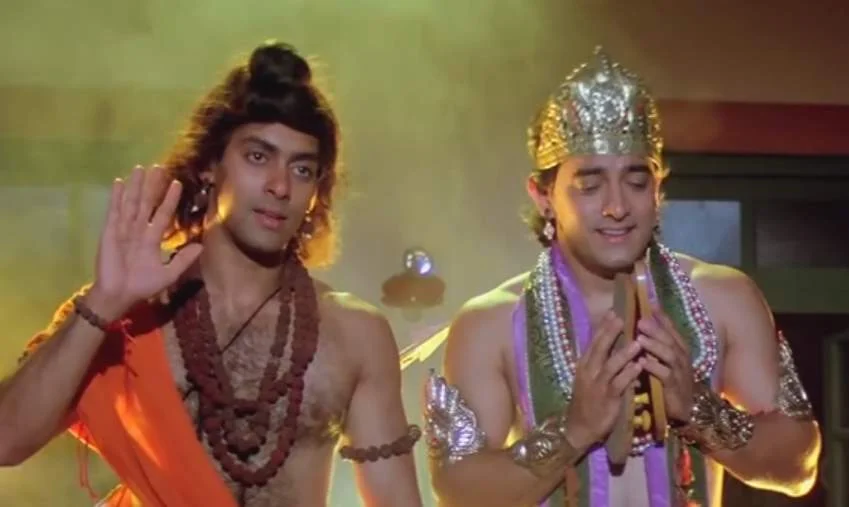 This film doesn't need any introduction, a cult classic of 94 Andaz Apna Apna Hai stars Aamir Khan and Salman Khan in the lead role as Amar Prem. The film was the biggest disaster of that year.
It was a flop but still, it is a must-watch Aamir Khan's film, it gained cult status in fans, and even today Andaz Apna Apna is one of the best comedy movies of all Time in Indian Cinema.
Rangeela (1995)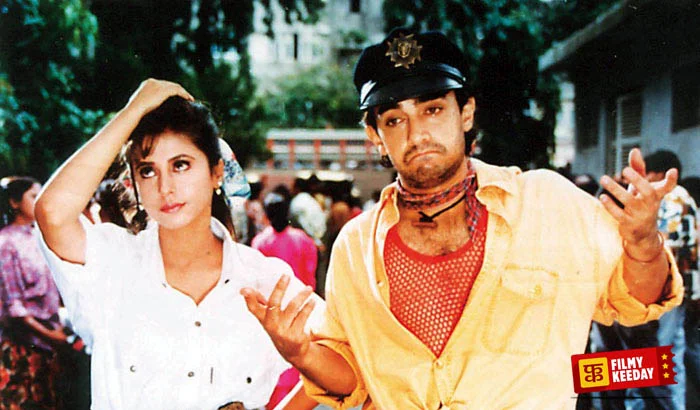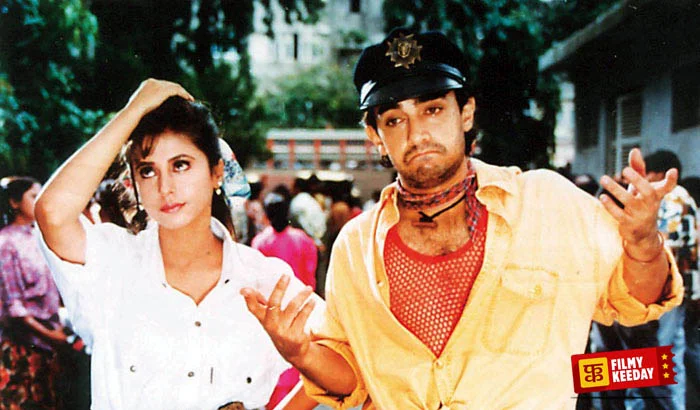 Rangeela was directed by Ram Gopal Verma. It stars Aamir Khan, Urmila and Jackie Shroff in lead roles. It is a story of a common guy who fell in love with his childhood friend Mili.
She wants to become an actress, Munna helps her to achieve her dreams, but a famous actor also fell in love with Mili, now Mili must decide, with whom she wants to be with, a famous actor or her childhood friend.
Ishq (1997)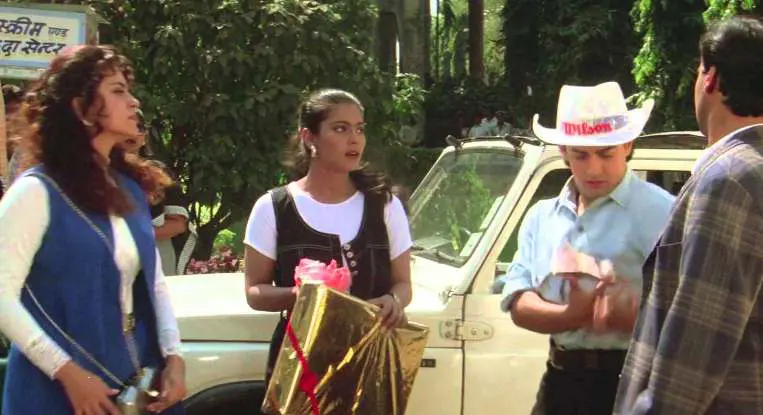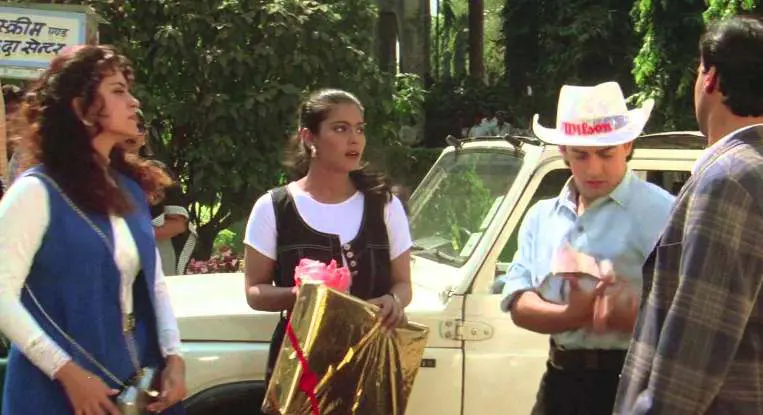 Ishq was a multi starer Hindi comedy film starring Aamir Khan, Ajay Devgn, Kajol, Juhi Chawla. It has the basic story of the rich fell in love with the poor and their parents are not allowing them.
It was a big hit of the year 1997 and famous for its songs. You can watch Ishq on Hotstar.
Ghulam (1998)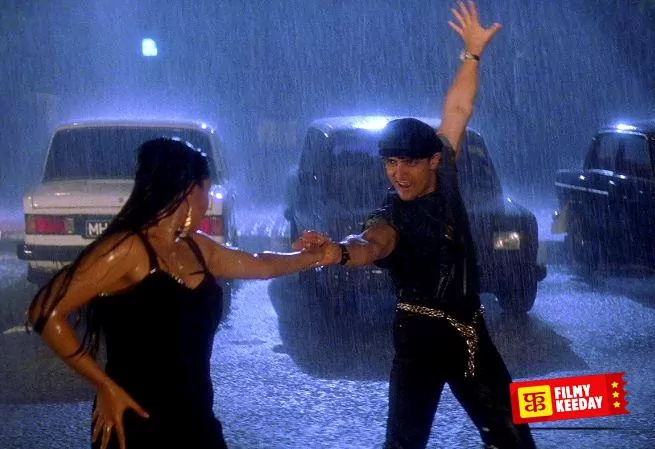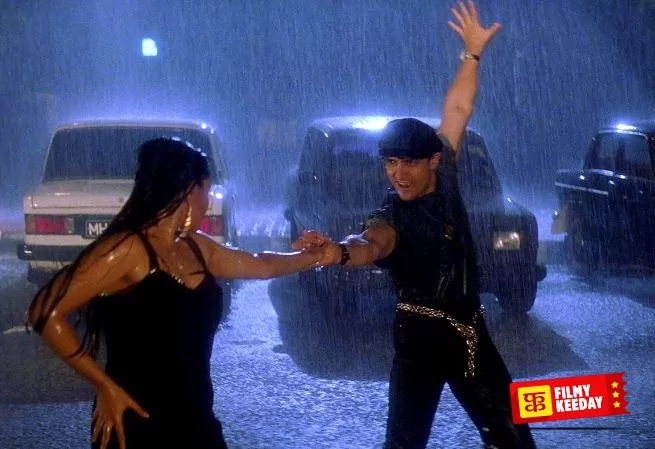 Before Ghulam, Aamir Khan was known for his romantic and comedy films and his some action films were a flop at the box office, Ghulam was his entry to the action cinema.
Ghulam is directed by Vikram Bhatt and Aamir Khan is in the lead role as a boxer named Siddharth, who revolts against the local goon Ronnie. Ronnie is more powerful than Siddharth.
Sarfarosh (1999)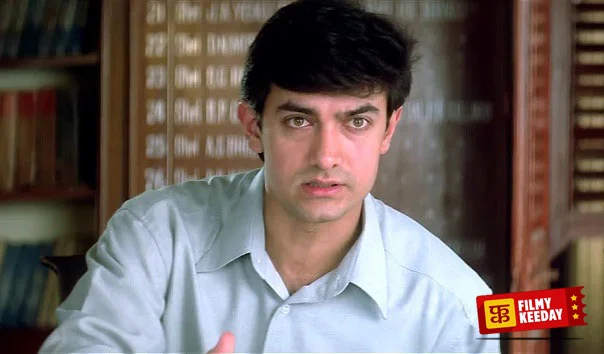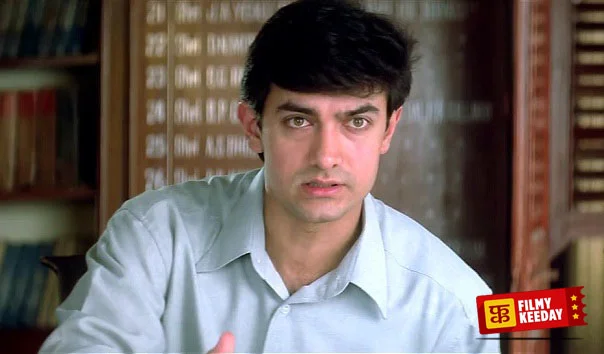 Aamir Khan had played a cop in Bazi before, but Sarfarosh is my personal favorite, This time Aamir Khan is playing a sensible IPS officer, who became IPS officer after an incident with his brother and father.
This film also stars Sonali Bendre and Naseeruddin Shah in lead roles, Sarfarosh is a must watch Aamir Khan film.
Best Aamir Khan Movies after 2000s
Lagaan (2001)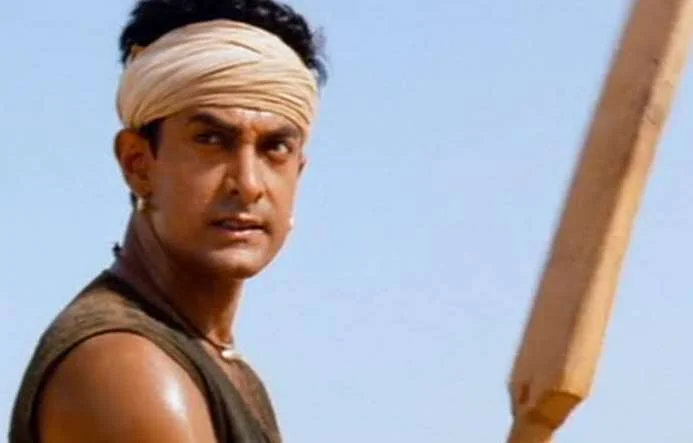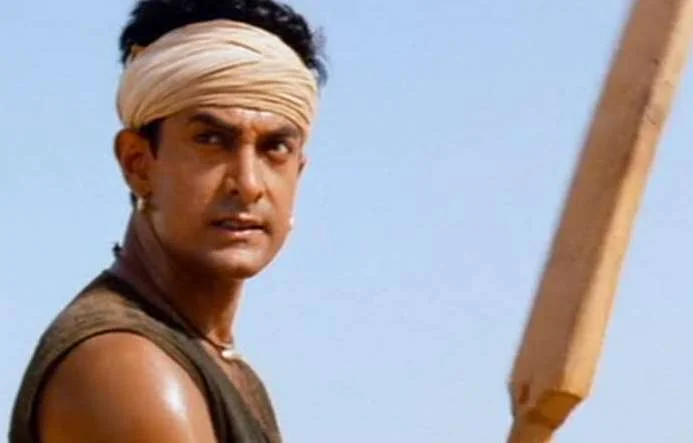 It was the official entry for the Oscars from India and it made it to the top 5 films in the best foreign film category.
Lagaan sets in British India, a British captain (Paul Blackthorne) challenges an Indian guy (Aamir Khan) to beat them in the game of cricket and if they can, they will be tax-free for 3 years.
It was a big box office hit, and people loved the unique story based on Cricket Game.
Dil Chahta Hai (2001)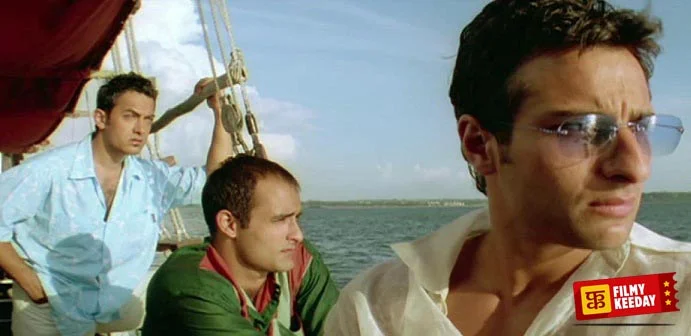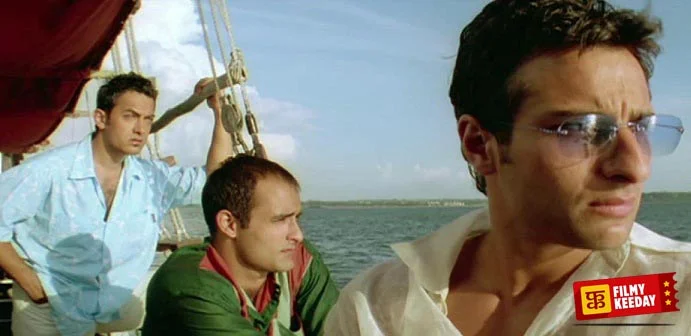 The film is directed by Farhan Akhtar and still it is one of the best Bollywood films about Friendship. Dil Chahta Hai is a story of 3 friends and their life story.
How they get separated after a fight and they reunite again after some incident. It also beautifully portrayed the 3 love stories of 3 different people.
Rang De Basanti (2006)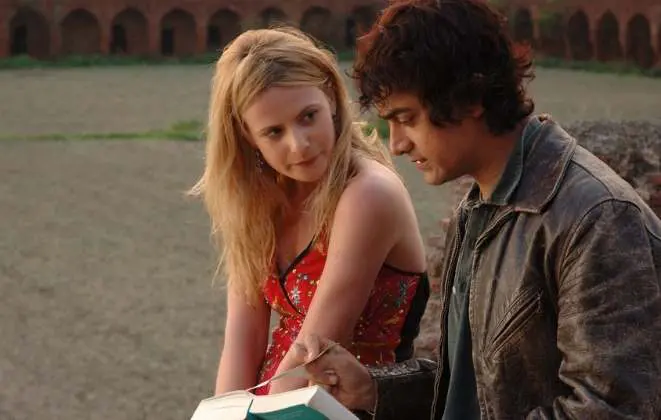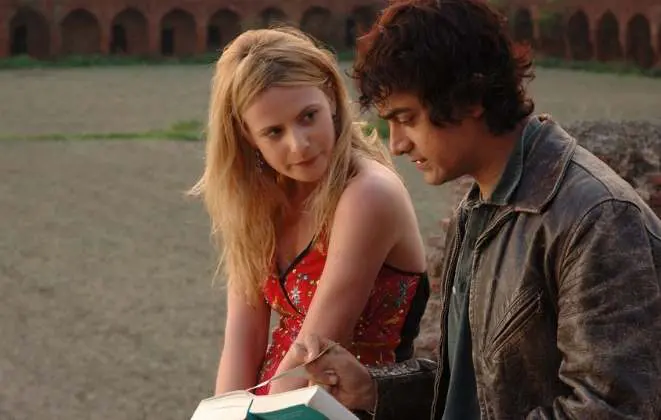 Rang De Basanti is in our list of 100 Best Bollywood Movies of all time, if you watch this film today, you will feel that it belongs to this time more than 2006.
It is a story of 5 friends, who are like just other guys, but their life changes when they started working on a patriotic film and some circumstances change their lives forever.
Taare Zameen par (2007)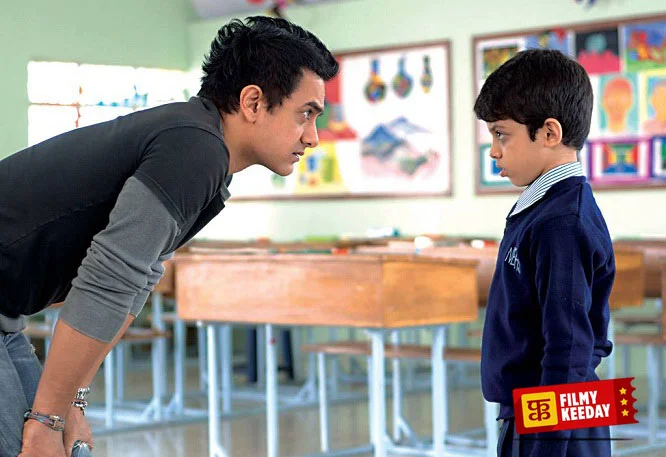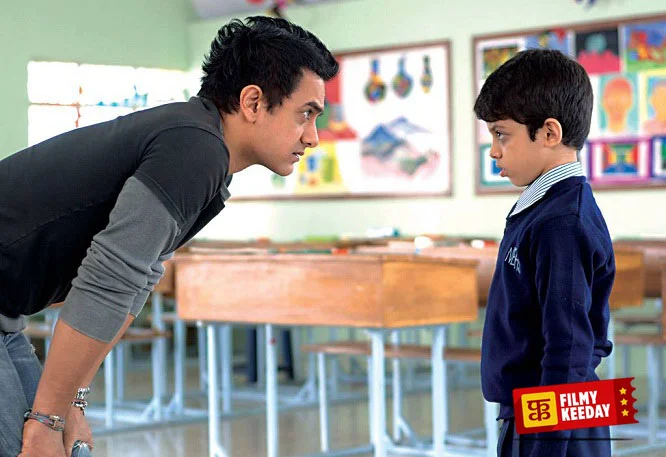 Taare Zameen Par was not exactly Aamir Khan's film, But he was the director of the film and he came to the screen in the 2nd half of the film.
The film is a story of a kid Ishaan Awasthi (Darsheel Safary), He is suffering from disease dyslexia, his father and all other people in his life think that he is just lazy, irresponsible and doesn't want to study.
Nobody helps him, then Aamir Khan came into his life as his drawing teacher, he helps him to get over the problems.
Ghajini (2008)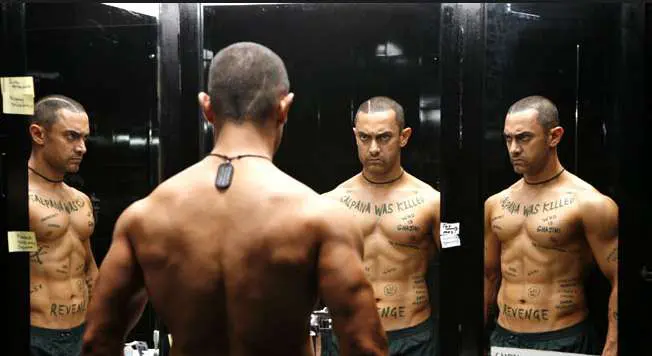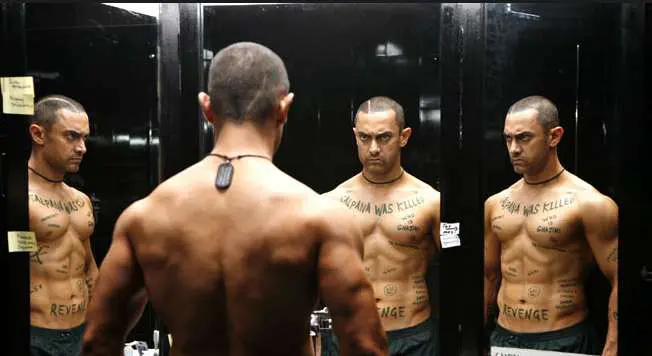 Ghajini was the remake of Tamil film with the same name, It was hugely inspired by the Hollywood film Memento.
Aamir Khan's ripped body was the main highlight of the film, he worked really hard for the film and it became the first Indian film to cross the 100 crores at the box office.
Ghajini is a story of a patient Sanjay Singhania, who has a problem of short term memory and he is seeking revenge.
3 Idiots (2009)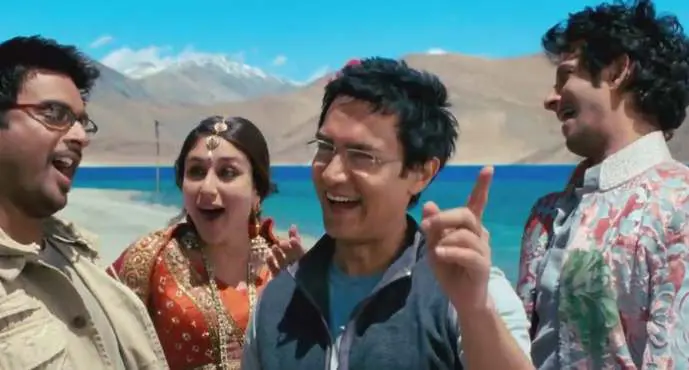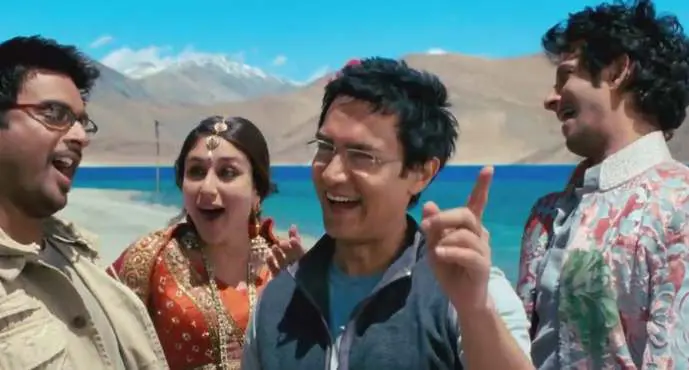 3 Idiots is another successful film of Aamir Khan, We have listed this film in our list of Best Comedy films, Emotional films, Movies on Friendship. It falls in all the categories except action.
3 Idiots is the story of 3 engineering students who became friends in the college hostel. Ranchhod Das, Farhan Qureshi, and Raju Rastogi. Rannchhod Das thinks differently and his way of living is inspiring but college professors and dean of the college don't like the way of his thinking.
3 Idiots is full of comedy and emotional scenes, it will surely make you cry with all the happy moments in the film.
PK (2014)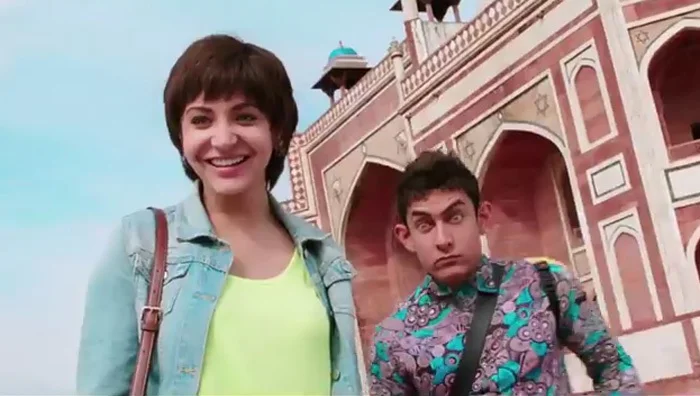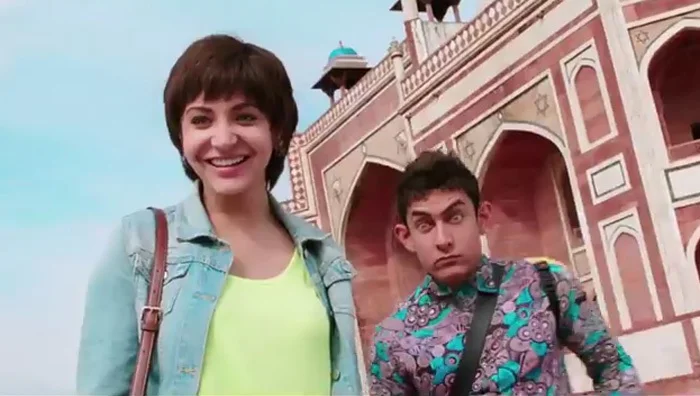 In India, we do not have many films of Extraterrestrial life, even This one is totally different from Hollywood. PK is a story of an Alien (Aamir Khan), who came to earth but he lost his remote control.
He must find his remote control to get back to his planet, but people suggest him to look for god because only God can help him.
So he starts looking for god, it gives us so many messages about the religions and the issues of our society.
Dangal (2016)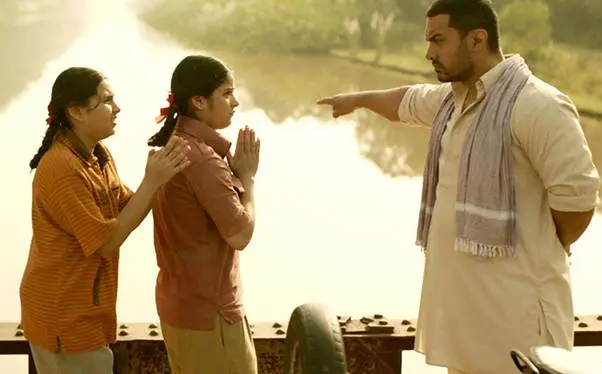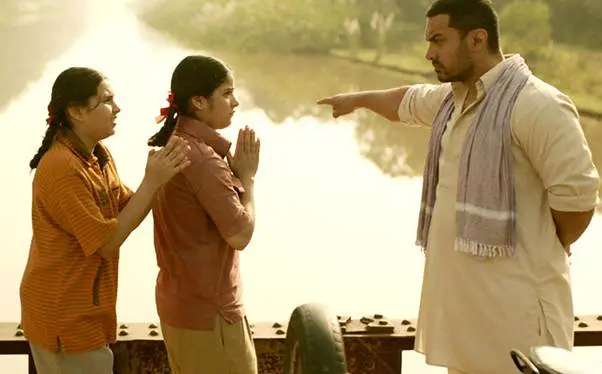 Dangal is a biopic film of Mahavir Singh Phogat, He is the father of Wrestling champions Geeta and Babita Phogat. It shares the journey of his life how he fights with society to make his daughters wrestlers.
Dangal won many awards and it became the highest-grossing film in India earned over 2000 crores at the box office in India and overseas.
Your Turn!
We know, Aamir Khan is the most successful Bollywood actor in terms of Box office collections and we have listed on 14 of his movies. We may have missed some of his great work, you can mention them in the comment section, also share your favorite Aamir Khan Movies.