Kahaani 2 is a thriller film, starring Vidya Balan and Arjun Rampal in the lead roles.
Kahaani 2 is directed by Sujoy Ghosh, the story of the film is not related to Kahaani. Characters look similar or familiar, but the film is totally different.
Let's check out the Quick review of Kahaani 2.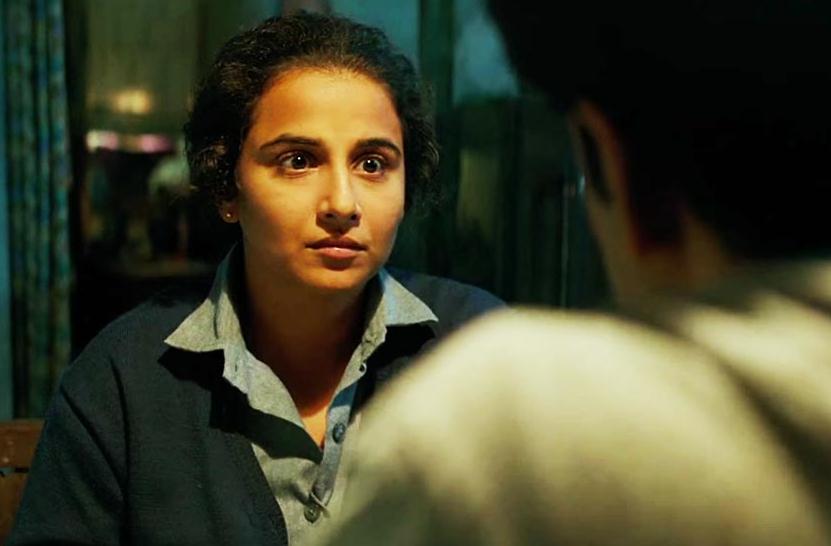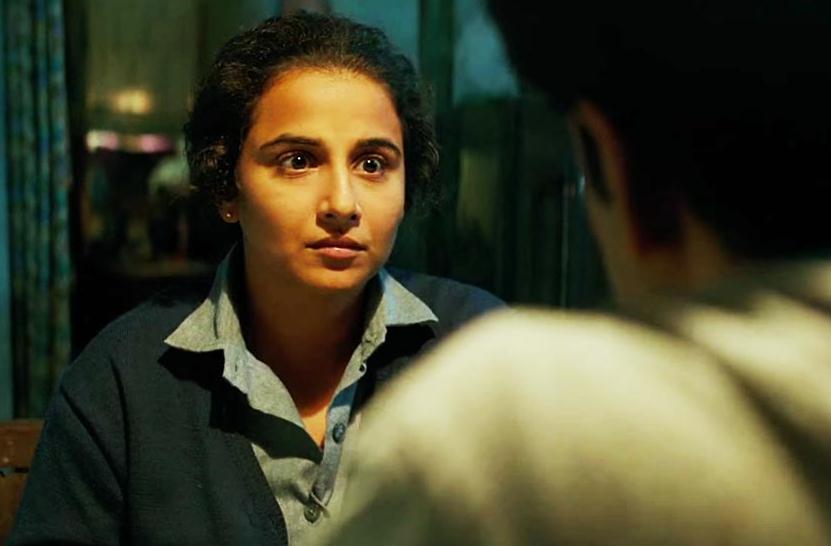 What I felt after watching Kahaani 2
Kahaani 2 is not related to Kahaani, they just re-used the title of the film. I don't know how to share my views without revealing anything about the story. The story is quite predictable but still film is very intriguing and engaging.
Vidya Balan is flawless as always and she did a fantastic job. Arjun Rampal as a Police officer was good too, but He was exposing the suspense too much with his performance, or I can say he was not up to mark in 2nd half of the film.
Film deals with an important issue. We usually try to escape or avoid to talk about that sensitive issue.
I was expecting fascinating mind blown suspense at the end, but from the start to end, as the film progresses, I was easily able to predict the next scene of the film.
I can't share much about the film, it may ruin your film experience.
Verdict of Kahaani 2
Kahaani 2 is a good film, you can call it a thriller, but there was no suspense at all.
Watch it once for sure.
Filmy Keeday Ratings
3 Stars