First of all, it's not at all a Boring Biopic! So, kudos to the whole team for the efforts behind. And, I'm sure you'll thank the team for making this film, a really good Dangal!
It will be surprising if you were not aware of the plot the Dangal movie is set on. The sisters, Geeta and Babita Phogat who were trained by their father, Mahaveer Singh Phogat won medals in International and National events, which made the entire nation and women wing proud.
Not just the two sisters, but their father, all three are an example for many other girls who aim for wrestling and parents who find it uncomfortable to even think of.
The movie starts with an introduction to who Mahaveer Singh Phogat was, played by Bollywood's perfectionist, Aamir Khan and then grips onto a journey which leads to the proud moment.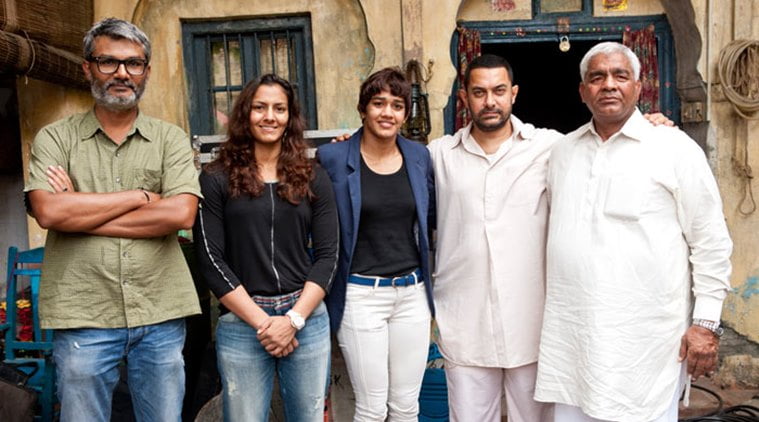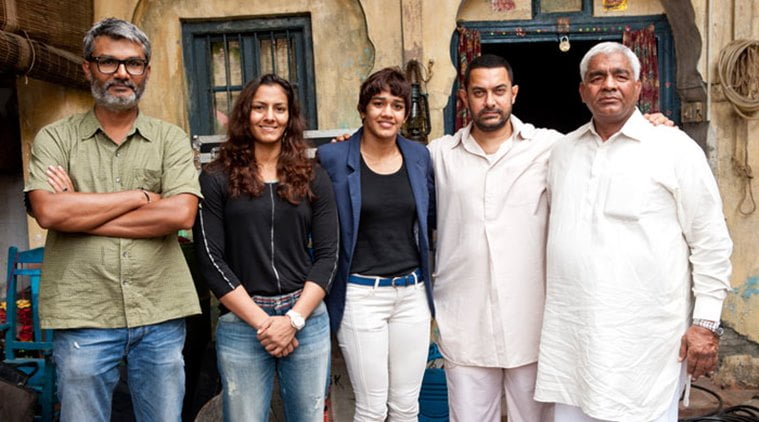 During the start, and at many instances, the title number sing by Daler Mehndi gives goosebumps. It works like an adrenaline, just like it worked in case of the failed Mirzya.
The story, narration, placement of songs, the background music, locations, everything in the film looks perfect. As a reviewer, my job is to find the grey areas, but as a person, I'm going to ignore them.
They are not that big to be concerned of! So, full credits to Nitesh Tiwari (Director).
We've seen a couple of movies in 2016, set inside the wrestling 'akhaadas', but this one is the best. Everyone played their role perfectly and the perfection was clearly visible and audible. Yes, I'm talking about the Haryana accent, which every previous films and Superstars failed to grip on. Salman, Anushka, and everyone, please watch this film, and learn how to be a real actor (or actress).
The young-born daughters character played by young actresses (Zaira Wasim and Suhani Bhatnagar) are both impressive and funny and the teenagers ones (Fatima Sala Shaikh and Tanya Malhotra) is again impressive and serious, which story demands!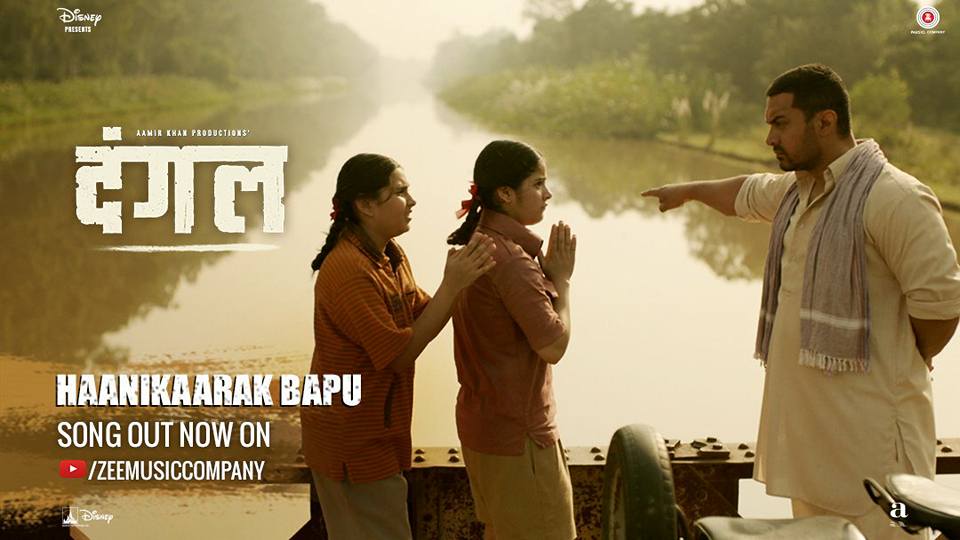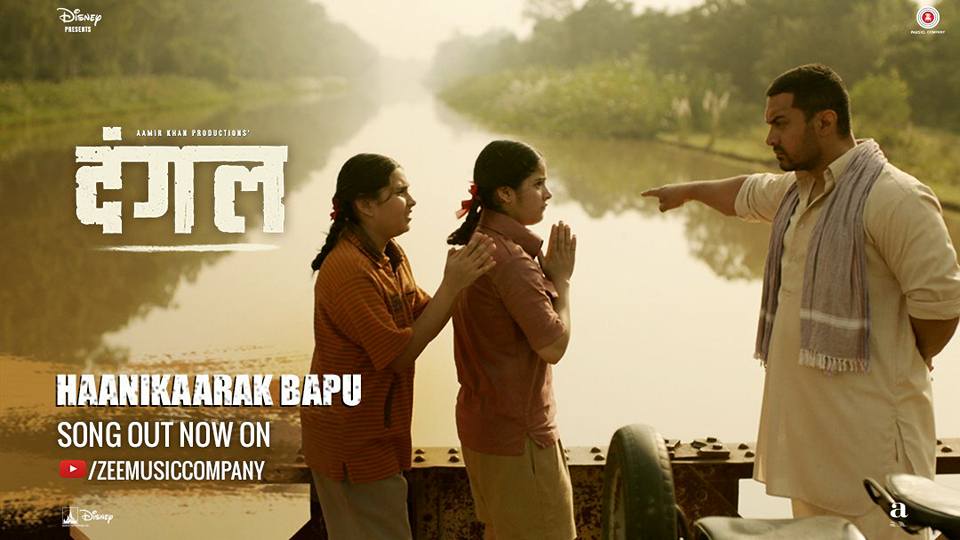 Sakshi Tanwar looked perfectly in the role, however, her role wasn't that big.
Aamir Khan nailed everything from his acting to his gripping wrestling moves. His dedication to the role was clear with his decision of gaining weight in real and then coming back to his normal. Ghazini shape!
In 2016, we've watched a lot of good movies and the shift of Bollywood from mediocre to these awwe movies is clearly noticeable. I hope it continues and gets better in 2017.
Going with the emotions in the film, and the complete recipe, Mahaveer Singh Phogat changed the era in Haryana for Women Wrestlers, and this movie by Aamir Khan is going to work as a catalyst in the same. I hope it does!
More Power to Such Films!