Dear Zindagi is a Bollywood drama film starring Alia Bhat, Shahrukh Khan, Kunal Kapoor and Ali Zafar.
The film is written and directed by Gauri Shinde under the banner of Red Chillies entertainment, dharma Production, and Hope Entertainment. It looks like a low budget film with its trailer came and the film released within a month.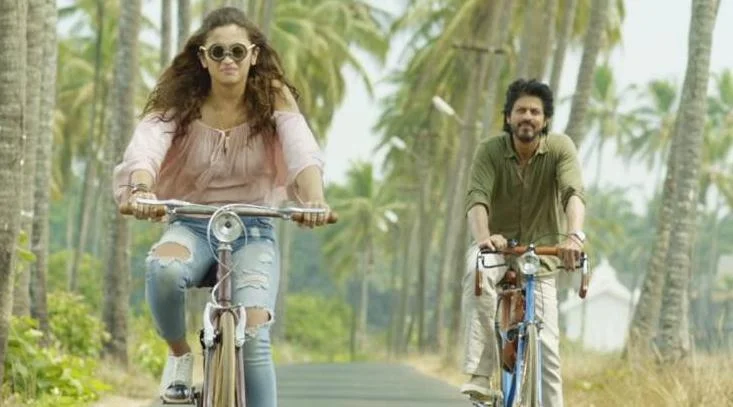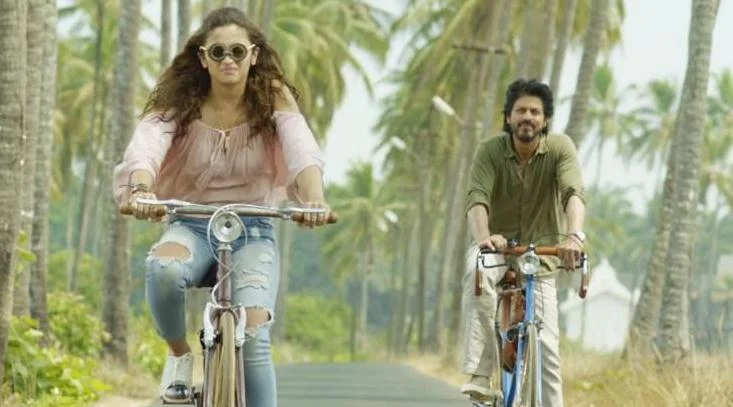 Story of Dear Zindagi
We never share stories of the films we review, but this film doesn't have anything special in the story, this is a story of all of us or who are suffering from depression or suffered from that in past.
Kaira (Alia Bhatt) worked as a DOP (Director of Photography) and wants to direct a full feature film. she is successful, but from inside something is wrong. she dumps Sid (Angad Bedi) for Raghuvendra (Kunal Kapoor). Raghuvendra tries to propose but she escapes from questions, so he gets engaged with someone else.
Now, Kaira is alone and she thinks everything is going against her, she came back to her home in goa and then she met with Dr. Jehangir Khan / Jug (Shahrukh Khan) a psychiatrist and he helps her.
She shares many secrets of her life and what is the real reason behind her mental problem to know all this you must watch the film.
What I felt after watching Dear Zindagi
I was expecting a light-hearted comedy drama film and it was a totally different film or should I say an Important film. Dear Zindagi is all about Alia Bhatt and she is leading the film to the end, SRK is the 2nd lead of the film and other actors are supporting cast.
The film deals with depression and mental pain which we conceive from situations at different ages of our lives, the things which we never share with anyone and those things killing us from inside.
Alia Bhatt is the superstar of this film. She was leading the film and all the scenes of her were top notch. She is emerging as a prominent actress of Bollywood.
SRK was excellent as a guide or doctor. He was well blended with the situations and his character of Dr. Jehangir Khan / Jug.
All other actors were in just supporting role and they were fine.
Verdict of Dear Zindagi
If you love hardcore entertainment then you must skip this film, but if you like some serious cinema then you can give it a try.
Dear Zindagi is a good film and after reading this article if you think you have faced such situations in your life, then you would like this film.
Filmy Keeday Ratings
3 Stars