Kaabil is a revenge action drama film directed by Sanjay Gupta starring Hrithik Roshan, Yami Gautam, Ronit Roy, Rohit Roy, Girish Kulkarni and Narendra Jha in lead roles.
Produced by FilmKraft Productions and music is given by Rajesh Roshan and Salim–Sulaiman.
What I Felt after Watching the film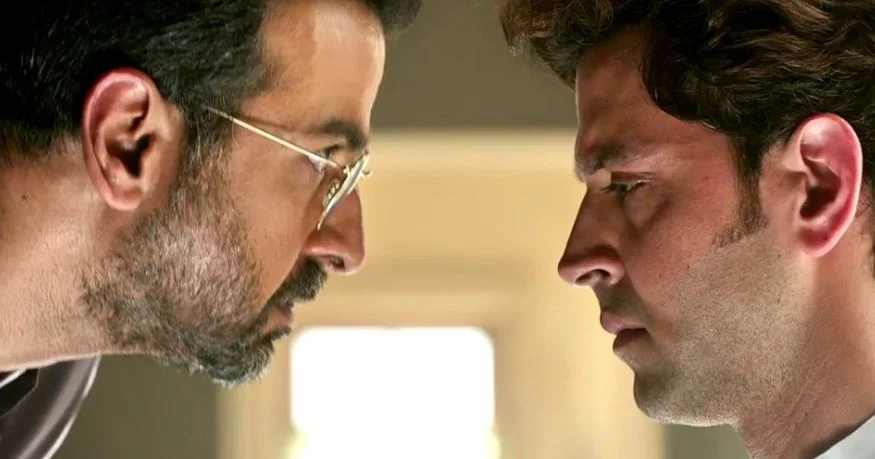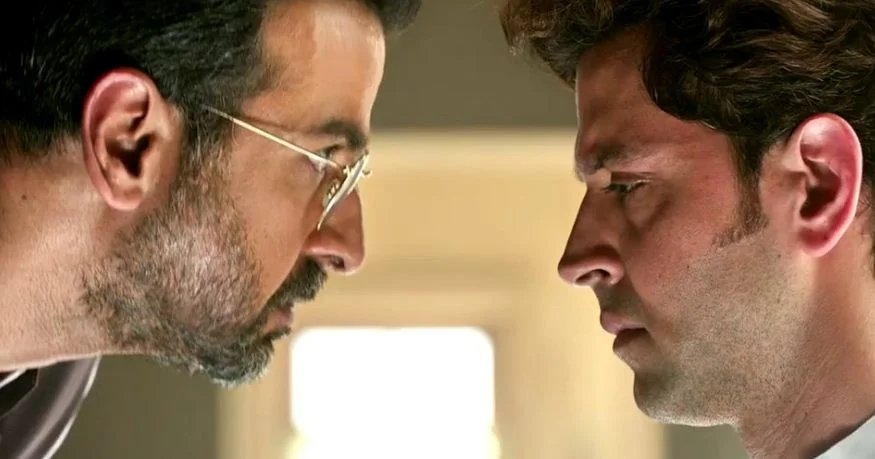 Kaabil is released with Raees and most of the people were expecting that this film would be a failure. I went without any expectations, but surprisingly I liked the film.
Kaabil is a story of a blind couple, Rohan(Hrithik Roshan) and Supriya(Yami Gautam). Everything is fine in their life, but after an unexpected incident, their life takes a drastic turn and some consequences lead Rohan on revenge mode.
There are some loopholes in the film and film lacks in many technical aspects, but it is a legitimate revenge drama to watch this weekend.
Hrithik is remarkable as an intelligent blind man and shows He can do challenging roles anytime. Yami Gautam is looking very beautiful and she did her job flawlessly. Narendra Jha and Girish Kulkarni as cops are subtle and Ronit Roy and Rohit Roy both did their part quite well.
The background music of the film is too good and blends with scenes correctly.
The title song "Main Kaabil Hoon Ya Main Tere Kaabil Nahin" is good. Dance by Hrithik Roshan was highlighted in the trailer and it was satisfying.
As we all know it's a story about revenge, some revenge scenes are quite simple but enjoyable. According to rumors, the story of this film is inspired by South Korean Thriller film.
This film has everything to entertain you, the beautifully crafted film for the Indian audience.
We watch films as normal Audience, we liked it and we are sure you will love this film.
Verdict of Kaabil
If you are going without any expectations you will love this film, If you like some revenge kind of stories then this is a must watch.
Raees is in competition with Kaabil, this will surely drop the box office collections in the first week, it will grow after the positive response of Audience.
It's not a flawless film, but much better than Raees for this weekend.
Filmy Keeday Ratings
3.5 stars