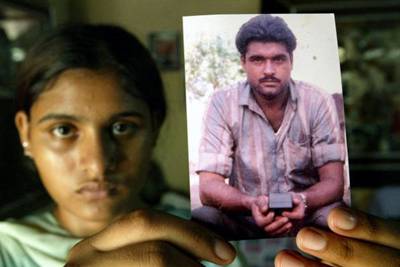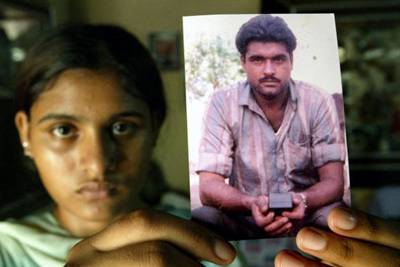 Salman Khan
Freedom at last. Hope they give him (his body) to his family. We all tried, guess not hard enough. May god give his family strength and his soul rest in peace.
Farhan Akhtar
With Sarabjit's death, Pakistan has painted itself a heartless villain, even in the most forgiving Indian's eye. Unforgettable insensitivity. RIP.
Kabir Bedi
Mourn the tragic death of Sarabjit Singh. 22 years of prison is a travesty of Pakistan's own laws: all convicts free after 14 years.
Javed Akhtar
Some day I may forget Kargil but will never forget Sarabjit's murder. It is an act of extreme meanness by a very petty minded establishment.
Jackky Bhagnani
RIP Sarabjit Singh. It's shameful such a incident can even happen.
Madhur Bhandarkar
Pakistan should've sent his body earlier to India. Feel sad for Sarabjit Singh's family. For them the long wait has come to a sad end. His death will always be a reminder of petty minded politics. RIP Sarabjit Singh.
Sonam Kapoor
I feel betrayed as an Indian.