Any Action movie in the world is incomplete without 'Great Stunt Scenes'. We are sharing some Bollywood movies with great stunt scenes, list is not based on the box-office collections of the film, It's all about Stunts. Here we will take you to a Bollywood tour which will give your body a great adrenaline rush.
Here we will take you to a Bollywood tour which will give your body a great adrenaline rush.
Kick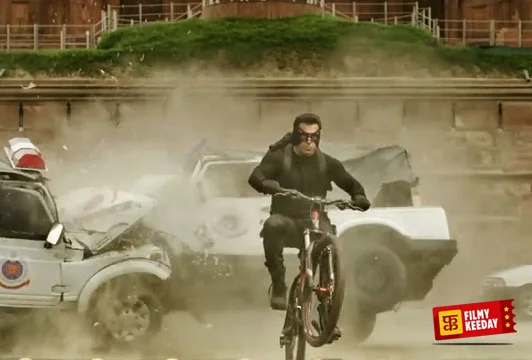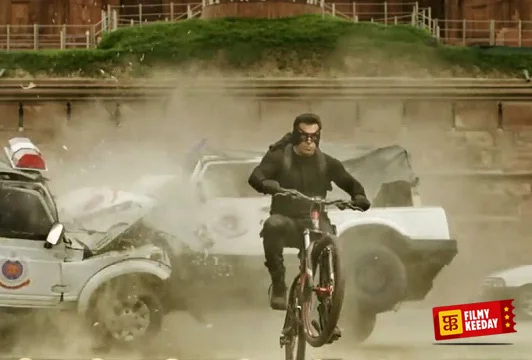 Kick is a 2014 Bollywood high-octane action film starring Salman Khan and Jacqueline Fernandez in the lead roles.
To make the action scenes unique and special, Salman was trained with French stunt director Philip Guegan to take it to the next level. Cycle and Bike stunt of Kick was one of the best stunt scenes of Bollywood.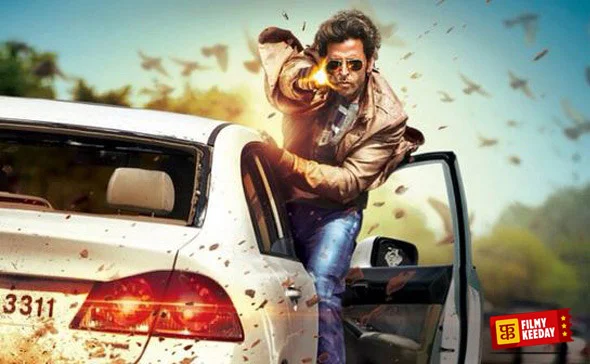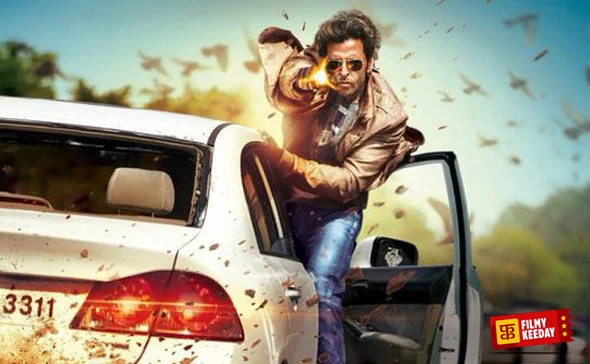 Bang Bang is a 2014 Bollywood action packed film. In this film Hrithik did risky underwater stunts and it took eight days to shoot the sequences in water.
The action scenes reveal that Hrithik is raising the bar of action with every film.
Dhoom 2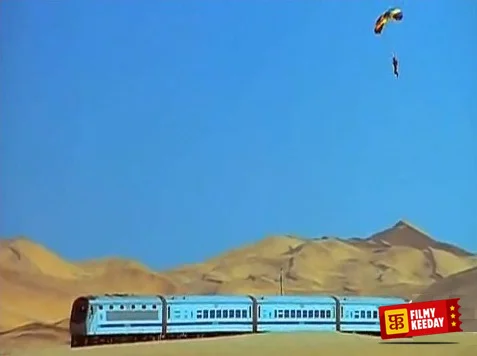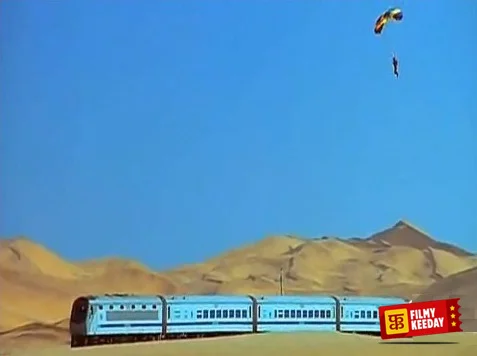 Dhoom 2 is a 2006 Bollywood action packed film. The high octane action scenes from the film show Hrithik running atop a moving train and evading bullets and security guards after a big heist.
These death-defying action scenes make the movie special in its own way.
Also Read : Best Bollywood Action movies of All the Time
Khiladi 420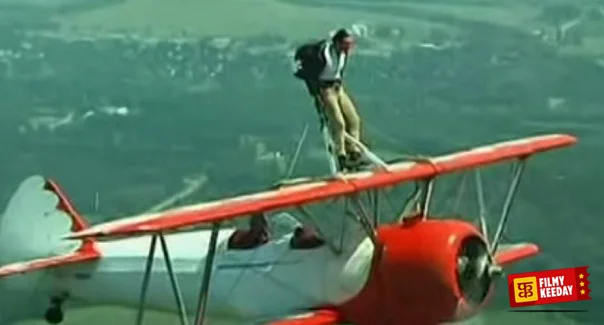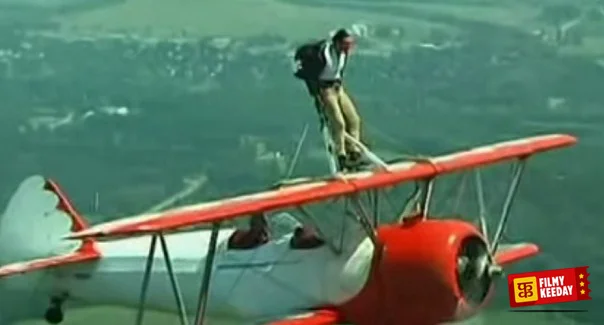 The Bollywood's real Khiladi, Akshay Kumar showed his action thrilled stunts in Khiladi 420. One of them is described as when his girlfriend Mahima Chaudhry is taken forcefully in a hot air balloon.
In a bid to rescue her, Akshay gets into a plane, climbs on its wing and mid-flight, climbs on top of the plane and straps himself on to it. He then jumps 1,000 feet down into the hot air balloon and saves the girl.
Commando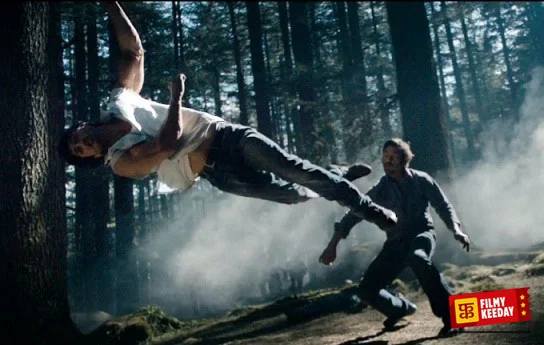 Commando is a 2013 ruthless Bollywood action film in which Vidyut Jamwal combines Indian martial art form Kalaripayattu and Brazilian martial art form jiu jitsu.
The film is very special in its own way as there are no stunt doubles in the film. Also, Vidyut has done the action scenes himself as the filmmakers couldn't find a duplicate to do the hand-to-hand fight scenes.
Blue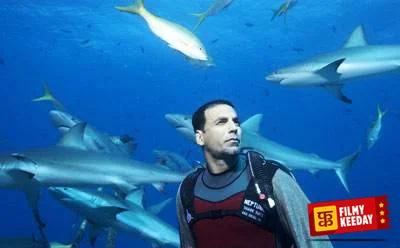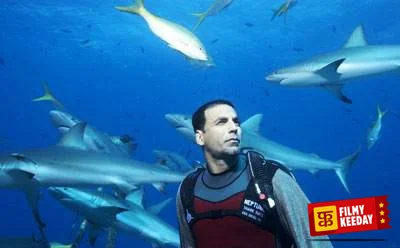 The Bollywood action film Blue is made with the whooping 100 crore budget and includes a series of amazing stunts. Best among them is the underwater stunt performed by Akshay Kumar by swimming around the dangerous sharks at around 100 feet depth.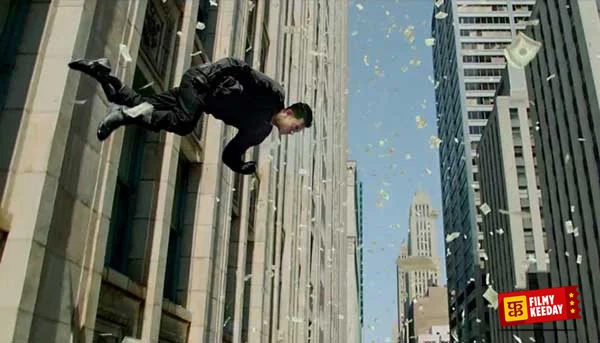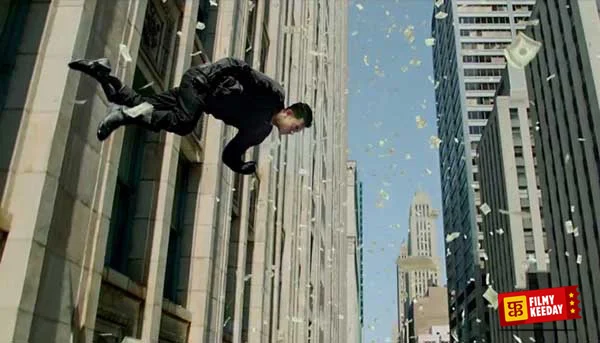 Dhoom 3 is a 2013 Bollywood action film starring Aamir Khan and Katrina Kaif in the lead roles. The high-octane action flick ensures that the standard of the action sequences is at par with Hollywood. The part of the film in which Aamir Khan's BMW bike which can turn into anything; a boat, an Aeroplane, a submarine. it looks silly but fine with Bollywood. etc.
Khiladiyon Ka Khiladi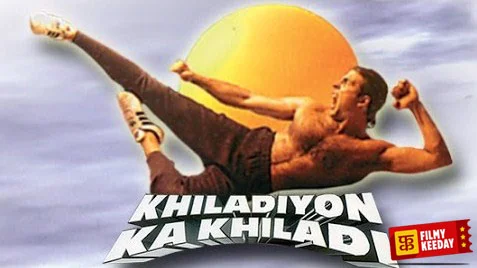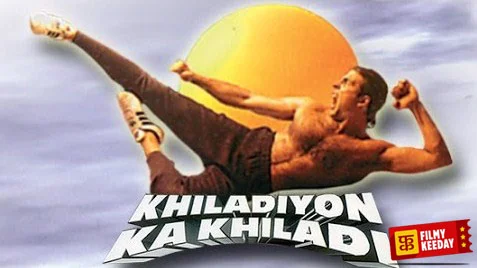 Khiladiyon Ka Khiladi is a 1996 Bollywood action thriller film starring action hero Akshay Kumar, bold and glamorous Rekha in a complete different role and Raveena Tandon. The film is fuelled with amazing wrestling fights between Akshay Kumar and former WWE wrestlers Crush and Brian Lee as 'The Undertaker'.
Awara Paagal Deewana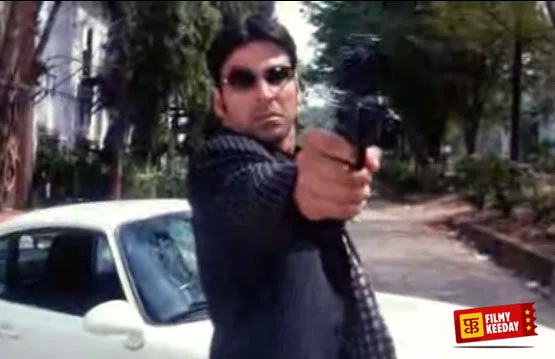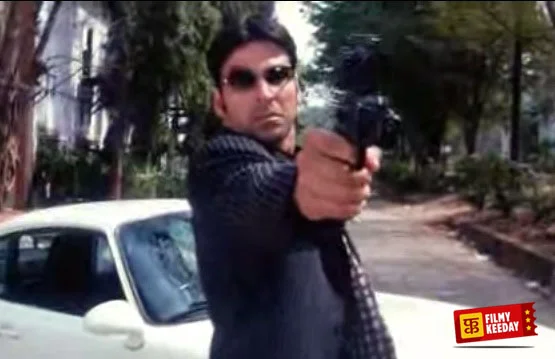 The film is a 2002 Bollywood action flick and supposed to be a remake of Hollywood movie 'The Whole Nine Yards'.
The film has Matrix-like action scenes between a gang of Chinese-looking men and Akshay Kumar. The film also includes an amusing shootout scene where Akshay pulls two gigantic guns from his jacket and blasts the cops.