Pran Sahaab who Passed away on 12th July 2013 was a Brilliant actor and had a great Bollywood career over six decades, he was One of the highest paid actors from 1969 to 1982.
Most of the time Pran was paid more than Lead actor of the movie, writers writes roles specially for Pran Sahaab as per their acting style.
We all miss Pran Sahaab's awesome dialogue delivery, you can watch some of his great movies with awesome Dialogues, Madhumati, Upkaar, Zanjeer and Amar Akbar Anthony.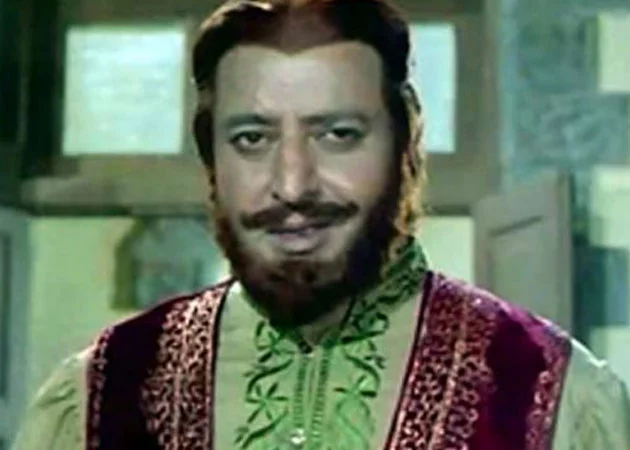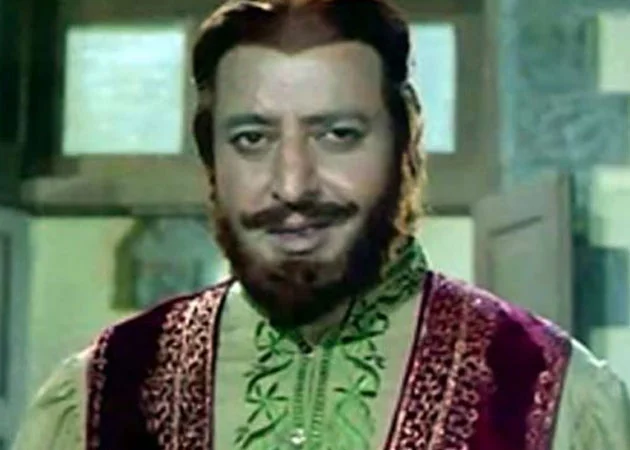 Best Dialogues of Pran Sahab
Zanjeer
Is ilaaqe mein naye aaye ho sahab? …
varna Sher Khan ko kaun nahin jaanta
Zanjeer
Sher Khan aaj ka kam kal par nahi chodta
Zanjeer
Sher Khan ne shaadi nahi ki to kya hua …
lekin baaraatein bahut dekhi hai
Zanjeer
Chillaaoo nahi sahab …
gala kharab ho jayega
Zanjeer
Hum aaya to tha karza lene …
lekin tumne Sher Khan ko hi khareed liya
Zanjeer
Sher Khan khud aaya tha khud chala jayega
Zanjeer
Sher Khan kaale ka dhanda karta hai …
lekin imaandari se
Ganga ki Saugand
Zulm karne waala bhi paapi …
aur zulm sehne waala bhi paapi
Purab aur Pachhim
Agar tumhare maathey ki bindiya aur maang ka sindoor,
suhaag ki nishani nahi kalank hai …
toh mita do isse
Don
Jee chahta hai tujhe gande keede ki tarah masal doon …
magar main apne haath gande karna nahi chahta
Don
Insaan apni burai chod sakta hai …
lekin insaan ki badnaami hamesha uske saath rehti hai
Sheesh Mahal
Main bhi purana cheedie maar hoon,
par katarne achchi tarah se jaanta hoon.
Sharaabi
Aaj ki duniya mein agar zinda rehna hai …
toh duniya ke button apne haath mein rakhne parte hai
Karz
Pyar mein toh budha bhi jawaan lagta hai …
ladki Shirin aur ladka Farhad lagta hai
Karz
Musalmaan ke yahan parvarish,
hinduon se dosti aur angrezon ke shaunk rahe hai mere
Karz
Pyar mohabbat mein toh hum tan mann jaan lutaya …
dhokha de dai dost ko ab dekh Kabira aaya
Karz
Joh ladka ladki ki kare hifazat usse shaadi ki hai ijazat
Karz
Joh santo ki baat na mane woh barso pachtaye …
jis jis raah se guzre tis tis joote khaye
Naseeb
Hum apne dhande mein jis kisike saath taluk rakhte hai …
uski agli, pichli, sari zindagi ka hisaab kitaab apni kitaab mein rakh lete hai
Upkaar
Ration par bhashan bahut hai …
lekin bhashan par ration koi nahi
Nastik
Main teri maut itni kharaab kar doonga …
ki tujhe dekh kar maut ka farishta bhi kaamp uthe
Around The World
Tokyo mein rehte ho par tokne ki aadat nahin gayee
Common Dialogue in Movies
Barkhordar
Do share your favorite dialogues of Pran Sahab in the comment section.