A lot of films sound super through their extraordinary teaser or prolific mahurat parties but afterwards never even come live on the silver screen. Here is a list of some such films that never saw the light of the day.
Unreleased Bollywood Films
Time Machine (1992)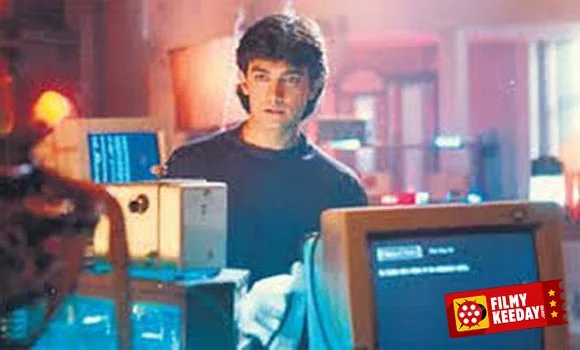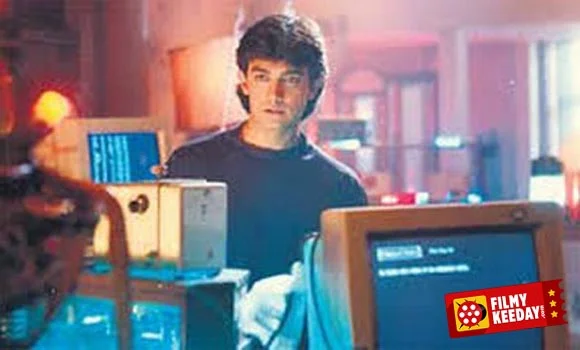 Director Shekhar Kapur was looking positively to follow up the super success Indian sci-fi film Mr. India with another sci-fi flick 'Time Machine'. The grand and go-getting project starred Aamir Khan, Raveena Tandon, Rekha and Naseeruddin Shah. Time Machine was the Film About Time Travel. Time Machine was the Remake of Back to the Future. Though the film started shooting with much vigour and completed three-fourths, it eventually got shelved when director Shekhar Kapur packed his bags for Hollywood.
Alishaan (1988)
Alishaan was a Big B Amitabh Bachchan starrer movie which got shelved after a week's shooting when Bachchan, together with Javed Akhtar, made certain to work on Main Azad Hoon.
Paanch (2001)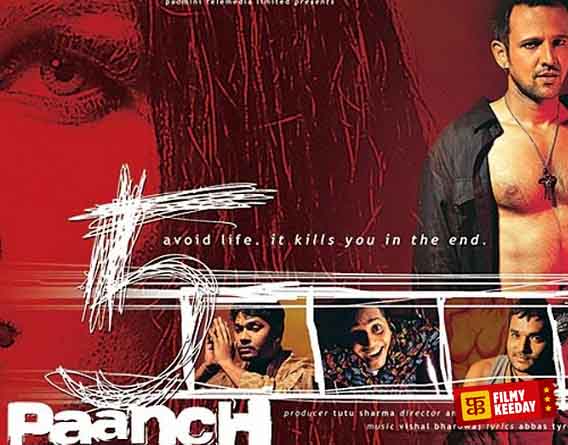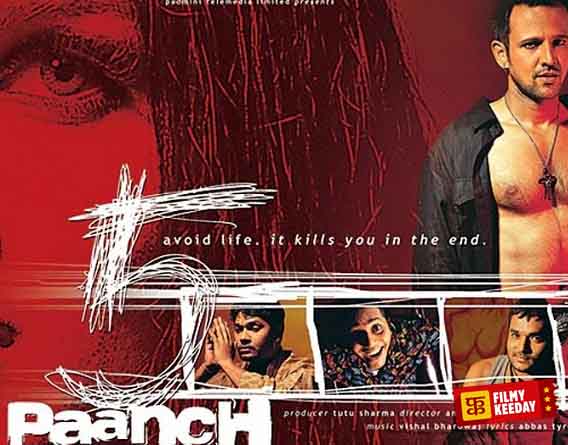 The best ever Banned film of Bollywood film industry is 'Paanch', starring Kay Kay Menon, Aditya Srivastava, Vijay Maurya and Tejaswini Kolhapure. The crime thriller film is also directorial debut of artistic Anurag Kashyap which never saw the light due to censor problem. The Censor Board scowled at the film's violence, the delineation of drug abuse and foul language and although the film was cleared in 2001 after some cuts, it was never released. A leaked copy however, is probably available online.
Ladies Only (1997)
Ladies Only is an unreleased Indian film directed by Dinesh Shailendra. The film stars Randhir Kapoor, Seema Biswas, Shilpa Shirodkar, Heera Rajagopal and Kamal Haasan in a guest role of a dead body. The film is based on Jane Fonda's Nine to Five. The story of the film is based on three women working in the same office and constantly harassed by their lewd boss whom his female employees conspire to murder.
Let's Catch Veerappan (2004)
Let's Catch Veerappan was a black comedy about three villagers, tempted by the reward on the bandit, lead to the unintended deaths of dozens of police officials. As Veerappan was caught and killed on the first day of shooting, the film was also killed just then.
Dus (1996)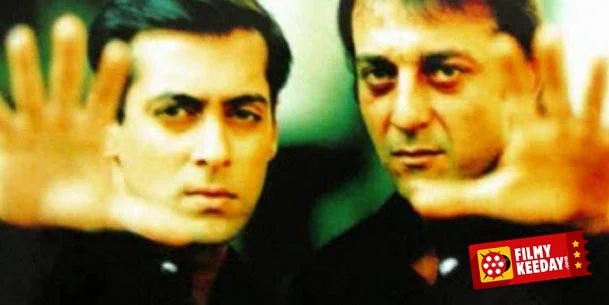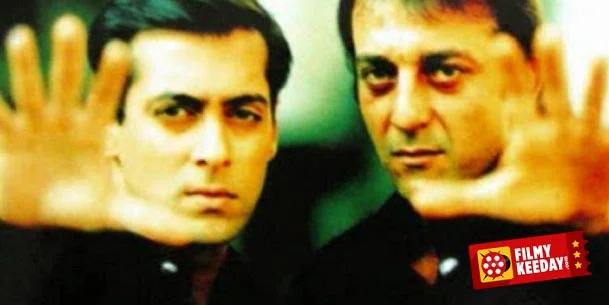 Dus was certainly Mukul Anand's dream project starring Sanjay Dutt, Salman Khan, Raveena Tandon and Shilpa Shetty. Alas with the director's sad demise, the film was never completed. The story of the film was based on Indian agents Sanjay Dutt and Salman Khan who invade Pakistan to put a stop to a fourth Indo-Pak war. The film was meant to be techno-geek Mukul Anand's larger-than-life project, lavishly filmed in Utah. His premature death, however, kept the film an unfinished and incomplete labour of love. Years later producer Nitin Manmohan released another film with the same title where Sanjay Dutt and Shilpa Shetty were kept from the original cast.
Sarhad (1976)
Sarhad was J.P. Dutta's directorial debut about Indian prisoners of war, starring super star Vinod Khanna and Bindiya Goswami in the lead roles, coupled with Mithun Chakraborty as a newcomer. As the film was half done, the producers ran out of cash, ending the film and shattering many dreams.
Your Turn ! 
If you know more unreleased films of Bollywood, then you can add them in comment sections. We know there are many Unreleased Hindi Films, but we are sharing the most anticipated unreleased Bollywood Projects.