The genre of black or dark comedy is often useful for the film medium to highlight serious issues in a light tone.
With the elements of cynicism and skepticism, films of this genre are the perfect instrument to deal with reality without it being in the face.
Even though Bollywood hasn't really dealt with this genre as much as it has with melodrama, there are still quite a handful of films dedicated to the cause.
Let's check out best Bollywood Dark Comedy Films list.
List of Best Bollywood Black Comedy Movies
Kaalakaandi (2018)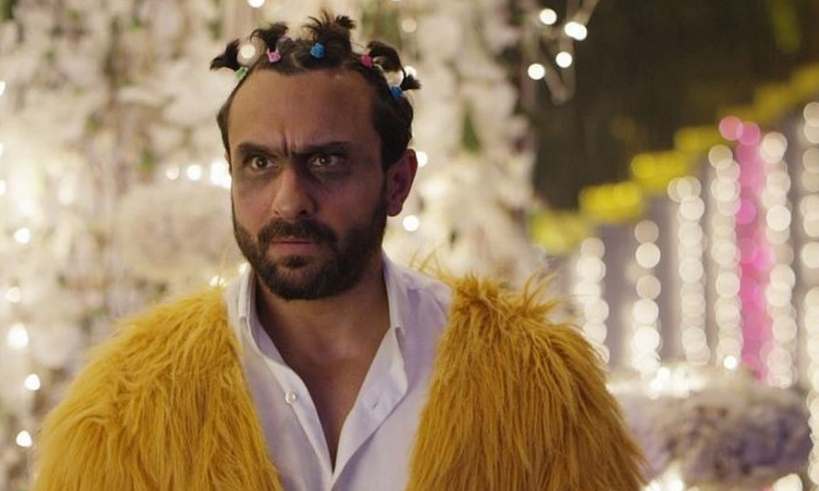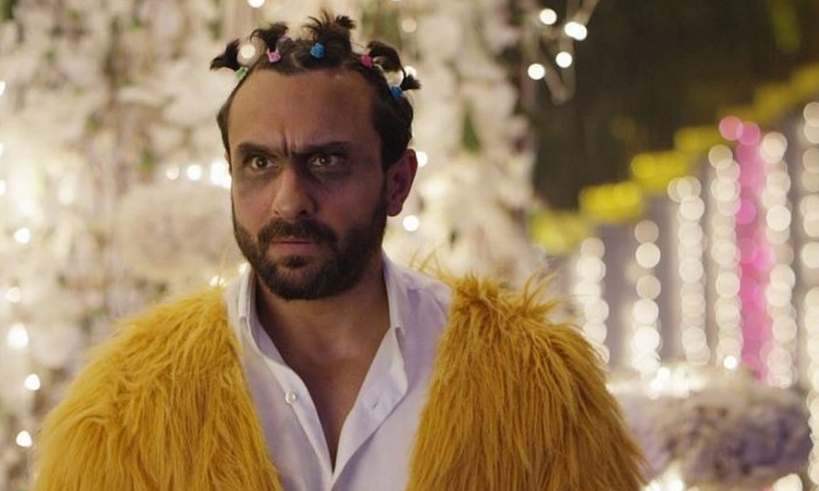 Rileen, played by Saif Ali Khan, learns that he has last-stage stomach cancer.
Even though he is broken from the inner core, he soon decides to indulge in intoxicating substances including even LSD.
But there is more he wants in his remainder moments than meaningless and temporary highs.
It is directed by Akshat Verma.
Blackmail (2018)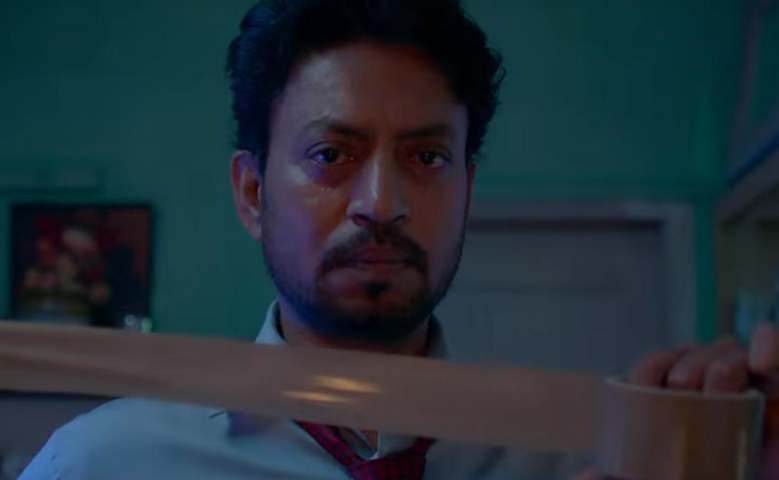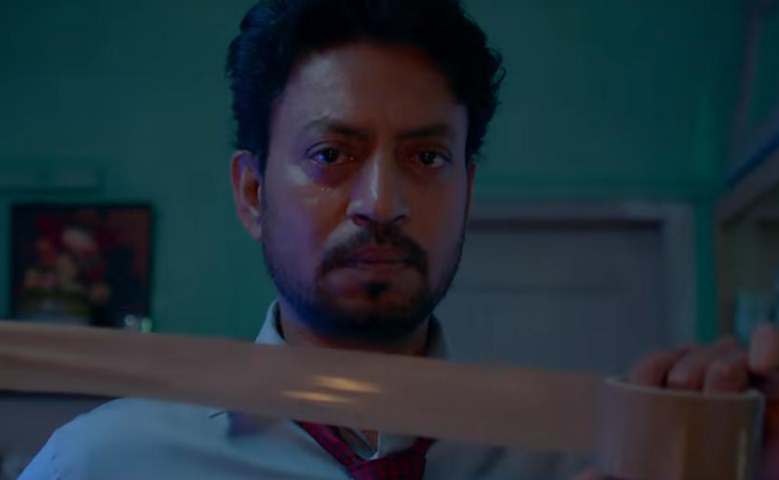 It is directed by Abhinay Deo.
It is about the life of Dev Kaushal, played by Irrfan Khan, a middle-aged man stuck in a typical sales job and leading a monotonous life.
But little does he know that the truth about his wife, Reena, cheating on him will transform him drastically, as he plans to blackmail the two illicit lovers and unleash vengeance.
Watch it for the acting performances!
Ishqiya (2010)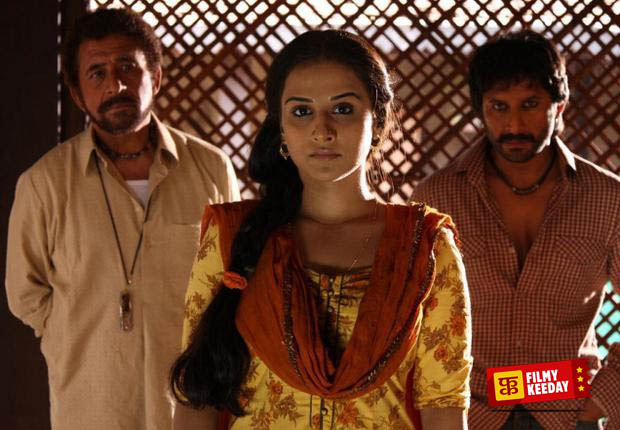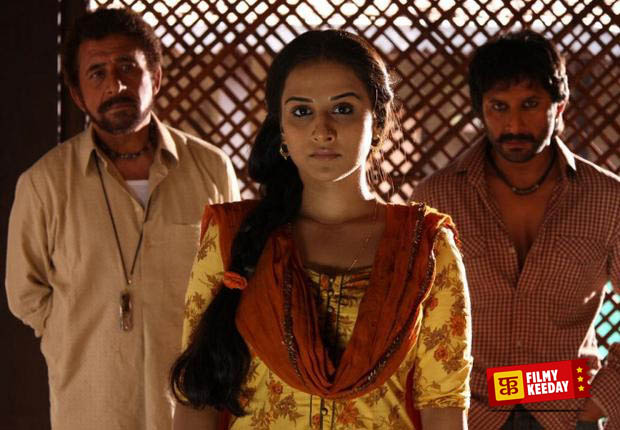 It is directed by Abhishek Chaubey.
The story is about two rogue men, Iftikhar "Khalujan" and Razzak Hussain "Babban", played by Naseeruddin Shah and Arshad Warsi respectively. They are running away from their boss, Mushtaq.
They end up in Gorakhpur, UPlooking toVidyadharVerma, played by Adil Hussain, for refuge. As it turns out, he is no more alive and Krishna Verma, played by VidyaBalan, is his widow who happens to be a feisty character.
The plot unravels as the trio try to make the best out of the situation.
7 Khoon Maaf (2011)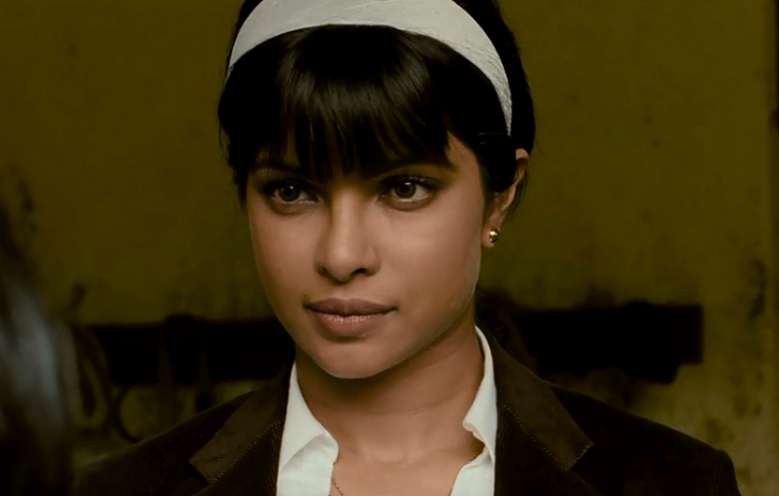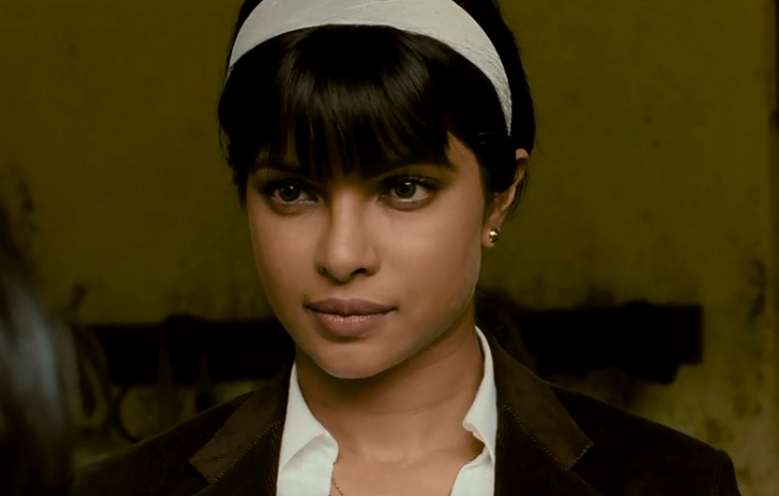 A psycho-thriller film, directed by Vishal Bhardwaj adapted from Ruskin Bond's short story, Susanna's Seven Husbands.
It features Priyanka Chopra in the role of Susanna Anna-Marie Johannes, an Anglo-Indian femme fatale who murders seven husbands on a strange quest to find the perfect man.
It is a unique experiment in Hindi cinema and PC makes the best out of such a versatile acting showcase.
Pushpak (1987)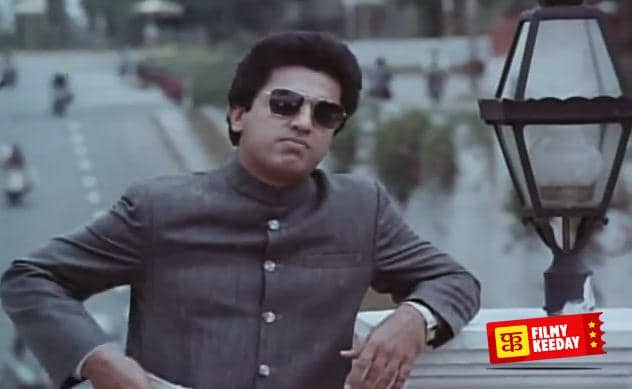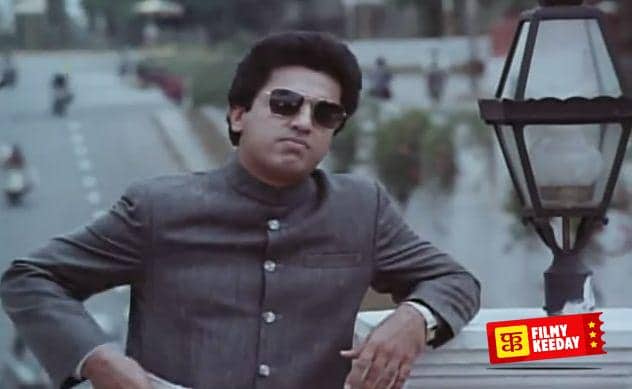 This film has a rare distinction of having no dialogue at all. It was directed by Singeetam Srinivasa Rao.
In his most iconic role in cinema, Kamal Haasan plays a poor and unemployed graduate in erstwhile Bangalore. He desires to live a life free of the daily struggle for basic necessities. One fine day, he stumbles upon a rich, drunk man in a sewer.
He decides to kidnap him and take his identity to experience the grandeur of his life, but things don't always fall into your lap without unintended consequences, do they?
Delhi Belly (2011)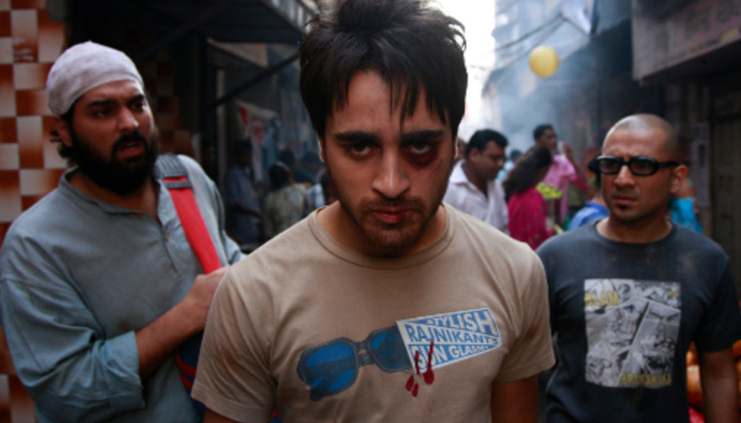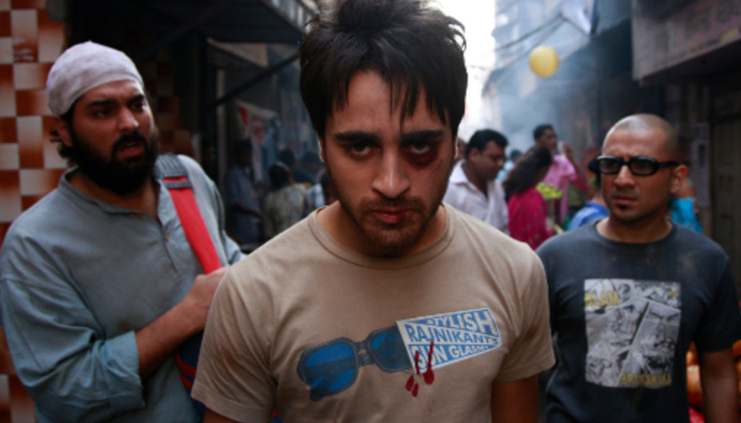 It was directed by Akshat Verma.
The story is an ensemble about a journalist Tashi, a photographer Nitin, and a cartoonist Arup living shabbily in a shady Delhi apartment burdened with debts. What follows is what they have brought upon themselves. Their quirky ways of dealing with the situations pave the way forward.
One of the most hilarious youth-oriented films ever, this is quite an experimental one.
Oye Lucky! Lucky Oye! (2008)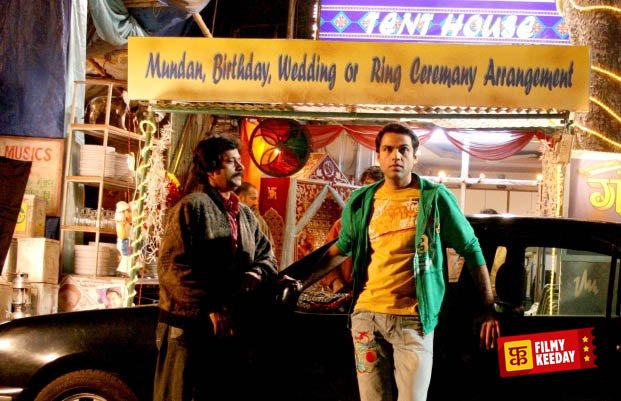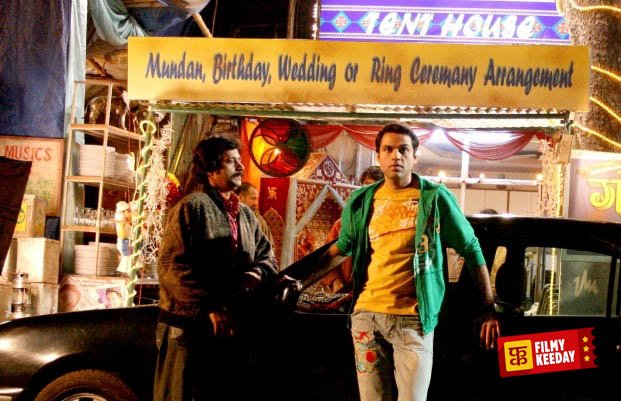 It is based on real incidents involving conman Devinder "Bunty" Singh played by Abhay Deol. It was directed by Dibakar Banerjee.
He hails from a poor and troublesome family in the suburb of Vikaspuri in West Delhi. He is known for his charisma and fearlessness who gets a kick out of robbing the elite.
A gem in the comedy genre from the offbeat cinema, this is a must-watch!
Jaane Bhi Do Yaaro (1983)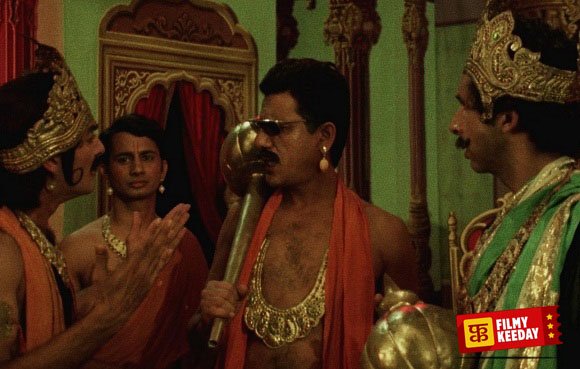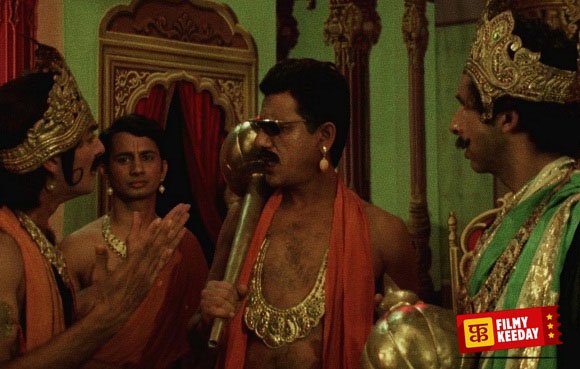 An all-time cult classic comedy film directed by Kundan Shah.
Inspired by Michaelangelo Antonioni's 1966 film 'Blow-up', this film was a powerful statement on the evil nexus between politics and construction businessmen which stays relevant in today's times as well.
The protagonists Vinod Chopra, played by Naseeruddin Shah, and Sudhir Mishra, played by Ravi Baswani, are struggling professional photographers based in Mumbai who aim to make it big but get caught up in a mix of things.
Being Cyrus (2006)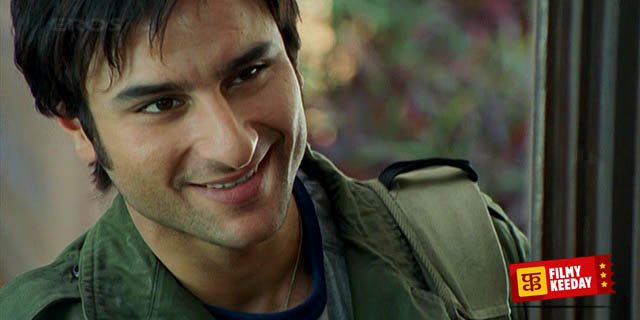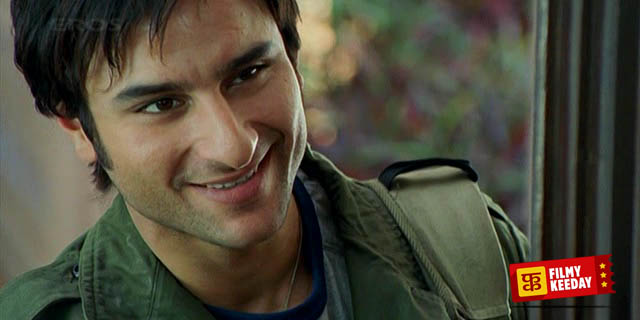 A psychological thriller, directed by Homi Adajania.
The story is about a dysfunctional Parsi family. It is narrated by the protagonist, Cyrus Mistry who visits the Sethna family in Panchgani being a fan of retired sculptor Dinshaw's work.
Things go south as he gets entangled in the deep-running hatred of the family members.
Ghanchakkar (2013)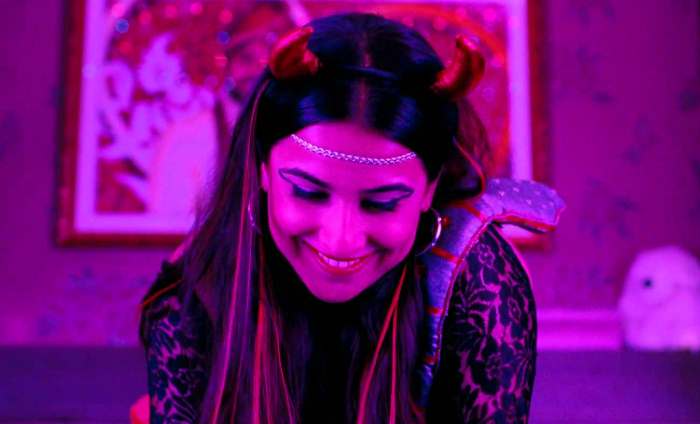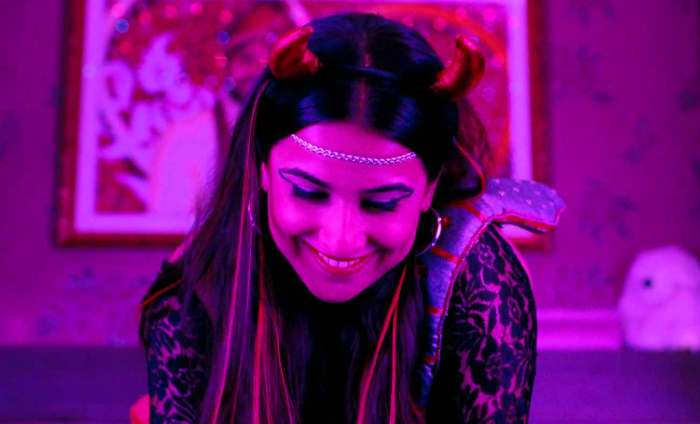 It is a heist drama, directed by Rajkumar Gupta.
The protagonist Sanju is a master of safe-cracking; he meets two criminals and robs a bank using his skills. The stolen money is being hidden with Sanju who forgets the location of hiding after suffering from a head injury in an accident.
Lipstick Under My Burkha (2016)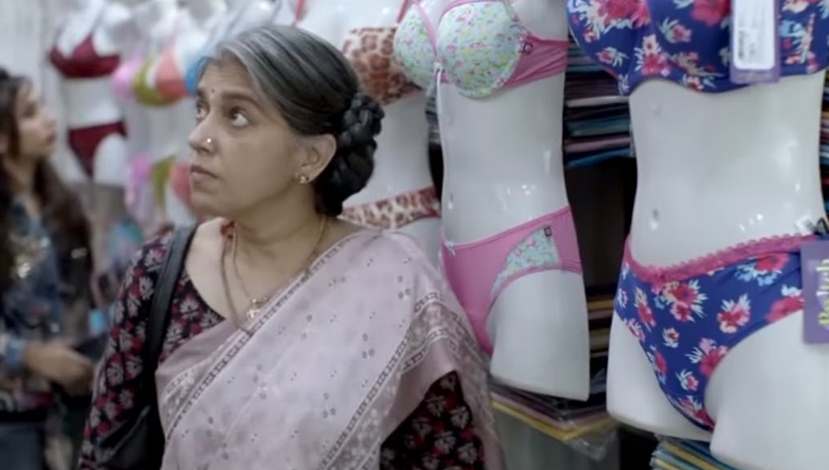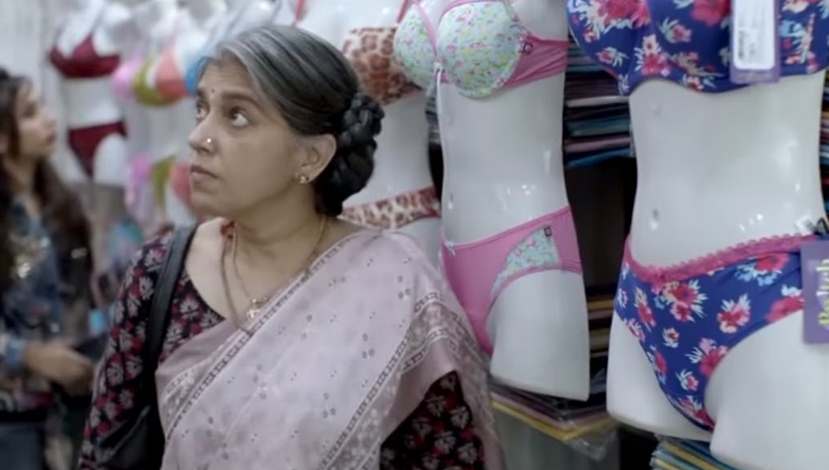 It was directed by Alankrita Shrivastava.
The film has a strong feminist tone. It starts with Usha Parmar, a middle-aged widow living in the city of Bhopal. She reads an erotic novel secretly narrating to the audience, its story.
Later on, the film introduces other characters like Rehana – a college fresher, Leela – a young beauty parlor owner and Shireen – a burqa-clad housewife.
The focus throughout the film is on society's attitude towards sex and how the characters rebel against it.
Sankat City (2009)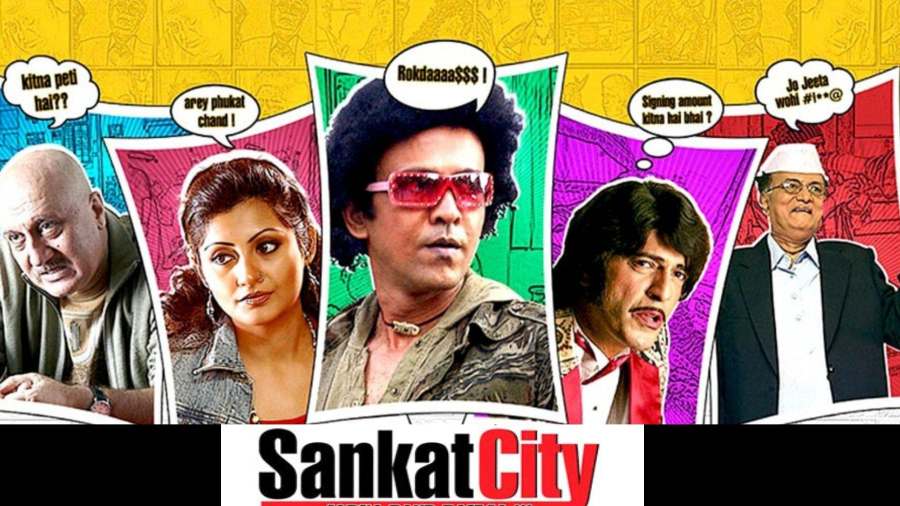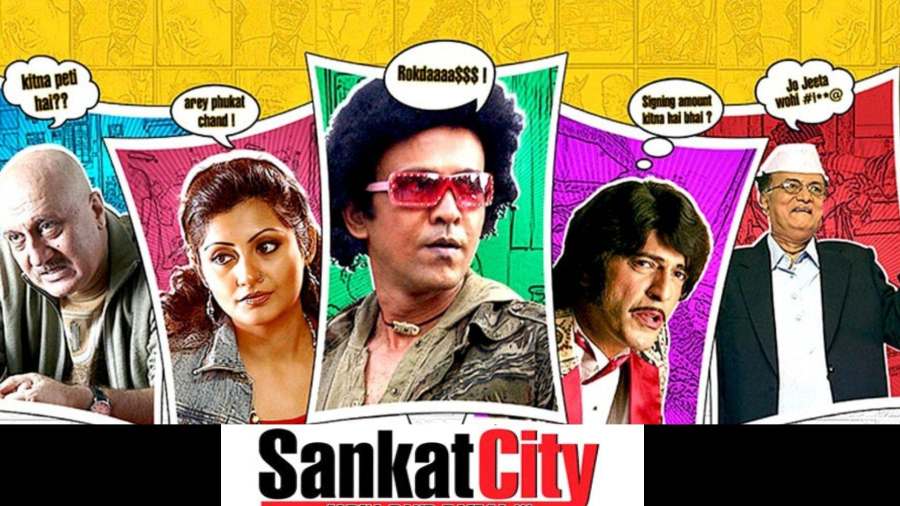 Two small-time car thieves, Guru and Ganpat happen to steal a Mercedes unaware that it belongs to a ferocious gangster, Faujdaar, It was directed by Pankaj Advani.
One of the best indie Bollywood films focused on script and acting performances!
P Se PM Tak (2014)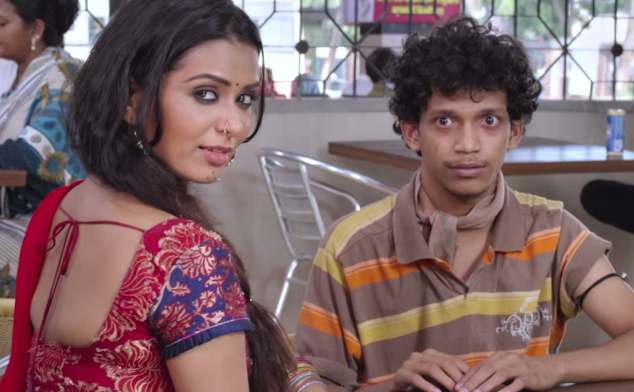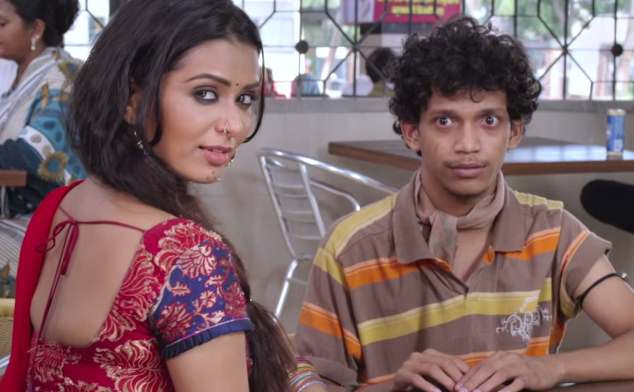 Another satire in this list to have directed by Kundan Shah.
A poor yet unapologetic prostitute, played by Meenakshi Dixit, lands up in a city that engulfs her into its politics. The film follows her journey as she rises up the ladder.
Brij Mohan Amar Rahe (2018)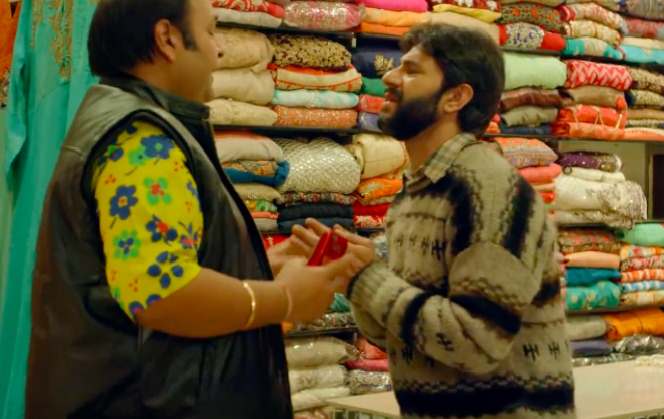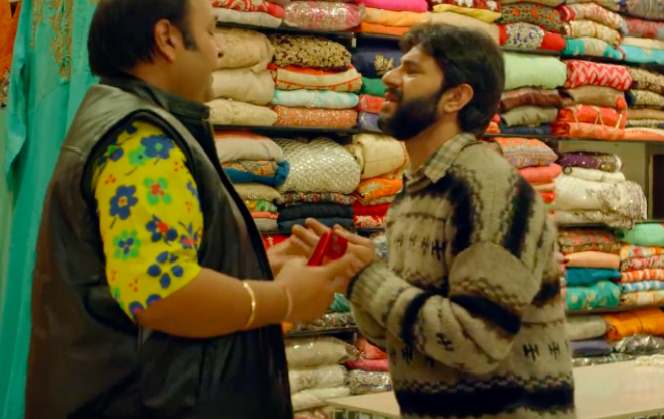 Nikhil Bhat directed this film with dark humor, starring Arjun Mathur in lead role. It was released on Netflix.
Brij Mohan Amar Rahe is a story of a small-time businessman who tries to escape from the lenders by faking his death.
It leads to more disaster when his new identity becomes accused of the murder of himself.
Say Something!
Now, share your favorite Dark Comedy Bollywood Films in the comment section, if you think, any important Black Comedy film is missing then you can share that also.