Feel Good Genre is one of the most loved film genres, People love watching Feel Good movies with their families, it gives them happiness and a break from their hectic difficult lives.
These days finding a film on Amazon Prime is a difficult task, most of the films are not available under Prime membership, and you have to rent them, so Finding good movies on Prime takes a lot of effort.
To save you from all the hassles, we have created a list of 10 Best Hollywood Feel Good movies available on Prime, you can watch them by searching the title on Prime.
Best Hollywood Feel Good movies on Amazon Prime
Rocky (1976)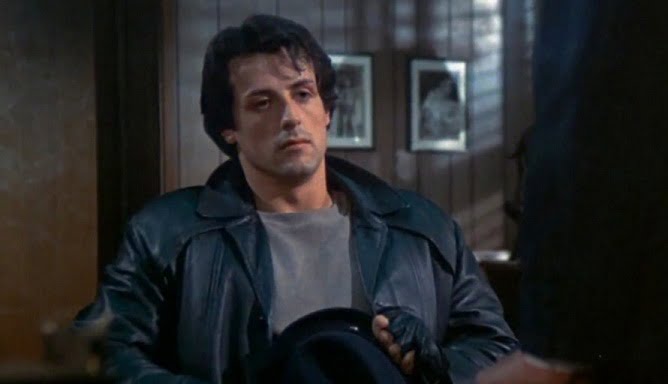 John G. Avildsen is the director and Sylvester Stallone, Talia Shire, and Burgess Meredith star in the lead roles. Rocky is a classic sports drama film about an underdog boxer, Rocky Balboa, who gets the opportunity to challenge the world heavyweight champion. The film follows him as he prepares for the big match and falls in love along the way.
Rocky is one of the best Motivational films of all time, and it has gained a cult status amongst the fans of Sylvester Stallone,
Age of Adaline (2015)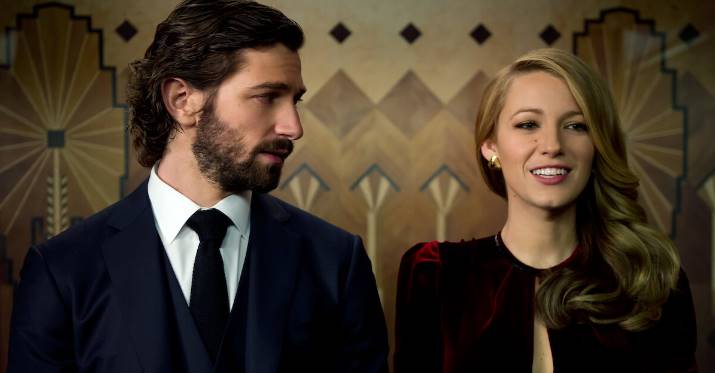 Lee Toland Krieger is the director and Blake Lively, Michiel Huisman, and Harrison Ford are in the lead roles. The Age of Adaline is a romantic fantasy film about a lady named Adaline Bowman who, after a strange event, stops aging. She lives a secluded existence in order to keep her secret concealed, but she meets a guy who has the potential to alter everything.
E.T. the Extra-Terrestrial (1982)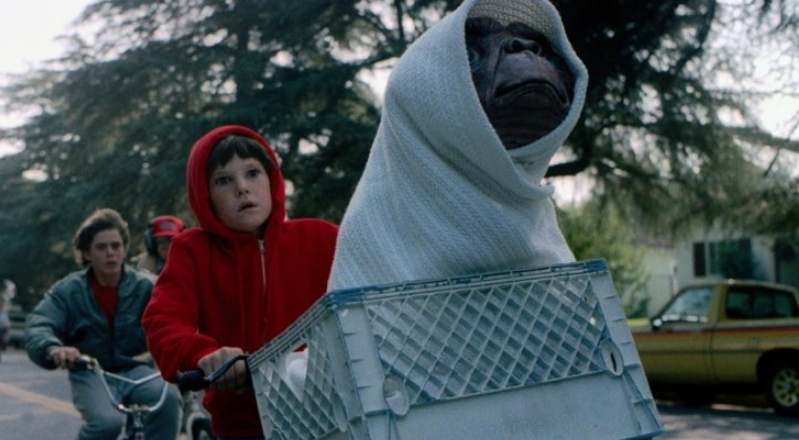 Steven Spielberg is the director, and Henry Thomas, Drew Barrymore, and Dee Wallace star in the lead roles.
In this classic science-fiction Hollywood film, a little kid meets a stranded extraterrestrial named E.T. and assists him in returning home while dodging government officials. It's a touching story about friendship and adventure.
Back to the Future (1985-1990) Series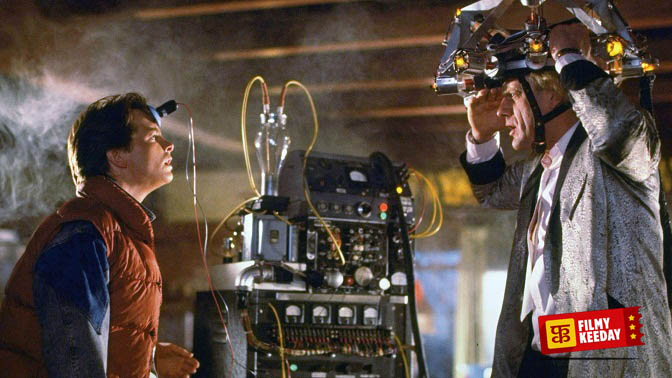 Robert Zemeckis (for all three films) is the director, Michael J. Fox, Christopher Lloyd, and Lea Thompson star in the lead roles.
If you love not complex time travel films, then Back To the Future films are for you, These films are light-hearted comedies with plenty of feel-good moments.
This is a popular time-traveling adventure series that follows Marty McFly and Doc Brown's adventures as they cross the past, present, and future using a time-traveling DeLorean vehicle.
Forrest Gump (1994)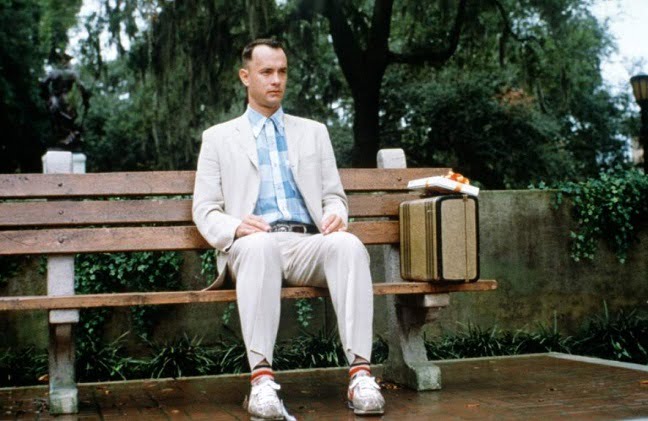 Robert Zemeckis is the director and Tom Hanks, Robin Wright, and Gary Sinise star in the lead roles. Forrest Gump is an uplifting drama about the life of a low-IQ guy who unintentionally impacts several key events in American history, Forrest Gump has a cult following and is considered one of the best Films of Tom Hanks.
Good Will Hunting (1997)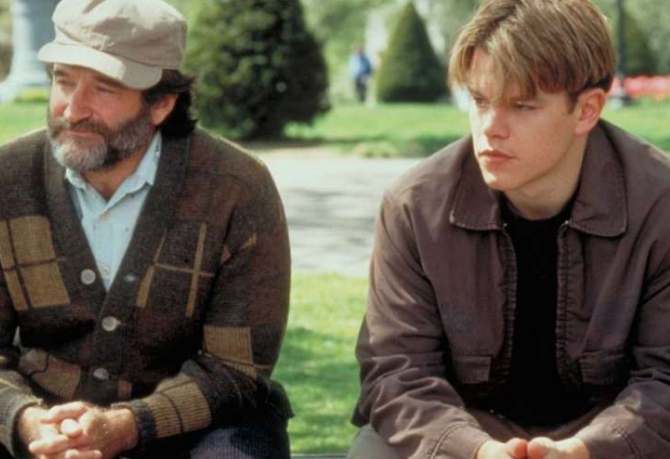 Gus Van Sant was the director and Matt Damon, Robin Williams, and Ben Affleck starred in the lead roles.
This Film follows Will Hunting, an MIT caretaker who is a mathematical prodigy. He faces his traumatic history with the aid of a therapist and begins to realize his potential.
La La Land (2016)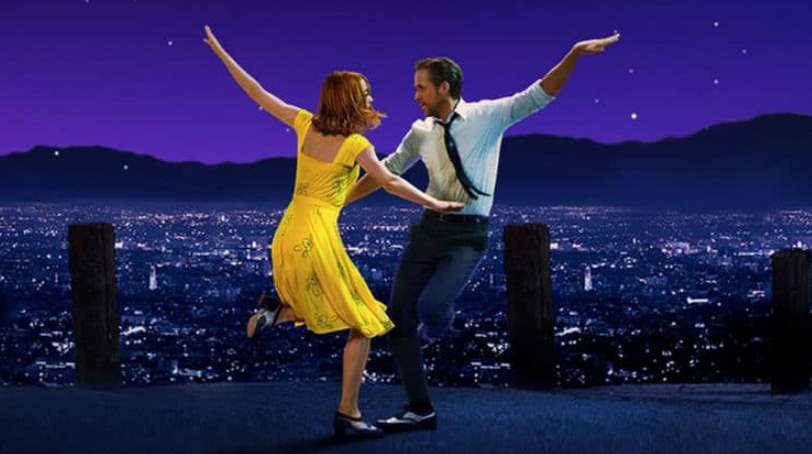 Damien Chazelle is the director. and Ryan Gosling, Emma Stone, and John Legend star in the lead roles.
La La Land is a contemporary musical about a jazz musician and an aspiring actress as they follow their aspirations in Los Angeles.
The Terminal (2004)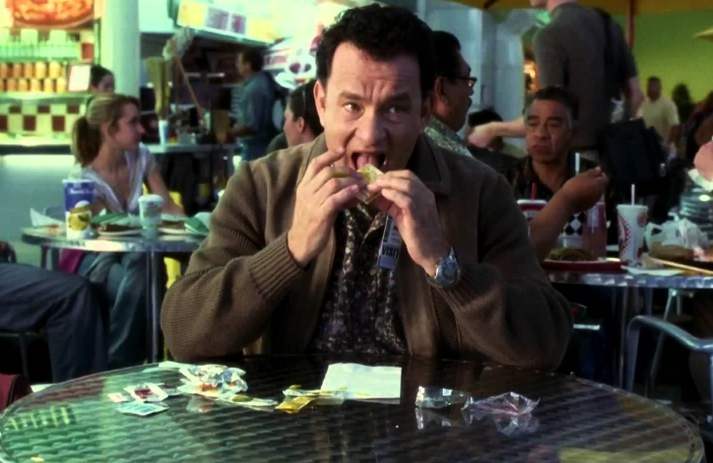 Steven Spielberg is the director and it stars Tom Hanks, Catherine Zeta-Jones, and Stanley Tucci star in the lead roles.
The narrative of Viktor Navorski, a guy from a hypothetical Eastern European country who is trapped in New York's JFK International Airport owing to political unrest in his homeland, is told in this comedy-drama. The Terminal is one of the best Feel Good Movies of all Time.
Larry Crowne (2011)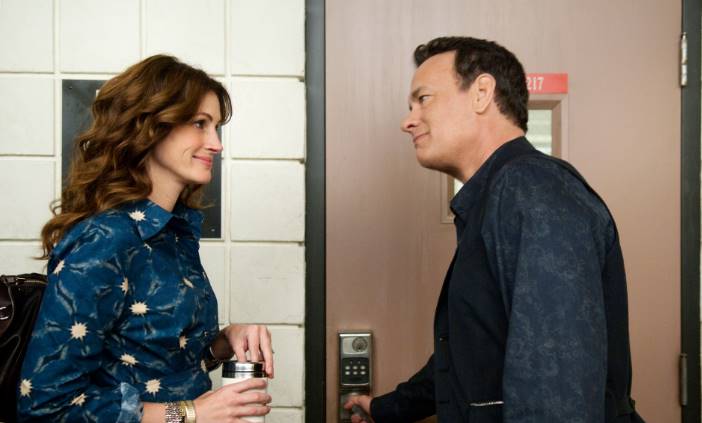 Tom Hanks directed the film and it also stars Tom Hanks, Julia Roberts, and Bryan Cranston star in the lead roles. Larry Crowne, a middle-aged guy who loses his job, enrolls in college to better his chances and ends up making unexpected pals.
A Walk to Remember (2002)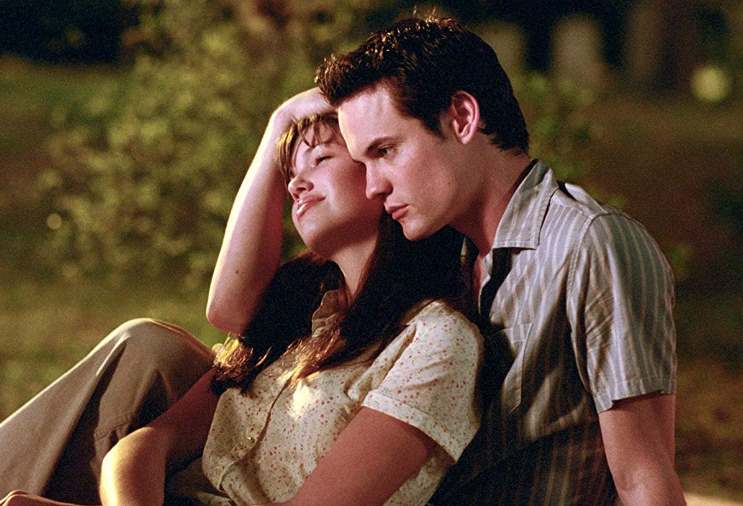 Adam Shankman directed the film and Mandy Moore, Shane West, and Peter Coyote star in the lead roles.
In this romance drama, a high school rebel falls in love with a minister's daughter who has a hidden health issue. Their love changes their life.
These are the list of Best Feel Good Hollywood Movies on Prime, If you think we have missed something, then do let us know in the comment section.