Indian Cinema mostly sticks to its main genre comedy and romantic films, but every year we do get to see some unique and interesting films.
There are plenty of films based on the life of a blind person or visually Impaired souls and many of them are extremely successful Indian Films.
So, we thought of making a list of best Indian Movies on Blind People, you can check them.
List of Best Indian Movies on Blind People
Andhadhun (2018)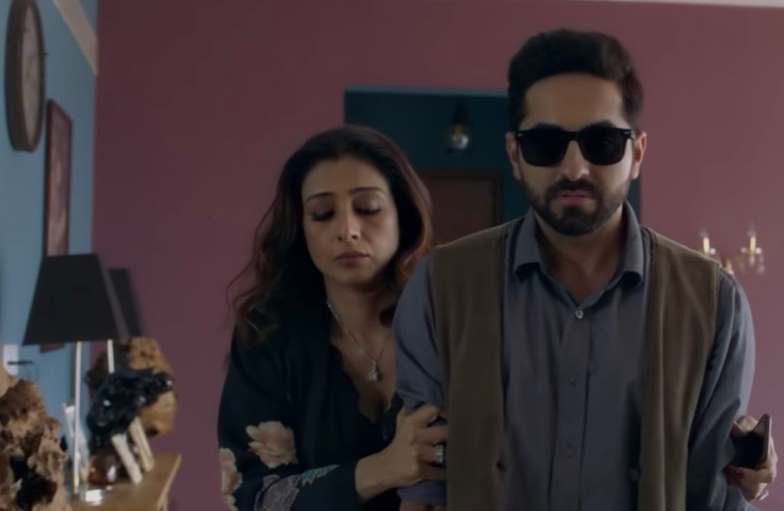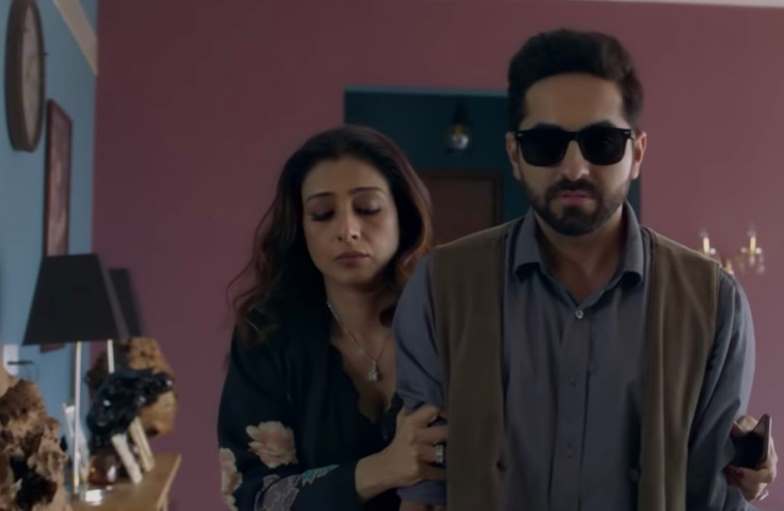 Andhadhun is a crime thriller film starring Ayushman Khurana, Tabu and Radhika Apte. it is directed by Sriram Raghavan, who is known for making films like Ek Haseena Thi and Badlapur.
Andhadhun is a story of a pianist, he tries to focus on his music by living like a blind person, He is not actually a blind person, and by mistake, he witnesses a murder. The film has numerous twists and impressive performances from all the actors.
Kaabil (2017)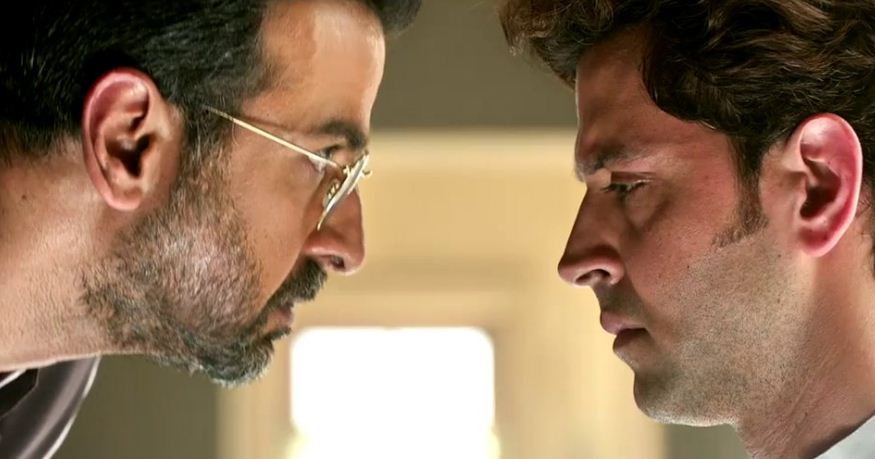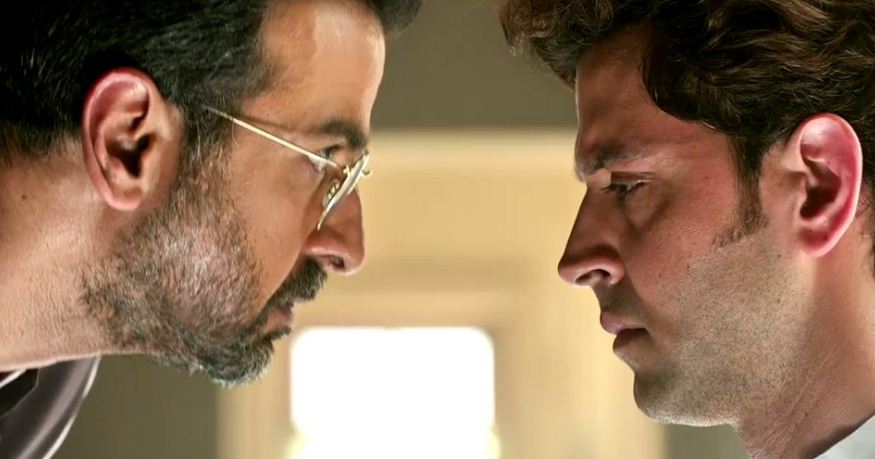 Kaabil is a Bollywood Revenge film, it stars Hrithik Roshan, Ronit Roy, Yami Gautam in the lead parts. It was released on the same date with Shahrukh Khan's Raees.
I went to watch this film with zero expectations, but surprisingly it was an outstanding film, it faded under Raees at that time, but people loved the film. How a blind man avenge the death of his wife is quite satisfying to watch.
It ends with lots of wonders, it was a simple predictable tale but delightfully performed and directed.
Raja The Great (2017)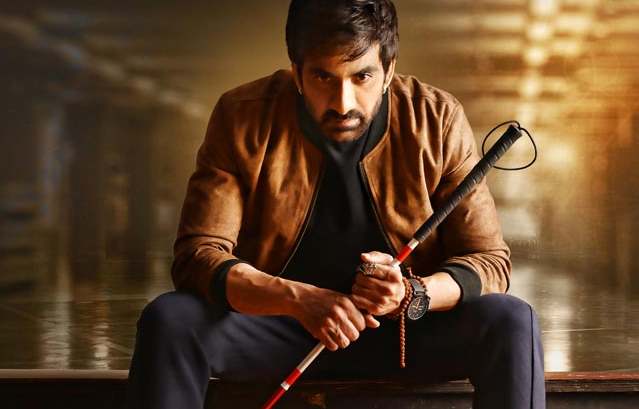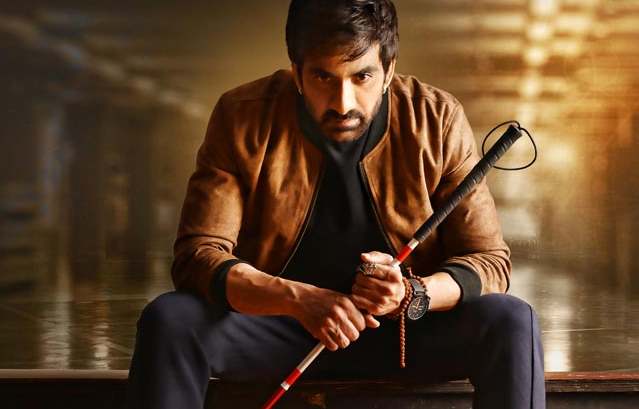 Raja The Great is a Telugu action film starring Ravi Teja, Mehreen Pirzada in the lead roles, directed by Anil Ravipudi.
It is a story of a blind man with extraordinary fighting and perception skills, he observes things by smelling and listening to them, He is a man of focus trying to guard a girl against the bad people.
It was like Daredevil but with a south Indian touch. The film was a success and people adored the performance of Ravi Teja as a blind chap.
Oppam (2016)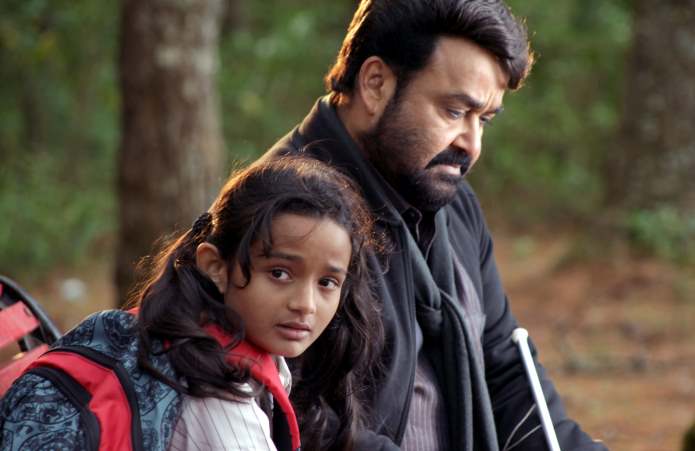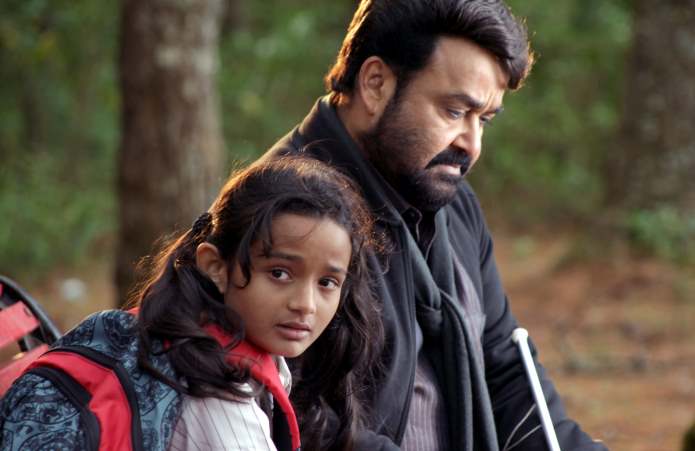 Oppam is a Malayalam film starring Mohanlal in the lead role, directed by Priyadarshan.
It is a story of Jayaram (Mohanlal), He is a blind man, but has intensified the sense of smell and touch, He is an expert of combat art kalaripayattu. He works as a lift operator in Kochi.
He finds himself in the middle of a crime scene, a retired judge is killed and his money is stolen, all of them accusing Jayaram of the crime, now he has to prove himself innocent.
Aankhen (2002)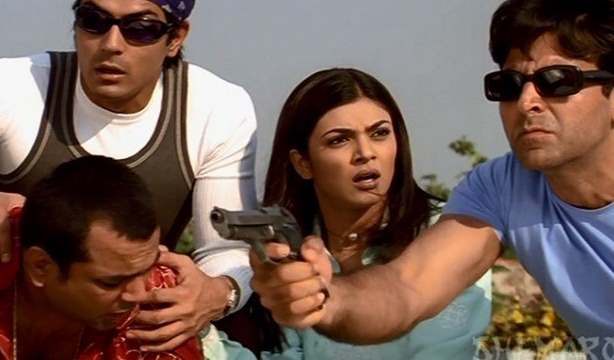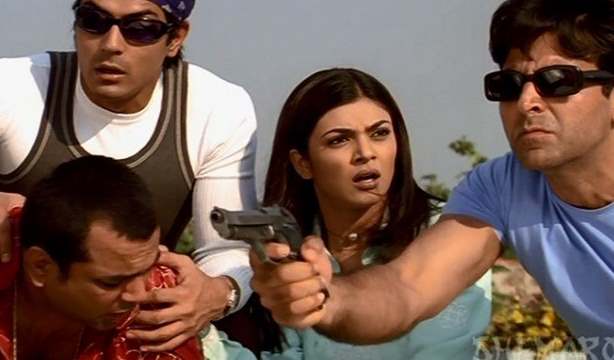 Aankhen is a Bollywood heist film starring Amitabh Bachhan, Akshay Kumar, Sushmita Sen, Arjun Rampal and Paresh Rawal in the lead roles.
It was directed by Vipul Amrutlal Shah and the film was praised by the audience and critics for the unusual storyline.
Vijay Singh Rajput is a short-tempered man, but he is honest with his bank, but after beating an employee who caught cheating, he was fired. So he plans for revenge by robbing the bank. To do that, he finds 3 blind people to perform the robbery.
We consider Aankhein is one of the Best Heist Movies in Indian Cinema.
Black (2005)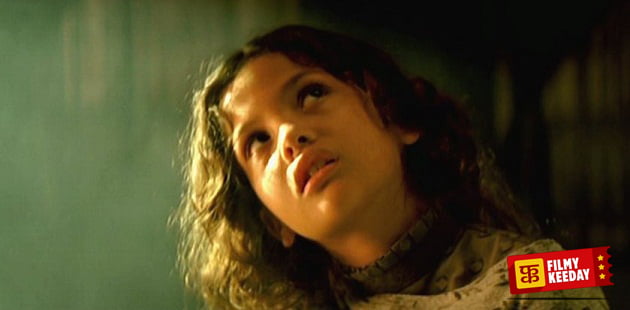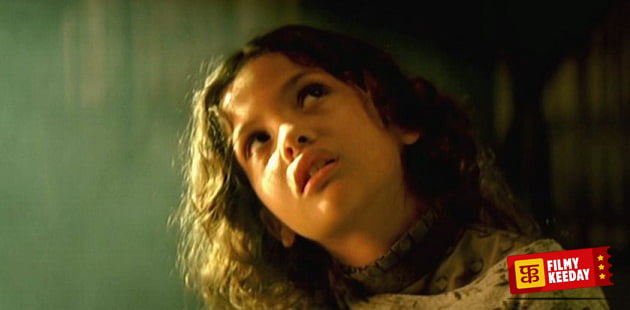 Black is an unusual Hindi drama film starring Rani Mukerjee, Amitabh Bachhan, it was directed by Sanjay Leela Bhansali.
Black is a critically acclaimed Hindi film and has won several awards on the national and international level.
It is a story of a girl who can not speak, she is also blind and deaf, but she wants to be a graduate. This film opened the door for many visually impaired individuals and people started supporting them for educating them after watching this film.
Dhanak (2015)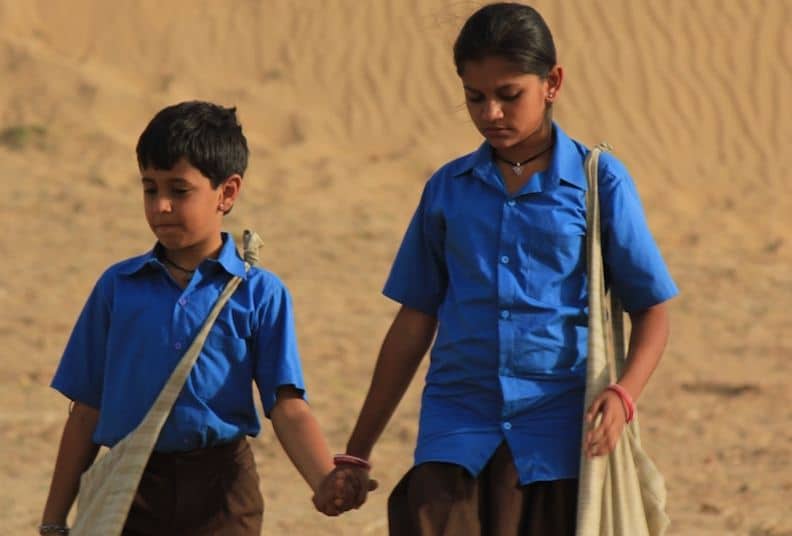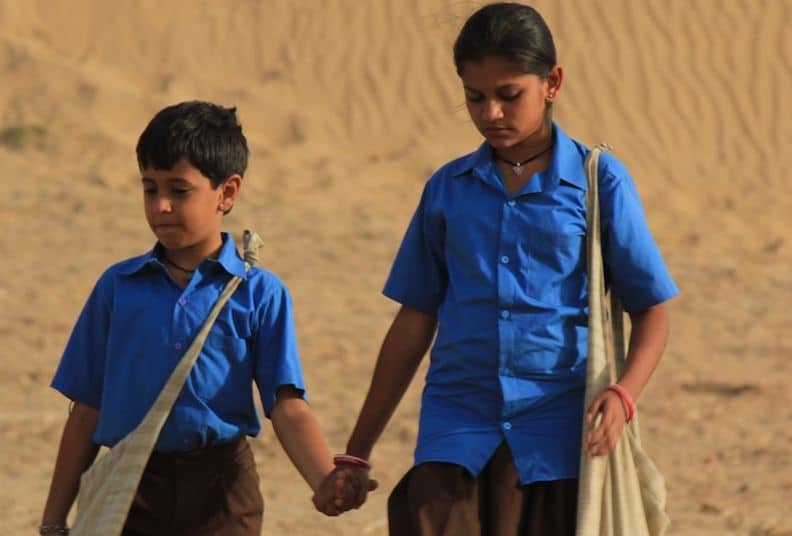 Dhanak is the story of siblings Pari and Chhotu, Chotu is visually impaired and a die-hard fan of Salman Khan, on the other hand, Pari is a die-hard fan of Shah Rukh Khan.
After seeing a poster, that SRK is helping blind people to get treatment in Rajasthan, they started a journey in hope.
They travel across Rajasthan to meet Shah Rukh Khan for Chotu's treatment, It is a beautiful Bollywood film on Road trip.
Fanaa (2006)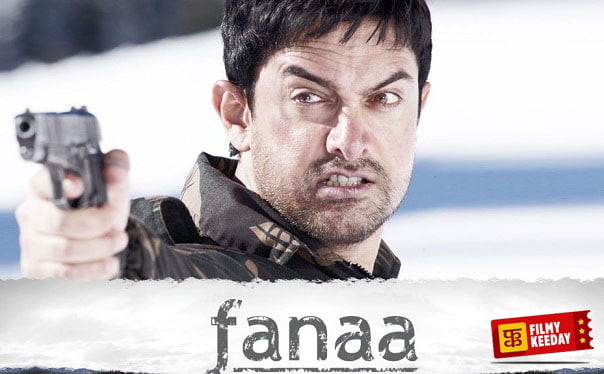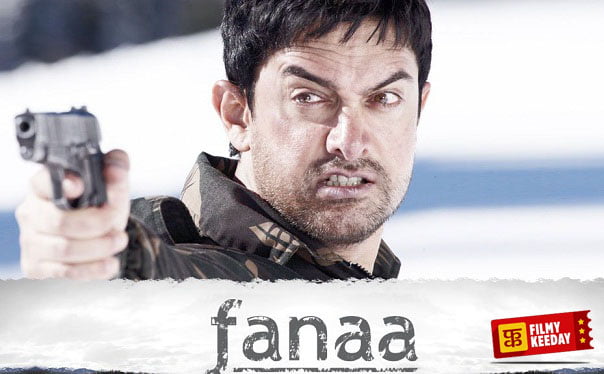 Fanaa is a Bollywood Romantic film starring Kajol and Aamir Khan in the lead roles directed by Kunal Kohli.
Zooni (Kajol) is a visually impaired Kashmiri girl, who came to Delhi for a cultural event and she fell in love with a tourist guide Rehan (Aamir Khan).
She knows nothing about him, he assists her to get her eyesight back, but then he disappears.
Kasi (2001)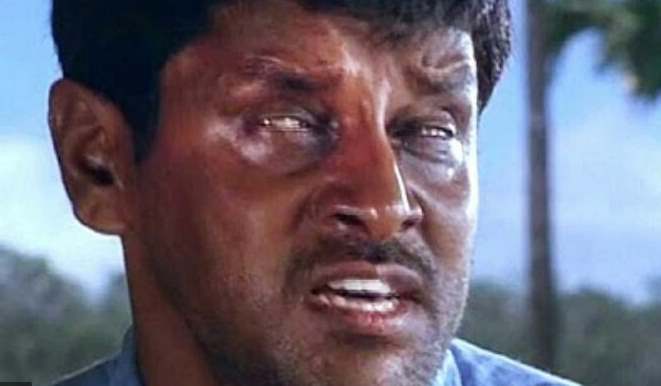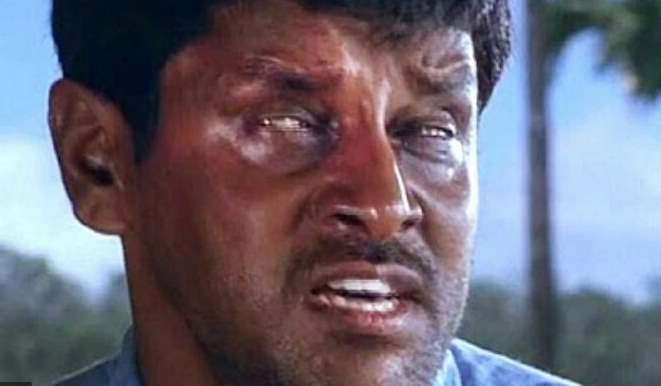 Kasi is a 2001 Tamil drama film starring the Mr perfectionist Vikram in the lead role. It was directed by Vinayan and people loved the film.
Vikram is known for his method acting and his hard work for his film characters, this film is also the same, you can see the hard work in his play.
Sparsh (1980)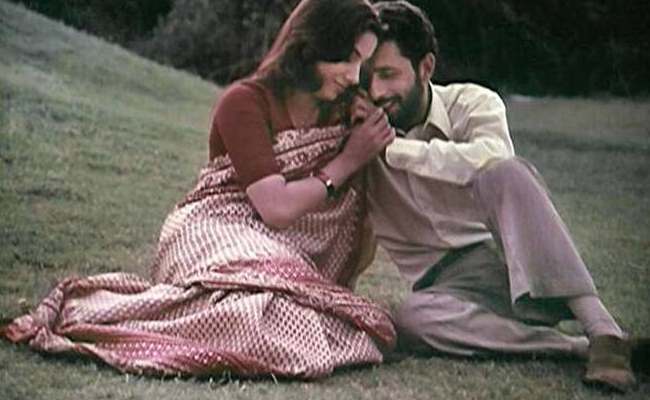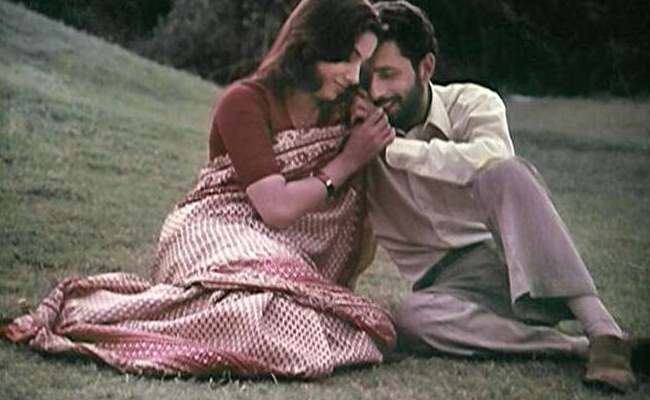 It was directed by Sai Paranjpye, it stars Naseeruddin Shah and Shabana Azmi as the main cast for the film.
Sparsh is a story of a man Anirudh Parmar who is the principal of a school which helps visually impaired children to get a proper education.
Your Turn!
These are our favorite Indian Movies based on the life of Blind people or Blind characters. We may have missed some other great film on the same topic, you can share the name of the films related to visually impaired people in the comment section.