Also Read :
Best Classic TV Shows of Doordarshan
Best Classic Indian TV Commercials of 80's and 90's
Best Disney Cartoon Shows from 90's
Best Cartoon Network Shows from 90's
Khichdi (2002)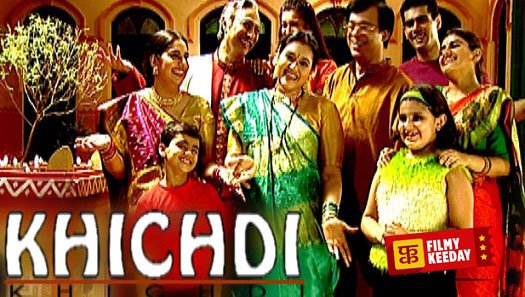 Khichdi is one of the earliest and most trendy comedy shows on Indian television which relies on its poker faced humor and does not use a laugh track. The show will take you inside the house of a Gujarati family called Parekhs, who make an effort to solve their combined family problems in the most atypical fashion.
Sarabhai Vs Sarabhai (2005)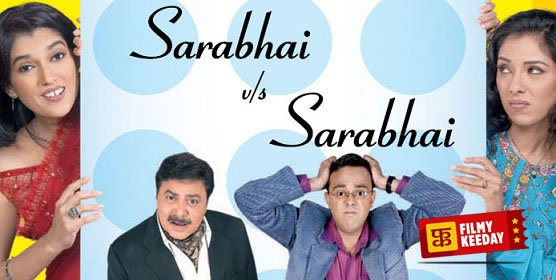 Sarabhai Vs Sarabhai is an Indian comedy show featuring the life of a upper-class Gujarati family, the Sarabhai's living in a luxury apartment building in Mumbai. The show received one of the best TRPs for an Indian comedy show. The core comic component of the show is the relation of the upper-class mother-in-law Maya (Ratna Pathak) who always disparages her middle-class daughter-in-law Monisha (Rupali Ganguly) and dislikes the reality that she acts as archetypal middle-class women.
Office Office (2001)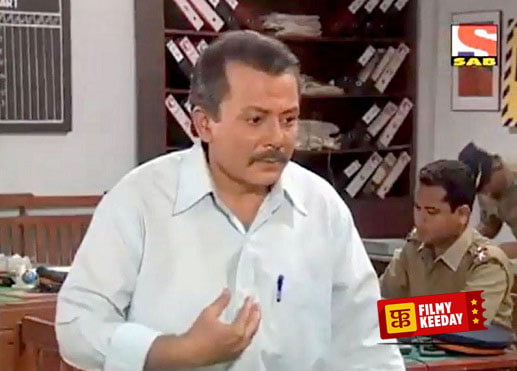 Some shows become the name and fame of the channel. Office, Office is such a show, starring Bollywood film actor Pankaj Kapur in the role of Musaddilal. The show is based on corruption and bribery in public offices and the common man Musaddilal all the time come across himself beguiled amidst crooked officials.
Tu Tu Main Main (1995)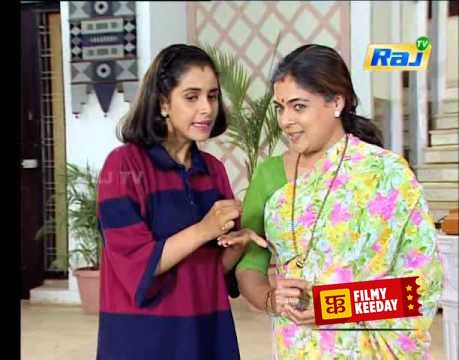 Tu Tu Main Main was an Indian comedy show, which was first premiered on Doordarshan and later on taken up by Star Plus. The show goes around the brawl between both saas and bahu to show their superiority over each other. Tu Tu Main Main is the only Saas Bahu Serial liked by all classic TV Shows lovers.
Hum Paanch (1995)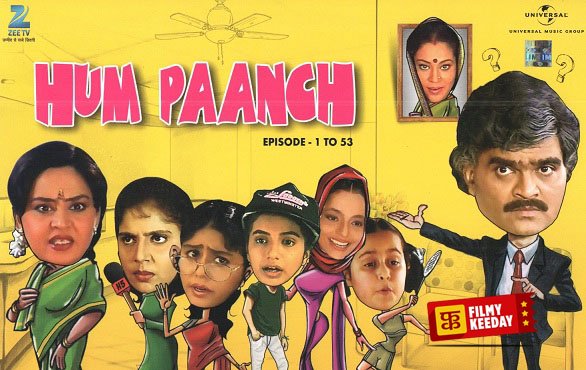 Hum Paanch was an Indian sitcom (Situation comedy), aired in 1995 on Zee TV. The story revolves around a middle-class man in white-collar job, Anand Mathur, who always finds himself in a mess because of his five daughters – Meenakshi, Radhika, Sweety, Kajal, and Chhoti.
Flop Show (1989)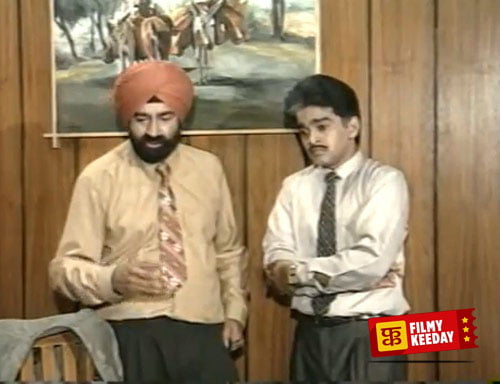 Flop Show was first Political satire  Comedy show misdirected by the Great Indian Comedian Jaspal Bhatti. Flop Show TV show  deals with the problem faced by a common man in a funny way. The show was super hit and still people love to watch it on YouTube. You can buy its DVD from various e commerce portals.