The toughest job in the world is to make someone Happy with your acting and words, and in Indian movies Comedy is the main genre of Film Making, there are many actors who are just made for comedy but today I am going to mention Top 3 Comedians of Top 3 Film Industries of India, Bollywood, Tollywood and Kollywood.
Also Read: Top 5 Most Popular Standup Comedian of India (Hindi)
Best Comedian of Bollywood
In Bollywood or Hindi Cinema there are many comedians who make us laugh in all their movies such as, Raj Pal Yadav, Paresh Rawal, Ashok Saraf (Comedian of 90's) and if you turn back to older days you will find Utpal Dutt (Bengali and Hindi Movies), Johnny Walker. But one man who is standing still as a best comedian of India is Johnny lever.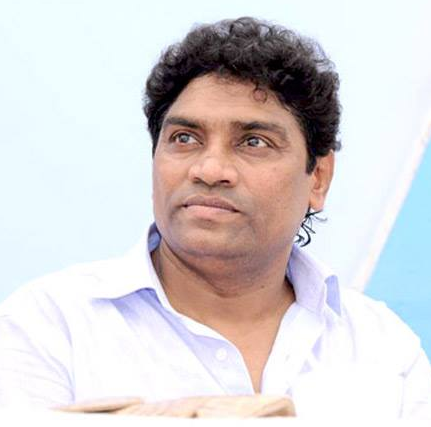 Johnny lever nominated 13 times for the best comedian category and won best comedian Filmfare 2 times in his career,  he has acted in more than 300 Bollywood movies with Small and large appearance.
Johnny lever also appeared on Small screen with his show Johny Aala Re on Zee TV, he was the judge of reality show Comedy Circus.
Best Comedian of Tollywood
There are many Good Comedian in Tollywood (Telugu Cinema) also like MS Narayana, Ali, Sunil and Raghu Babu but the King of Tollywood comedy is Brahmanandam.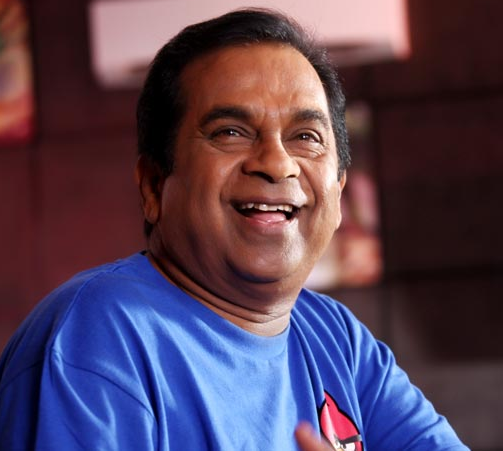 He currently holds the Guinness World Record of Highest Film credits for a living actor and appeared in more than 1000 Films, he was honored with the Padma Shri Award for his excellent contribution to Indian Cinema in 2009, Padma Shri is India's Fourth Highest Civilian Honor.
He is the real king of comedy his expressions, dialogue delivery everything is just brilliant and he is the only comedian who has a huge fan following all over the world.
Best Comedian of Kollywood
There are many great comedians in Kollywood (Tamil Cinema) also such as, Karunas, N. Santhanam and Vivek, all of them are brilliant with their comic timings specially N, Santhanam and Vivek they are just superb, and Santhanam is on the top now and on demand but one man who holds the best comedian title in Tamil Cinema is Vadivelu.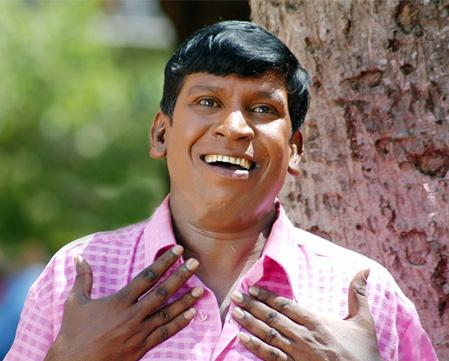 Vadivelu is well known for his Slapstick comedy, he has won several Filmfare Awards and Tamil Nadu State Film Awards , he has worked in more than 260 Films, all of them are from Tamil Cinema except one Malayalam Film, He has also acted as a lead role in Two Films Imsai Arasan 23am Pulikesi and Indiralohathil Na Azhagappan.
[poll id="8″]