In 1947, Rajshri Productions established their film production house in Mumbai and since then they have made numerous critically acclaimed Hindi movies.
It was set up in the year 1962 with their first critically acclaimed movie Aarti followed by Dosti which was a non-star film. Between the 1960s and 1980s, they made several successful and popular movies. Here we are with 8 best movies of Rajshri Productions ranging from Vivah to Dosti.
Rajshri Production is famous for Family movies, like Vivah, Hum Apke Hain Kaun, etc. We are sharing a list of Best movies from Rajshri Production New to old.
List of Best Movies of Rajshri Productions
Vivah – 2006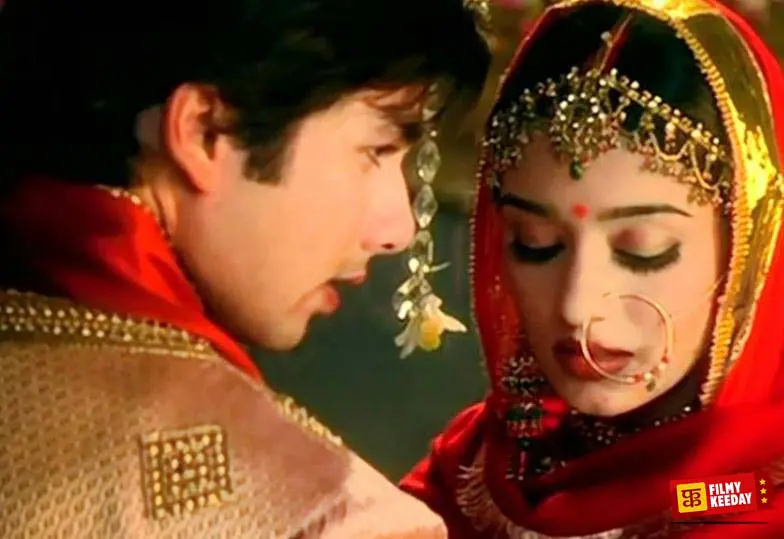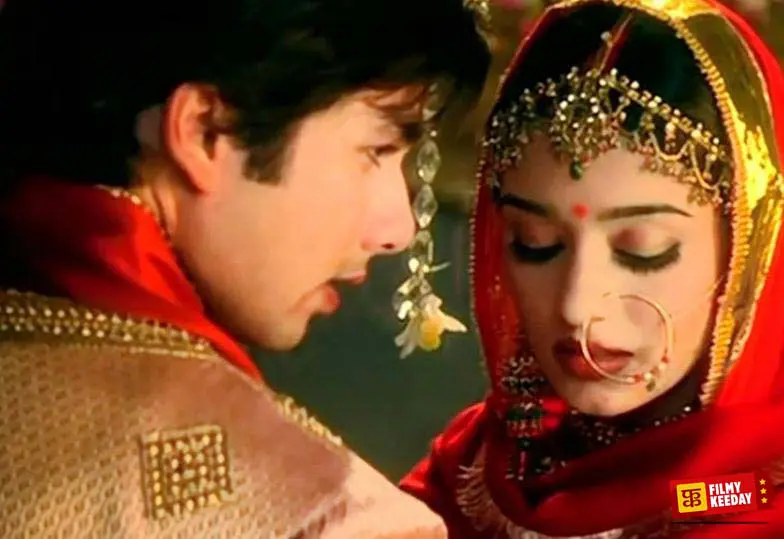 Vivah starring Shahid Kapur and Amrita Rao is an Indian musical romantic film released in 2006 celebrating the journey of two couples from their engagement to marriage.
It was among the biggest commercial successes of the year which was an unexpected success. It was the only movie which was released in cinema as well as on the internet simultaneously.
Hum Saath Saath Hain – 1999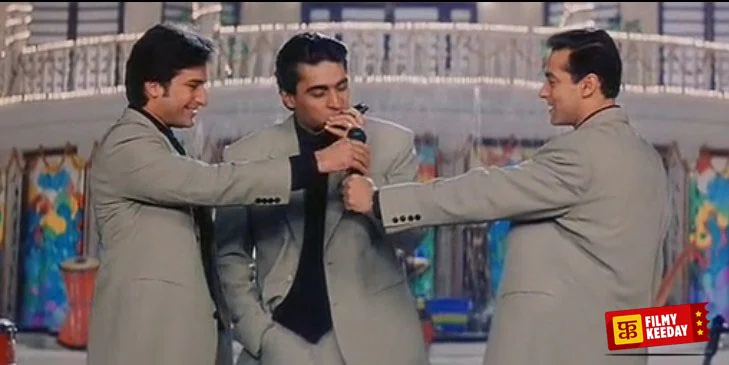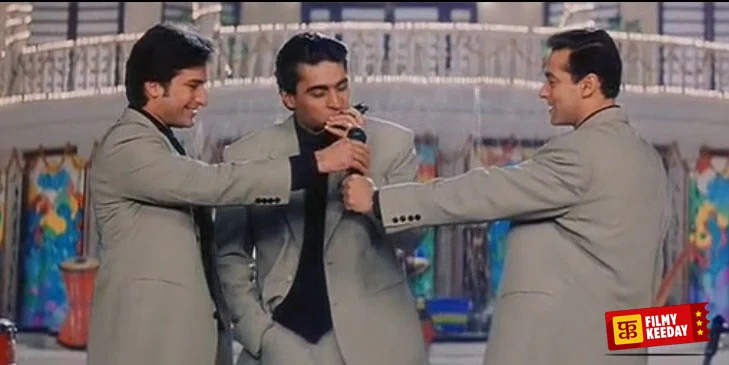 Hum Saath Saath Hain means we stand united as a family starring Alok Nath, Reema Lagoo, Neelam Kothari, Salman Khan, Sonali Bendre, Saif Ali Khan, Karishma Kapoor, Monish Behl, and Tabu.
The film centres on a family of a couple with their three sons and was declared "Blockbuster". It was the third highest-grossing film of 1999. It portrays the family bond and love for each other which bound them together.
Also Read : Movies which you can watch with Family
Hum Aapke Hain Kaun – 1994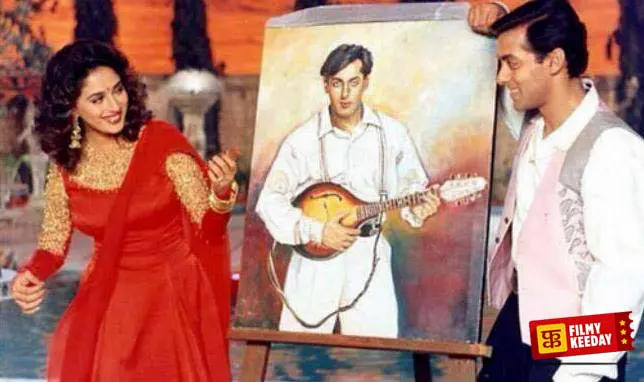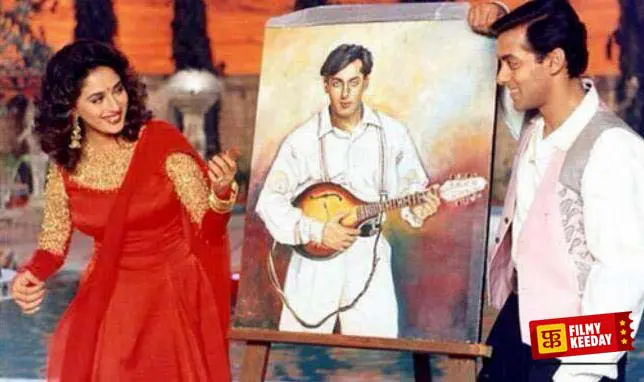 Hum Aapke Hain Kaun starring Salman Khan opposite to Madhuri Dixit Nene is an Indian musical-comedy film released in 1994. The story revolves around Indian wedding celebrations related to a married couple and the bond shared between two families.
It became the highest-grossing films of all the time and it was 1st film which grossed over 1 billion and was regarded as the "biggest blockbuster of the modern era."
Maine Pyar Kiya – 1989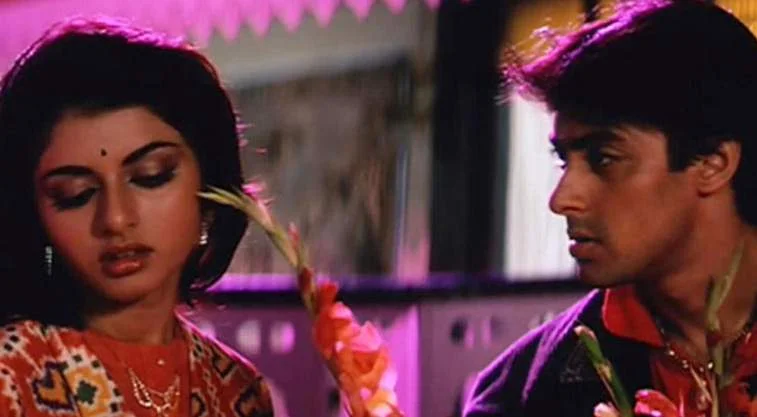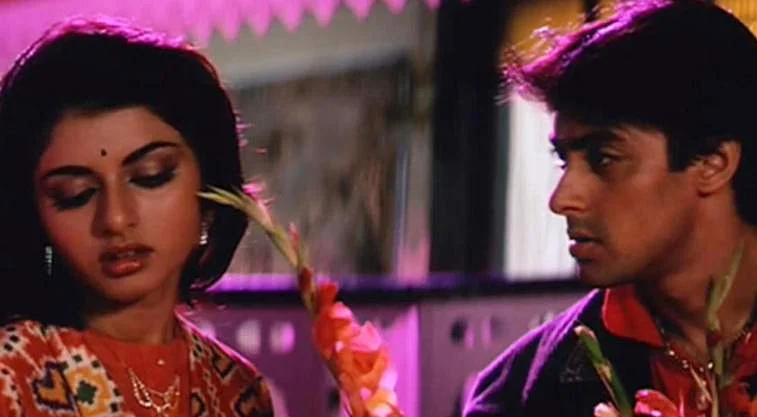 Maine Pyar Kiya was a Hindi Musical romantic film starring Salman Khan in lead role beside Bhagyashree.
The story revolves around two childhood friends who eventually fall in love and get married against all odds. This film received mixed reviews and was counted among the top 10 successful Hindi films of India.
This film made an everlasting impact on the friendships of people including its dialogues and songs. It received seven Filmfare Awards and was one of the most popular films among youngsters.
Also Read : Must Watch Movies of Salman Khan
Saaransh -1984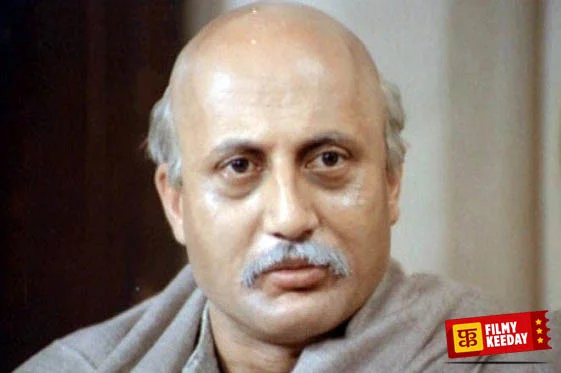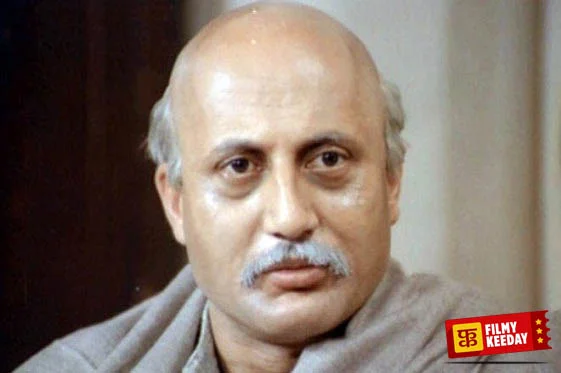 Saaransh means "The Gist" in English is a typical Hindi drama movie which was directed by Mahesh Bhatt, starring Rohini Hattangadi with Anupam Kher, Madan Jain with Nilu Phule, Suhas Bhalekar and Soni Razdan.
This film revolves around the life of a Maharashtrian couple who get to know about their only son's death in New York. This film was a screen debut of Anupam Kher and it made an official entry to Academy Award for Best Foreign Language Film the next following year.
Chitchor – 1976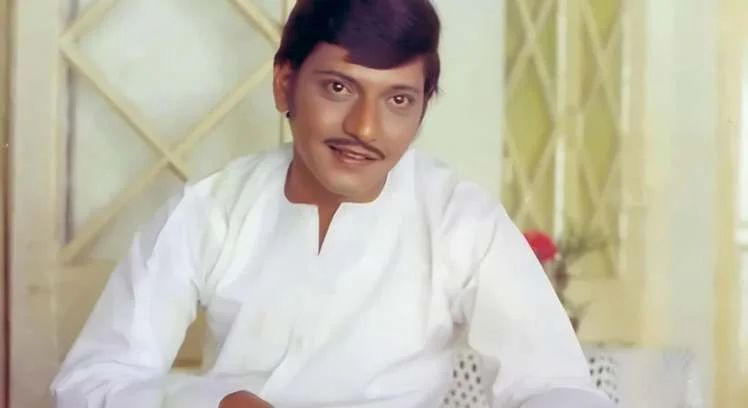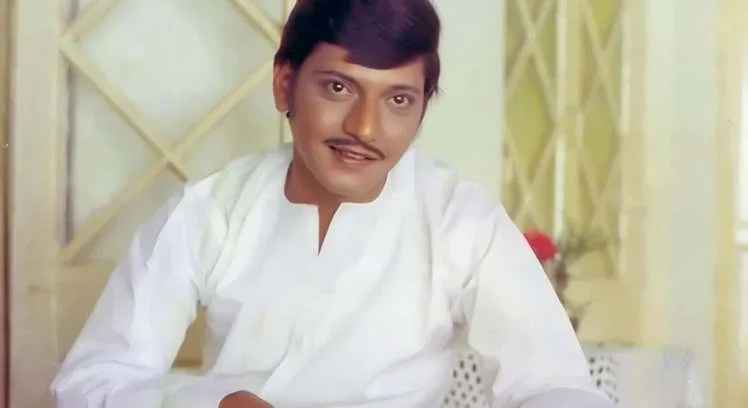 It is a Hindi musical based romantic film released in 1976. The title "Chitchor" means "Heart Stealer" and is based on a Bengali story by Subodh Ghosh, "Chittachakor".
This film stars Amol Palekar and Zarina Wahab and it was a box office hit as well. It received numerous nominations and won a couple of awards too. It was a "Silver Jubilee Hatrick" for Amol Palkar, the lead actor of the film.
Uphaar – 1971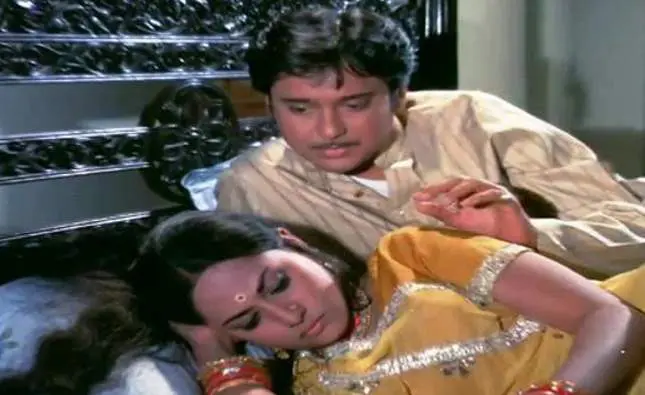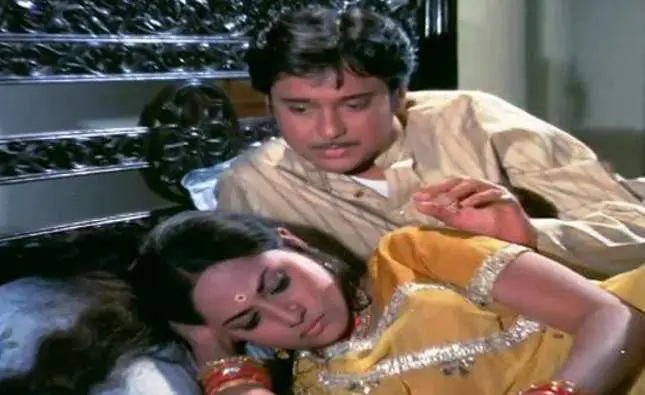 Uphaar movie starring Jaya Bhaduri with Swarup Dutt and Kamini Kaushal was released in 1971.
This movie was based on a short story by Rabindranath Tagore, "Samapti". It made its entry to 45th Academy Awards under Best Foreign Language Film but unfortunately was not selected.
Dosti – 1964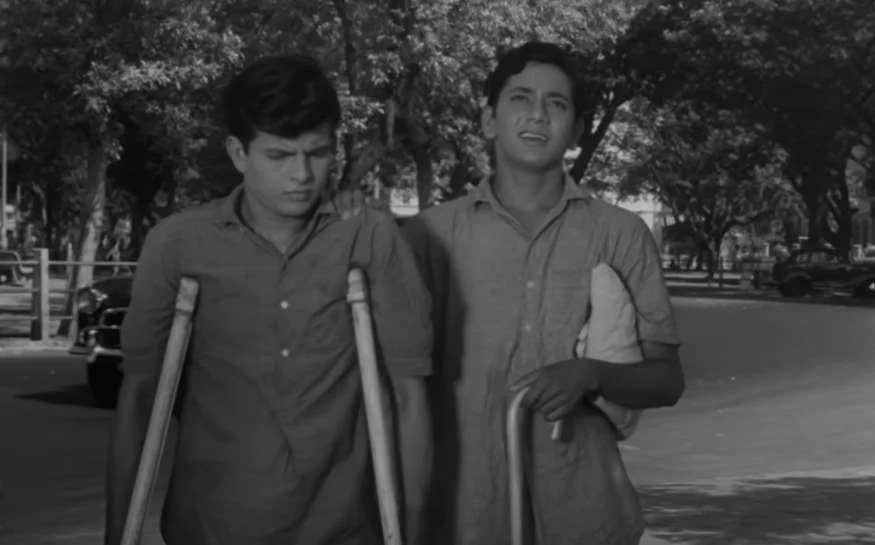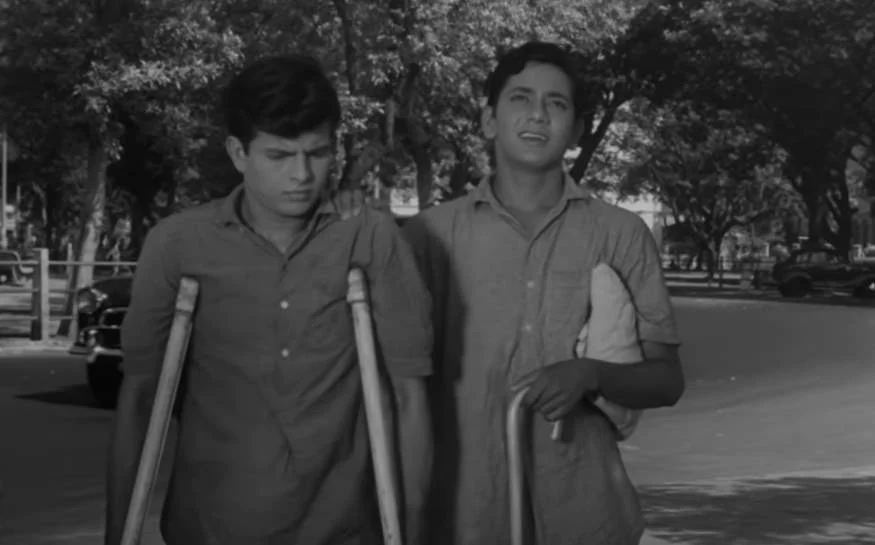 Dosti film, a black-and-white movie was initially released in 1964 and was Sanjay Khan's debut movie. The whole film portrays friendship between two boys played by Sudhir Kumar and Sushil Kumar where one is blind and another one a cripple.
It was declared "Super Hit" and was under top 10 list of biggest grosser in 1964. It made its entry to the 4th Moscow International Film Festival and even bagged 6 awards at 12th Filmfare Awards. Songs of the film are still very popular.
Your Turn!
Share your favorite movie of Rajshri Production or you suggest some movies for this list.
Image credits: Rajshri Productions