Our film industry has a limited number of animated films, but most of them were successful and loved by the kids.
Indian Cinema is known for romantic and comedy films. We have tried the same genre in animation also. Our most of the animated films are comedy or romantic.
When film making was new in India, directors used to make films on mythologies so people can connect with the story and watch it again and again, the same thing happened with animation. Most of the initial attempts were about Hindu mythologies.
Although, Animation Movies of Bollywood isn't as impressive as Hollywood animated movies. We have come up with Top 10 animated Bollywood Movies which were entertaining.
Also Read: Top 10 Bollywood Movies on Children and kids
Best Animated Movies of Bollywood
Bal Ganesh (2007)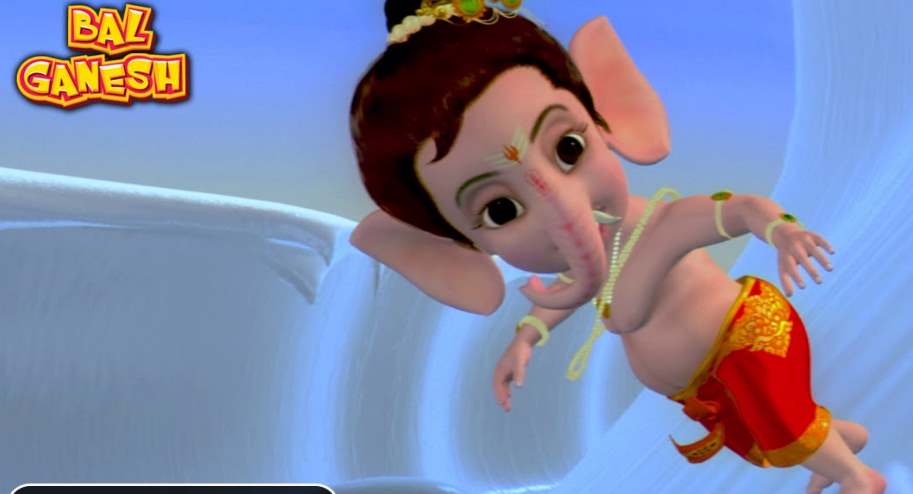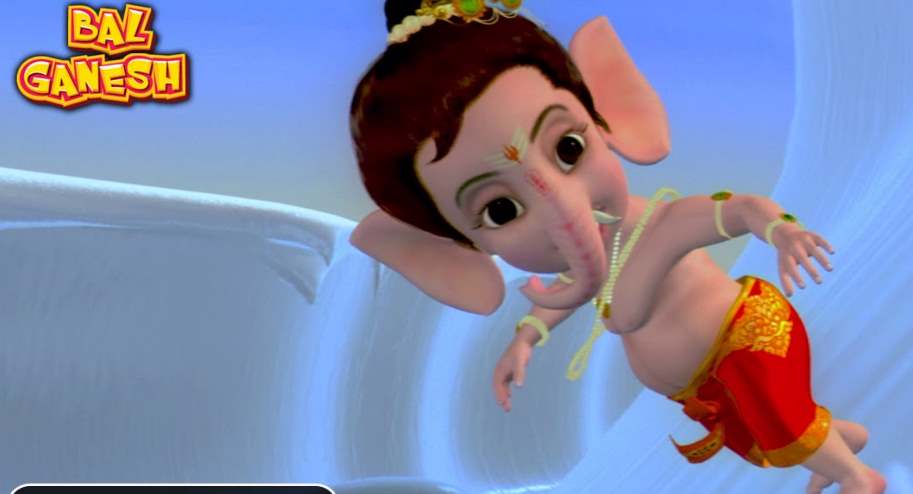 Bal Ganesh is a computer-animated movie released in 2007. The film is based on the adventures of Lord Ganesha when he was a kid. The movie was quite famous with kids, as Lord Ganesha was a naughty and mischievous child as per Hindu Mythology, and is one of children's favorite.
Delhi Safari (2012)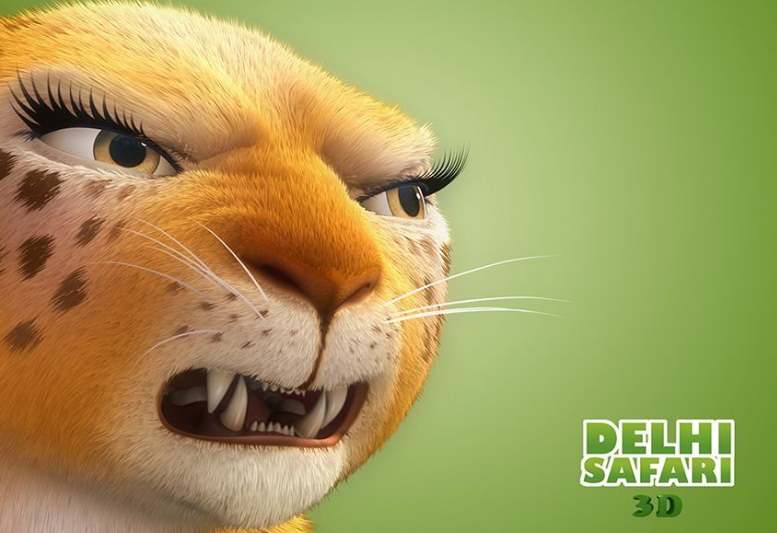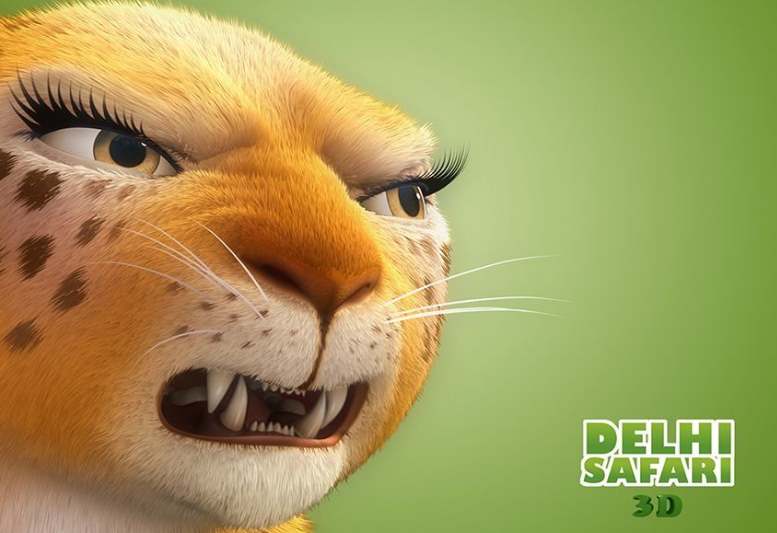 Delhi Safari is a stereoscopic 3D animation movie released in 2012. Delhi Safari won National Award for Best Animation Film for the year 2012. The movie is a mixture of fun and entertainment and a little fight. The animals come together to fight when their habitat is being destructed.
Dashavatar (2008)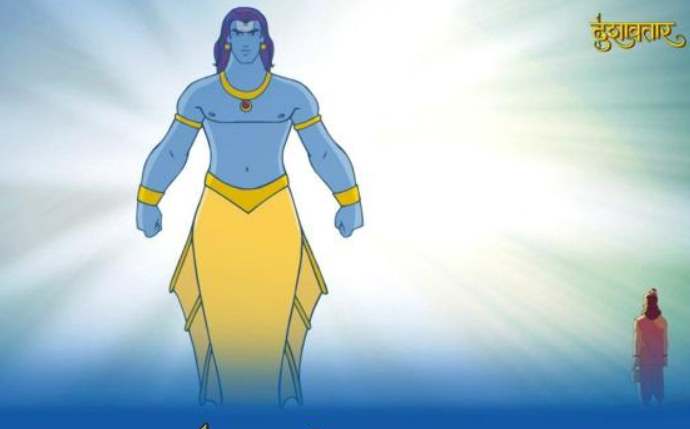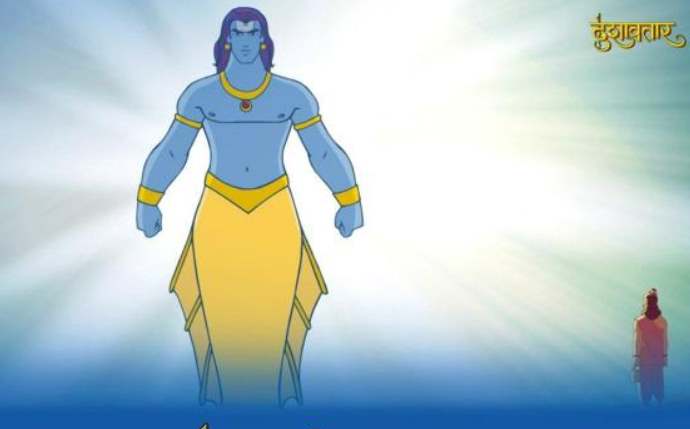 Dashavatar is a 2008 animated movie based on 10 incarnations of Lord Vishnu. The movie is inspired by Hindu Mythology and Lord Vishnu. Children loved this animation movie and having religious value in it, elders loved it too.
Hanuman (2005)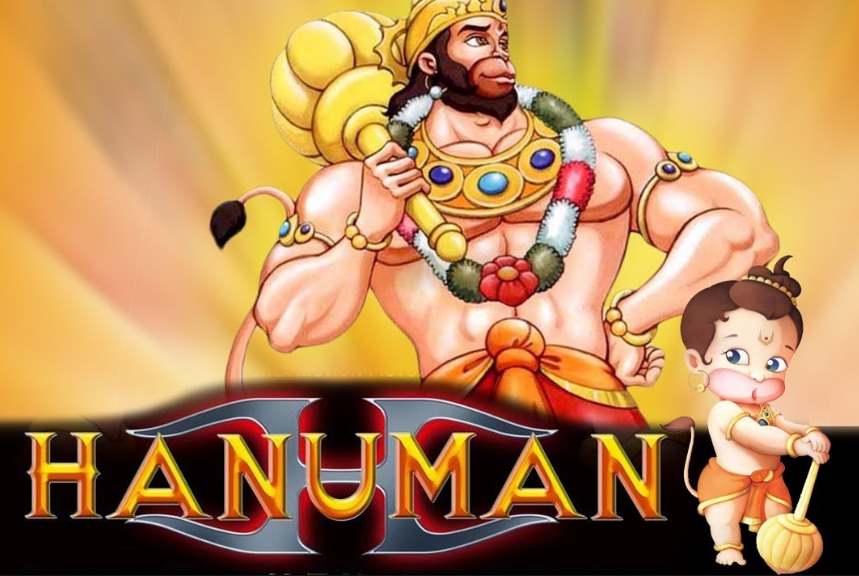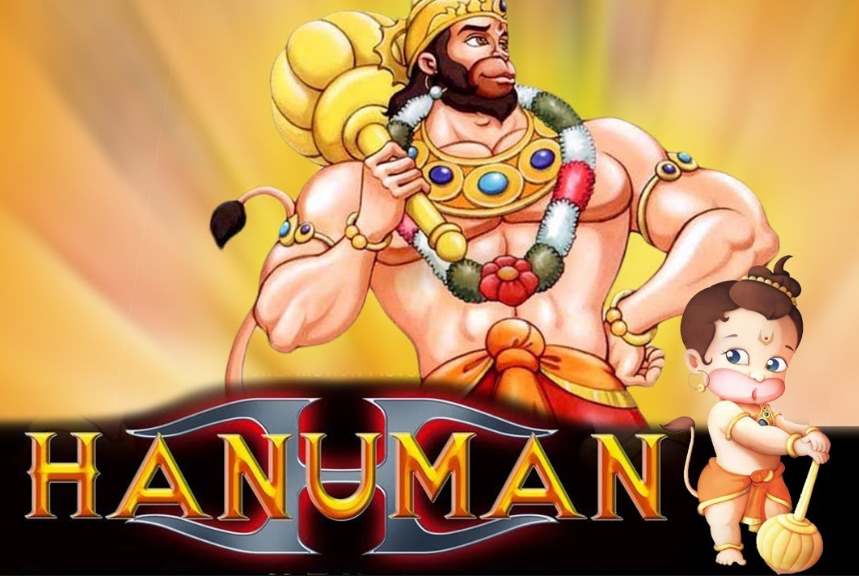 Hanuman is an animated movie released by Sahara India Pariwar in 2005. The movie dramatizes the life of Lord Hanuman when he was a child. The movie narrates the story of Lord Hanuman from the time he born. The movie was quite a hit amongst kids.
Jumbo (2008)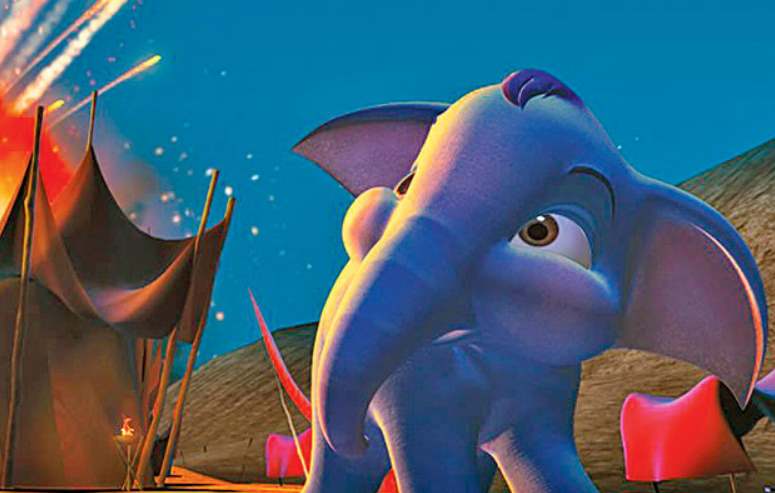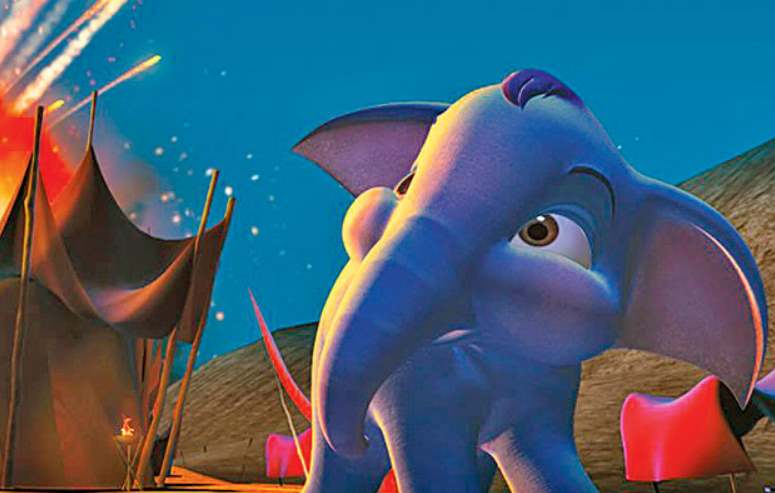 Jumbo is an animation movie released in 2008. The movie features the voices of Akshay Kumar, Dimple Kapadia, Lara Dutta, Rajpal Yadav, Asrani, Gulshan Grover, and Yuvraj Singh. The movie is an official remake of Thai movie Khan Kluay. Jumbo is a young elephant who starts a journey to find his father.
Also Read: Best Bollywood movies on Friends and friendship
Mahabharat 3D (2013)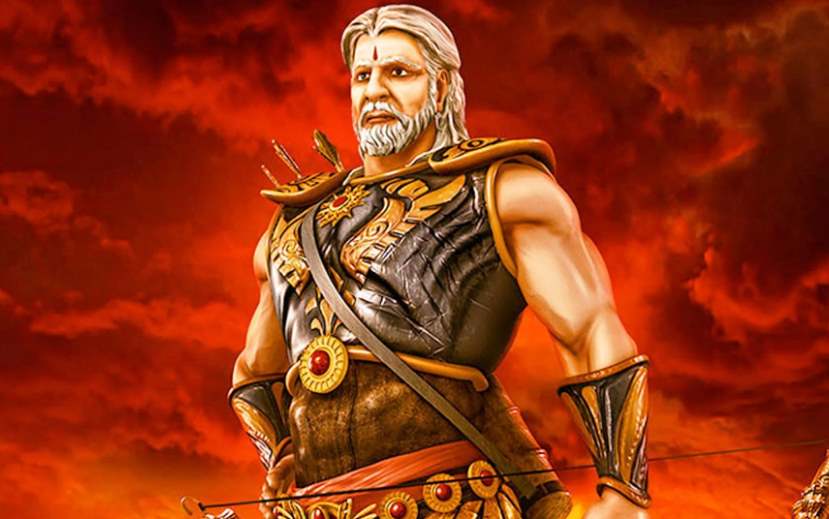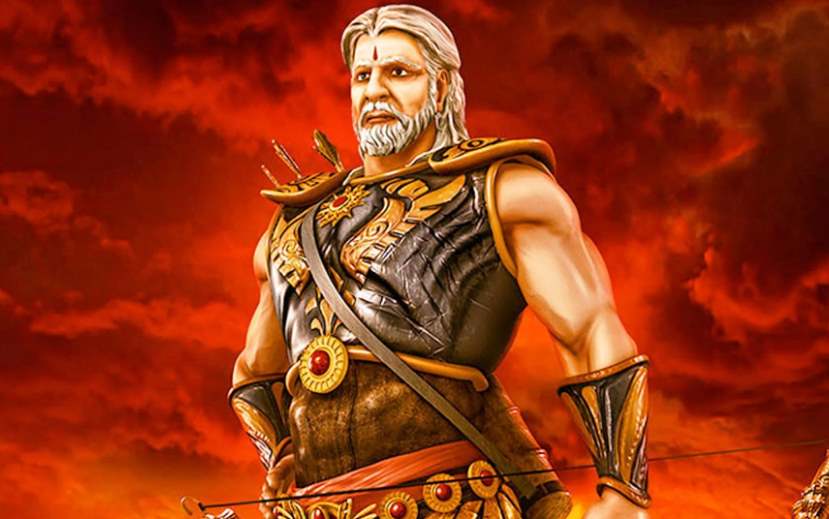 The movie is an animated version of Hindu Mythology Mahabharat. The movie is set to release on 25 December. The star cast chosen for voice over is Amitabh Bachchan, Sunny Deol, Vidya Balan, Ajay Devgn, Anil Kapoor, and many other big names.
Also Read: All About Mahabharat 3D Animated Movie
Ramayana- The Epic (2010)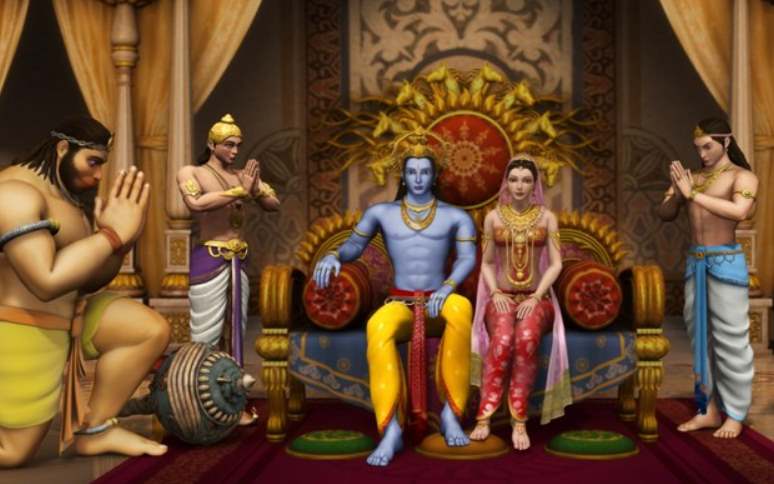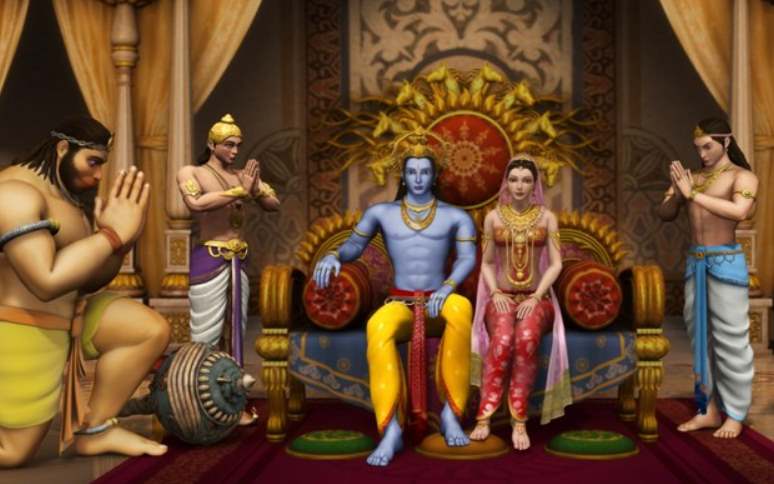 Ramayana-The Epic is also based on Hindu Mythology. Ramayana The Epic is a computer-animated movie from Maya Digital Academy released by Warner Bros in 2010. The movie tells the story of Lord Rama from his birth to his battle with Ravana.
Roadside Romeo (2008)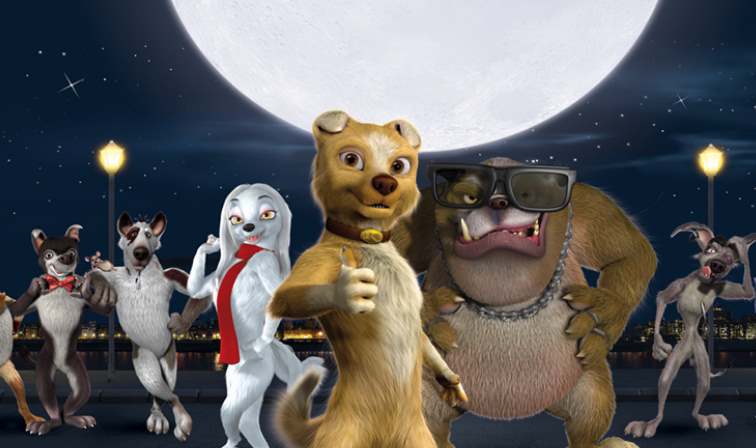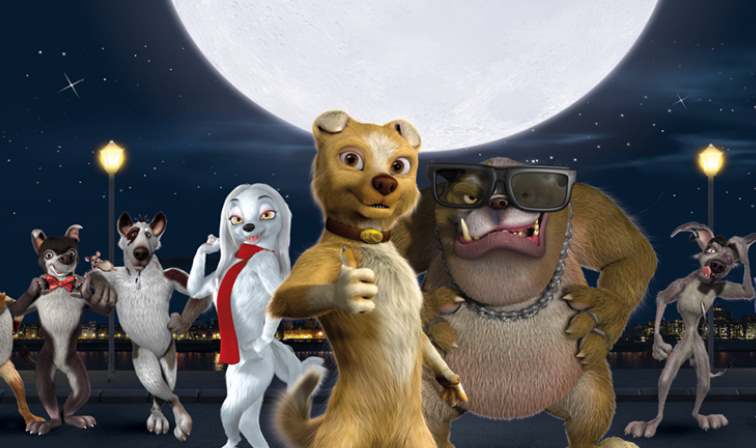 Roadside Romeo is Hindi-American computer-animated musical comedy produced by Aditya Chopra and Yash Chopra. The movie was distributed by Walt Disney Studios Motion Pictures all around the world. The movie revolves around a dog Romeo living in Mumbai and his girlfriend Laila.
Return of Hanuman (2007)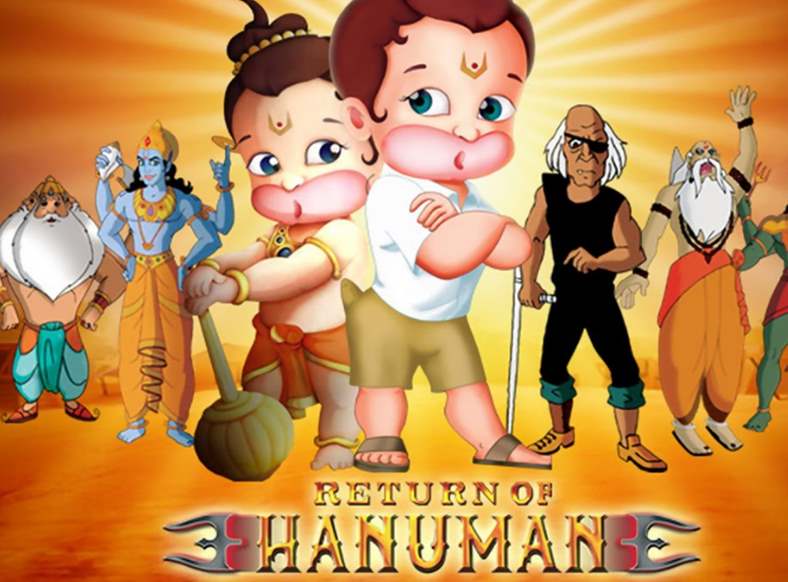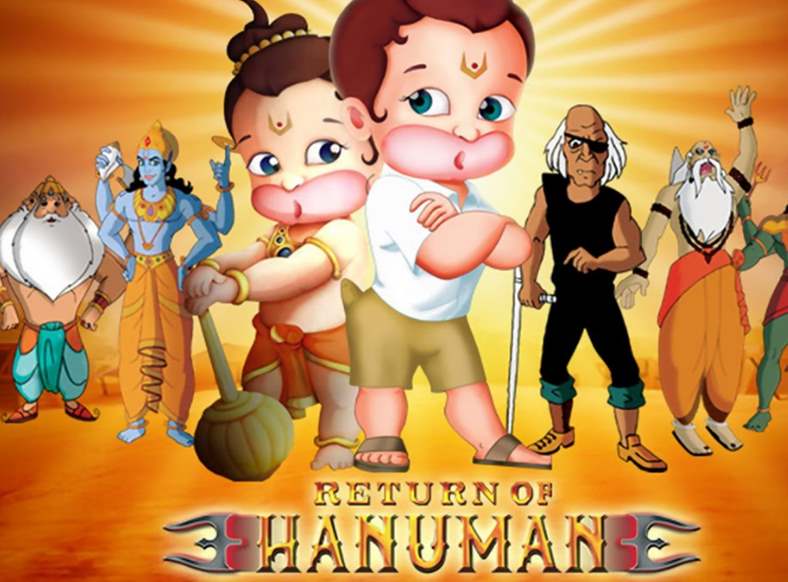 Return of Hanuman earlier named Hanuman Returns is Indian animated Film on the adventure of Lord Hanuman. The movie is not a sequel to Hanuman. The movie does have Lord Hanuman, but the story is new and not been derived from Hindu Mythology.
Toonpur Ka Superhero (2010)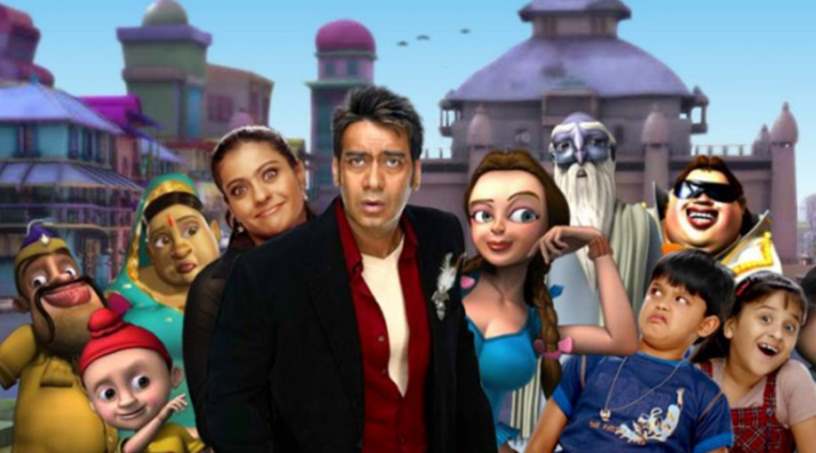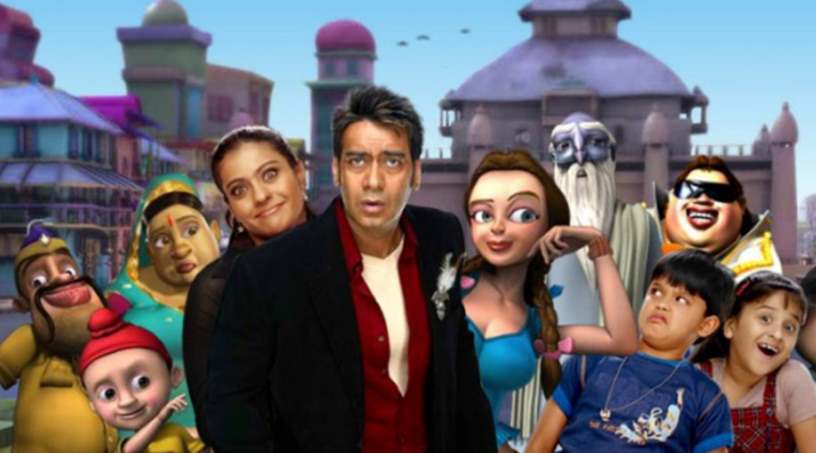 Toonpur Ka Superhero is a 3D animation movie released in 2010. The movie features Ajay Devgn, Kajol, Sanjay Mishra, Tanuja and Mukesh Tiwari. The story of the movie revolves around a kidnapping when a real-life actor is kidnapped and asked to be the real hero of Toonpur.
Ramayana – The Legend of Prince Rama (1992)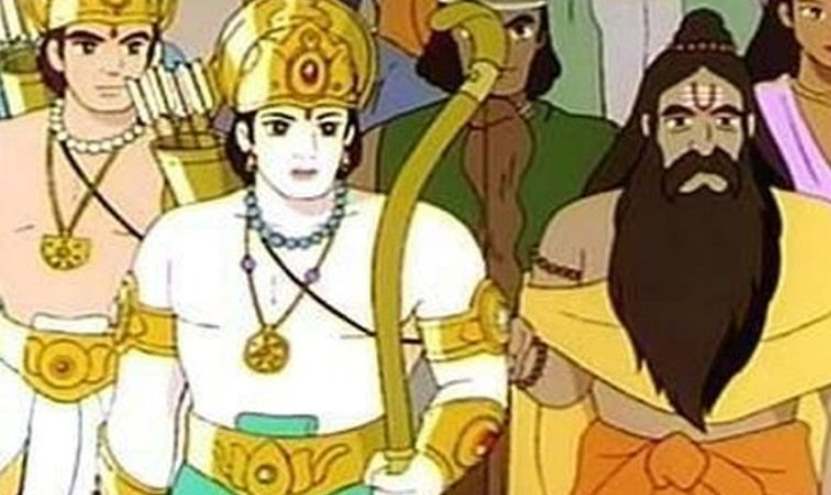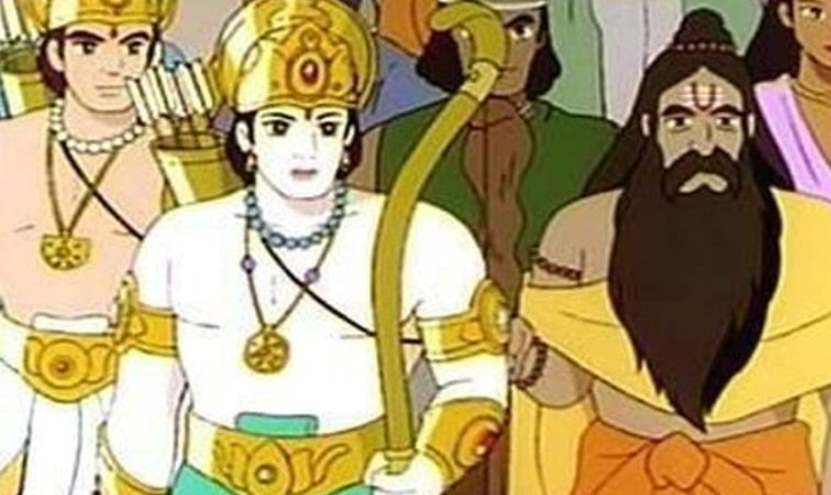 If we talk about animated films in India. We can not complete the article without this film. This is not a Bollywood based film still we would like to share this with you. The film was directed by Yugo Sako and made on the celebration of 40th anniversary of Indo Japan diplomatic relations.
Your Turn!