Kangana Ranaut in Queen
Kangana Ranaut started off her career with a brilliant performance as a damsel in distress in Gangster. However, after her debut, she couldn't grab a role as strong as her first film resulting in some disastrous choices.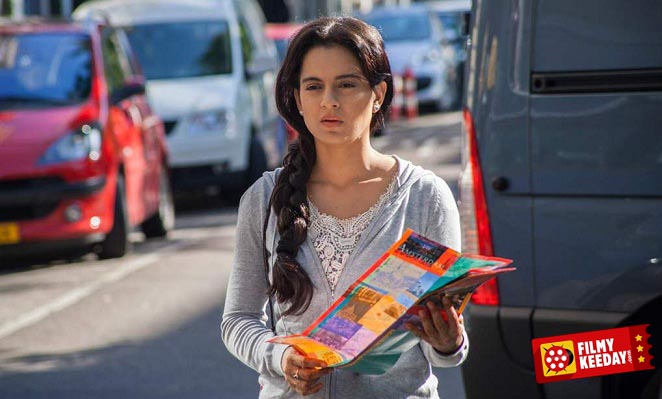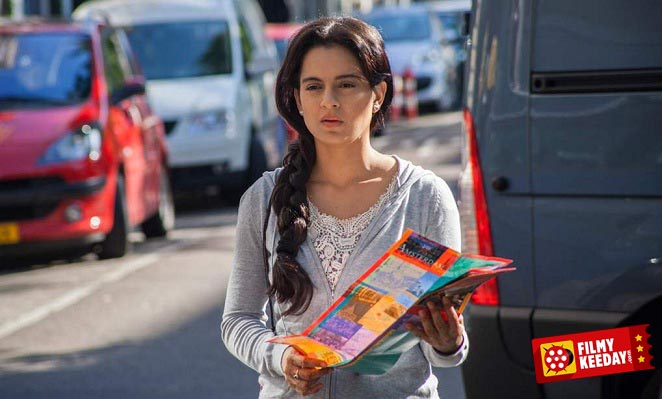 She was slowly submerging herself into the category of actresses who were nothing but the glamour quotient in the films. However, fate had some other plans and she got the lead role in Queen at a perfect time in her career.
Although she already impressed everyone with her acting in Tanu Weds Manu, Queen came out as her breakthrough film. It put her in the league of top actresses in Bollywood and she was no more a glamour doll in Bollywood. Post Queen, she excelled with Tanu Weds Manu Part 2 earning the title as Queen of Bollywood.
Priyanka Chopra in Barfi
Priyanka Chopra followed the footsteps of Aishwarya Rai and Sushmita to try her luck in Bollywood. She definitely got some acting talent besides her exceptional beauty, unlike the previous beauty queens. She displayed her acting prowess in the film Aitraaz where she played the main antagonist.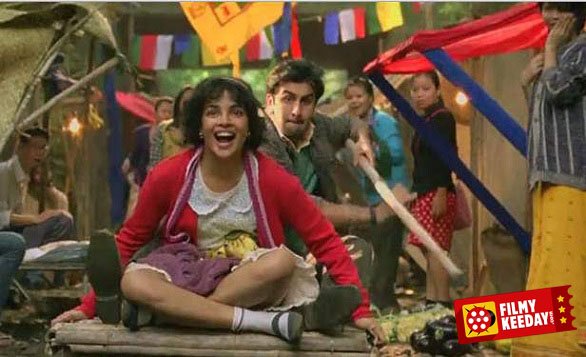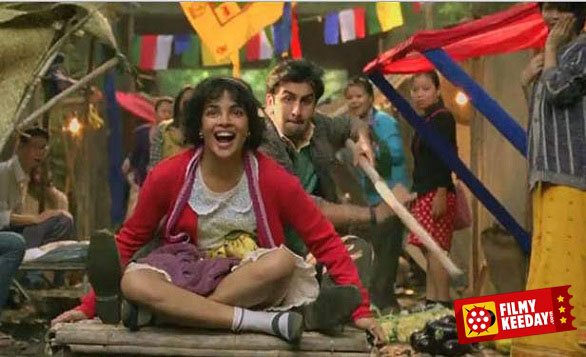 However, she also fell in the traps of the glamour world and chose films where she could display her glamour quotient more than her acting. Although she bagged a few hits and even her first Filmfare as Best Actress for Fashion, she was turning to just another beauty queen turned into an actress.
Well, then came Barfi! In the 2012 film Barfi, she played an autistic girl and for the first time in her career, she put acting before her looks. There was no turning for the former Miss World and she went on to become one of the finest actresses Bollywood has ever produced.
She even grabbed a lead role in US TV Series Quantico and also starred in the 2017 Hollywood film Baywatch.
Saif Ali Khan in Hum Tum
Saif Ali Khan's true talent as an actor remained hidden until Hum Tum. If you look at his films prior to Hum Tum, you will simply see another wannabe long-haired hero trying his luck in Bollywood. Although the glimpse of his acting prowess was visible in Dil Chahta Hai, his true breakthrough film turned out to be Hum Tum.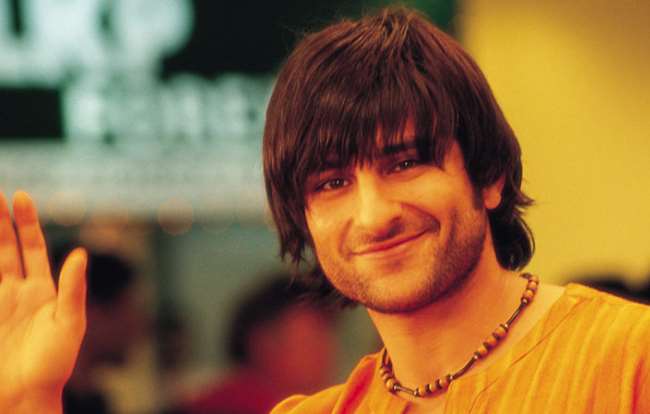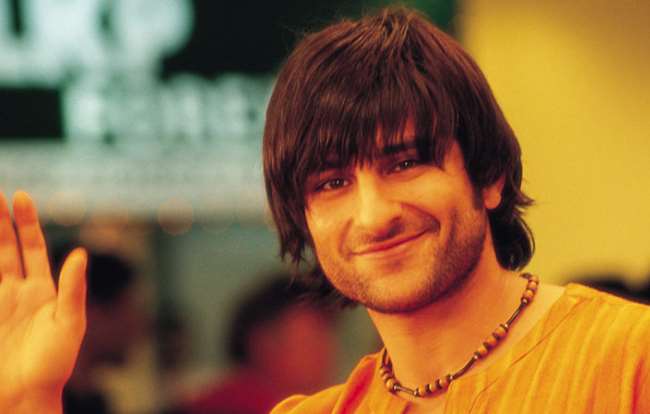 Before Hum Tum, he was often seen playing a sidekick for other lead actors like Akshay Kumar, Aamir Khan, or Shah Rukh Khan. His career took a drastic turn after Hum Tum. He earned himself a new image and a stature as a lead actor who can deliver a blockbuster on his own.
Ajay Devgn in Zakhm
There were two genres that worked throughout the 90s; Action and Romance. While the romance genre made superstars out of the Khans, the likes of Ajay Devgn were busy establishing themselves as the next action hero.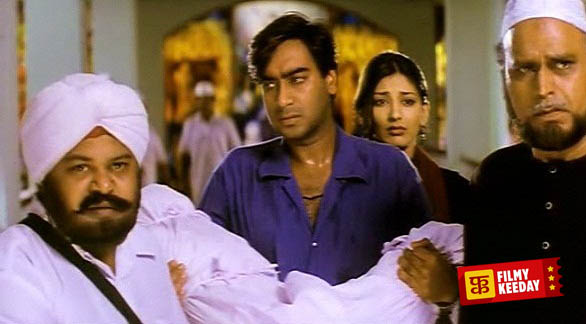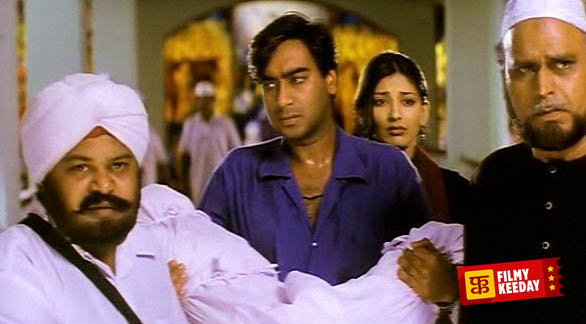 Being the son of the veteran stunt director Veeru Devgn, it wasn't a rocket science to believe that Ajay Devgn will also be an action hero. However, his acting talent was often overshadowed because of the similar action flicks he did. He was fading away slowly until he was cast in Zakhm, a drama film based on communal lines.
The film turned Devgn into a complete actor and he even won his first National Award. After Zakhm, he was offered challenging roles and helped him establish himself as one of the finest actors Bollywood has ever produced.
Sanjay Dutt in Vaastav: The Reality
The career of Sanjay Dutt had many ups and down. In the early years of his career, he was just recognized as the son of veteran Sunil Dutt and Nargis. He didn't have the acting prowess or charm except for the legacy and a cute face.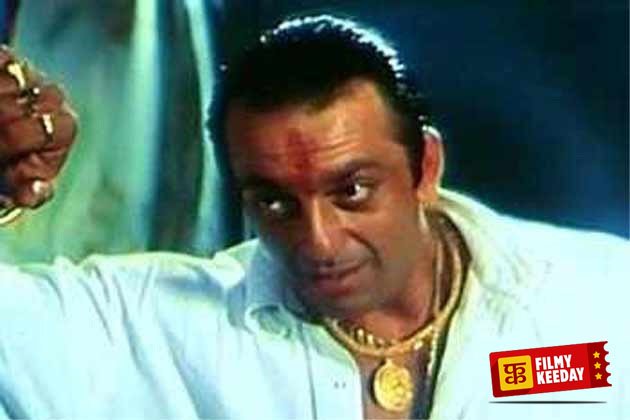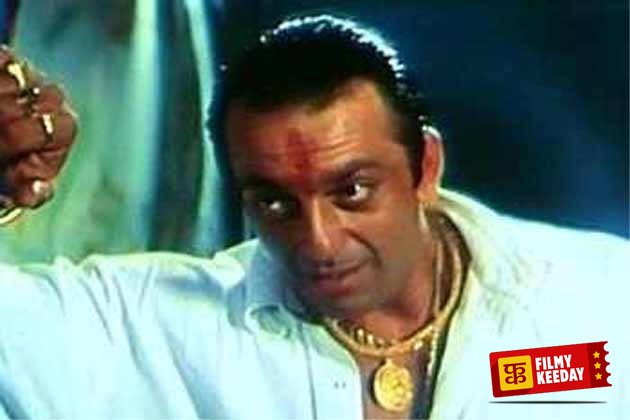 His breakthrough film is considered to be Khalnayak by many but he was jailed even before the release of this film and his career almost ended. His real breakthrough film has to be Vaastav: The Reality where he played the gangster Raghu Bhai.
There was no turning back for him after that. He became a better actor and got an image for himself in Bollywood finally. Later, he bagged the lead role in the National Award winning Munna Bhai M.B.B.S. and reprises the same role in Lage Raho Munna Bhai. Both the films were received well among the mass for its social message.
Rana Daggubati in Baahubali
If I have included Prabhas in this list, then Rana Daggubati definitely deserves a spot. Well, he has neither established himself in Telugu film industry like Prabhas nor he had a successful run in his debut Bollywood film.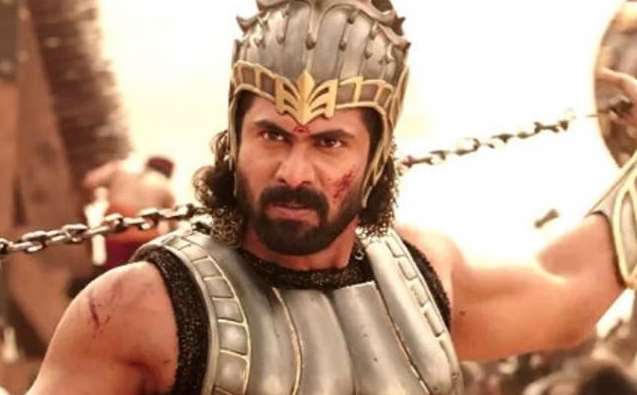 His first film didn't give him any recognition either but post-Baahubali, he became a known name among the cinema goers and the popularity can be witnessed when he was praised for his short role in Baby.
He also bagged a lead in the widely applauded The Ghazi Attack recently and went on to become a promising star in Bollywood.
Aamir in Lagaan
Well, you must be surprised to see the mention of Aamir Khan in the list. Aamir Khan started his career as a romantic hero and eventually transformed himself into a complete actor doing versatile roles. While he was successful in getting both critical appraise and box office success, he was experimenting too much.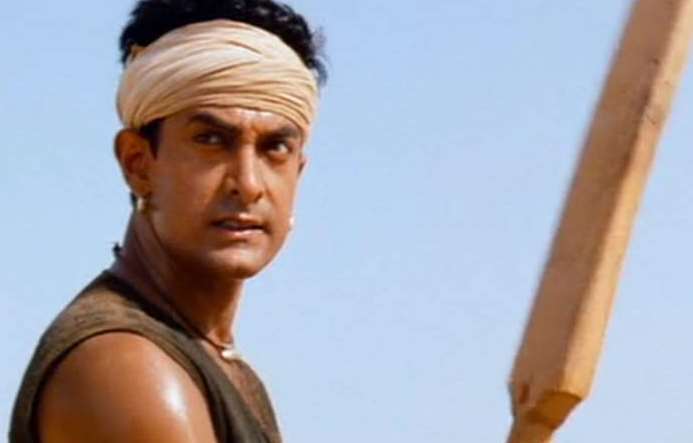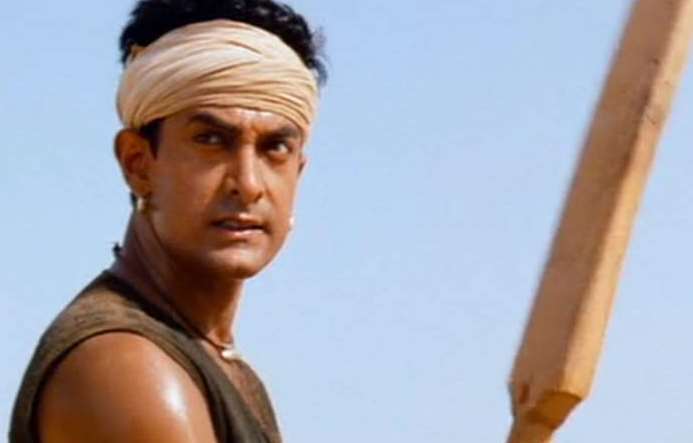 After a while, he went through a rough patch in his career and needed a breakthrough film to get him back on track. Lagaan became that breakthrough film as the film was nominated for Oscars in the Best Foreign Language Film category.
After Lagaan, Aamir Khan struck a fine balance between creative and commercial cinema delivering the blockbuster and record-breaking films one after the other.
Nawazzuddin Siddique in Gangs of Wasseypur
Remember the small-time thug getting the 3rd degree in Sarfarosh? Yes, that's how Nawazzuddin Siddique started his career. He didn't have the looks or charm to become the next Bollywood star but he made his way through the industry slowly and steadily playing important character roles.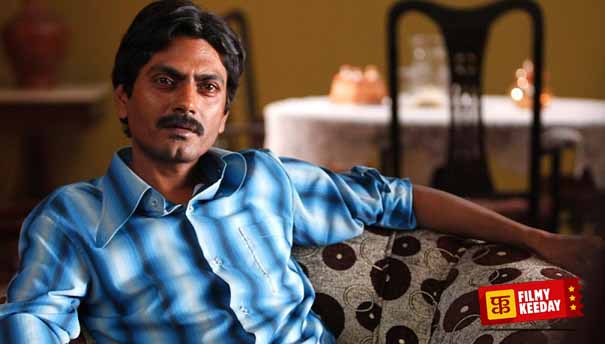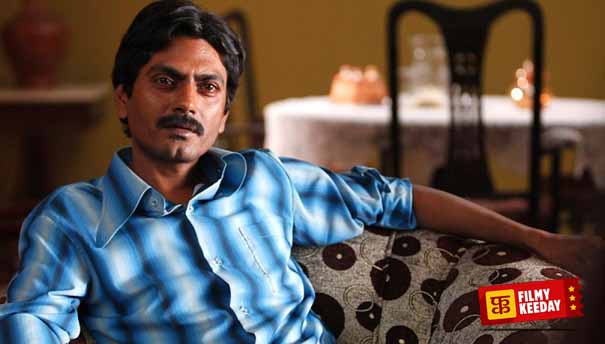 However, his real breakthrough came after the release of Gangs of Wasseypur Part II. His portrayal of Faizal Khan is considered to be one of the iconic performances in the Bollywood history. The film turned him from nobody to a superstar overnight.
Also Read: Best Bollywood Films with Open Endings
Over to you!
With so many different films releasing every year, Bollywood actors and actresses are always eying for that one breakthrough film that would define their career. If you know any such actors or actresses and their career-changing films, then let us know in the comments below.