Ungli Review
Ungli is a crime drama film starring Randeep Hooda, Emraan Hashmi, Kangana Ranaut, Sanjay Dutt etc. Its a film which is based on the corruption and how they fight with corruption in a unique way.
Ungli Starcast and Crew
Directed by
Rensil D'Silva
Produced by
Hiroo Yash Johar
Karan Johar
Apoorva Mehta
Written by
Rensil D'Silva
Milap Zaveri (dialogues)
Screenplay by
Rensil D'Silva
Starring
Emraan Hashmi
Kangana Ranaut
Randeep Hooda
Sanjay Dutt
Neha Dhupia
Angad Bedi
Neil Bhoopalam
Music by
Salim-Sulaiman
Sachin-Jigar
Gulraj Singh
Aslam keyi
Cinematography
Hemant Chaturvedi
Edited by
Deepa Bhatia
Production Company
Dharma Productions
Release date
28 November 2014
What I felt after watching Ungli Film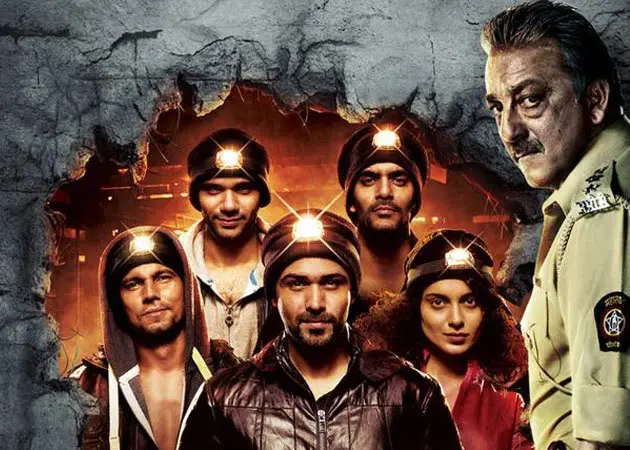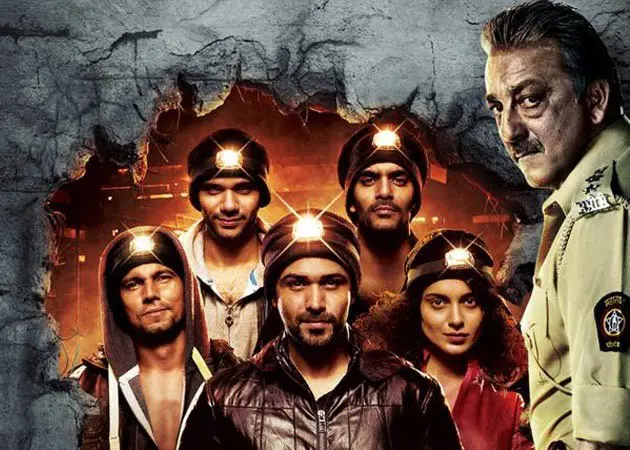 Ungli  is an entertaining film, film length is very short its just 114 minutes long, but it gives you a full dose of entertainment and if you are a common man of India you can easily connect with the issues raised by the movie. Ungli Gang try to clean corruption at all the level of the system, their ideas are unique and entertaining.
Star cast of the film is perfect and overall film is good.
Story of Ungli 
Ungli is a story of 4 people Abhay (Randeep), Maya (Kangana), Goti (Neil) and Kali (Angad), they start a gang lead by Randeep Hooda and they call it Ungli Gang. Ungli gang finds corrupt people in Mumbai and give  special treatment to them in a very unique and entertaining way. They get support from the common people of Mumbai and they became famous. Emraan Hashmi Joins the gang in the middle. Police and Politicians feel that Ungli Gang can harm them so they Appoint an honest police officer Ashoke Kale (Sanjay Dutt) to catch the Ungli Gang.
Ungli Gang always uses a unique way to teach them (corrupt people) a lesson.
Why Ungli Gang doing all these things ?, and how Ashok Kale deal with it, For that you have to watch the film.
 Overall film is a good attempt to show the frustration of common people.
Ungli Movie Verdict
The overall film is good and it's a must watch film if you have faced any type of corruption in your life. You can easily connect with the film with the common issues. As per our prediction Ungli will do good business in upcoming days.
Due to lack of promotion only good word of mouth can help "Ungli" to perform well at box office.
What's Good- Starcast is perfect, Dialogues and Acting of all the actors.
What's Bad-  Film length is too short.
Should I watch Ungli ?
Ungli is based on currption but yet an enteraining movie, you can watch this film with your family this weekend.
Filmy Keeday Ungli Film Rating
 3.5 Stars