Pacific Rim
Pacific Rim is an American Sci fi movie starring Charlie Hunnam, Idris Elba, Rinko Kikuchi, Charlie Day, Robert Kazinsky, Max Martini, and Ron Perlman. The story of the movie is set in the 2020's on the theme of war between Warth and Kaijus.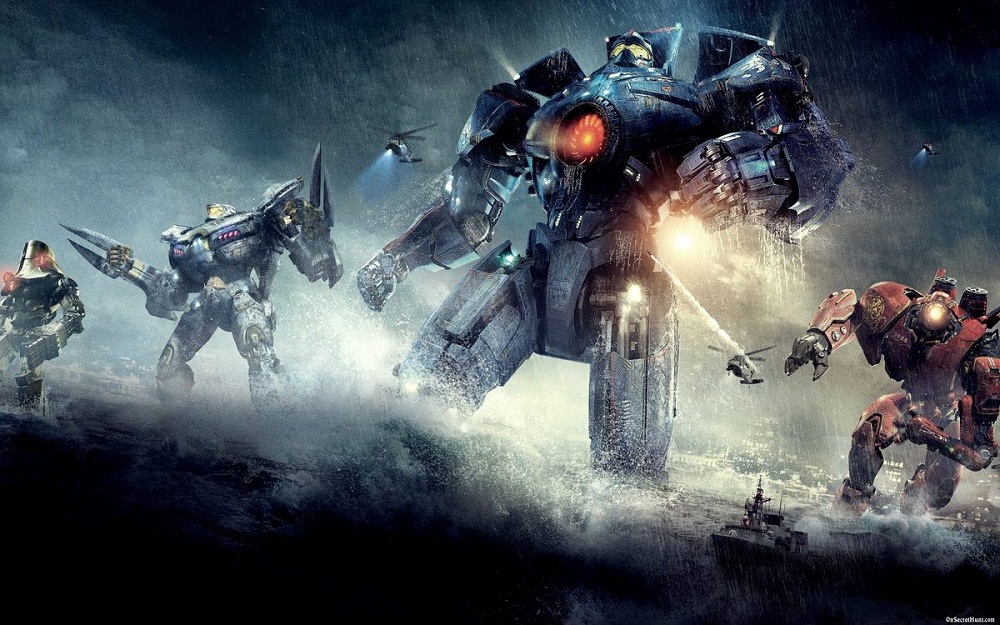 Iron Man 3
Iron Man is an American Superhero, Sci fi movie, the third movie from Iron Man Series. The character of Iron Man is taken from the comic series, Iron Man. Tony Stark is playing the lead role of Superhero Iron man in the movie.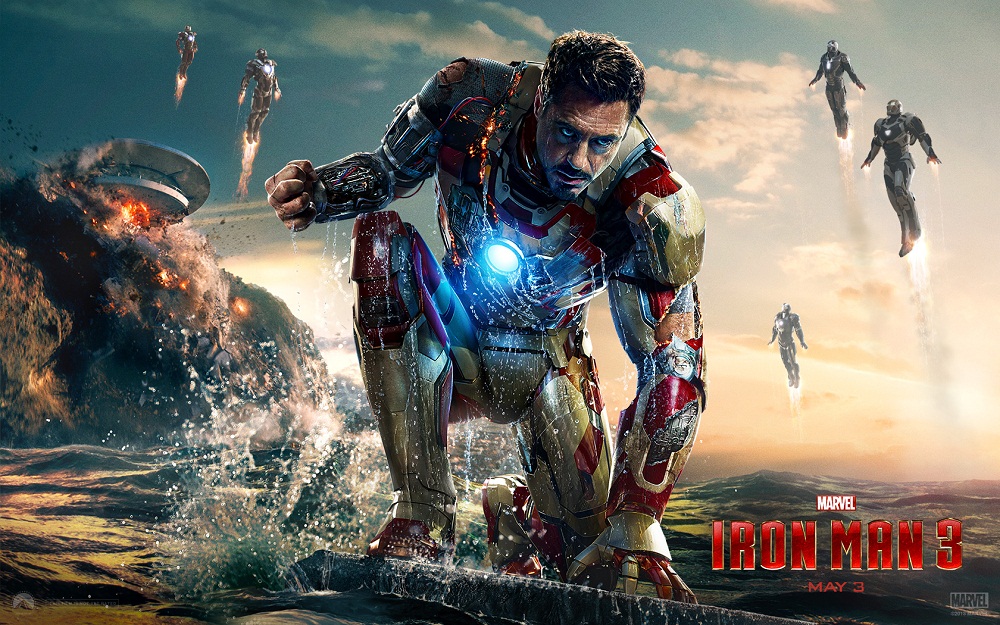 Upstream Color
Upstream COlor is a Sci fi film by Shane Carruth starring Amy Seimetz, Carruth, Andrew Sensenig, and Thiago Martins. The story of the movie is about two people affected by a complex parasite.